I only started working with resin a couple of years ago. I was afraid it was going to be way too hard to learn and that I'd never have any fun with it. But I started with a few small projects and got hooked!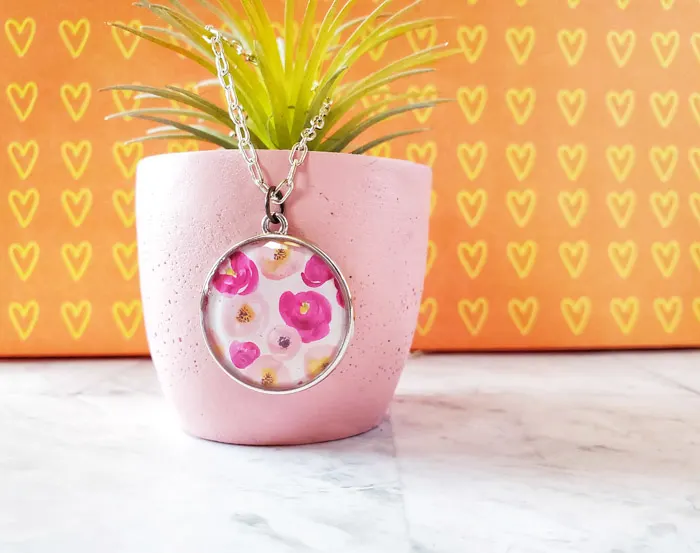 I think the most important thing to remember when working with resin is that you're making chemical reactions happen. You are being a scientist! So you need to follow directions carefully and read a few tutorials before getting started.
You can't really "wing it" when it comes to measuring, mixing, cure time, etc.
However, you do have plenty of opportunities to get creative past that point. Add color, glitter, mica powder, dried flowers, insects, paper, pictures, candy, charms, and more.
With resin you can make coasters, trays, earrings, pendants, bracelets, keychains, table coatings, keepsakes, knobs, pens, tumblers, decorated cutting boards, ashtrays, roller trays, game pieces, wall art, bookmarks, hair accessories, ornaments…and the list goes on!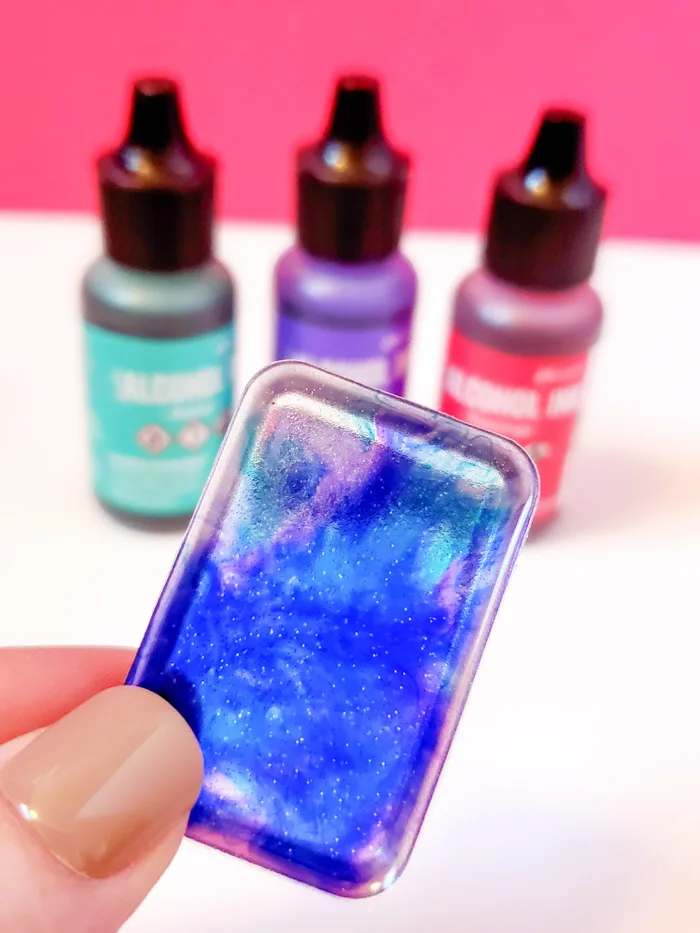 Supplies to get started with resin
Depending on what you're going to make with resin, you will just need to buy the supplies specific to that project. If you are making jewelry or molds you can use EasyCast. If you are pouring over a table, Pour-on Lite is the right product.
Then some things will get used no matter what you are making, like cups, stir sticks, and gloves.
Shop on the ETI site
Shop on Amazon
Resin project ideas