Hello! Welcome to my little spot of the internet called Crafting in the Rain. I'm Steph, and I started this blog in 2011 as a way to document and share all my little (and sometimes big) projects and bits of our life with family and friends who live far away.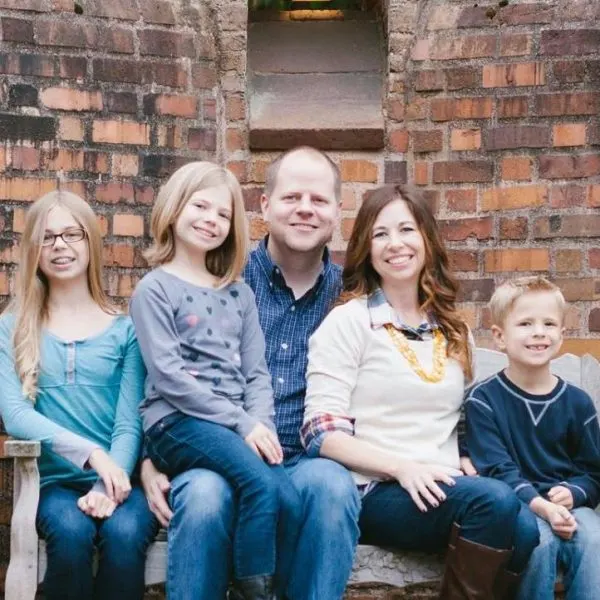 We live in the Pacific Northwest, hence the blog title. While I love the fairly mild temperatures and the trees everywhere, I admit to getting a little tired of the rain sometimes. Being creative by myself or with my kids, or making our living space a little more beautiful helps to keep me happy. I love things like paper, vinyl, washi tape, flowers, and paint.
In 2014, I started taking online classes to finish a college degree. In April 2018, I finally graduated with a degree in Web Design from BYU-Idaho!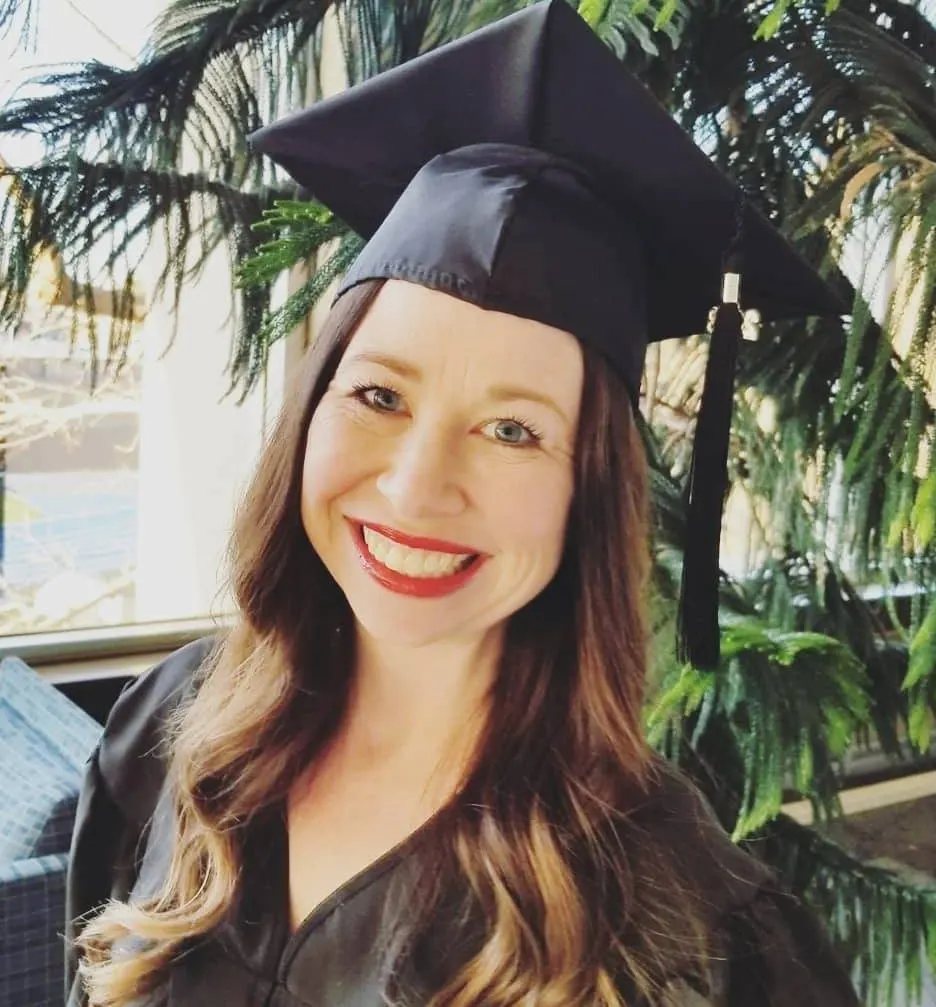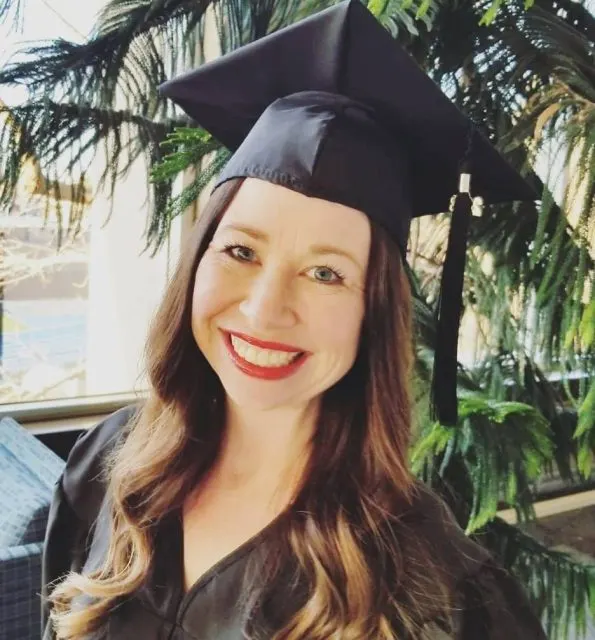 I am happy to have learned that glue still dries in the Pacific Northwest.
As far as the business side of things, I have worked with several different brands including Cricut, DecoArt, Duck Brand tape, FloraCraft, and several more through companies like Collective Bias and Pollinate Media. If you represent a brand and are interested in partnering on a product review, giveaway or another type of partnership with Crafting in the Rain, please contact me and I'll be happy to send you my media kit and rates.