This is a sponsored post written by me on behalf of Cricut. All opinions are 100% mine.
Have you ever thought about making money with Cricut? My Cricut has always been my trusty sidekick for earning a bit of extra money here and there.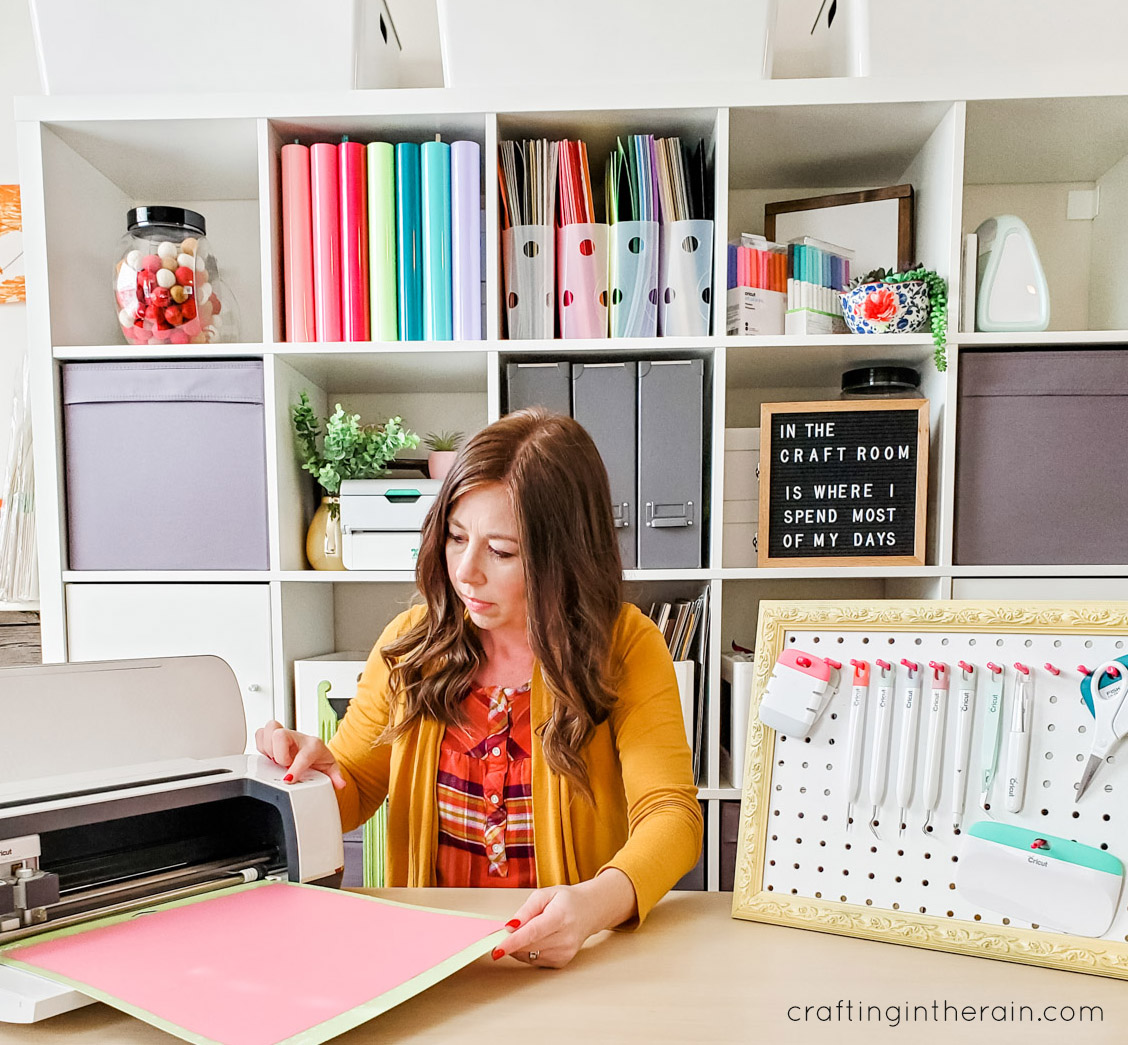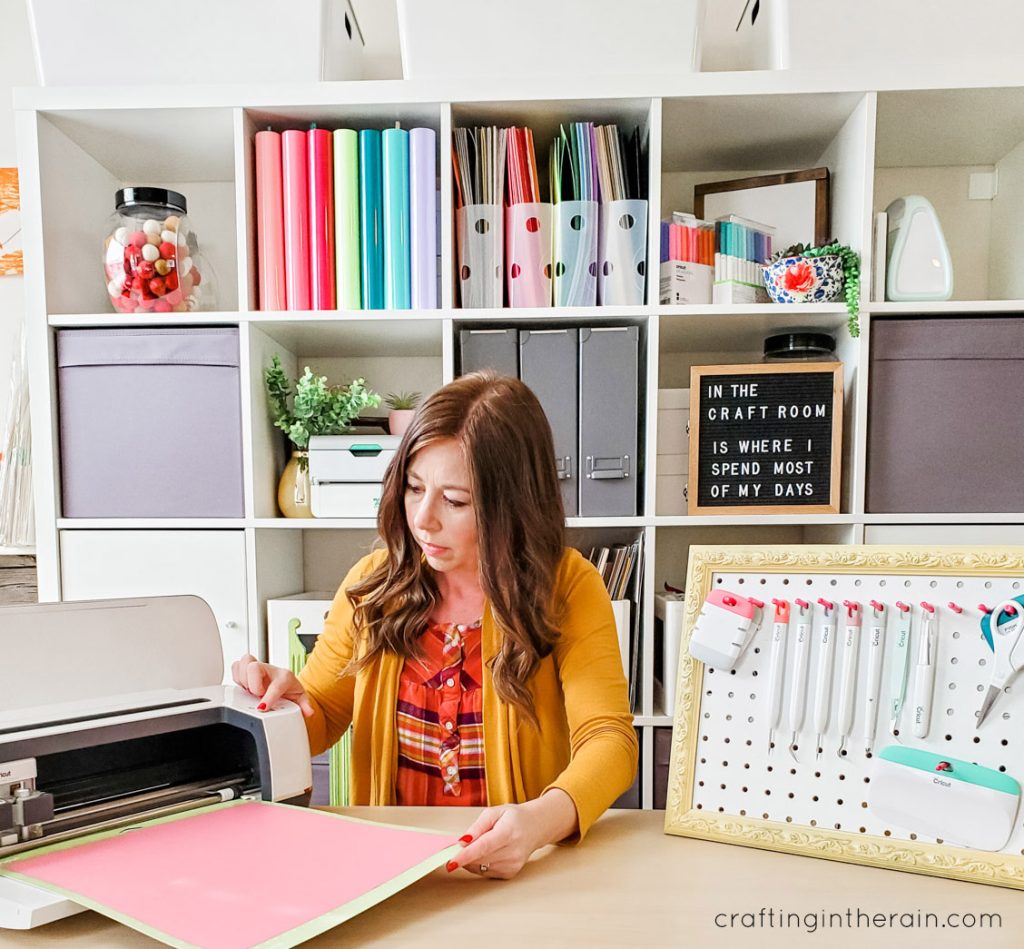 Making money as a kid
Making and being creative is just part of who I am. When I was a kid I did a lot of different craft projects like embroidery and cross stitch. I painted watercolors to hang in my room that matched the flowers on my bed spread. I made felt finger puppets to put in my Play Bag for babysitting. I made puff paint t-shirts and lived for craft day at summer camp.
I was also always scheming some way to make money. I collected stickers and then tried to sell them from a table in front of my house. Really, most ideas never got through the planning stage.
One summer I planned out how I was going to sew letter shaped pillows (which I had never actually made before) I made a list of everyone I knew, and figured they'd buy an initial for everyone in their family. Add those up and cha-ching! I made a lot of imaginary pillows and fake money that summer.
The truth is, I didn't really see money until I started babysitting, and then teaching piano lessons as an older teen.
But the combination of that itch to make, and earn some money from it stuck with me.
Now my Cricut makes it so easy for me to create things I love for myself and my family, plus having a side business to bring in a little extra cash. And I can't help but wonder, if I had a Cricut Maker way back then, maybe I would have made those letter pillows after all! 🙂
Cricut Crafts to Sell
The things I have made to sell with my Cricut has changed over time. Many years ago (like 10!) I ran a small Etsy shop where I sold, among other things, greeting cards and gift tags. Mostly for Christmas.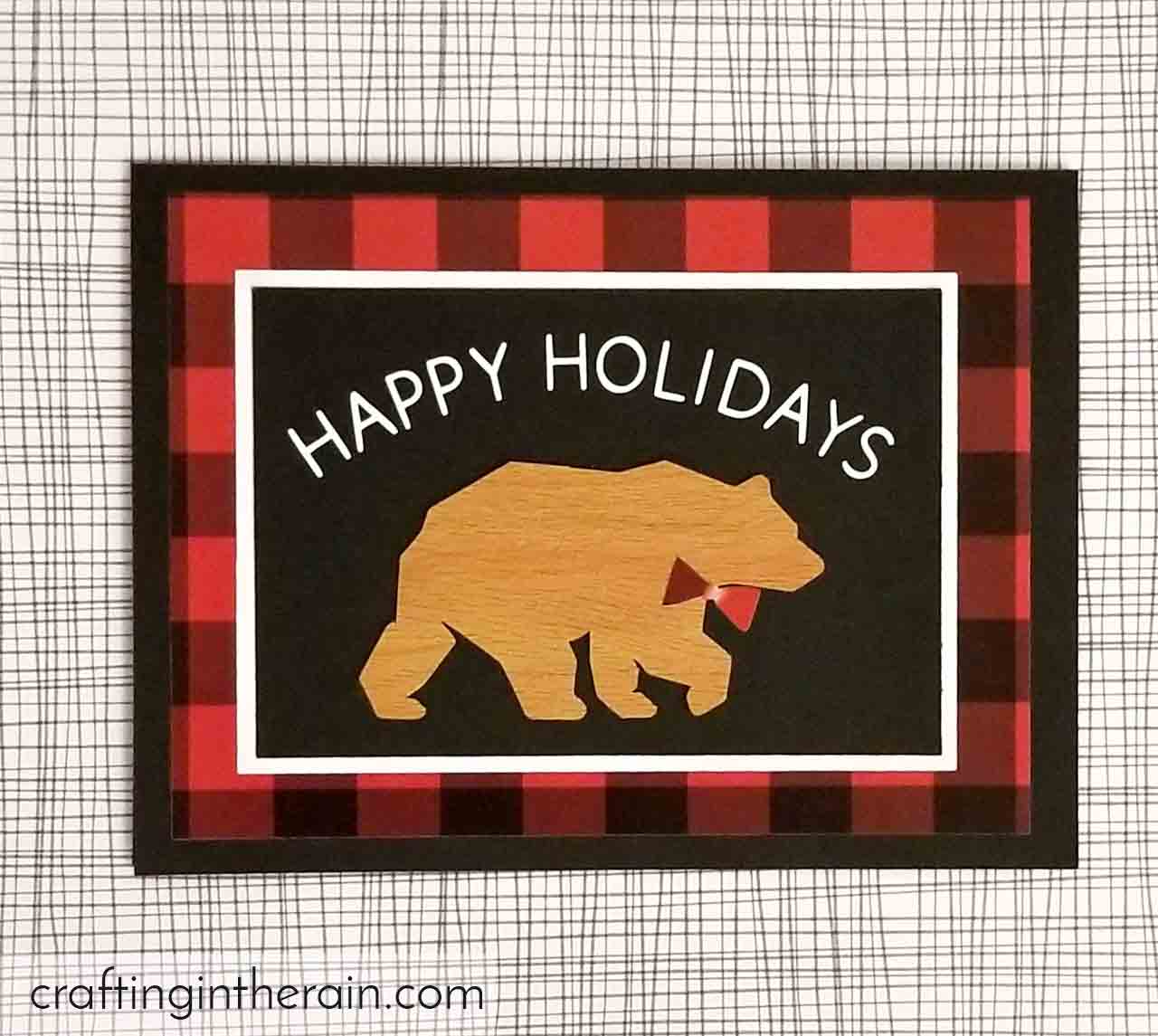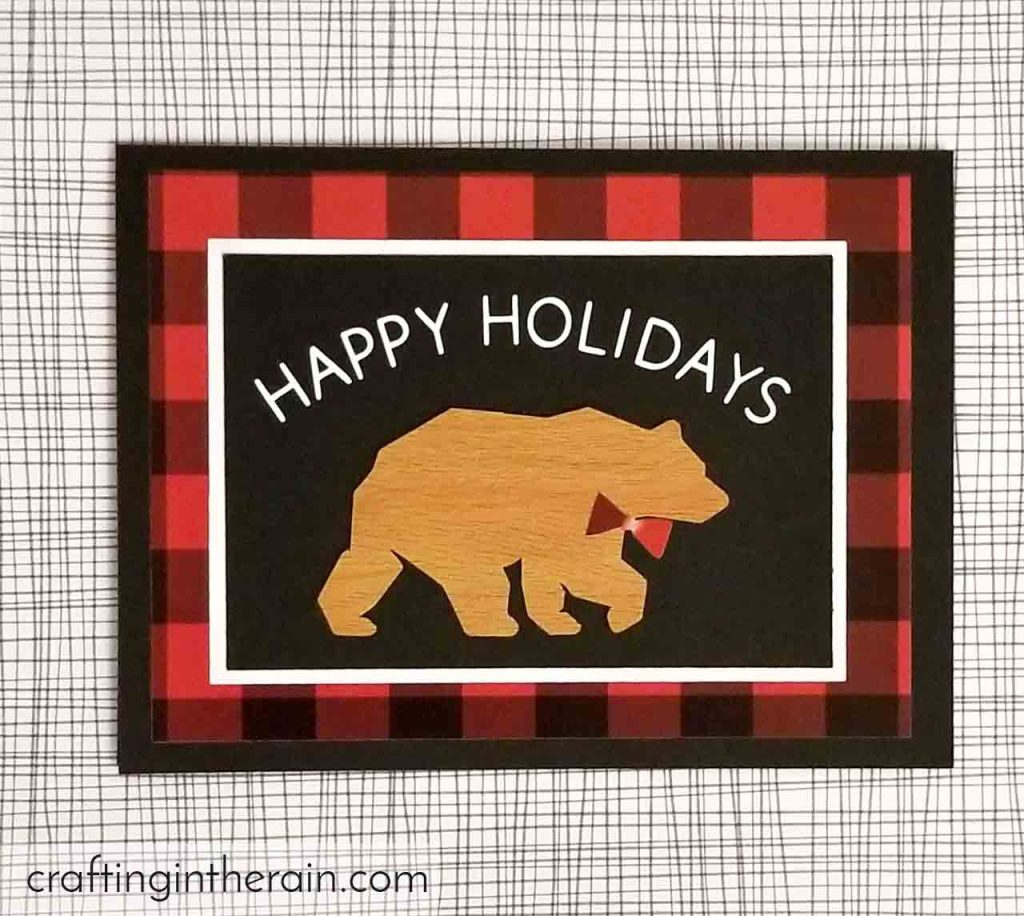 At this same time, I also had met the owner of a floral shop and had a display of cards at her front desk.
I have made real leather and faux leather earrings that have sold well at craft events.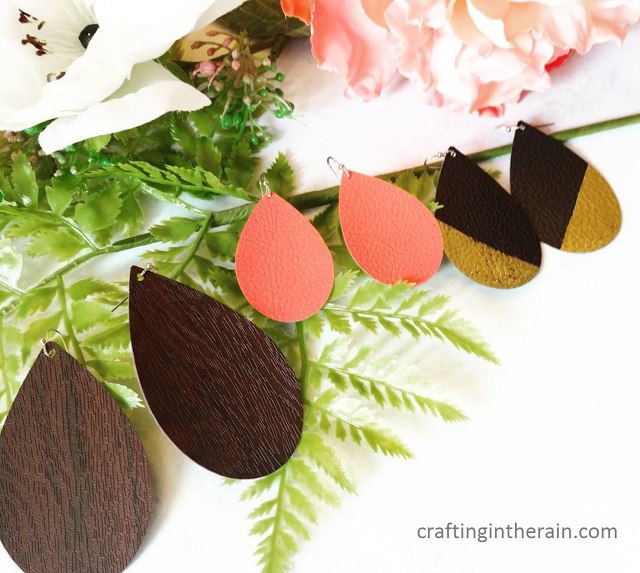 A couple of years ago, I was on a kick making zipper pouches and sold several to local friends and people on Instagram.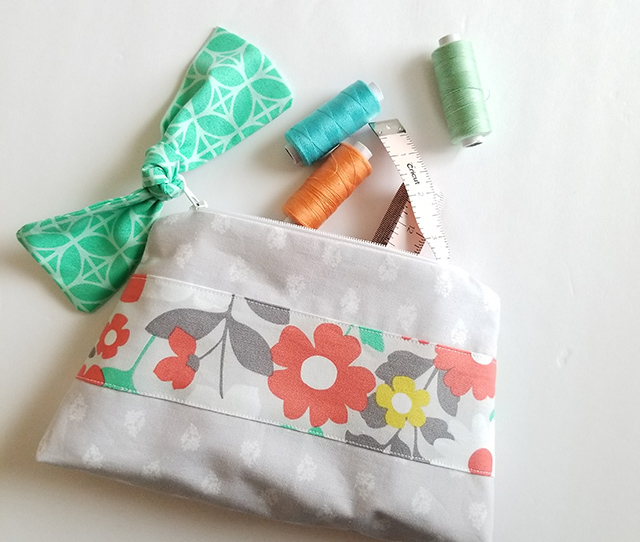 Back in the spring, I sold some fabric masks, in addition to making many to donate locally. I went through so many spools of thread!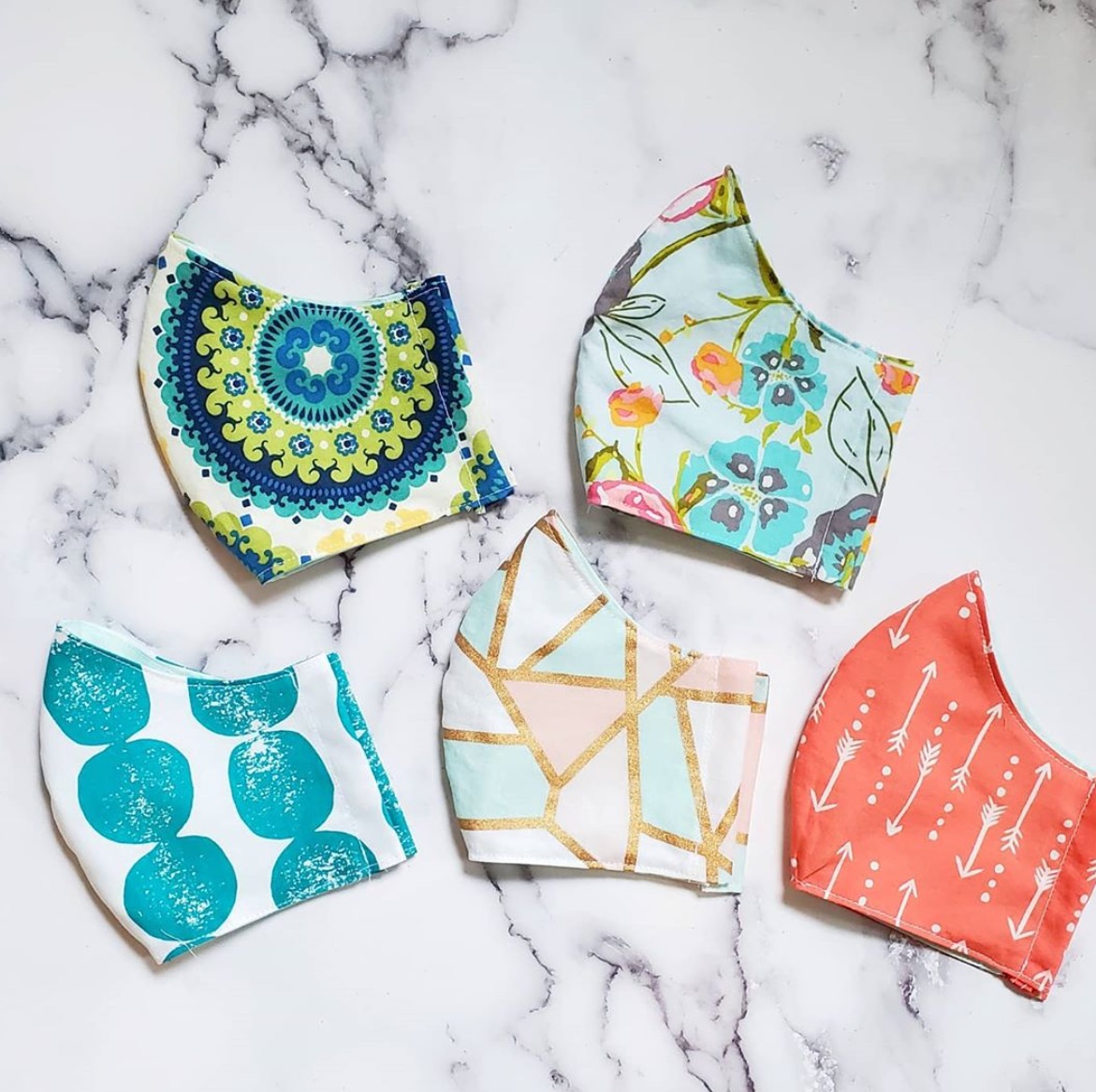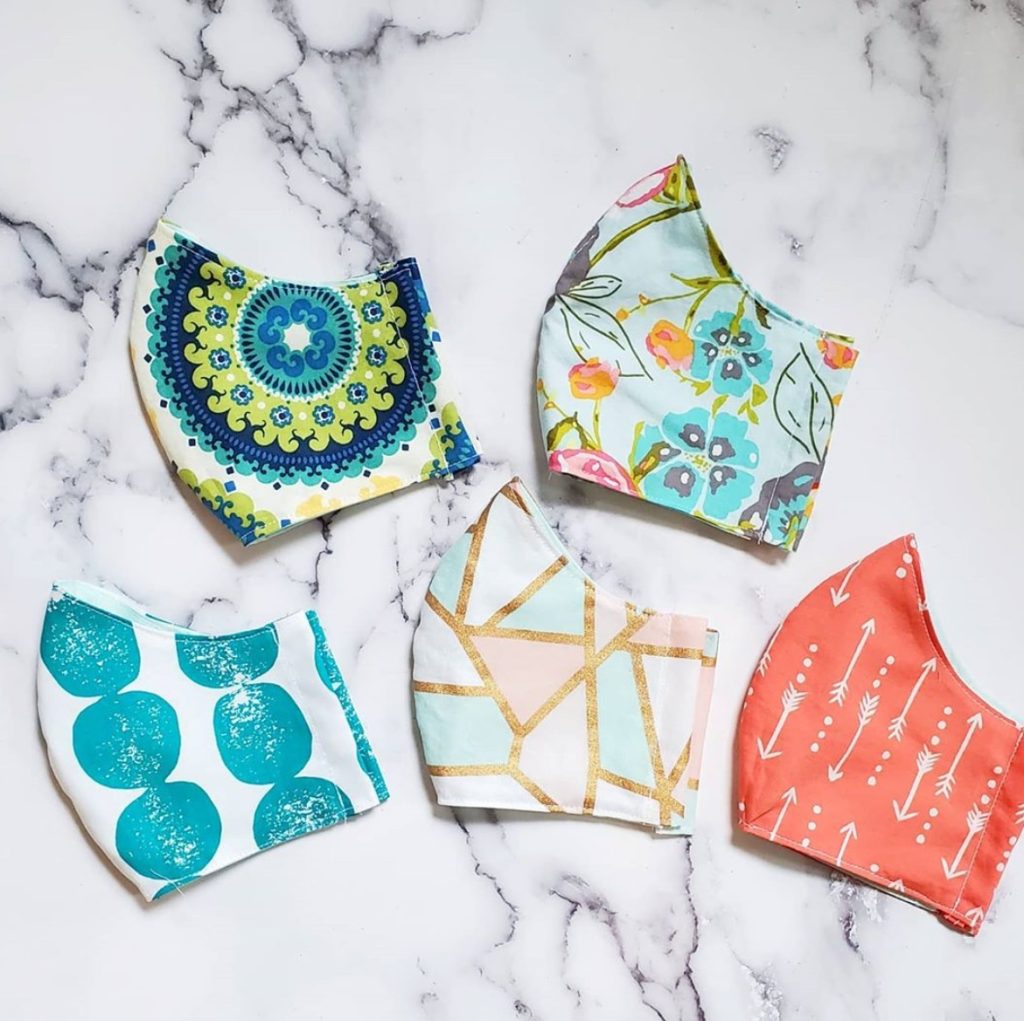 What I usually sell now is iron-on vinyl shirts to friends. Sometimes I just give them the cut vinyl and they apply it, and other times I apply it as part of the job.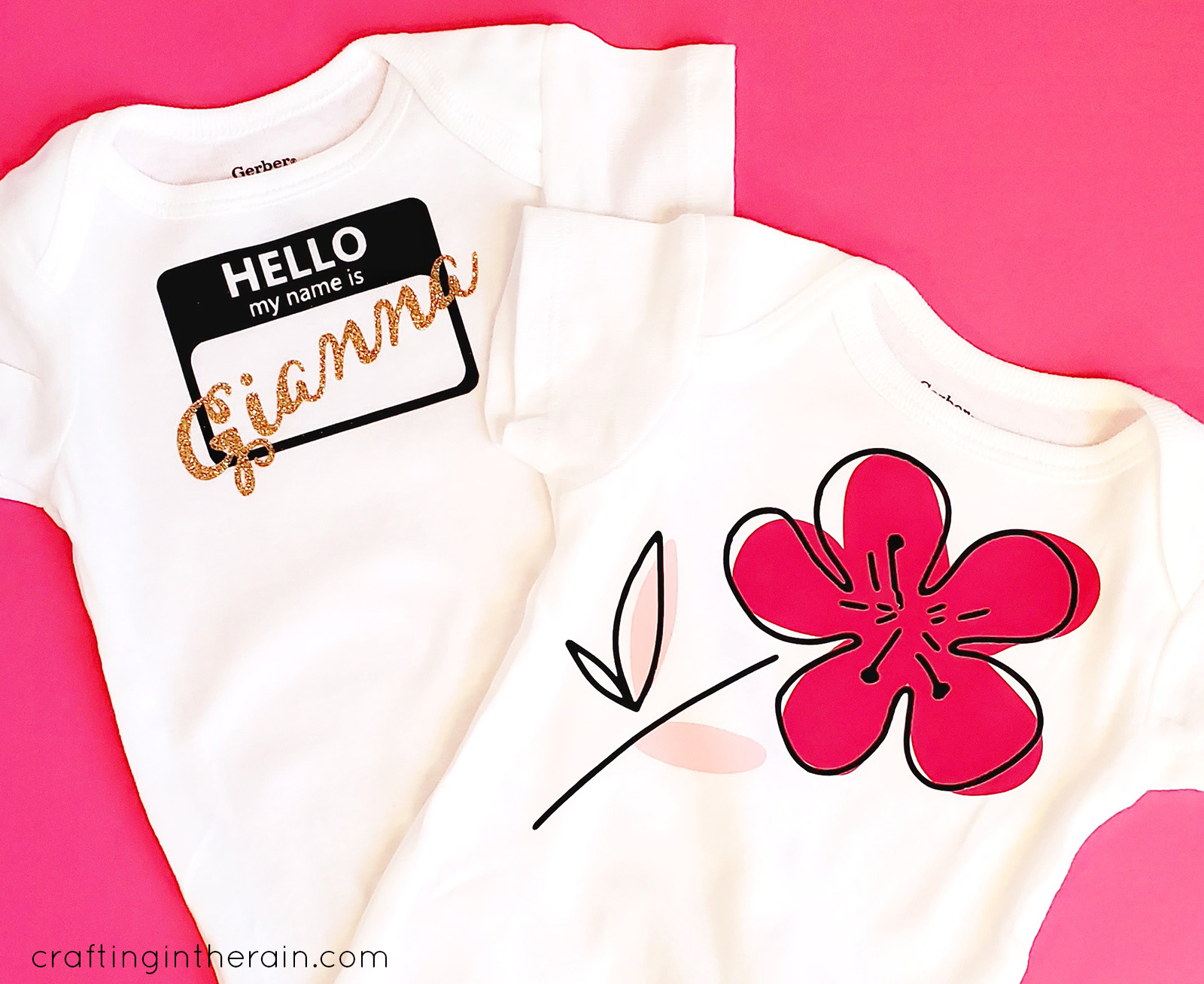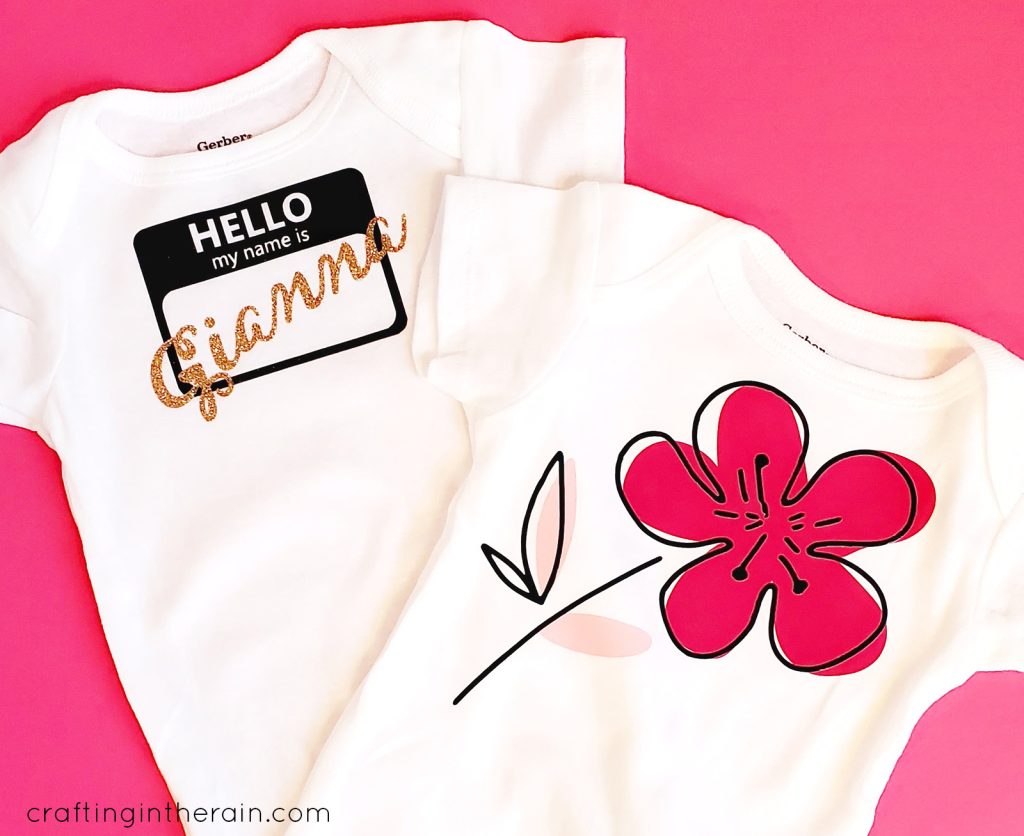 You can see that I don't have a whole Cricut-run business. I just do a bit here and there and people know to come to me when they need something I can make.
Ways to use Cricut in your business
Now let's say your business is something else that doesn't use the Cricut. You make jewelry, or crochet hats, or bath products – can a Cricut still help you? Of course it can!
With a Cricut you can make custom return labels for anything you send out. You can make other packaging stickers with your logo or cute graphics.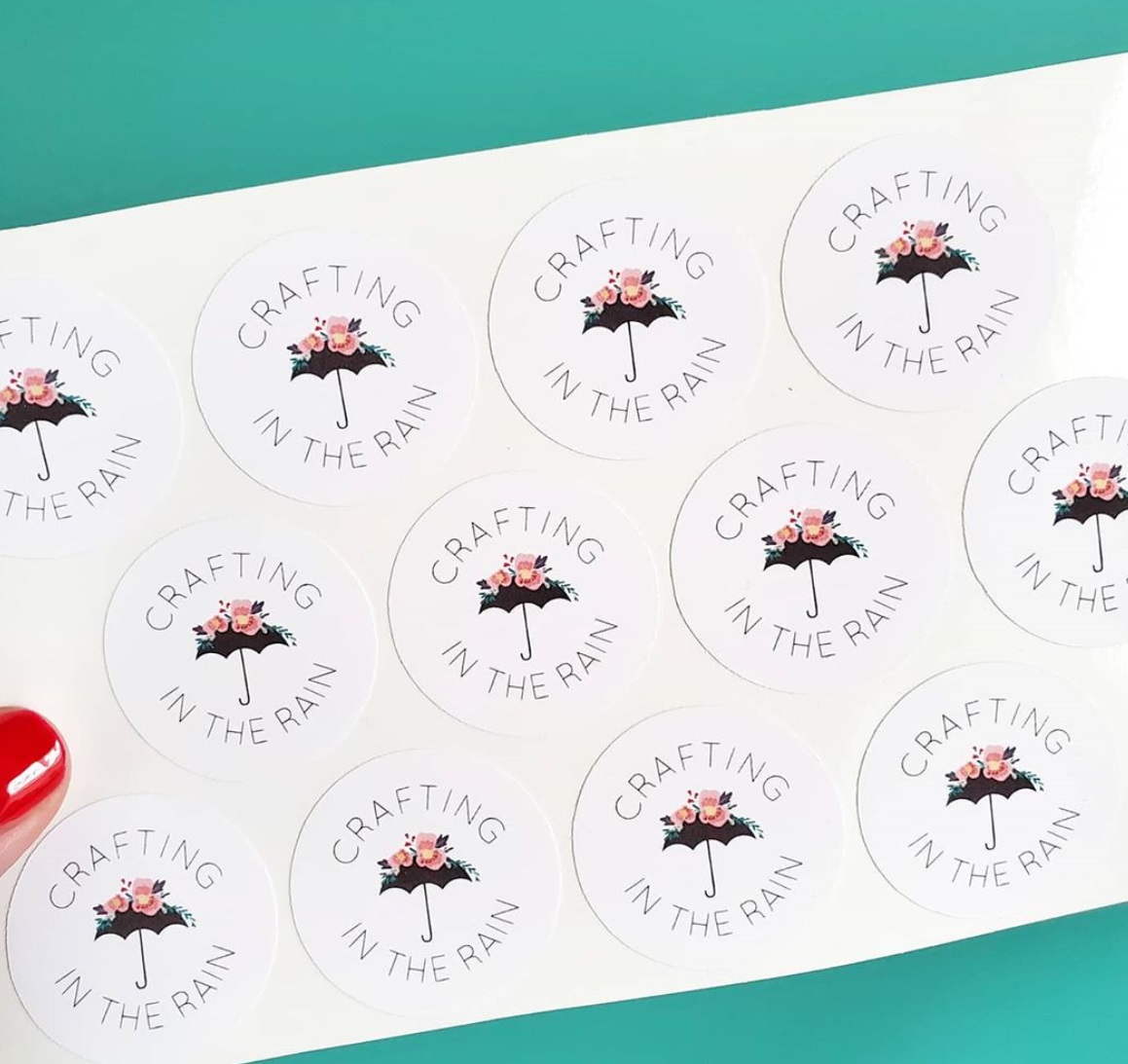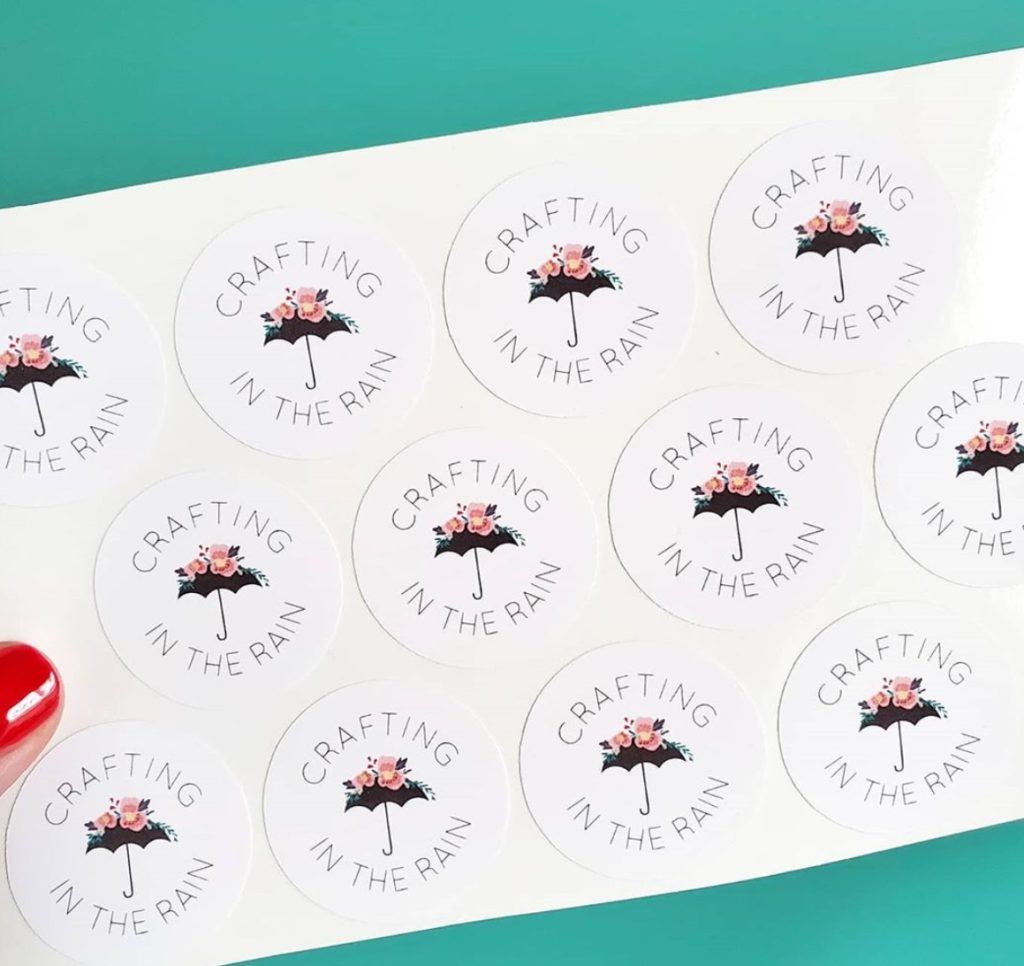 You can also make thank-you freebies to include with your items. Make stickers or a small vinyl decal that your customer can use on their laptop, water bottle, or journal.
If you sell your items in person at craft fairs or local events, you can cut price tags of any color cardstock you want – and even have the Cricut write for you with Cricut pens!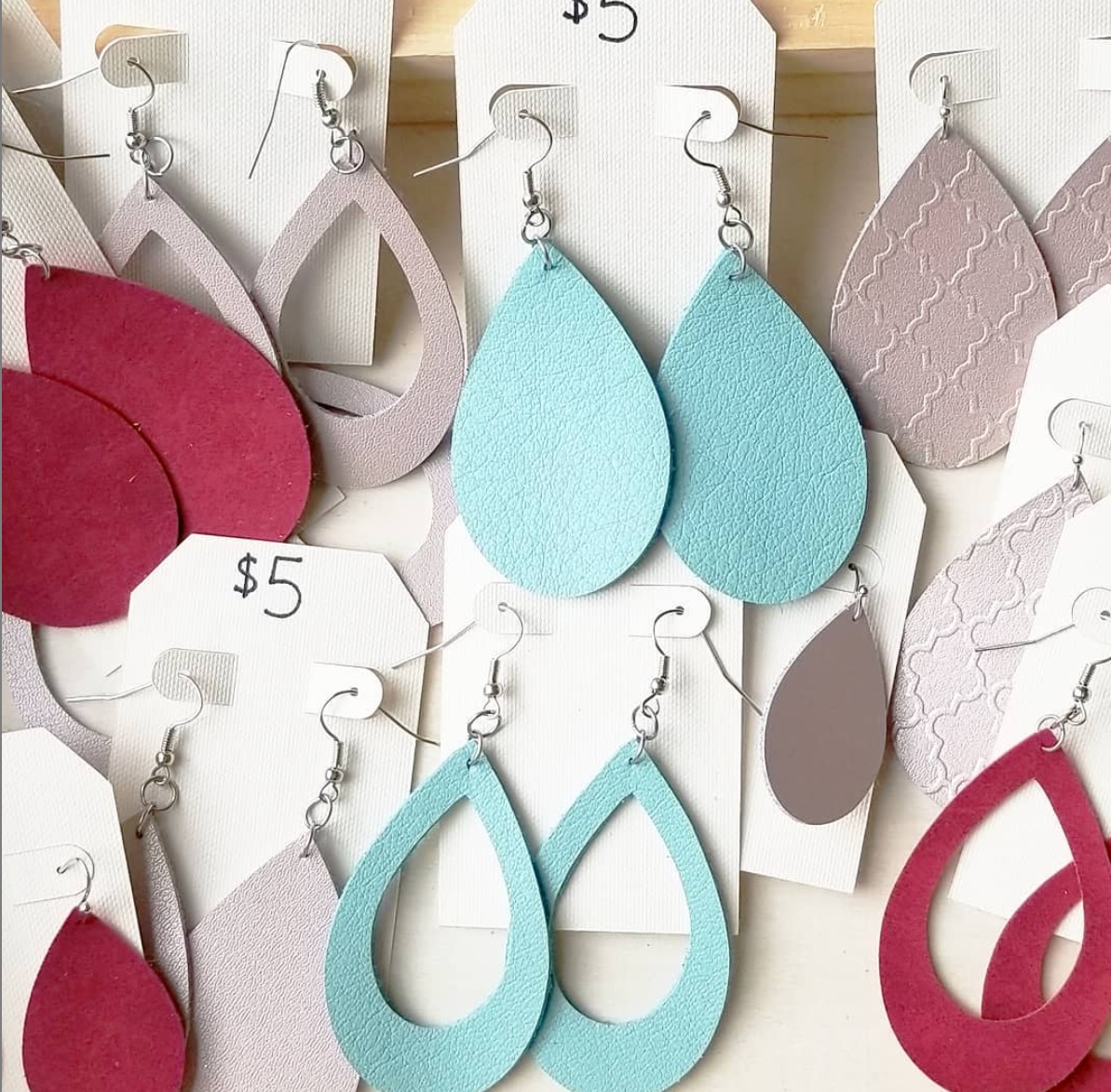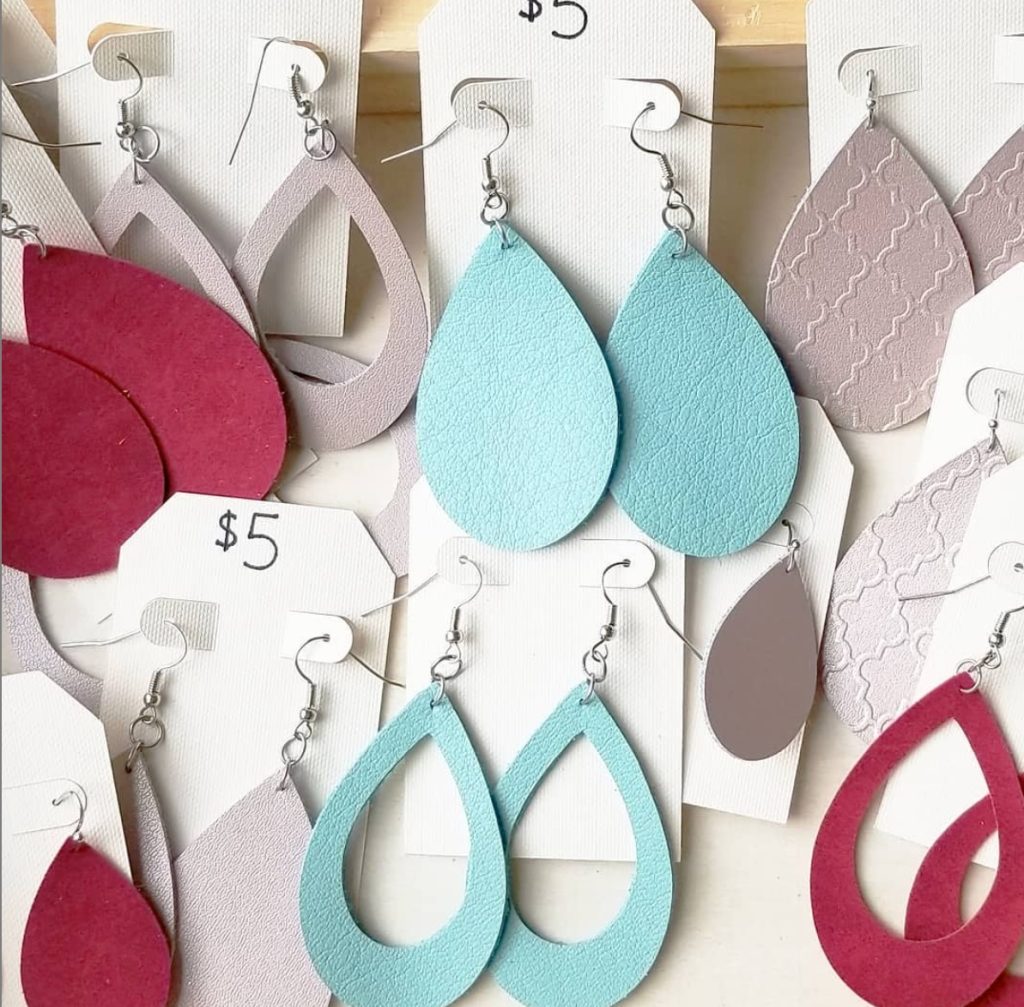 And finally, a Cricut is incredibly useful for organizing your own supplies. Keep track of everything in your workspace by putting your Cricut to work. Label box and bins with adhesive vinyl. Apply iron-on vinyl to fabric baskets too.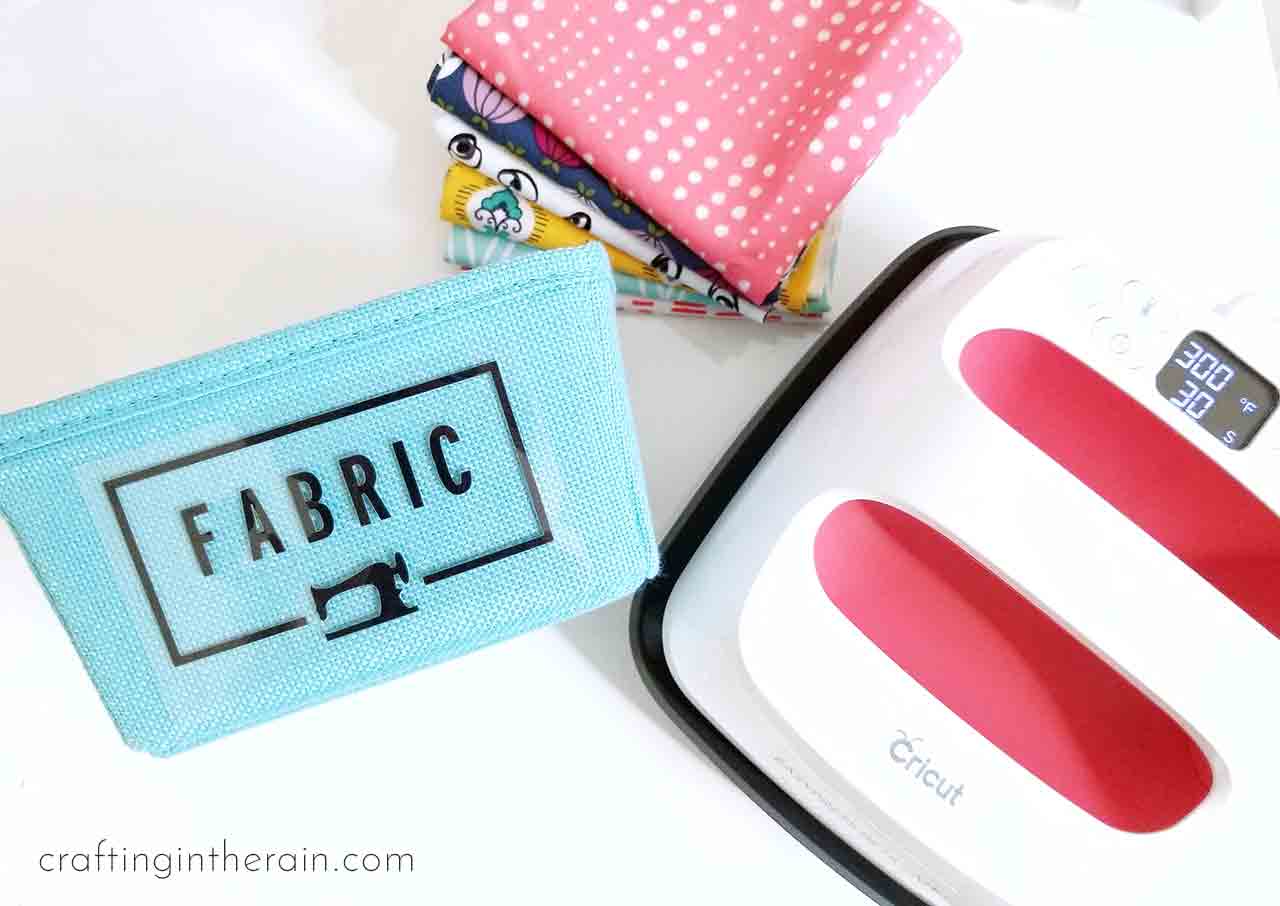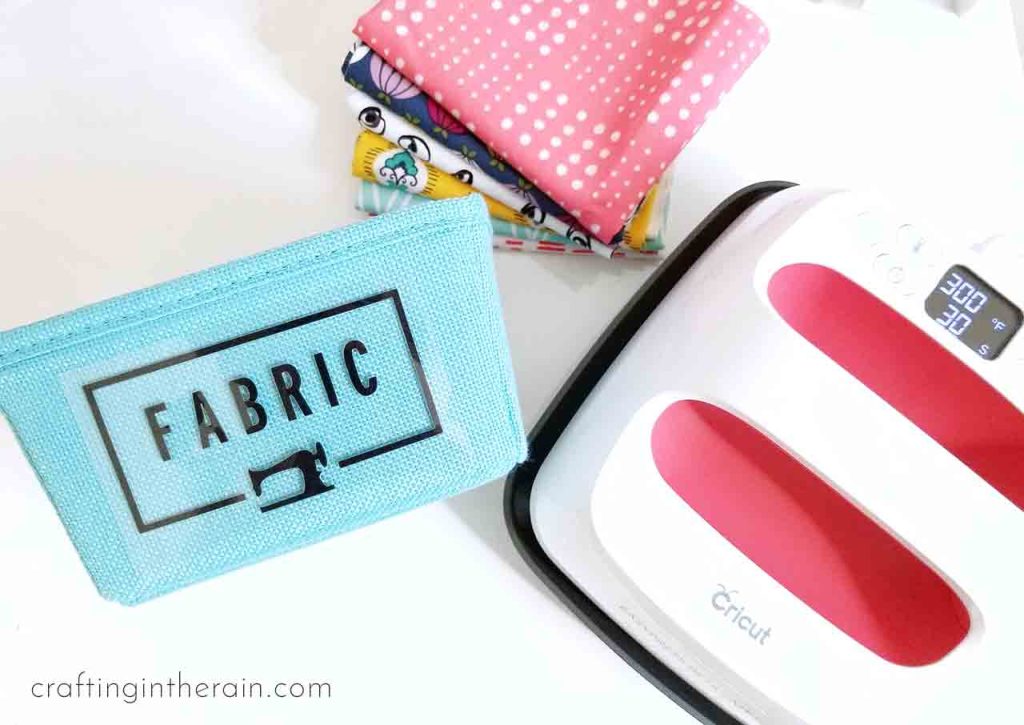 Have any questions about how to use Cricut to make money, or any great ideas to share! Let me know!