I experimented with making a sublimation mug without a mug press. Check out my results!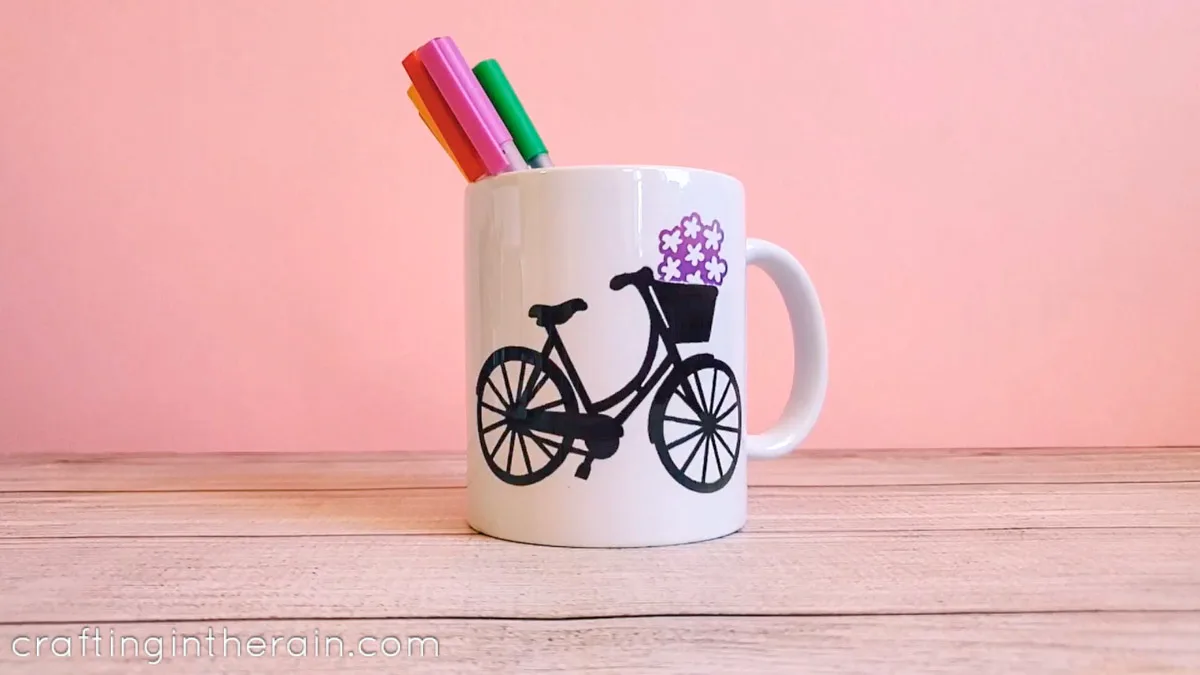 Have you wanted to sublimate mugs without a mug press? Back when I was just getting started with Infusible Ink, I bought several different sublimation blanks from Amazon to try.
Like the
Infusible Ink Mousepad
I made.
Putting Infusible Ink on a Mug
Among my orders was a pack of sublimation mugs. I figured they might make good gifts or something.
Does Infusible Ink work on a mug?
Yes! Infusible Ink works on mugs, as long as it's the right kind. Infusible Ink has to be used with a sublimation specific mug. These mugs have been treated with a special coating. The ink is then absorbed into this coating, as opposed to vinyl that would just sit on top of the mug surface.
This means the finished mugs are durable, dishwasher safe, and the design won't peel or crack. Since originally posting this article, Cricut now makes their own brand of sublimation mugs too – I think they're a great price, and can often be found in craft stores as well. These mugs on Amazon have great reviews.
Can you bake Infusible Ink in the oven?
I have read about baking mugs in the oven to get them hot enough to transfer the ink without buying a specialized mug press to decorate them.
But then I heard there are concerns about baking the mugs and ink and then using the oven for regular food baking later. I don't know if that's really a problem or not. (This blog puts a mug in an oven bag before baking.) Some people have found that a dedicated convection oven in their craft room works great for this purpose.
So I forgot about the mugs for a while.
Can an EasyPress sublimate on mugs?
With the curved mug surface, using one of the EasyPresses would be really difficult. You would only have contact along a specific line. Even trying to rotate the EasyPress around the mug, it is very likely that there would be uneven streaking of the ink.
Plus, it just doesn't seem very safe to try to use the EasyPress that way.
So I decided to try a heat gun. Since I already had the mugs, I figured I wasn't really out anything if they didn't work. But they did!
Supplies for Sublimation Mugs
Infusible Ink Mug
Measure the mug to determine the size of your design and make it in Design Space.
Cut using the Infusible Ink material setting – make sure to mirror! And I always switch the pressure to MORE – it cuts more cleanly for me.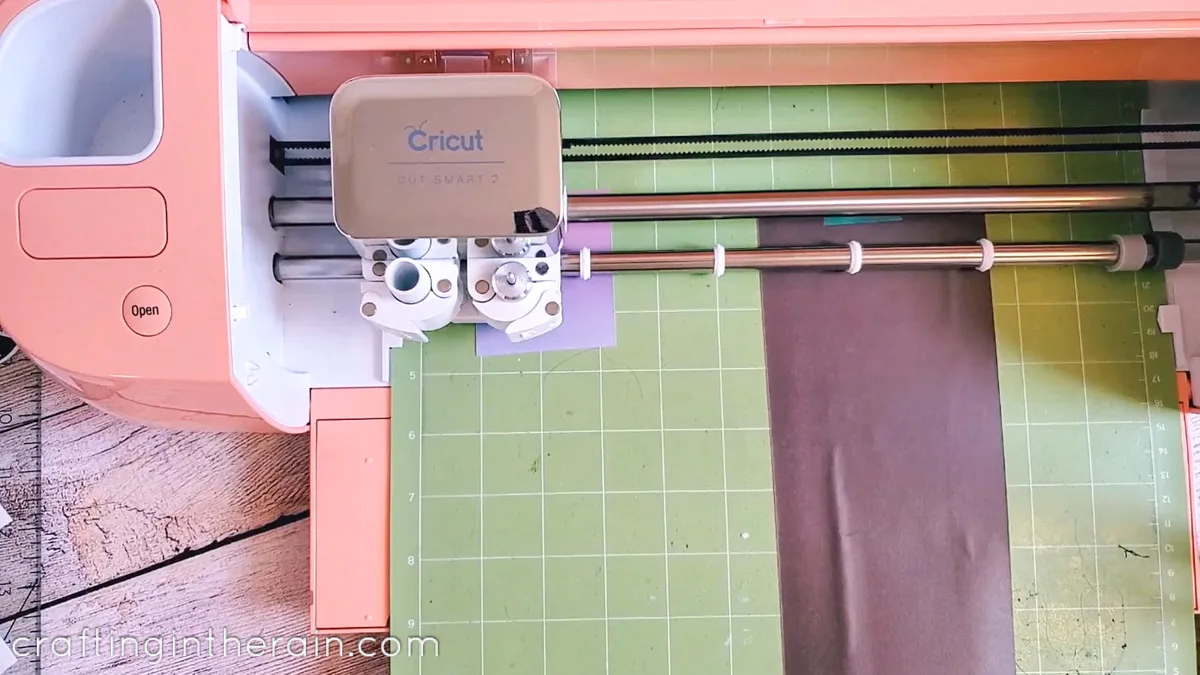 Weed extra ink sheet using just your fingers.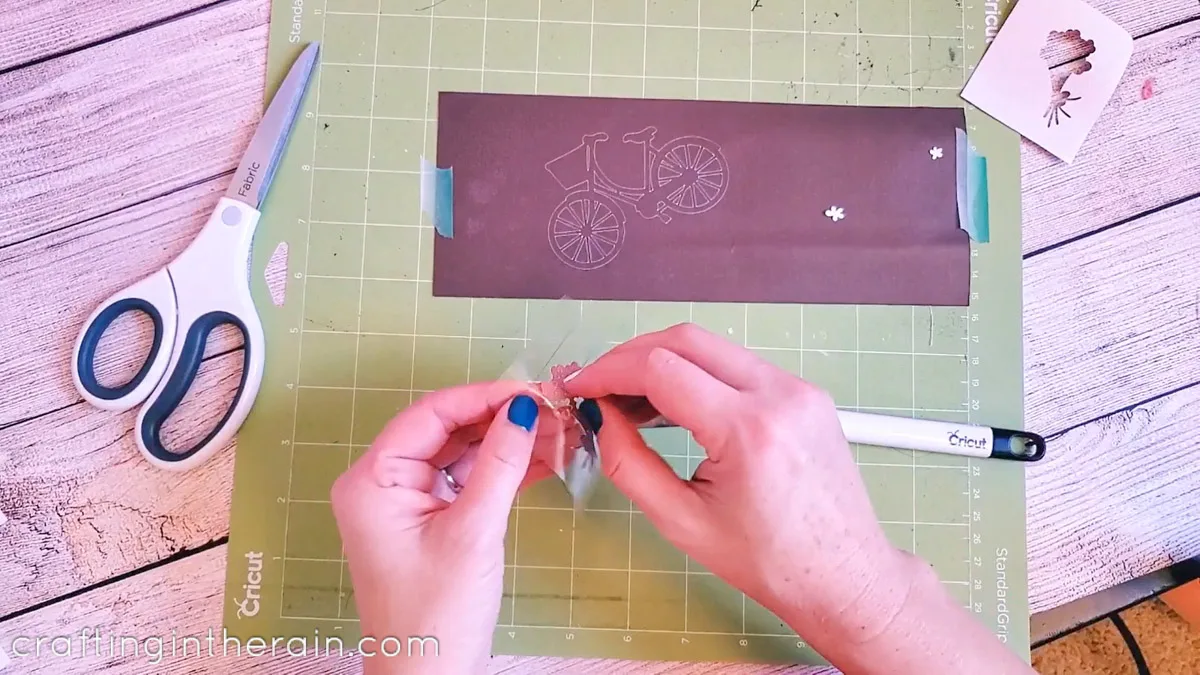 Wipe the mug clean with a lint-free cloth (a small one is included in each box of infusible ink.)
Trim sticky carrier sheet so none sticks over the top or bottom of the mug.
Position design and press firmly against the mug, starting from the center and smoothing out to the edges.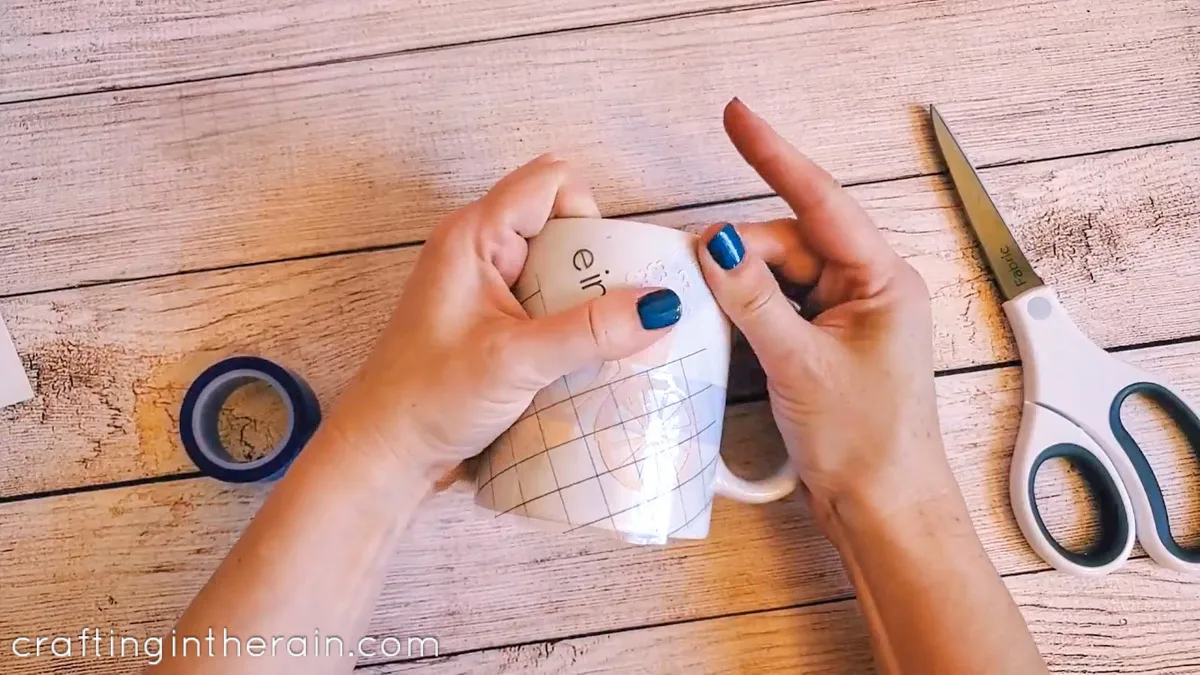 Tape down with heat resistant tape to keep the ink tightly against the mug.
How long to sublimate mug with heat gun?
Turn on the heat gun to high heat and pass over the design evenly for 4 minutes. Keep the gun about 1 or 1.5 inches away from the mug as you go back and forth over the ink sheet.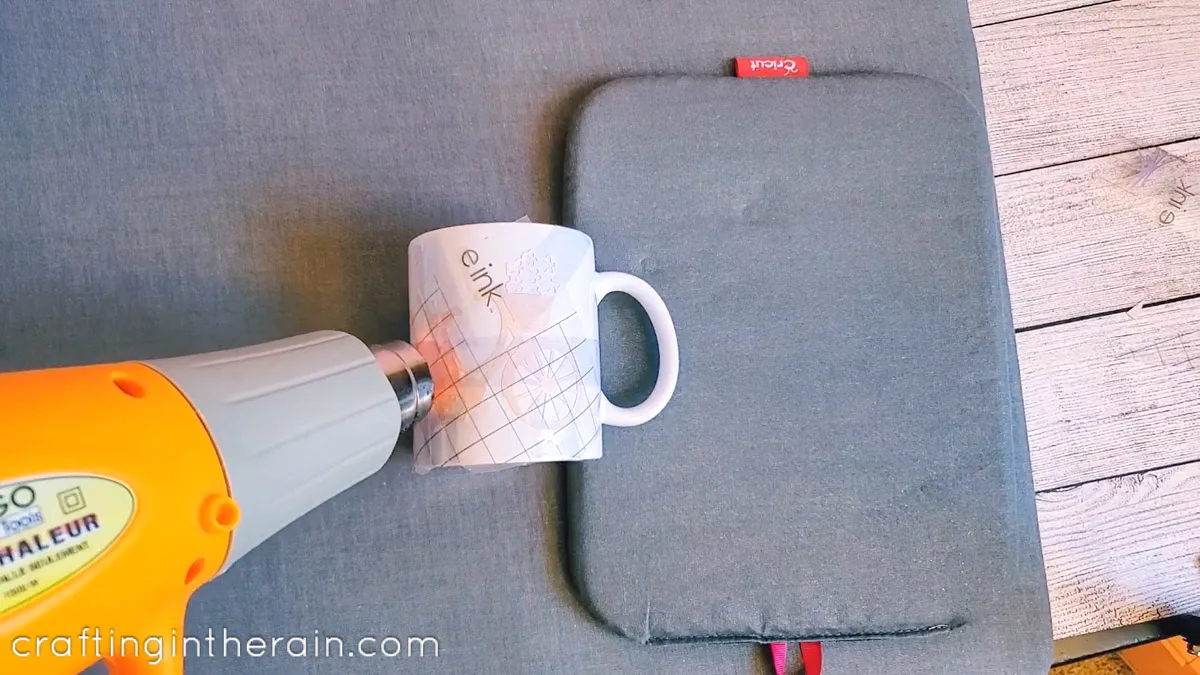 Let mug cool for at least 20 minutes, or until you can safely handle it. The whole mug gets quite hot.
When it is cool enough, carefully lift up tape and remove the design.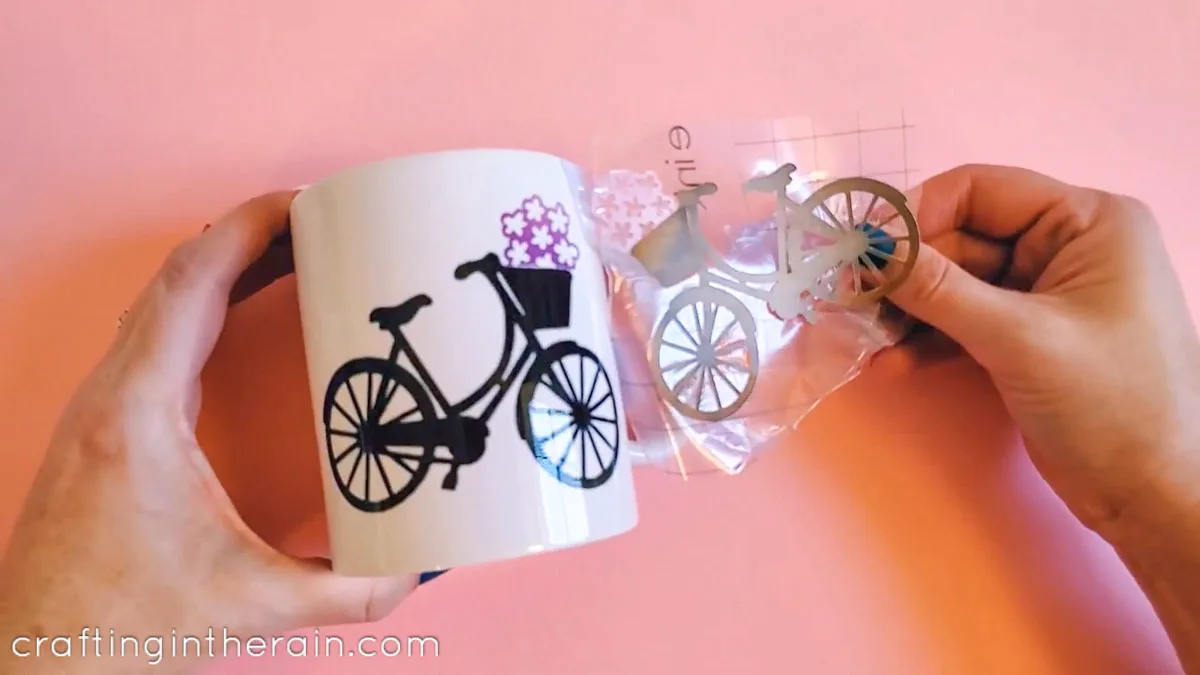 I hope you'll be as amazed as I was when I looked at the finished mug!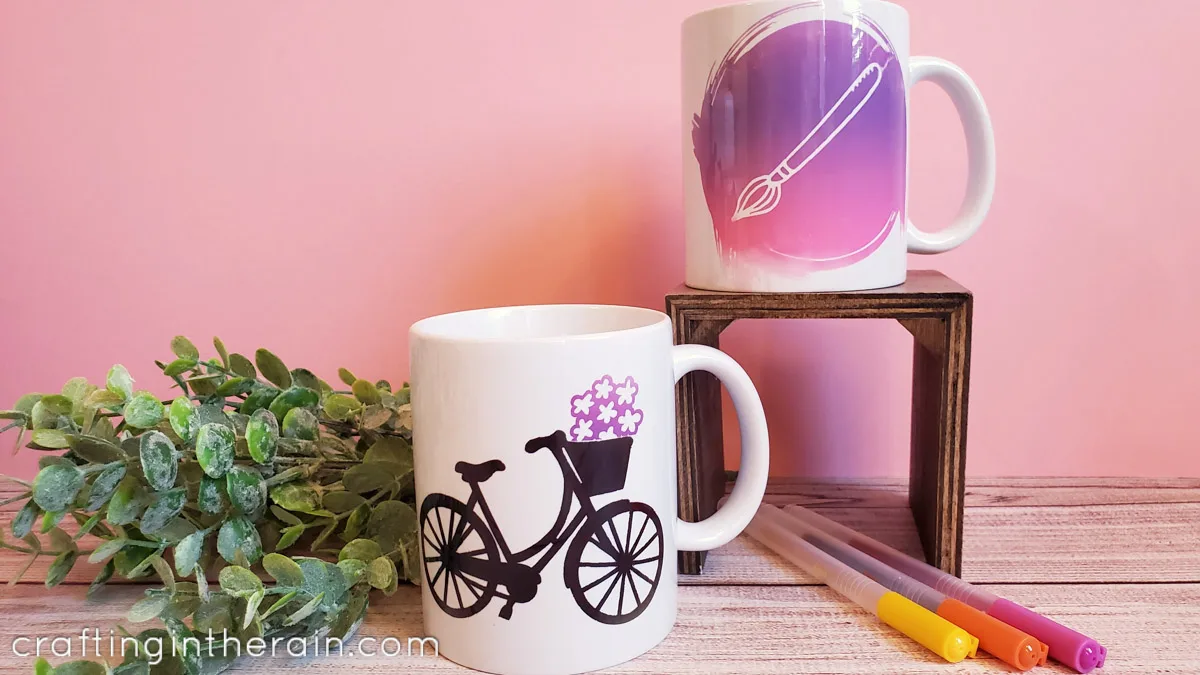 If you're just getting started with these materials, check out my beginner tips for infusible ink, as well as fixing infusible ink problems.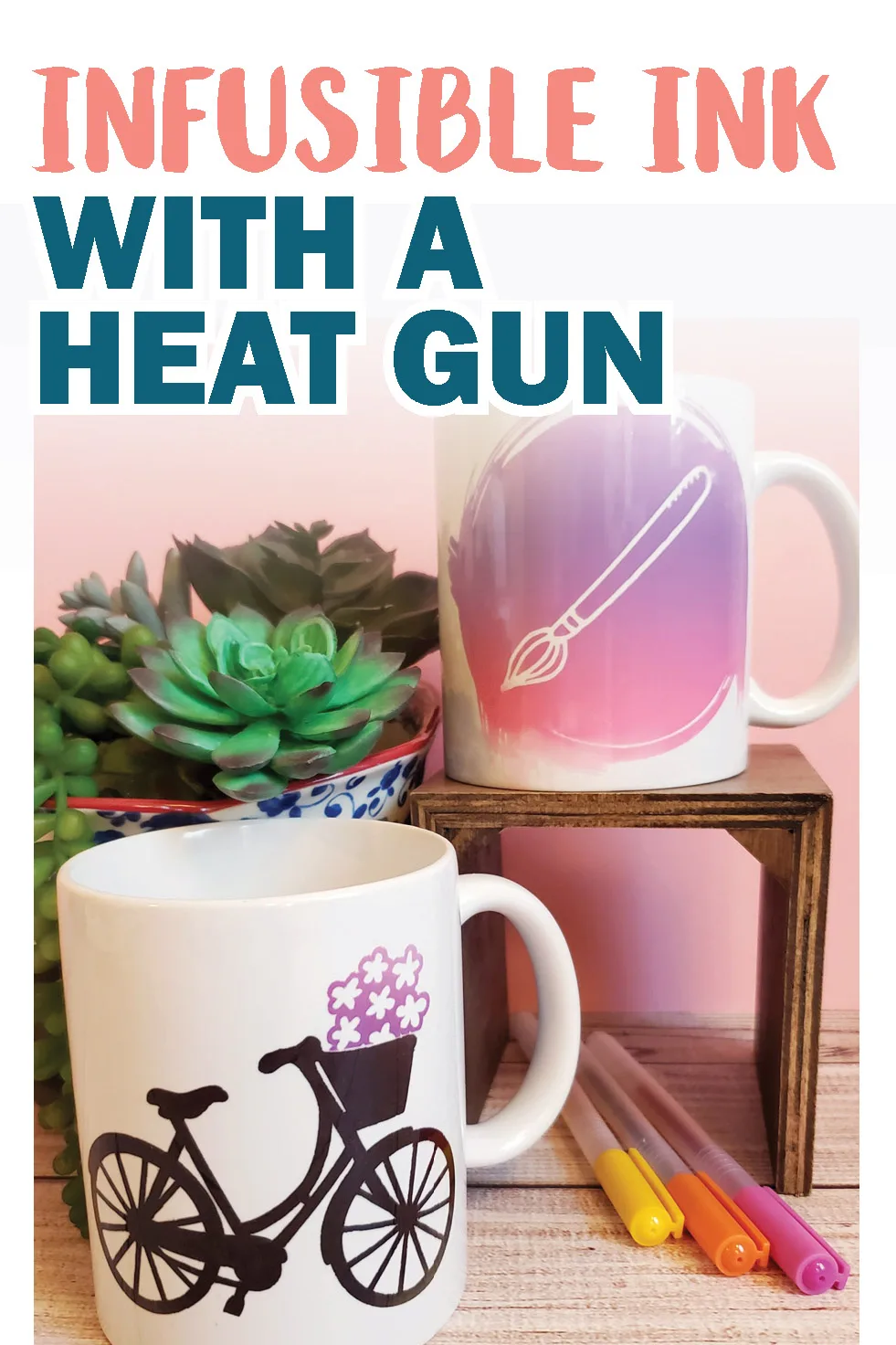 So this method works pretty good on designs like this, where it's just an image on a small part of the mug. If you want to do a full wrap design, you'll love the new Cricut Mug Press.