Do you ever travel with your Cricut machine, or wish you could take your iron-on projects on the go? Now it's easier than ever with the new EasyPress totes. (some links affiliate)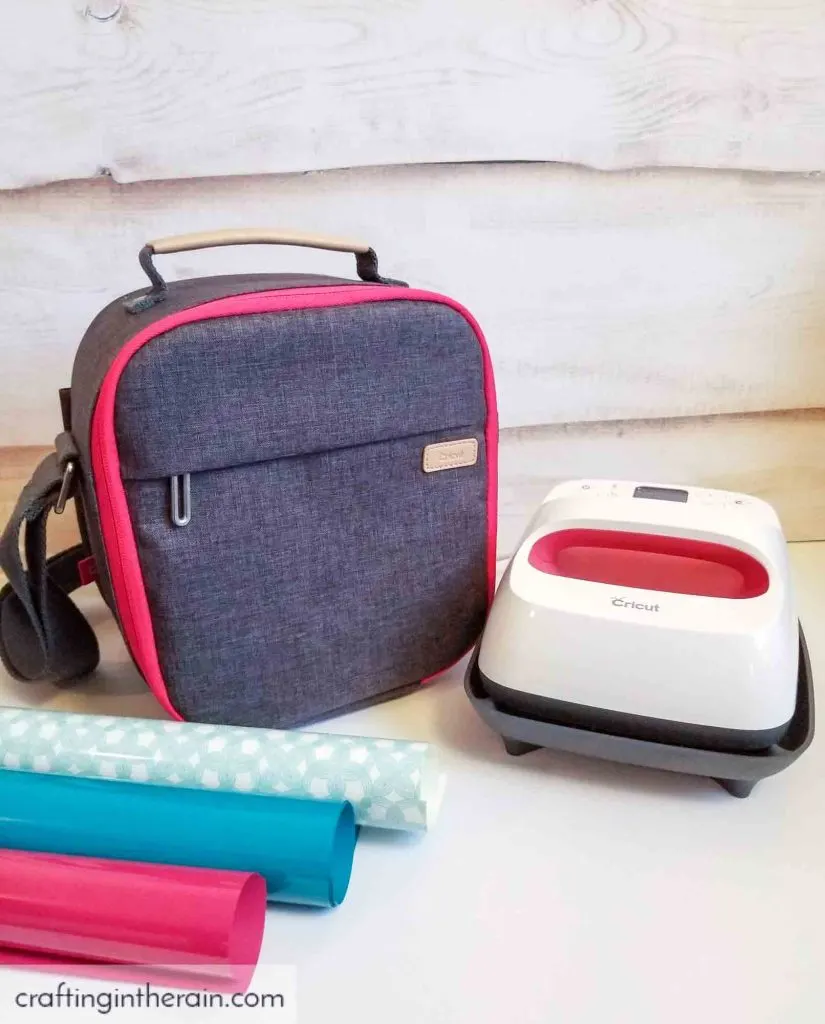 Last fall I helped with a craft night at church and one of our stations was iron-on vinyl kitchen towels. I knew we had to use my EasyPresses and not regular irons, but you know how I got them there? I loaded up a laundry basket so I could carry them! It worked OK, but certainly wasn't ideal.
Next time I'll be prepared with a tote to fit each EasyPress size.
READ THIS POST all about Cricut EasyPress 2
EasyPress Tote features
Padded, heat-resistant material to protect your EasyPress and surrounding surfaces. ** Let the EasyPress cool for 5 minutes before loading it into the tote.
Velcro strap to secure the EasyPress in the carrier.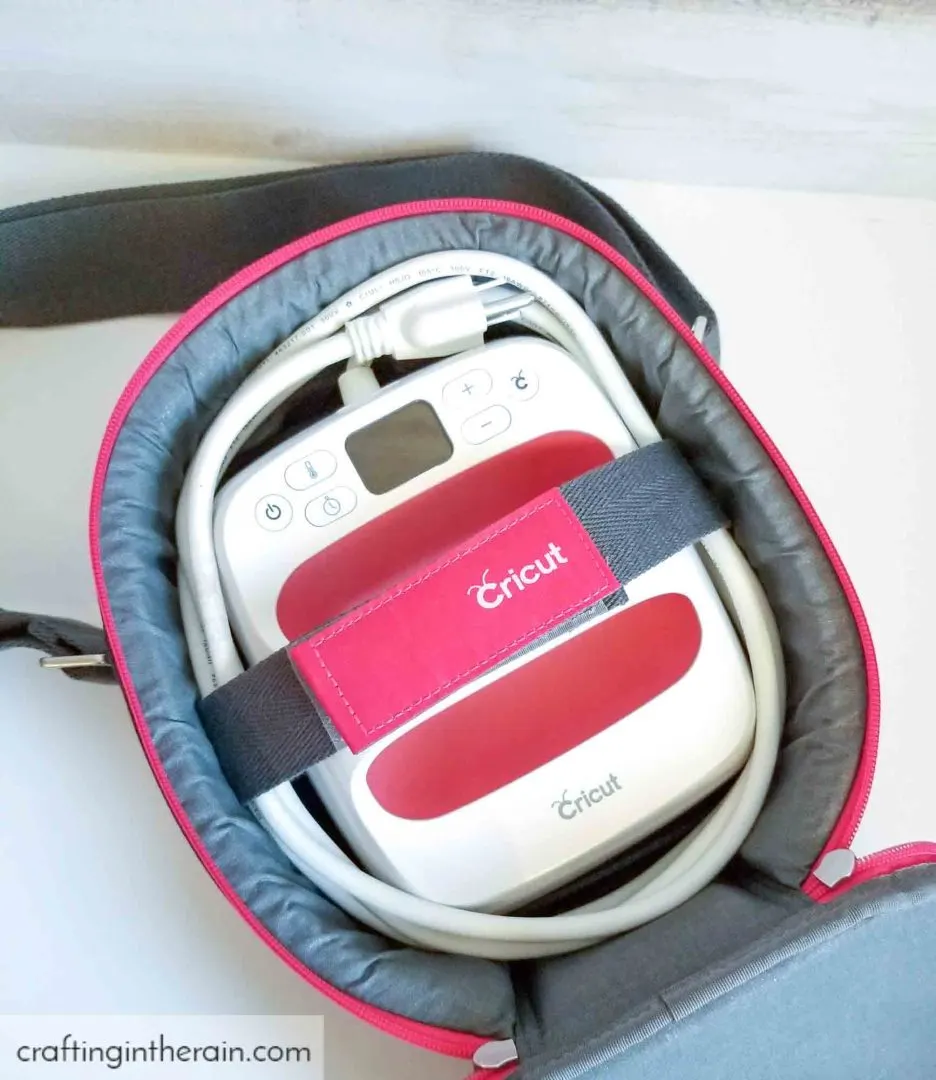 Pockets to hold materials and accessories that you may need on the go, including the EasyPress mat.
Or see how I organize my EasyPress mats at home.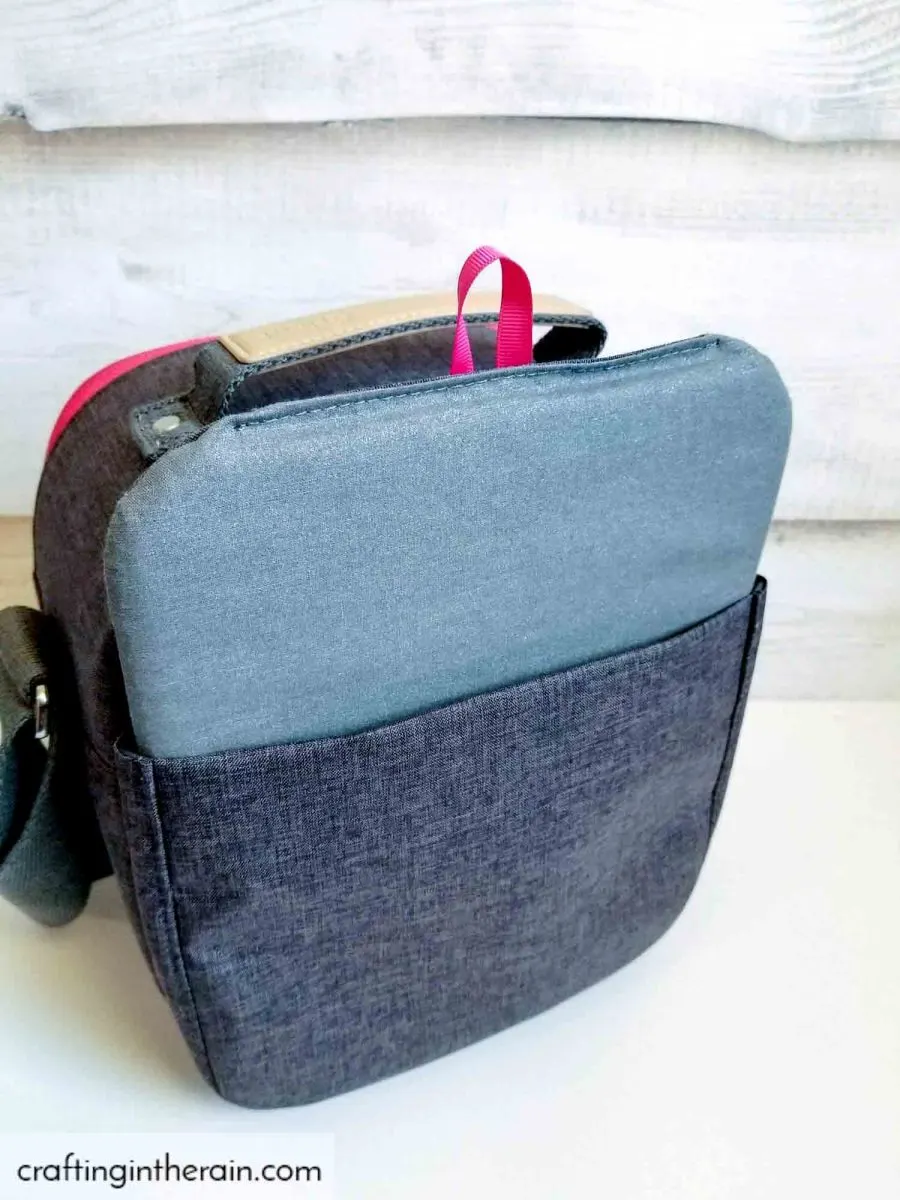 Large, comfortable shoulder strap gives you a hands-free carrying option.
EasyPress Tote sizes
The EasyPress totes come in 3 sizes, to match the EasyPress 2 machines.
Be aware that the Original 9×9 EasyPress was slightly larger and will only fit in the Large EasyPress tote.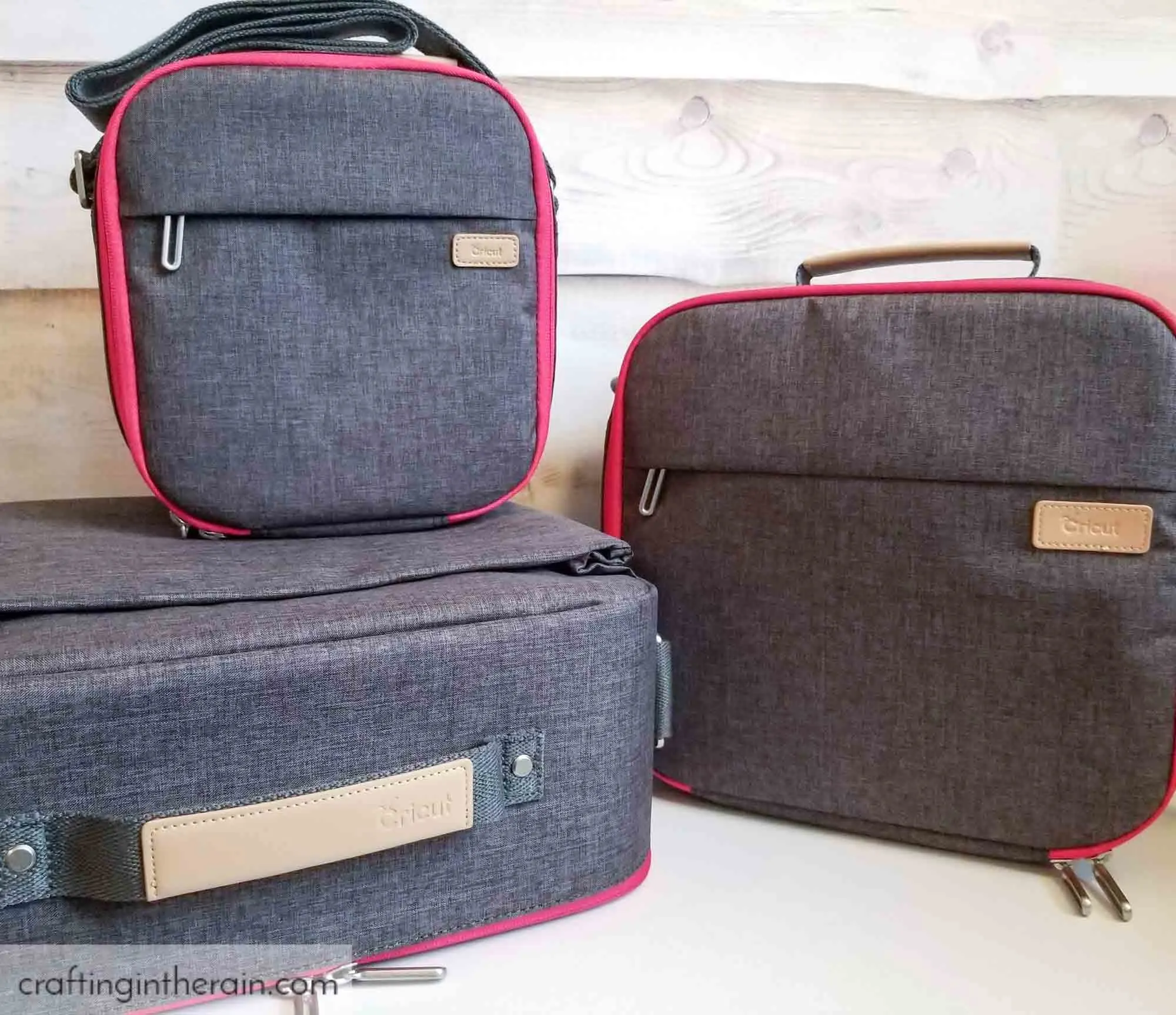 For the EasyPress 2 sizes, you will choose Small (6×7) Medium (9×9) or Large (10×12).
I keep thinking what a great way these totes would be to gift someone an EasyPress.
Buy the machine, the tote in the right size, the EasyPress mat, and a few rolls of iron-on vinyl. Package it all up, and your crafty recipient will love it.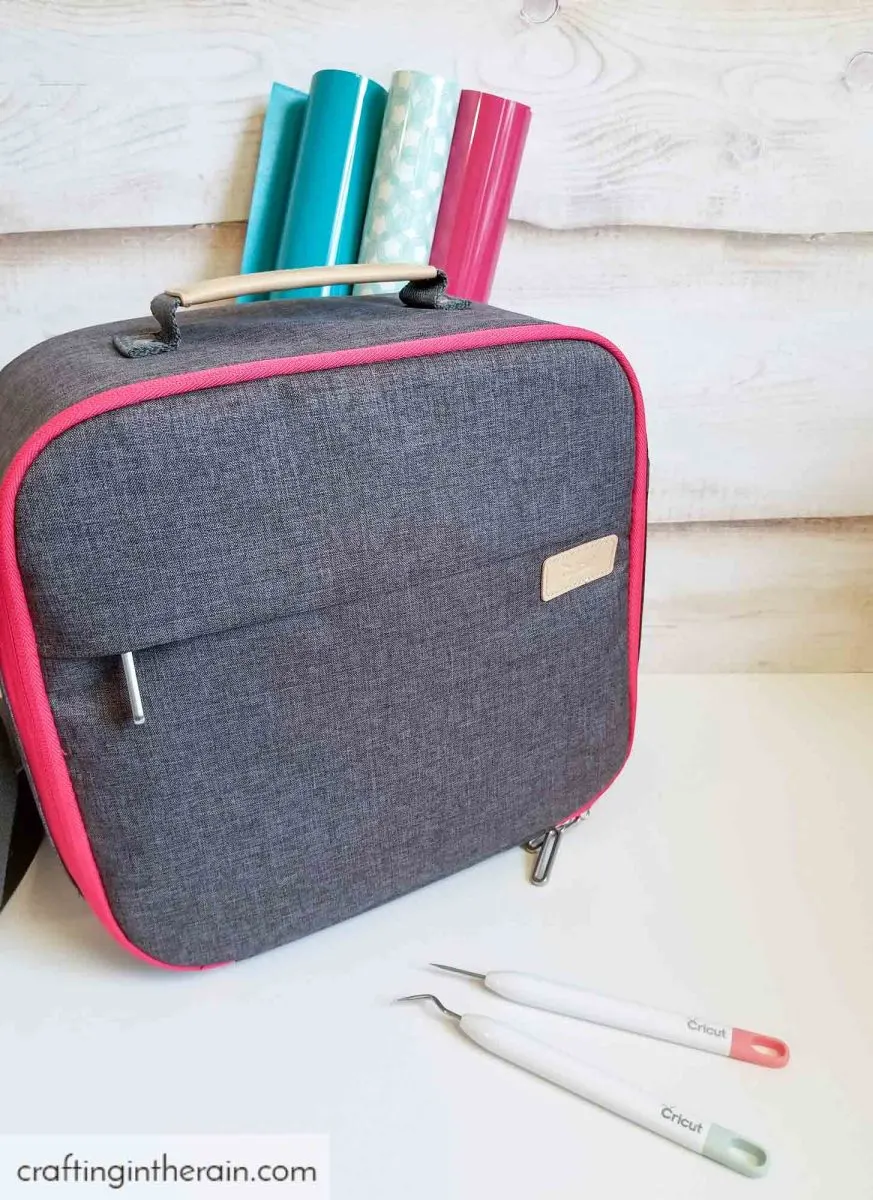 So, now that you know how to travel with your EasyPress, what are some occasions that you'd want to? Here's a great list of starter ideas. You can even have all the iron-on vinyl pre-cut, and only do the application at your activity. No need to travel with your Cricut Explore or Maker if you you'd rather not.
Do you have any questions about the new EasyPress Totes? Let me know how I can help you out!
This is a sponsored conversation written by me on behalf of Cricut. The opinions and text are all mine.