We all designed an SVG related to the sea and we're excited to share them with you! My design will hopefully encourage people to Sea the Good!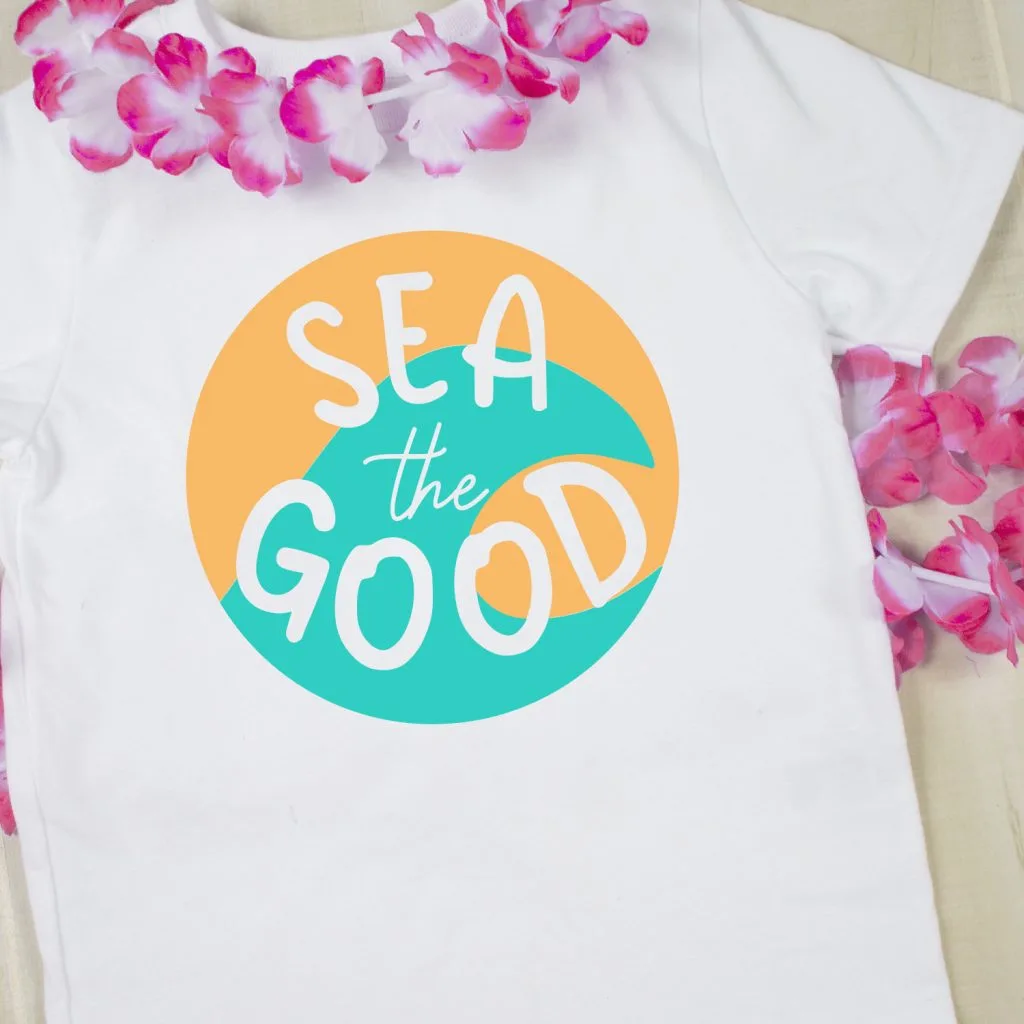 When I was a teenager, I babysat a family of girls whose only request when I watched them, was that we put on The Little Mermaid and we dance around like crazy to the song "Under the Sea." The sea, the ocean, the beach, can hold a lot of fascination and peace for people. I love watching and listening to the waves, and dipping my feet in a bit.
If the ocean is an important place for you too, enjoy these designs!
Start by downloading the file using this form.
This file is for Personal Use only. If you want to be able to sell creations using this file, please purchase this Commercial License to sell up to 500 items. Thanks!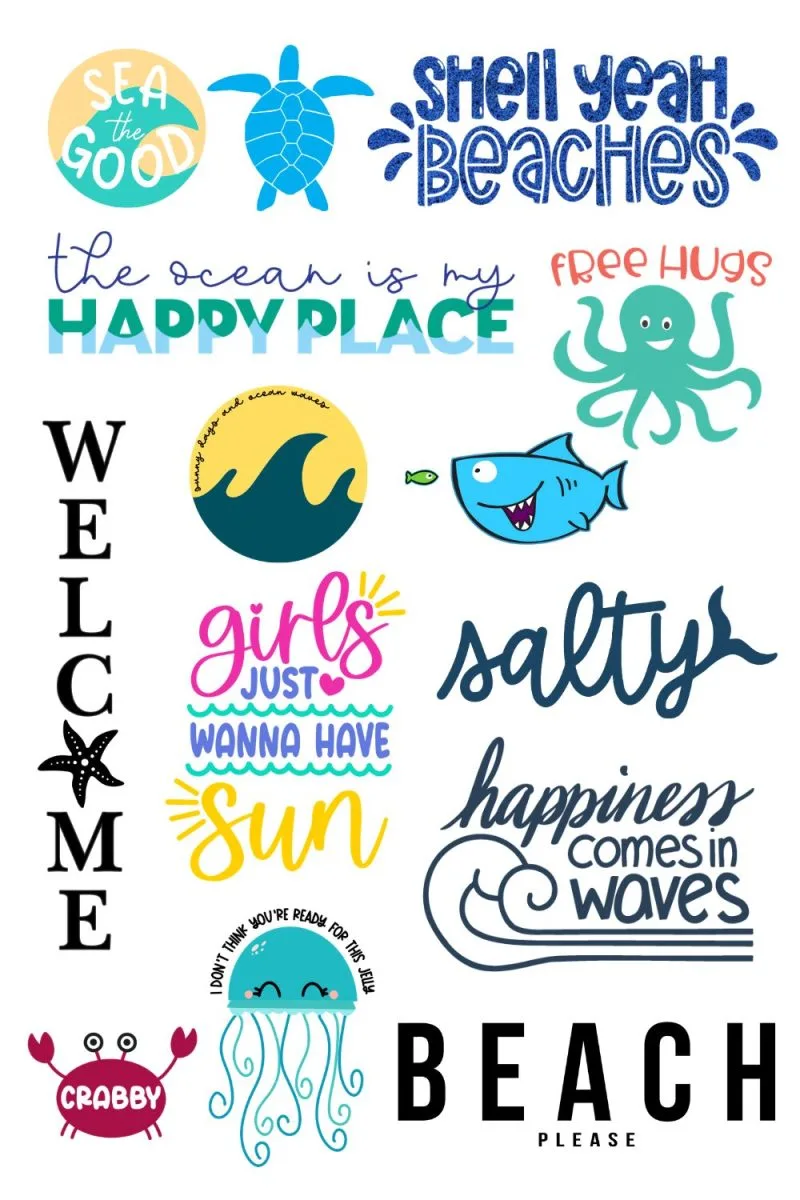 Visit each link below to access the free SVG by that specific designer.
Here's some project inspiration for how to use the free Sea SVGs. What's your favorite?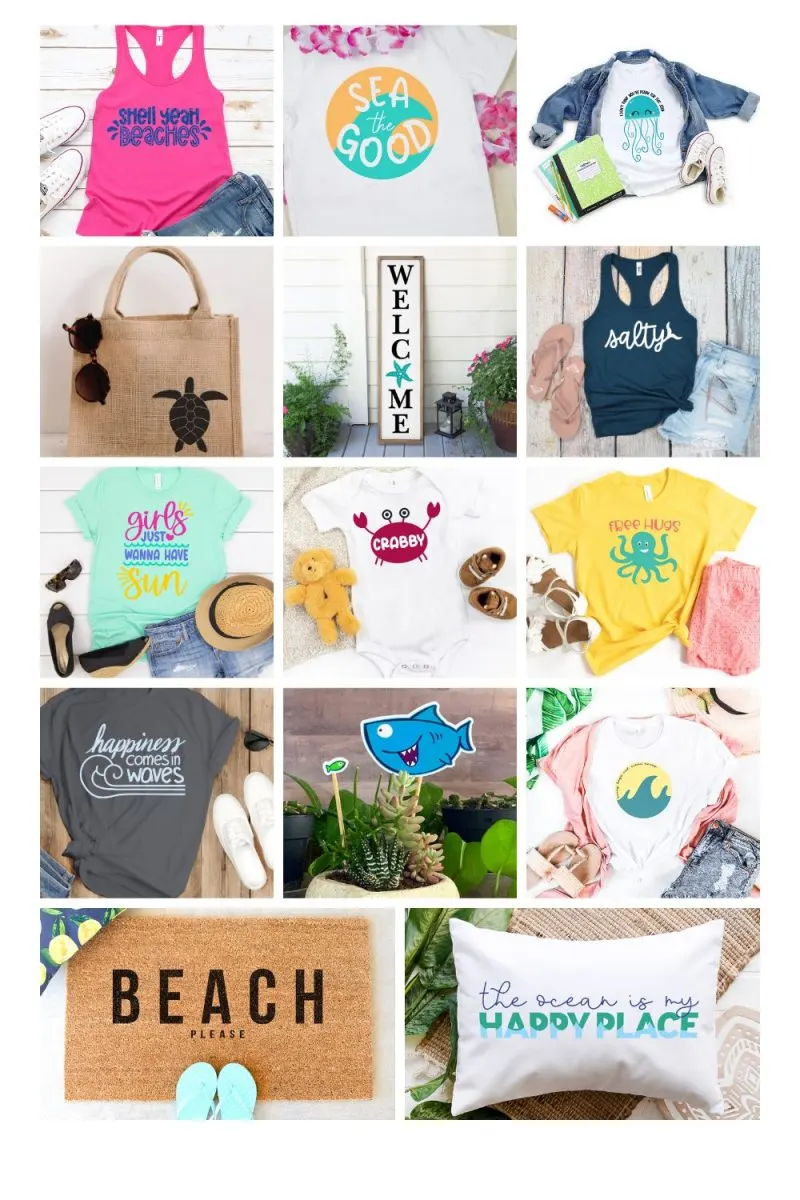 SUPPLIES FOR USING SVGS
USEFUL TIPS FOR USING SVGS
If you're ever looking for more SVGs to use with your Cricut, check out my Etsy shop here and all the free SVGs on the blog.