So, you've found the perfect SVG design for your next project. Maybe it was free, maybe you purchased it. But how do you get it from the purchase and download stage to Design Space where you can actually cut it with your Cricut? It's not hard, so let me show you how to upload SVGs to Design Space.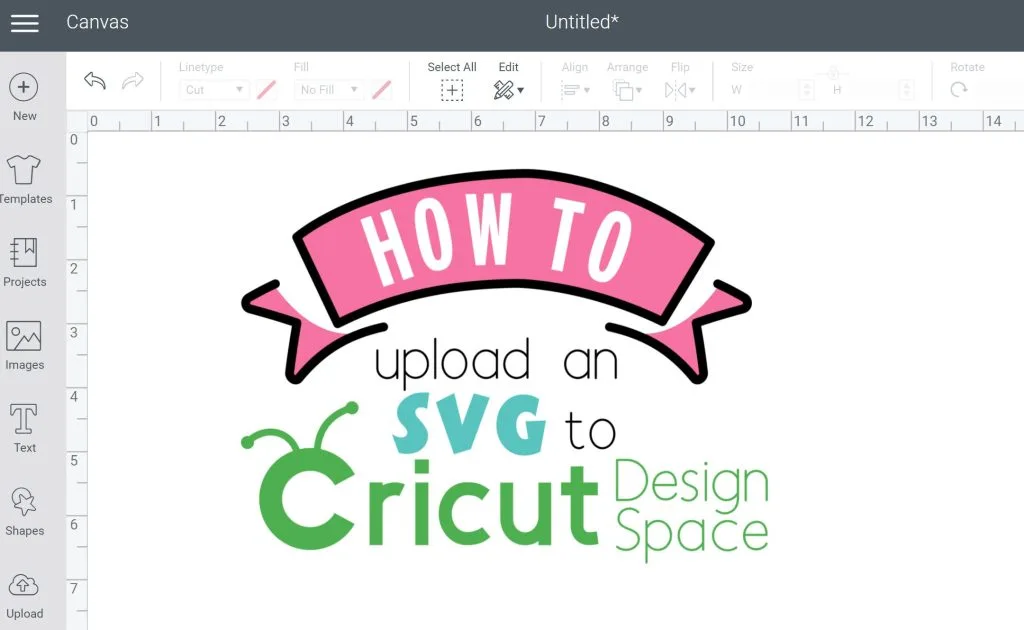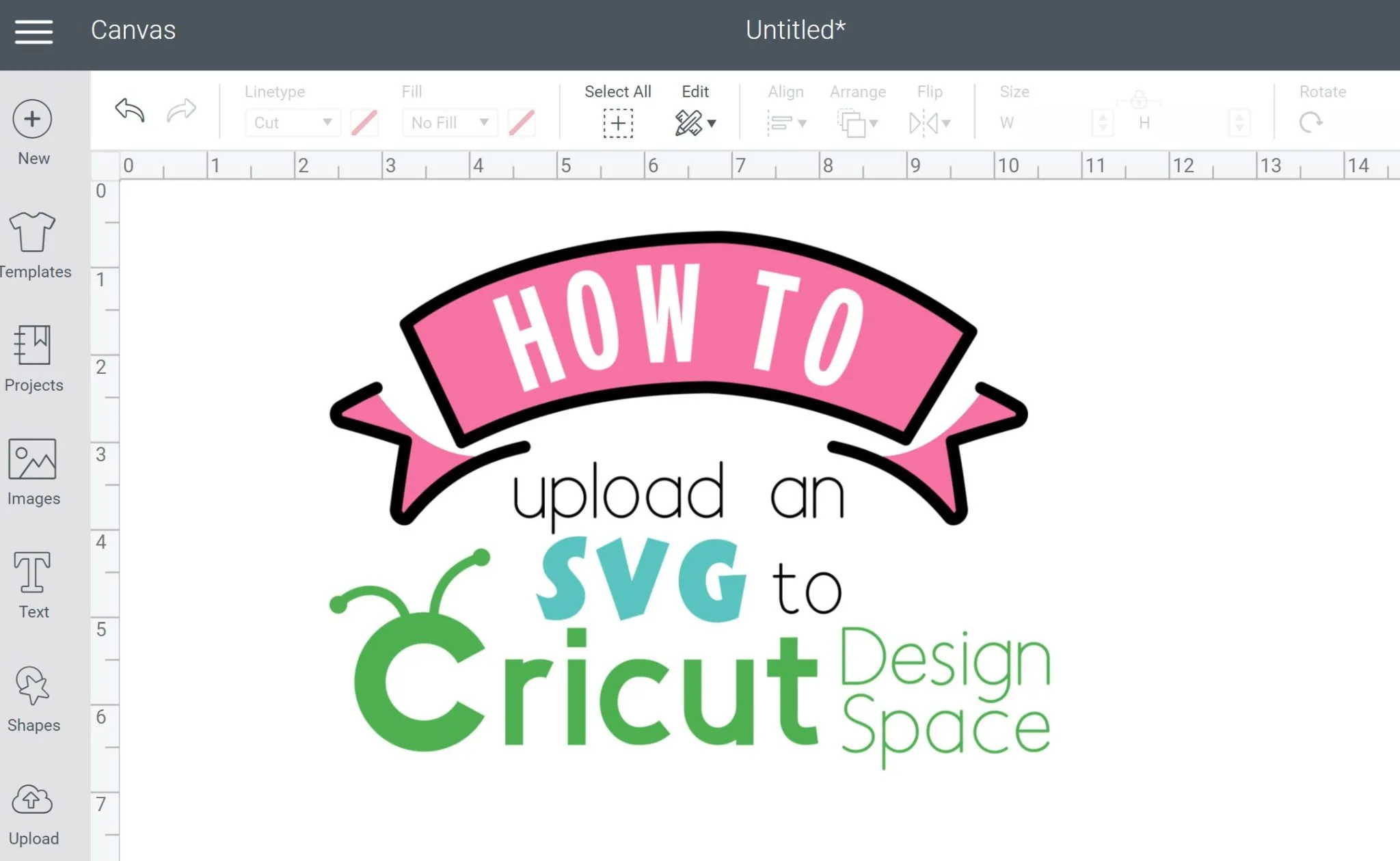 What is an SVG?
SVG stands for Scalable Vector Graphic. Scalable means that large or small, the integrity of the paths and points of the design will be intact. By contrast, a jpg or png is made up of pixels that lose quality when the image increases or decreases in size. It gets, well, "pixelated."
SVGs are great for programs like Design Space because you can upload a file and cut it small to put it on a cup, or large enough to put on a wall.
Where can I get SVGs?
SVGs are available for purchase, and for free, in multiple places online.
I offer free SVG files on my site (and our Totally Free SVG group creates a new set of files every month, so watch for more to be added.)
Design Bundles is a great place to buy SVGs (and they have free designs). SoFontsy also sells SVGs.
Please note – DO NOT share an SVG file that you have purchased or downloaded for free with your friends. INSTEAD, direct them to the shop or blog where you purchased or got the file for free. Why? Because behind each SVG is a designer who has spent time learning how to use the programs, make the files, brainstorm and edit the file and make it available to you. So, credit, and payment, when it's due.
Also, pay attention to licensing that may be attached to your file. Can you use it for personal items only? Do you need to purchase a commercial license if you plan to sell a certain number of items made with the file?
How do I get an SVG into Design Space?
You will first need to download your file. There might be a button that says "download" right on the website, or it may come to you in a confirmation email. Many of the downloads I share are stored on box.net. Click the download button on the top right.

Now open Design Space. Click the upload icon and click upload file.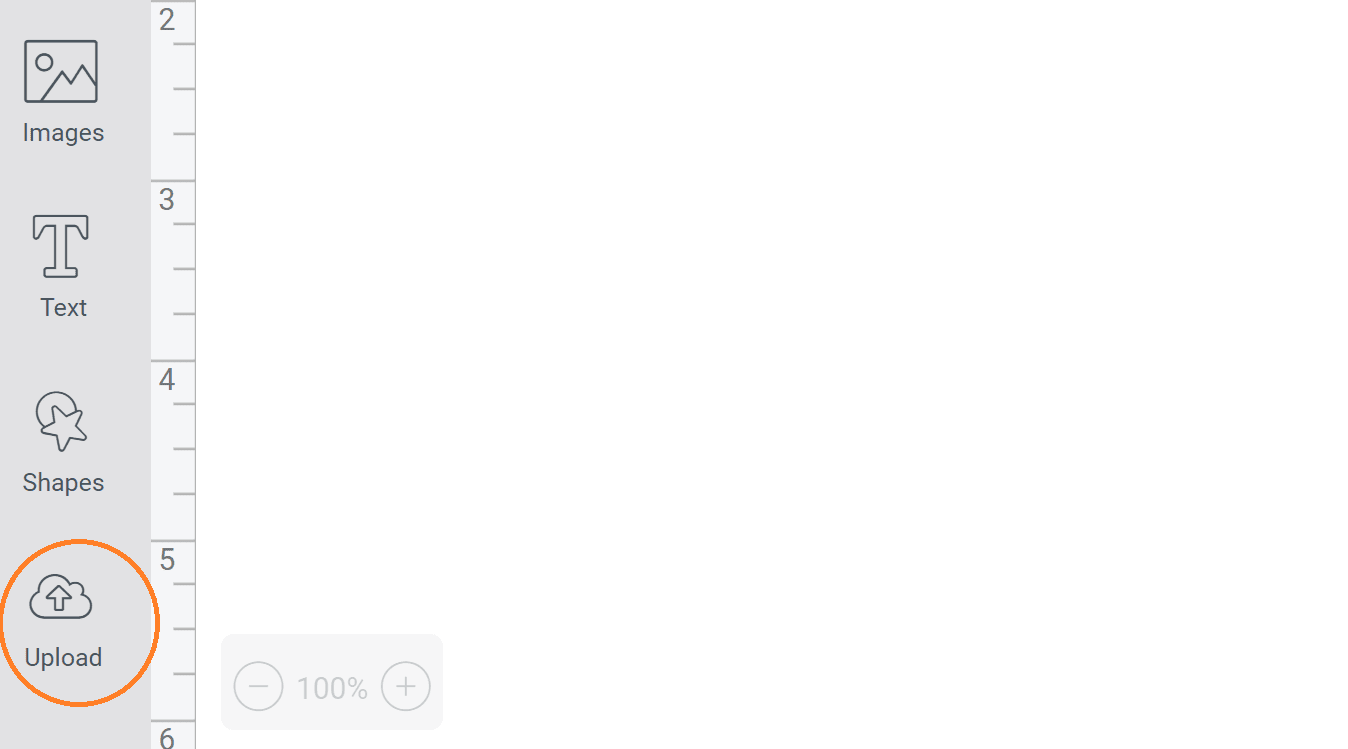 Click the upload image button. You can see that supported file types are jpg, gif, png, bmp, svg and dxf.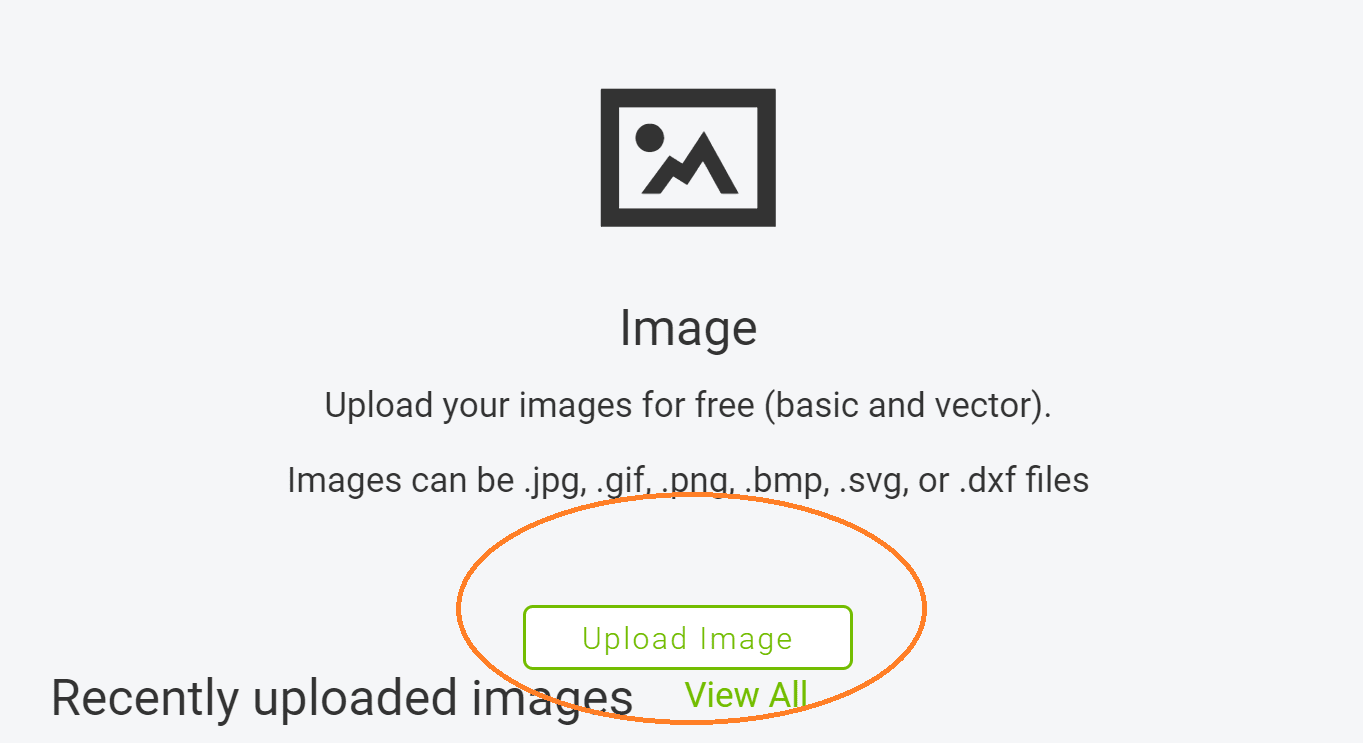 Then click the browse button. Your window manager and folders will pop up.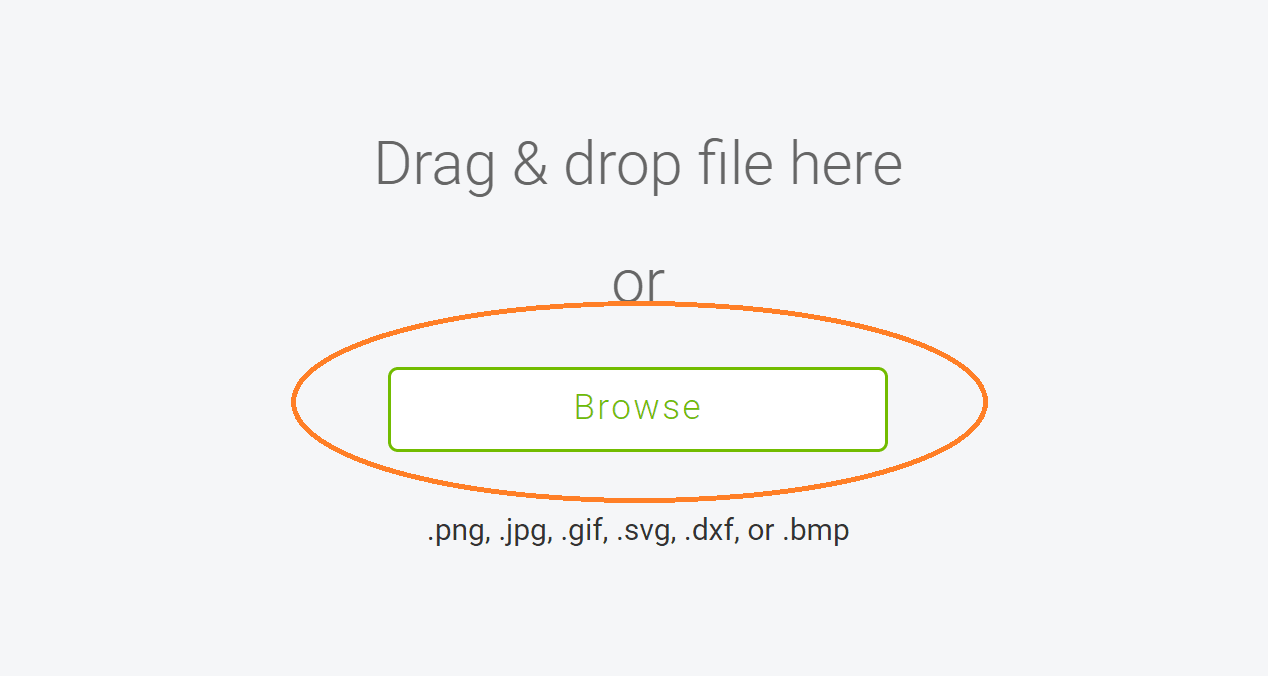 Click the downloads folder and find the file you just downloaded. (On the chance that you downloaded a whole zipped folder that includes several files, you will first need to right-click the folder and "extract all" because you can't upload a whole folder to Design Space – only individual files.)
Double click on the file you are uploading and it will get added to Design Space. If you want to use this design again, you don't need to upload it again. It lives in your images! You will be able to name the image and also add tags if you like. Then click save.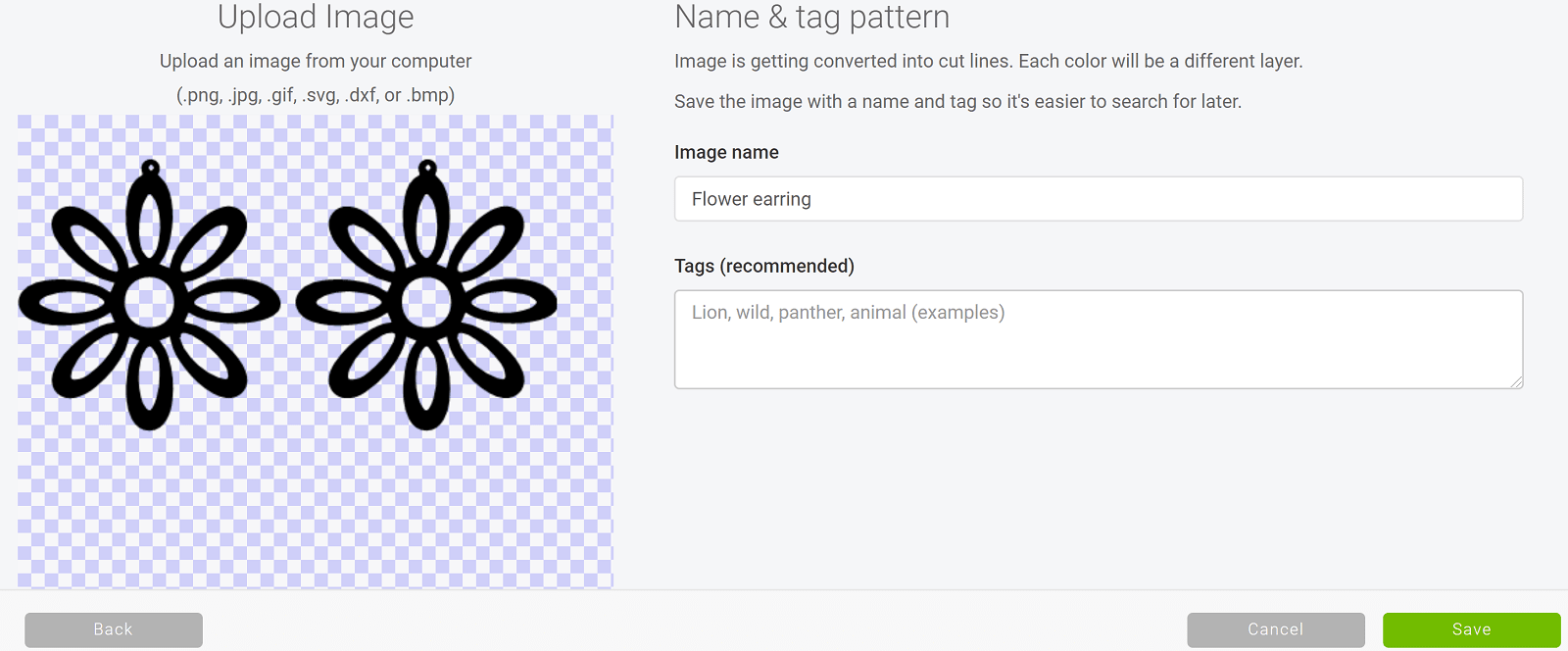 You are then taken back to the uploaded images library. Click the image in design space and click add to project. You can select multiple images from the uploaded files to add to your canvas.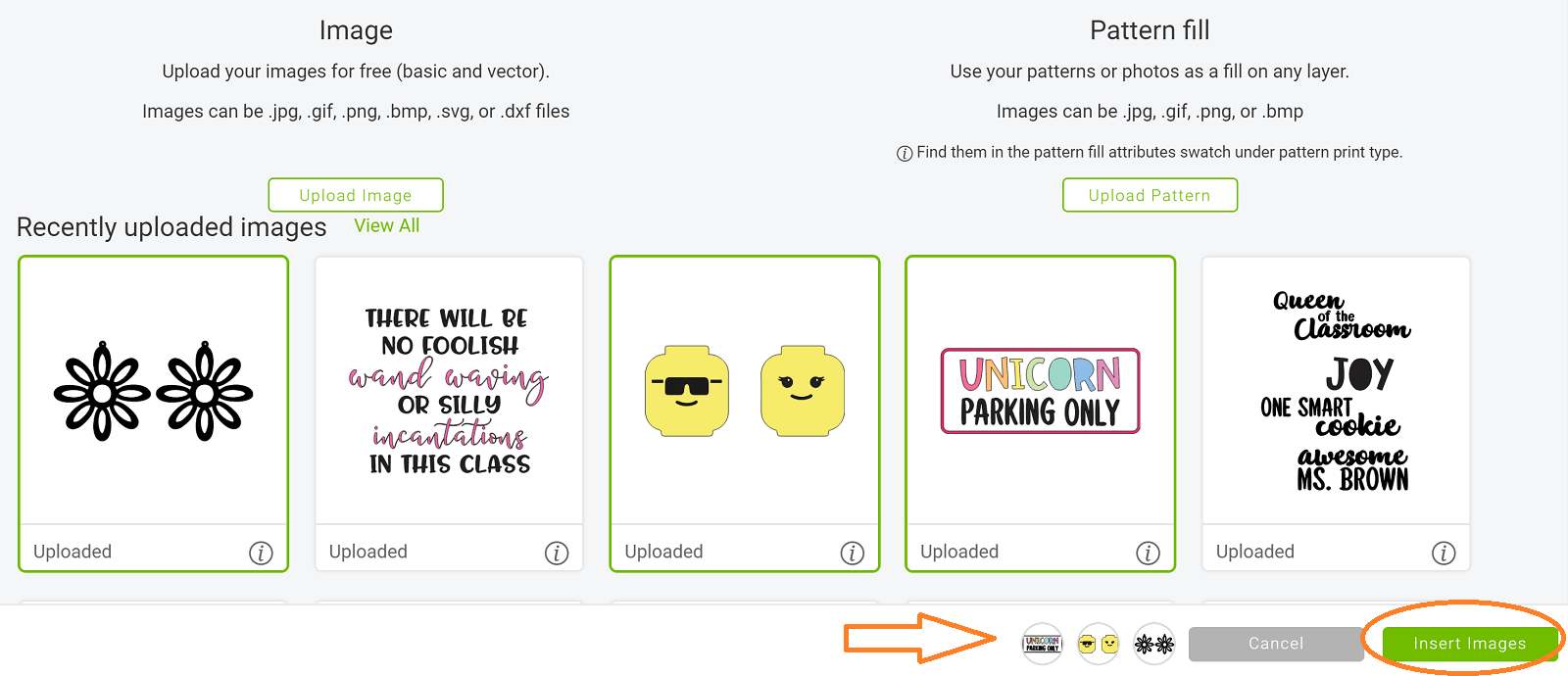 Now you'll end up back in your canvas, and you can change the sizes of your SVGs you have uploaded, change layer colors, or even turn it into a print then cut.
Over the last few months, I have been adding more free SVG files to the collection on my blog.
Click here to view all my free SVGs.
Once you have your SVG in Design Space, you will select the different materials you'll be cutting.
Iron-on vinyl is a common choice for putting designs on apparel, bags, accessories and even wood.
Read this post with my favorite tips for using iron-on vinyl.
Adhesive vinyl is also regularly used, especially when making signs or party décor. It works on walls, paper, glass, and plastic.
Read this post with tips for working with vinyl.
I hope this will make you feel comfortable to upload SVGs to Design Space and get even more use out of your Cricut machine creating the things you love. If you have any questions, let me know!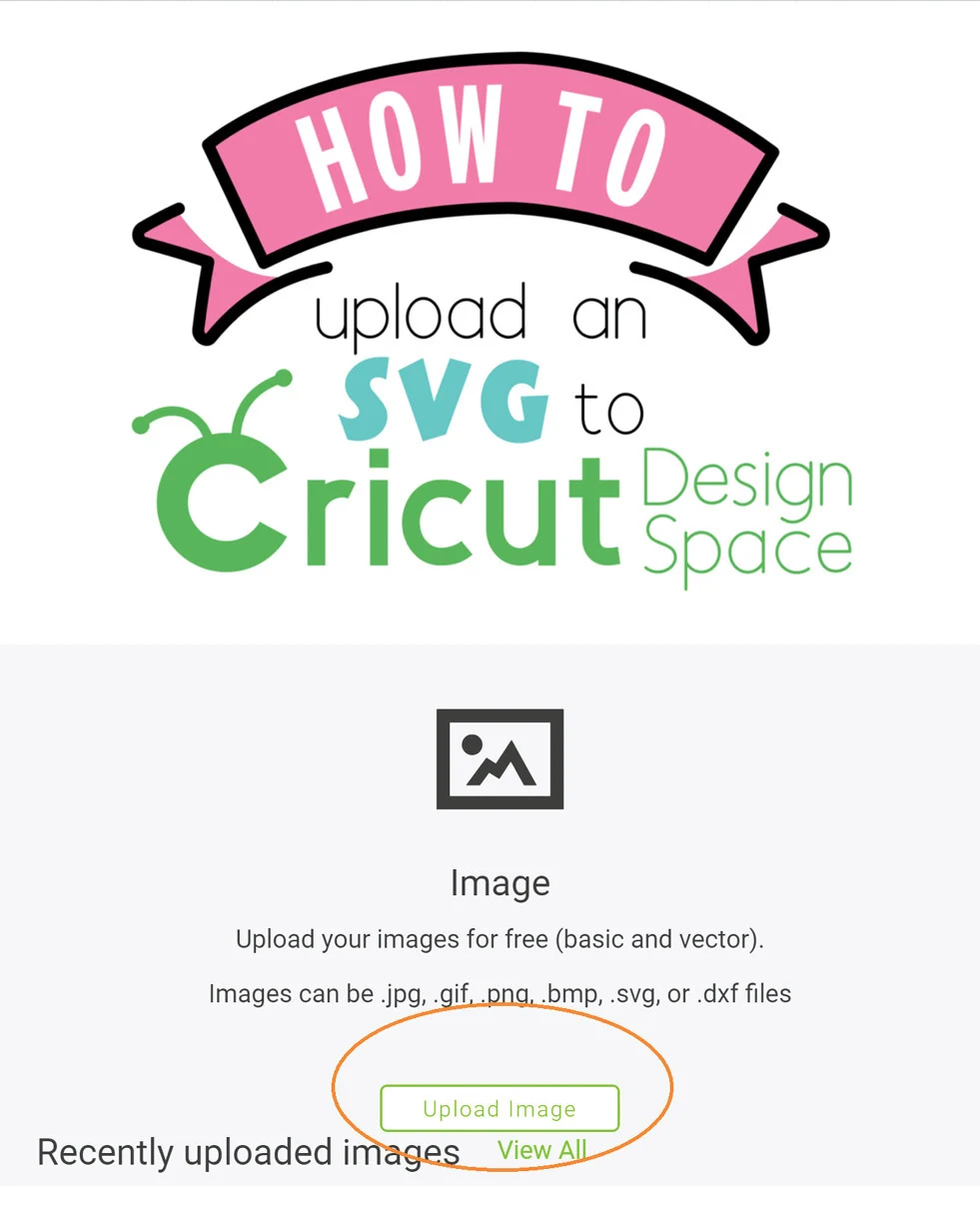 If you're ever looking for more SVGs to use with your Cricut, check out my Etsy shop here and all the free SVGs on the blog.