This free SVG collection is for all the plant lovers out there. I went with a funny garden SVG that says "I don't remember planting this."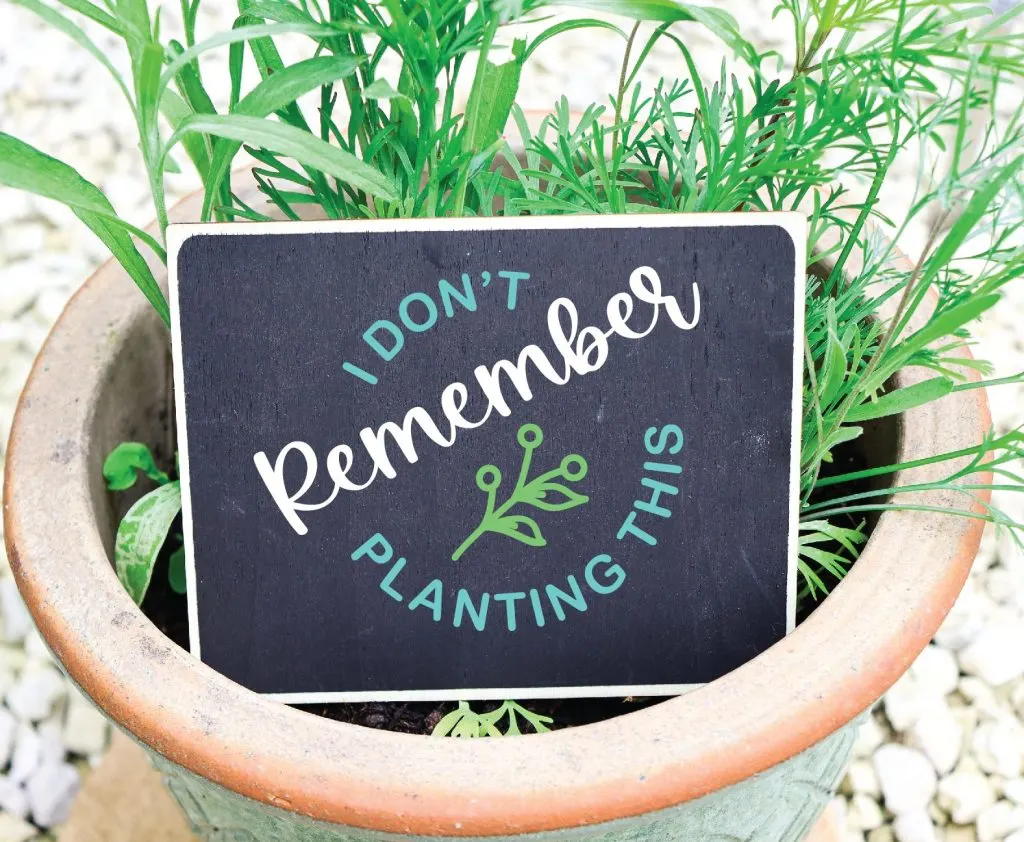 I think it's perfect for either a wildflower garden – or the corner that just doesn't get weeded too often. You decide how to use it!
Use this form to get the Funny Garden SVG emailed to you. If the form is having tech problems again, email me and I'll get it to you directly.
I usually suggest putting my SVGs on anything from pillows, totes, and shirts. But this one I don't think makes much sense outside of an actual garden or planter.
Cut it from vinyl, or make a stencil and paint it.
For more great plant-themed SVG, visit these other projects here: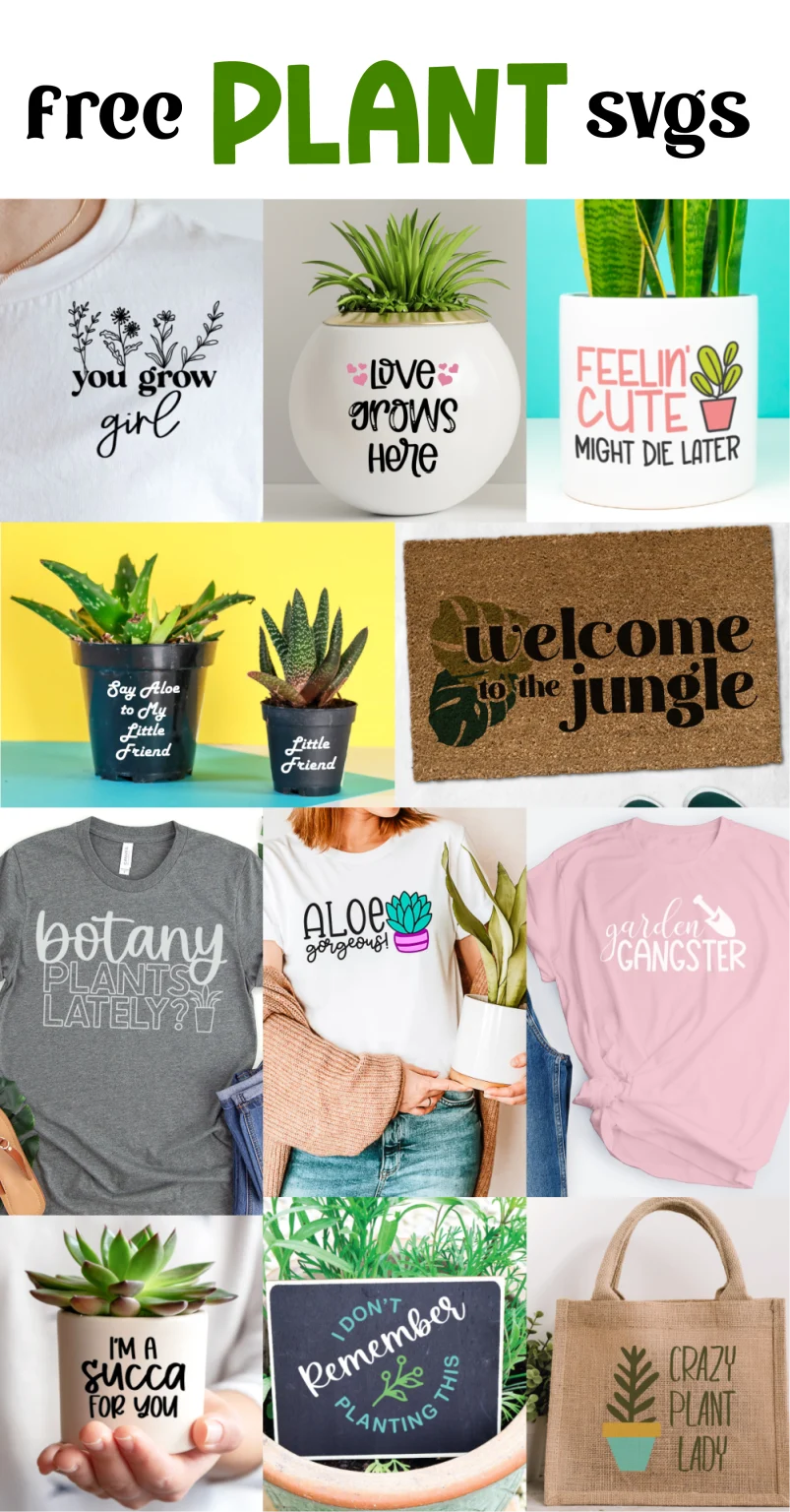 SUPPLIES FOR USING SVGS
USEFUL TIPS FOR USING SVGS