Who here has a local farmers market that you like to visit? You need this farmers market tote SVG!
We used to take the kids when they were younger, but now they're often busy with their own friends or working, so often my husband and I go by ourselves and make it a date
I designed a farmers market tote SVG that includes just some of the things we have purchased at our market.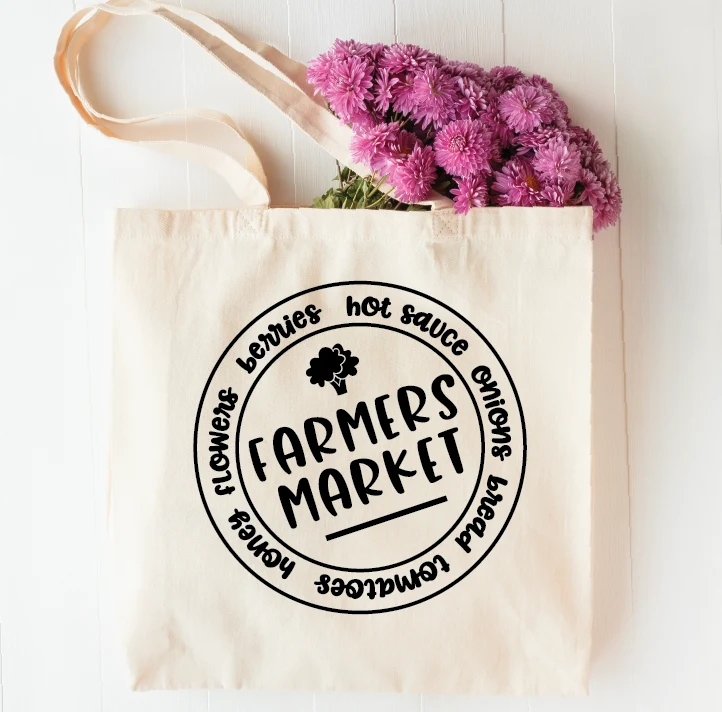 Fill out this form and get the design in your email
If this farmers market tote isn't quite or style, OR you just want to find more great free farm SVGs to add to your collection, check out each of these posts below!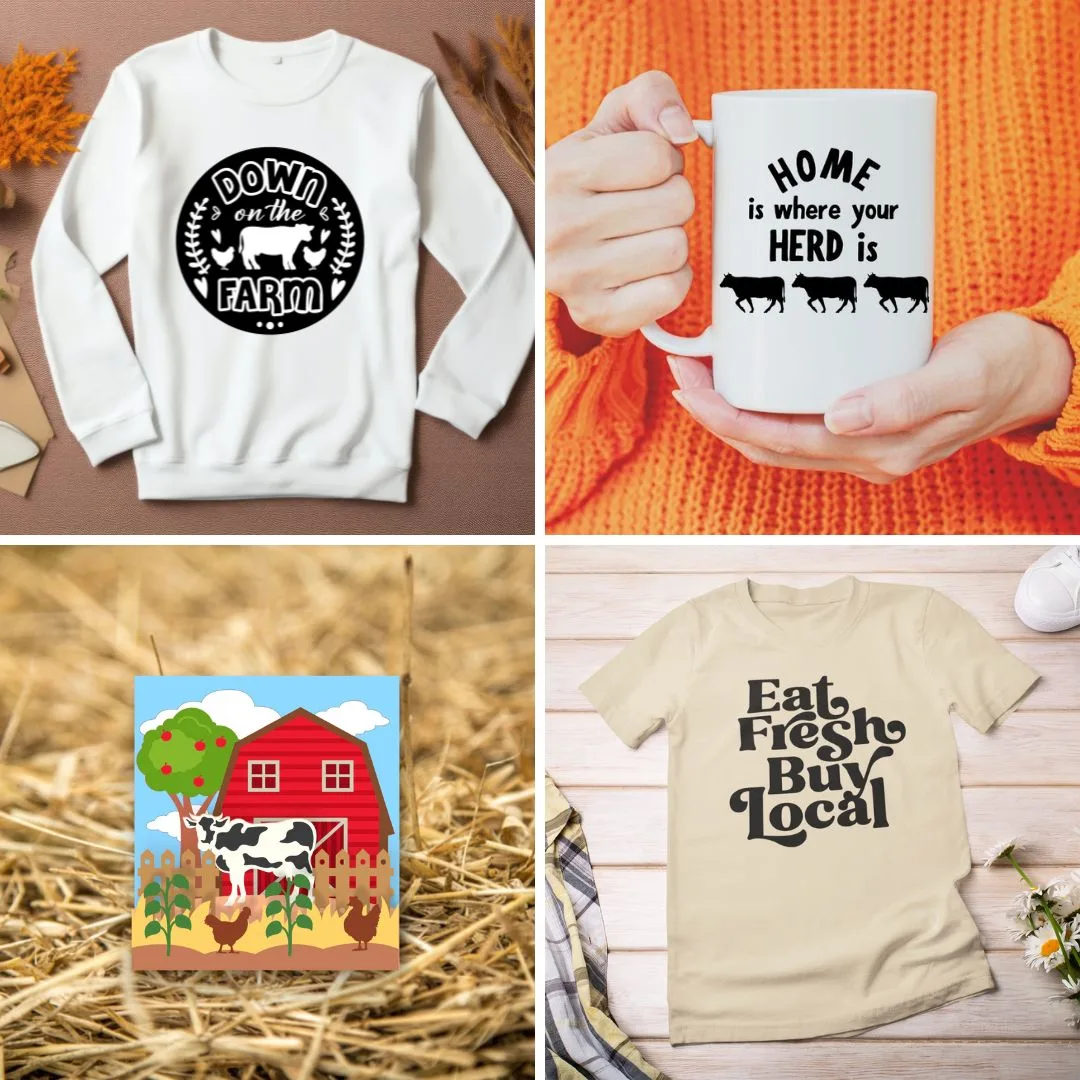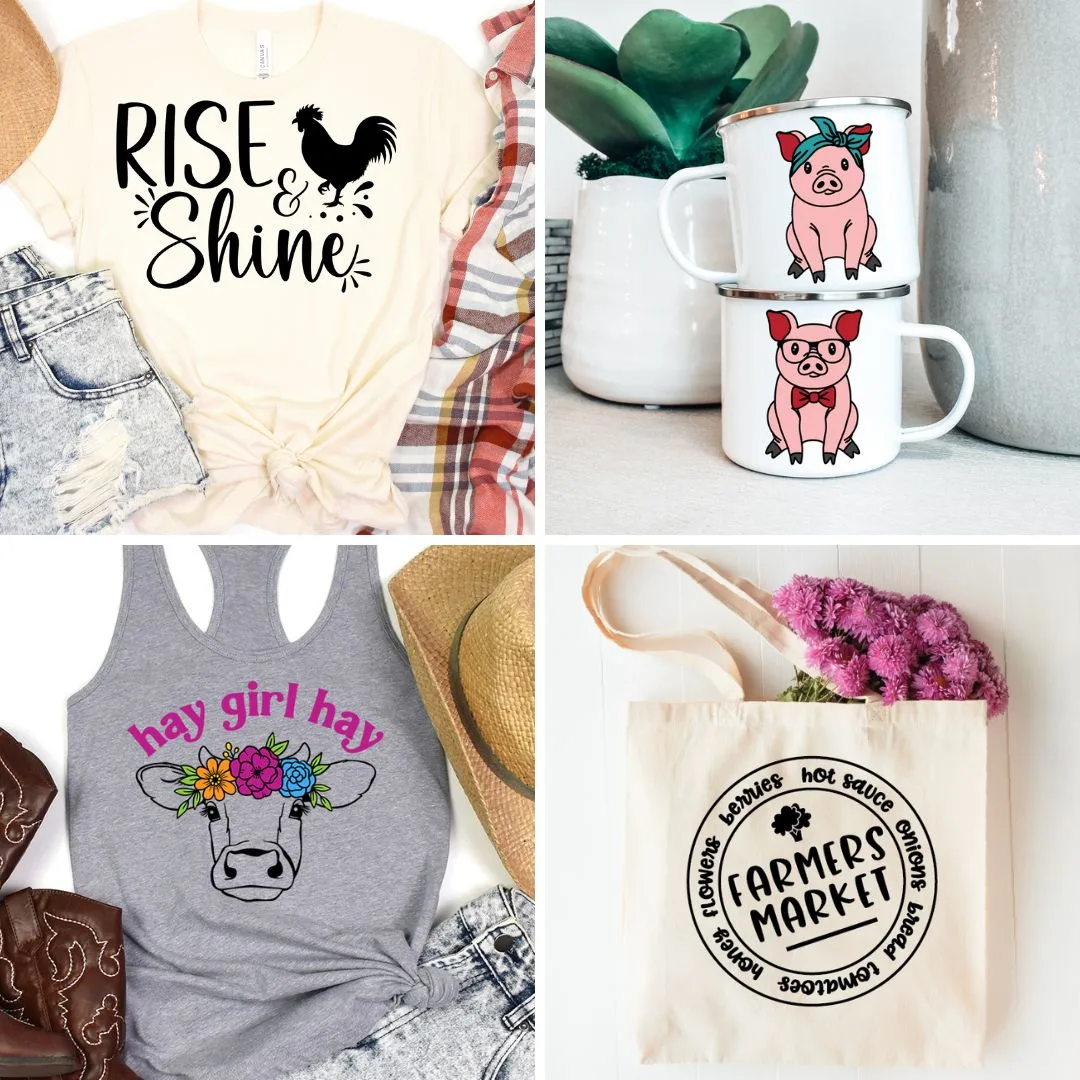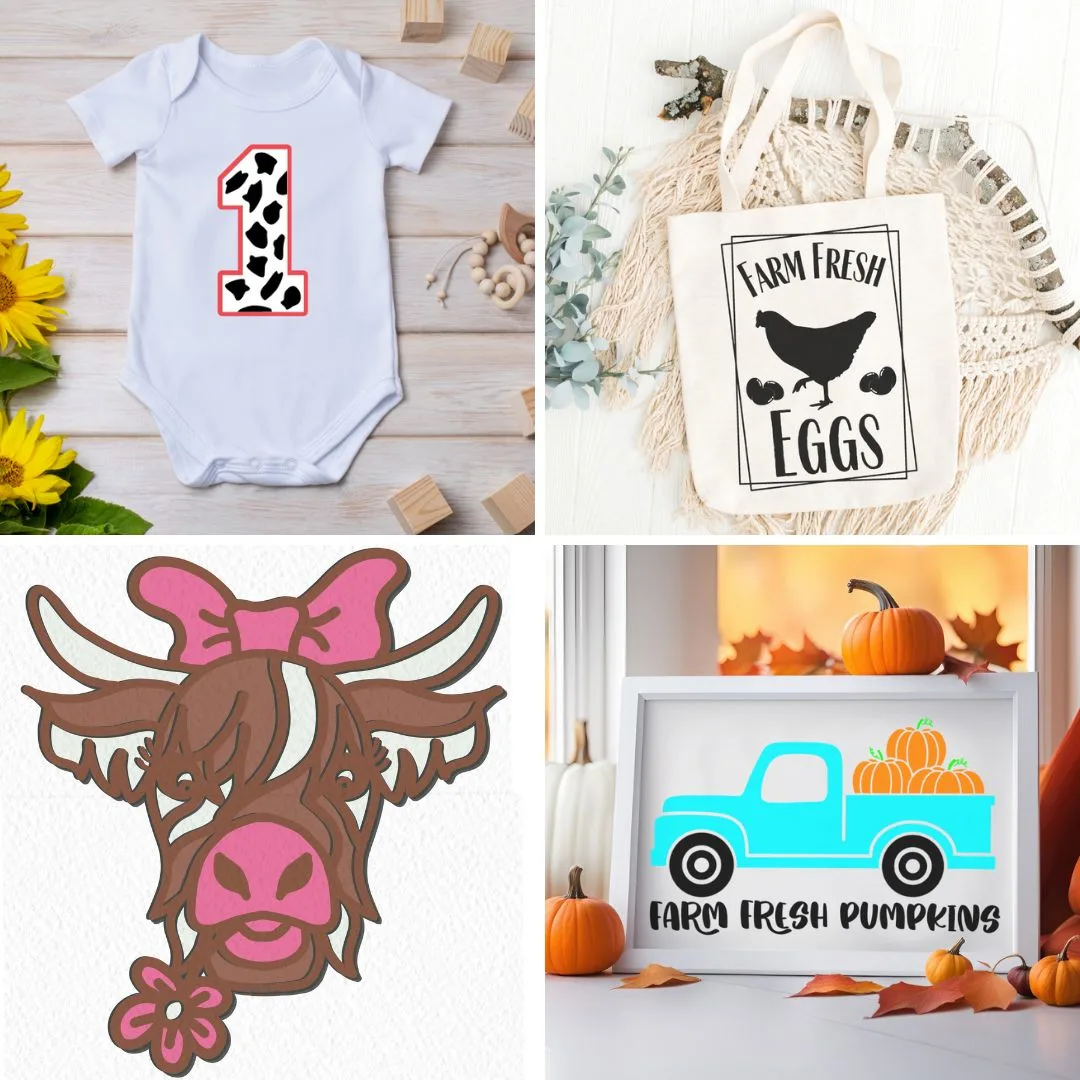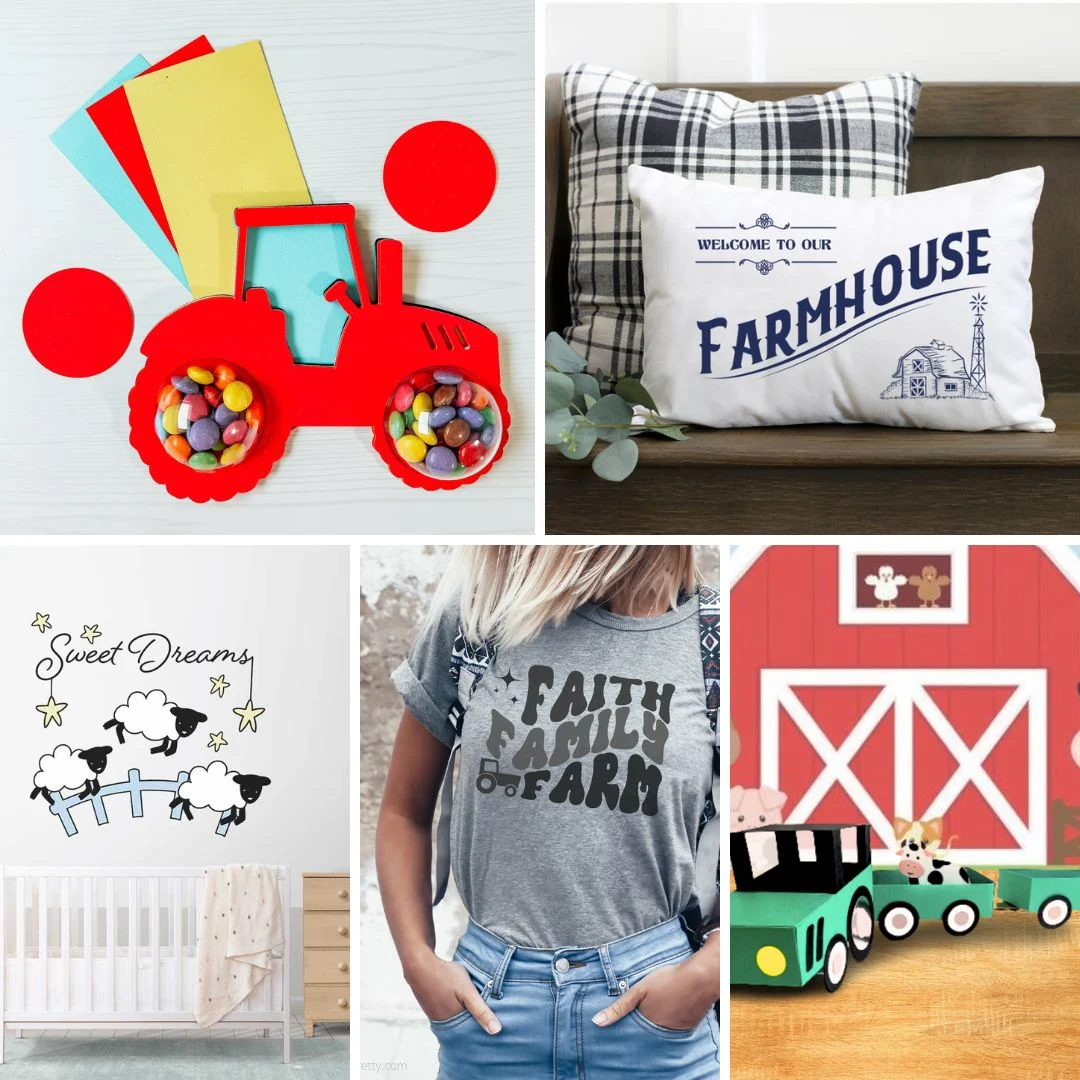 More free farm SVGs
And here is where you get all the other designs. Click each picture to visit their site!
To get the most out of the designs you download from Crafting in the Rain, here are some useful posts.
USEFUL TOOLS AND SUPPLIES