If you got a Mug Press earlier this year, you have probably had a lot of fun making custom mugs. I've been brainstorming some easy mug gift ideas and I'm sharing them with you!
By adding a few unique items to a custom mug, you create an amazing gift that's above and beyond a simple mug. I'll show you a few mug designs from Design Space, and a few mug SVGs from my shop.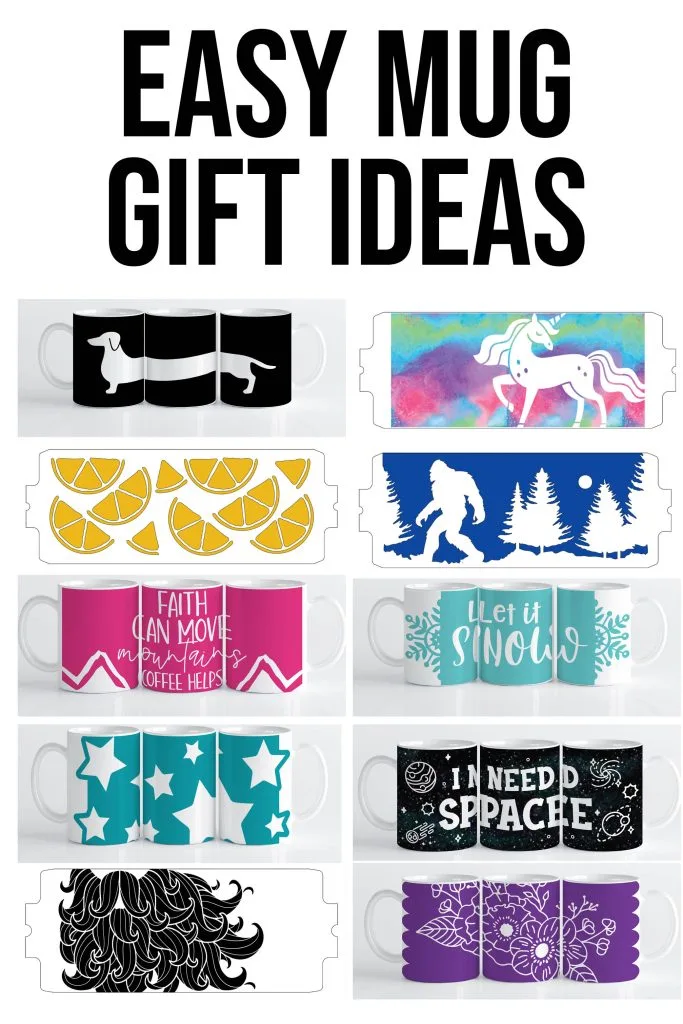 Read this post for instructions to use Cricut mug press
Every mug has a drink idea and some extras that relate to the mug's theme.
I hope these give you some good ideas, and maybe even spark you to look for something else to add to these Cricut mug gifts.
Beard Mug
Design Space – (search Beard Silhouette)
Create this mug for any bearded man in your life. Perhaps they have a favorite beard balm or beard oil that you can help them stock up on. I didn't realize beards needed quite so much maintenance until the first time my husband grew a pretty serious one.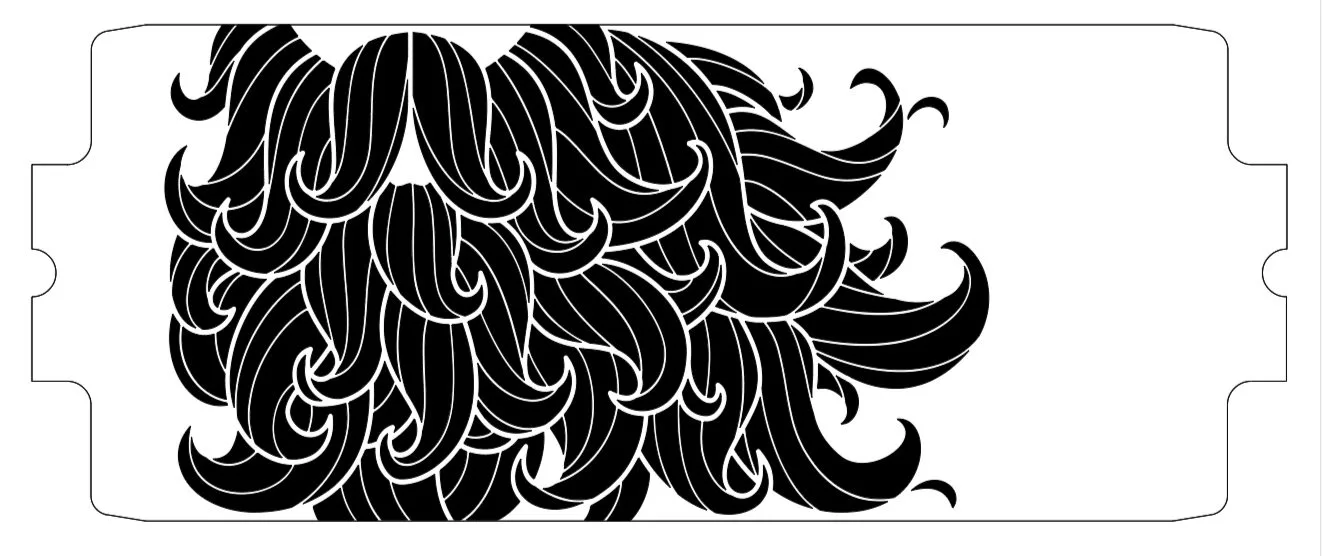 If you need some ideas on what to start with to build a beard gift, start here.
---
Plant Leaf Mug
Design Space (search Leaves Mug)
I actually think this would be an adorable mug to gift with a new plant. Which may be great for giving someone their first plant.
But it seems to me that people who are deeper into plant care already know the plants they like, what will work in their house, and what they want next.
So it may be best to let them pick out their own plant.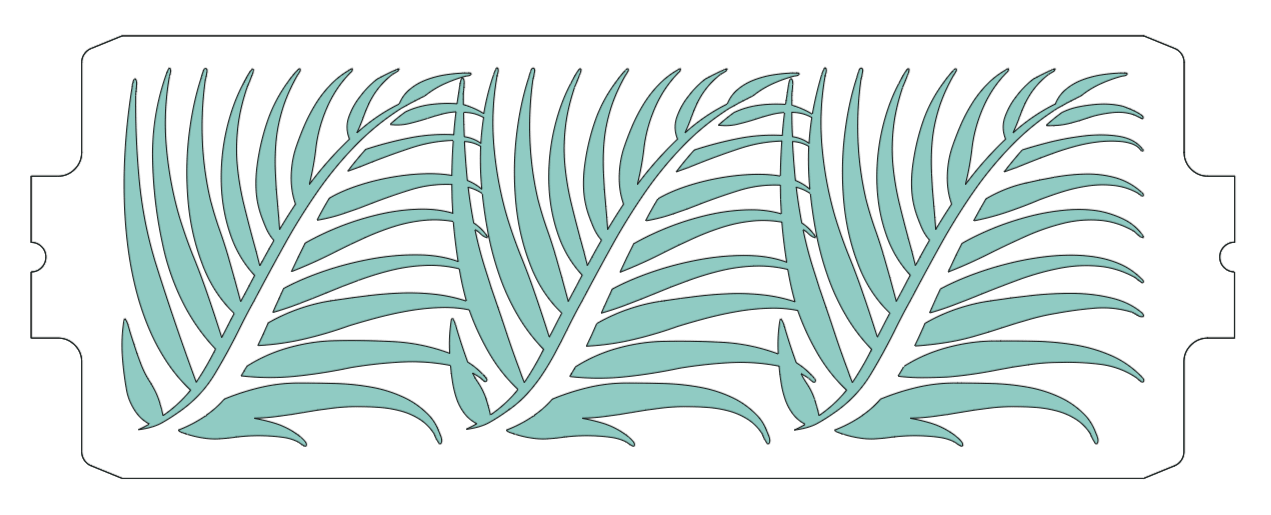 Try some of these ideas for a thoughtful gift for your plant lover friends.
Green tea
Plant food (from plant expert Mandi of Vintage Revivals)
---
I Need Space
My Design on Etsy
Get the I Need Space Mug SVG here
This was a fun mug to design because I was already picturing it with one of the galaxy patterns of Infusible Ink.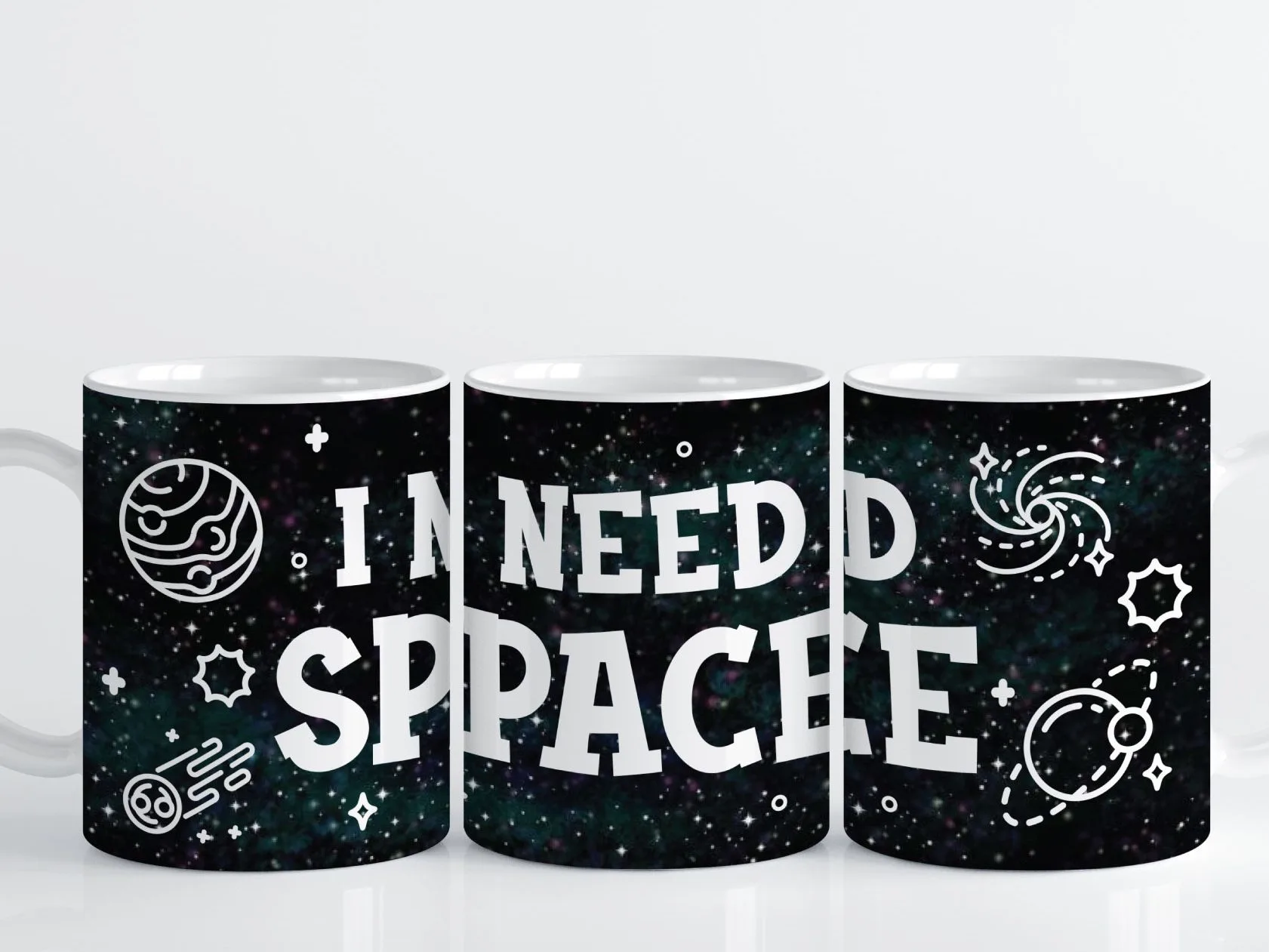 It would be great for a busy mom, or someone at work who is a proclaimed introvert who needs time alone to think.
---
Bigfoot Mug
Design Space (search Bigfoot Mug)
Since moving to the Pacific Northwest I've seen a lot more Bigfoot merchandise (and even large statues and carvings) than anywhere else I've lived. That must mean he really does exist around here somewhere.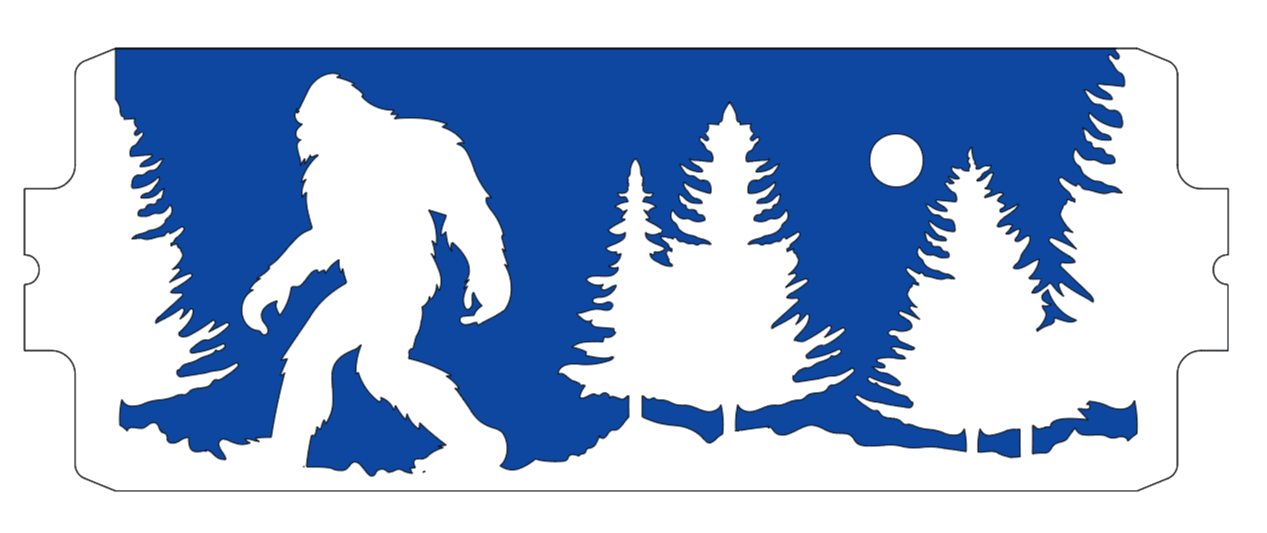 If you've got someone on your gift list who has a little (or a lot) of hope that this guy is out there somewhere, grab a few of these items for them.
---
Hot Stuff
Design Space (search Hot Stuff and position it on a blank template)
I feel like this one works well for a boyfriend or girlfriend, but also a best friend. There are a ton of things that could go along with a hot and spicy theme, but I've given you a few ideas to start below.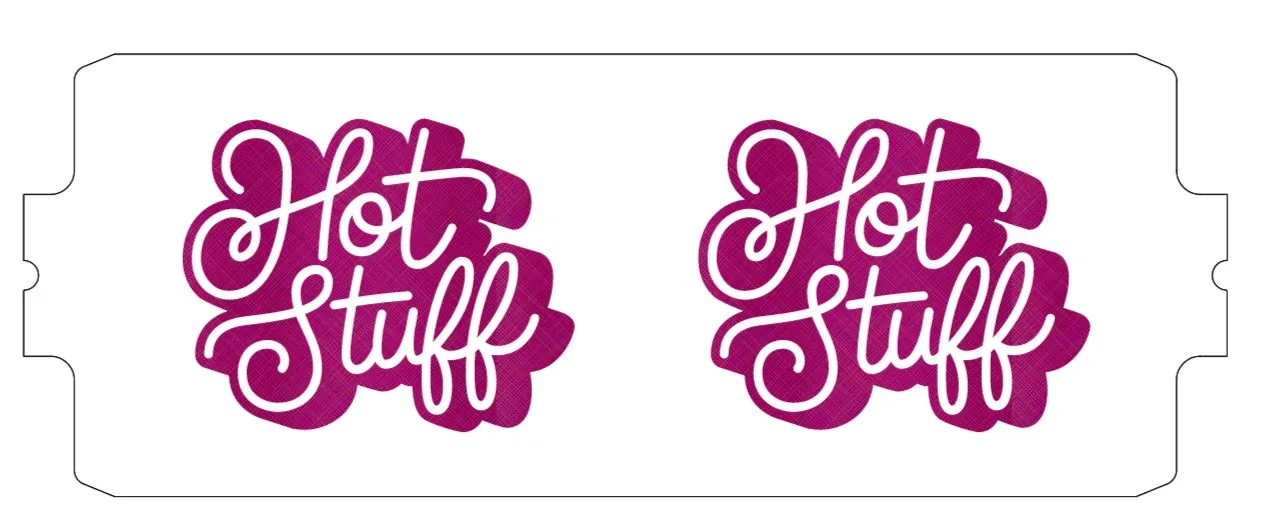 I have to admit this wouldn't be a great gift for my though. I'm a total spice wimp! Medium salsa is pushing my limits.
Any kind of spicy/ cinnamon candy
---
Movie Watching Mug
My Design on Etsy
Get the Christmas Movie Watching Mug SVG here
When it's time to start binging holiday movies on Netflix, Hallmark, and wherever else you find your predictable Christmas cheer onscreen, this mug just adds to the magic.
For the Infusible Ink, choose any color, the Cricut red and black plaid, or try this Amazon listing of Christmas plaid transfer sheets.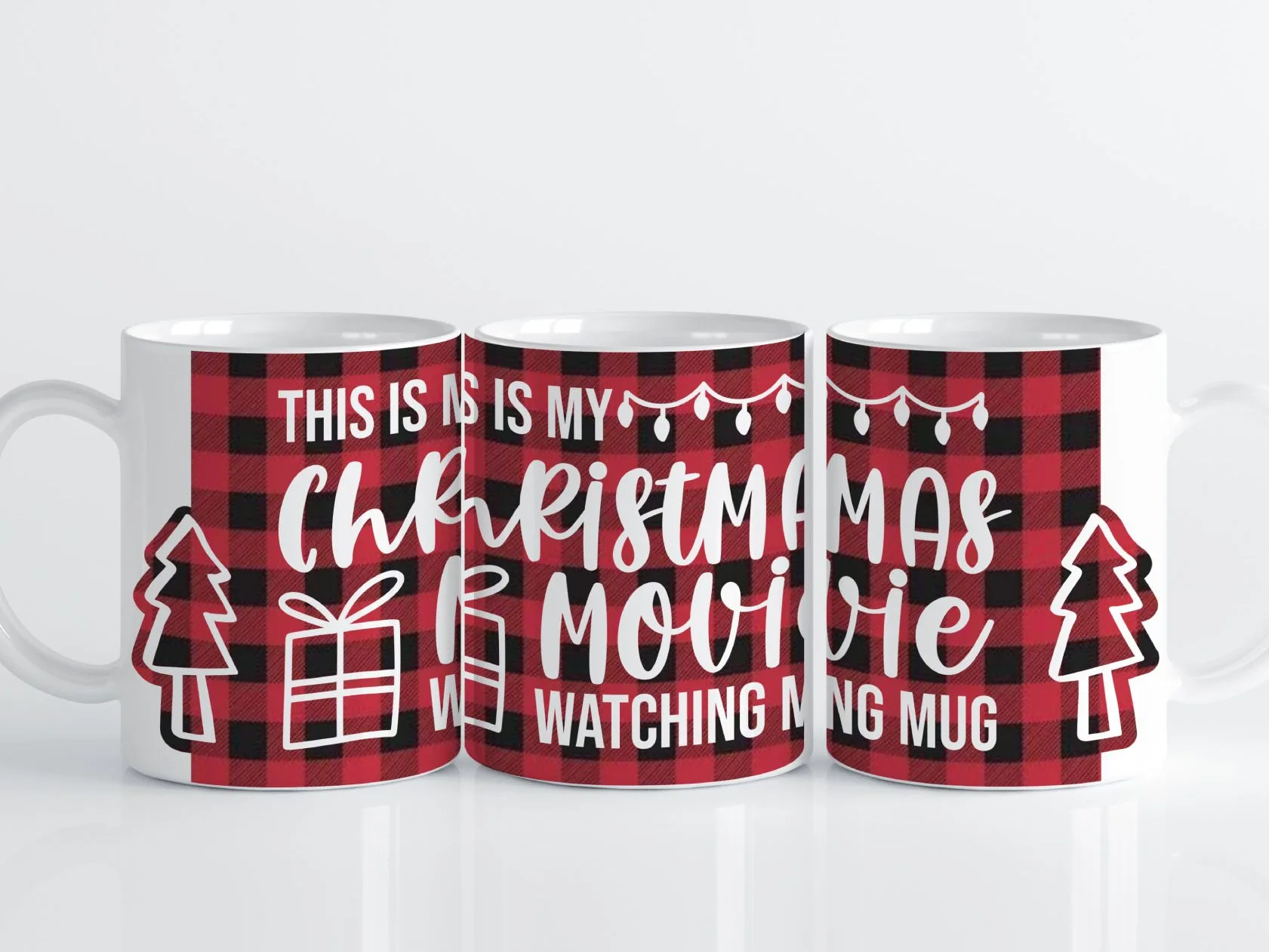 Just thinking about all these things makes me feel cozy already.
---
Lemon Slice
Design Space (search Lemon Slices)
I love the bright and happy feeling that comes with lemon yellow. Change up the whole theme of this gift though by changing the color to orange, pink, or green.
Then you can run with oranges, grapefruit, or limes for all your extras!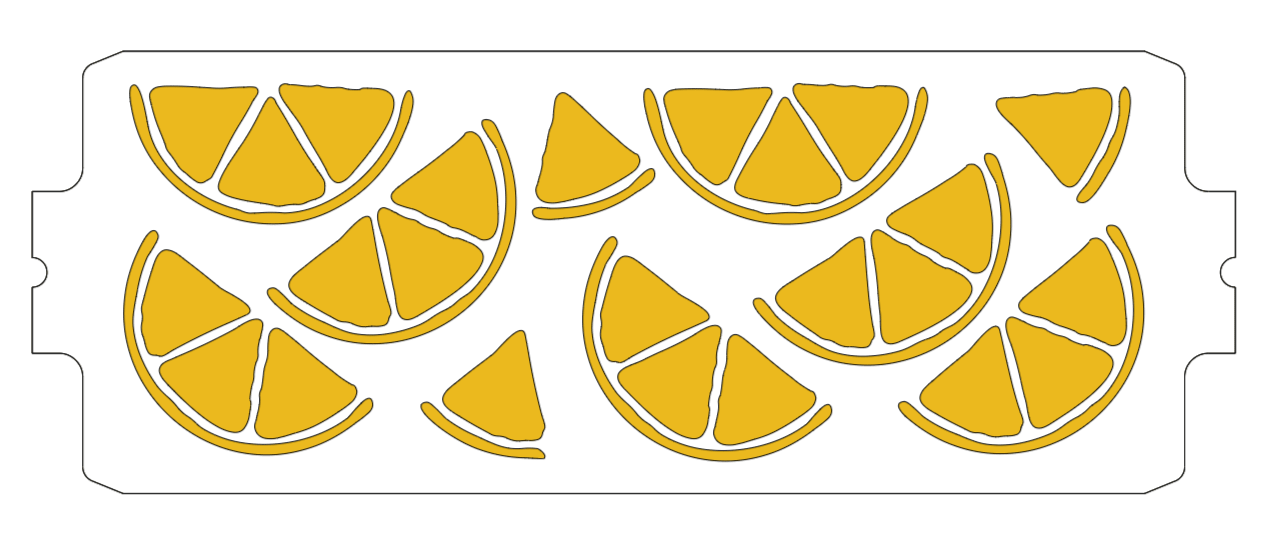 There are lots of other citrus options for each of these items too.
---
Unicorn Mug
Design Space (search #M201A6B9B and slice it from a straight edge mug template)
I think unicorns will be popular forever and ever. This mug makes a great give for any magical kid or kid at heart. Use one of the rainbow Infusible Ink sheets for a really cool multi-colored design.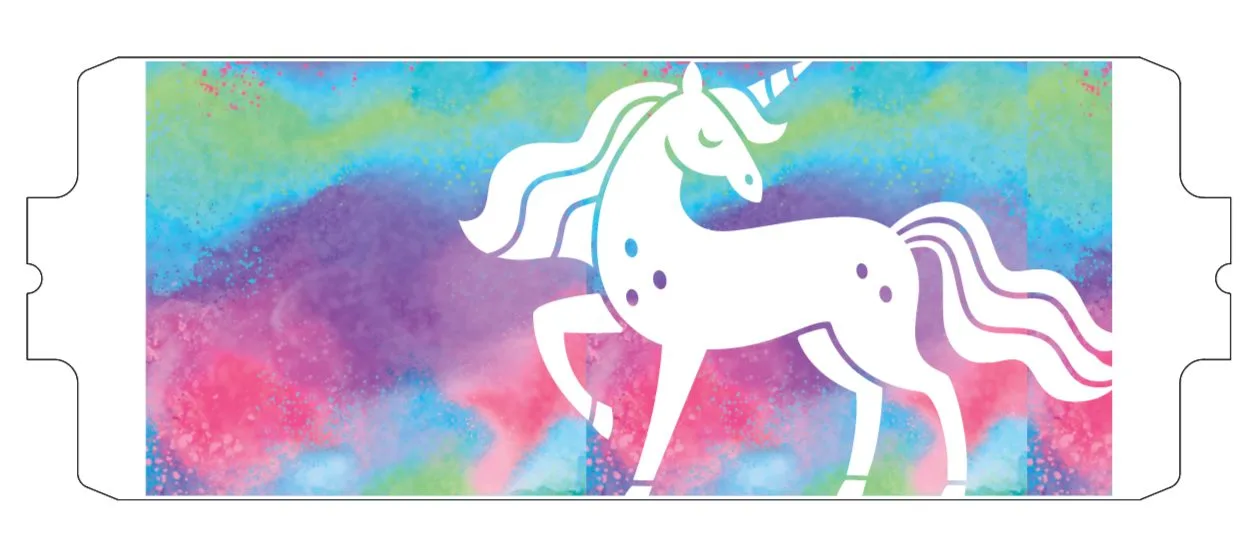 There is no shortage of unicorn merch either. Check discount places like Ross and TJmaxx, or start with these Amazon finds for unicorn gifts.
---
As you're packaging up these gifts, did you know there are Mug Box files in Designs Space? Search for "Box Mug Holder" and it will come up. There's a slot for the handle to stick out, and cut out windows to peek at the mug inside.
So, which one is your favorite? Did you get any good ideas for people on your list?
I really had so much fun putting these together. Do you have a mug design that you want me to brainstorm with you on? Leave me a comment and I'll give you my ideas!
Come back to this list after the holidays too. You'll have mug gift ideas for birthdays, anniversaries, welcome gifts, office events, and more.
Supplies for making Cricut Mugs as gifts
You may have all these supplies already, but if not, check out these links here. Lots of the items are currently on sale on the Cricut site!