This sponsored post about why Cricut Joy makes a perfect holiday gift is written by me on behalf of Cricut. All opinions are 100% mine.
I got my first Cricut machine over 12 years ago – before our youngest was even born! I would sit in the basement with my two toddler girls, and while they watched their movie of the day, I would make cards, tags, and scrapbook embellishments with my Original Cricut. It was a fun and therapeutic way to get some me-time in the middle of the day filled with the tasks of a young mom.
Having that tool made me feel like I could get even more done in a short amount of time.
I've worked my way through lots of Cricut machines since then – Explore, Explore Air 2, Maker, and Joy – and while I have loved them all, I'm talking today specifically about the Cricut Joy.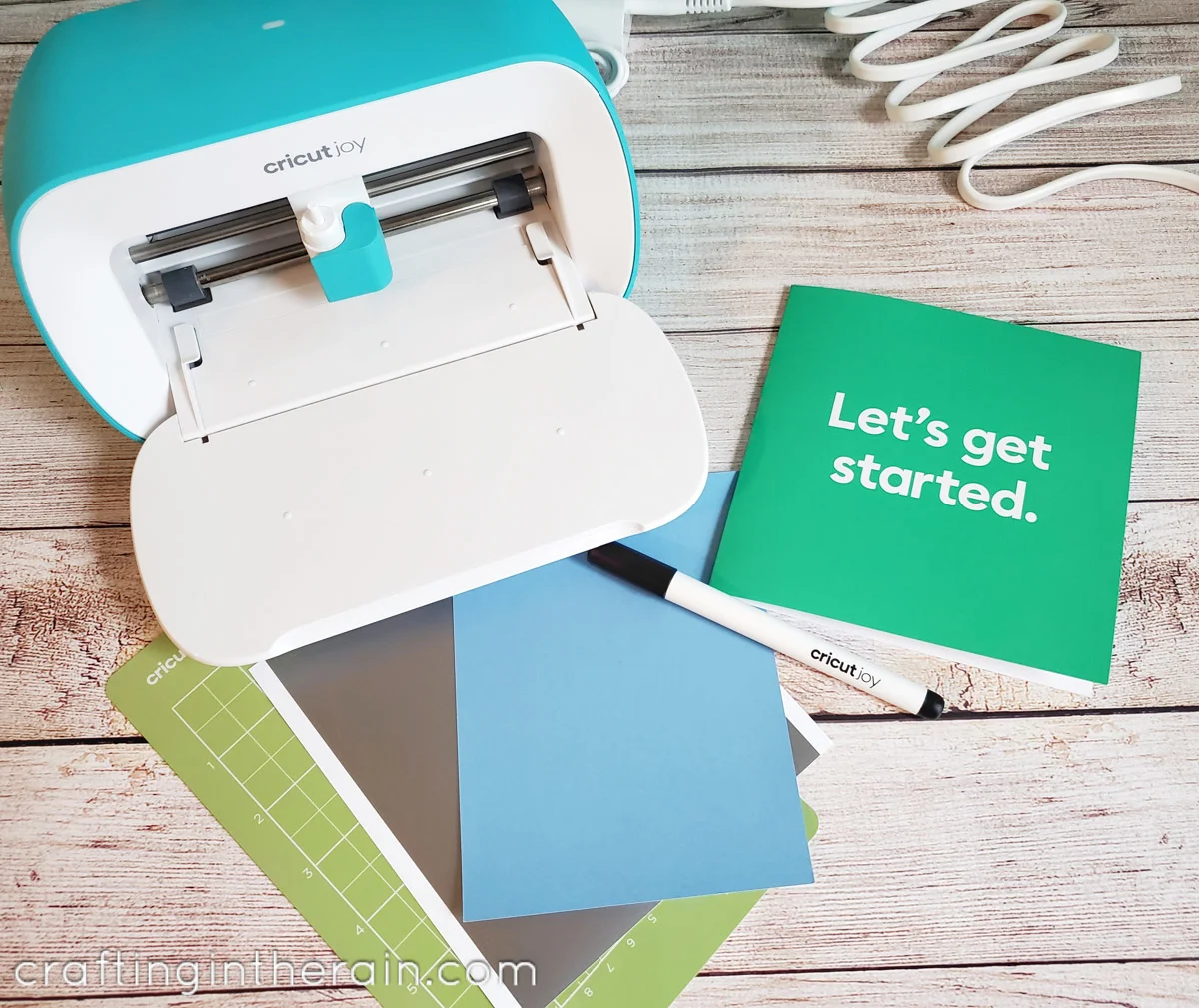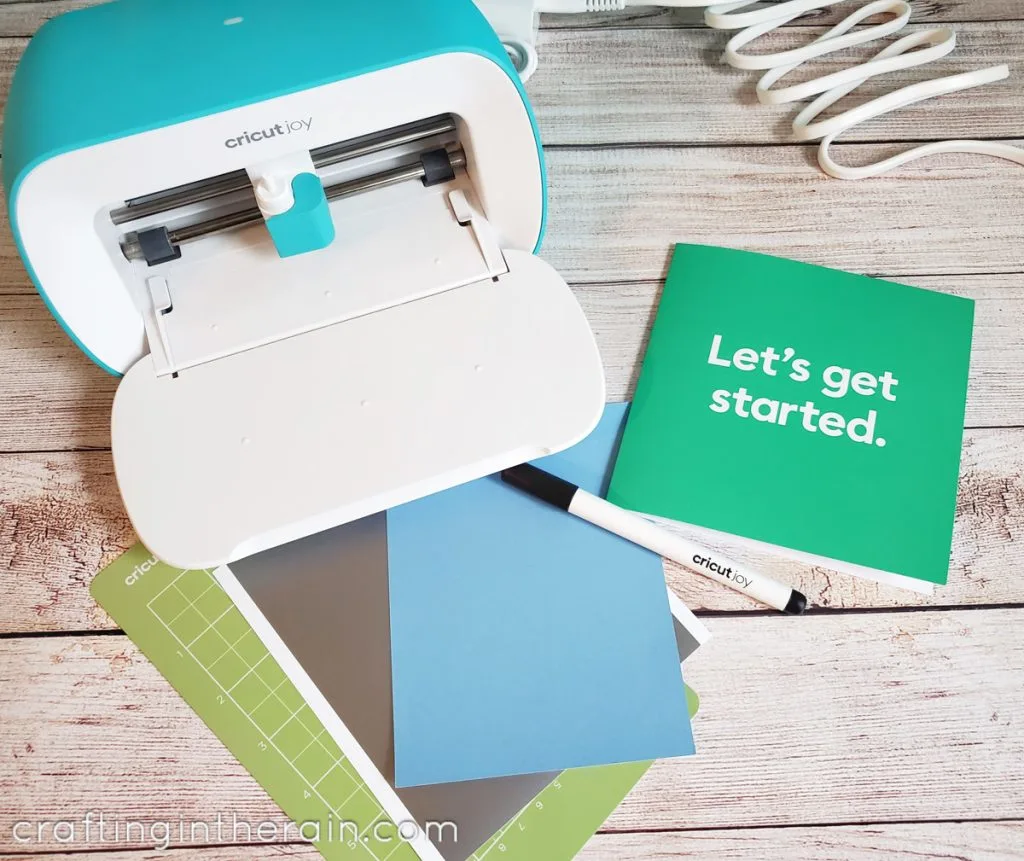 As I added to my machine collection, I also tried out a lot of new types of projects. Vinyl signs, iron-on vinyl shirts, Infusible Ink, drawing with different types of pens, and more.
Cricut Joy can do a lot of those types of projects in a more compact machine. Some day we'll be able to get together again for craft nights and community events, and this machine travels perfectly.
Here are my top 5 reasons Cricut Joy makes a great gift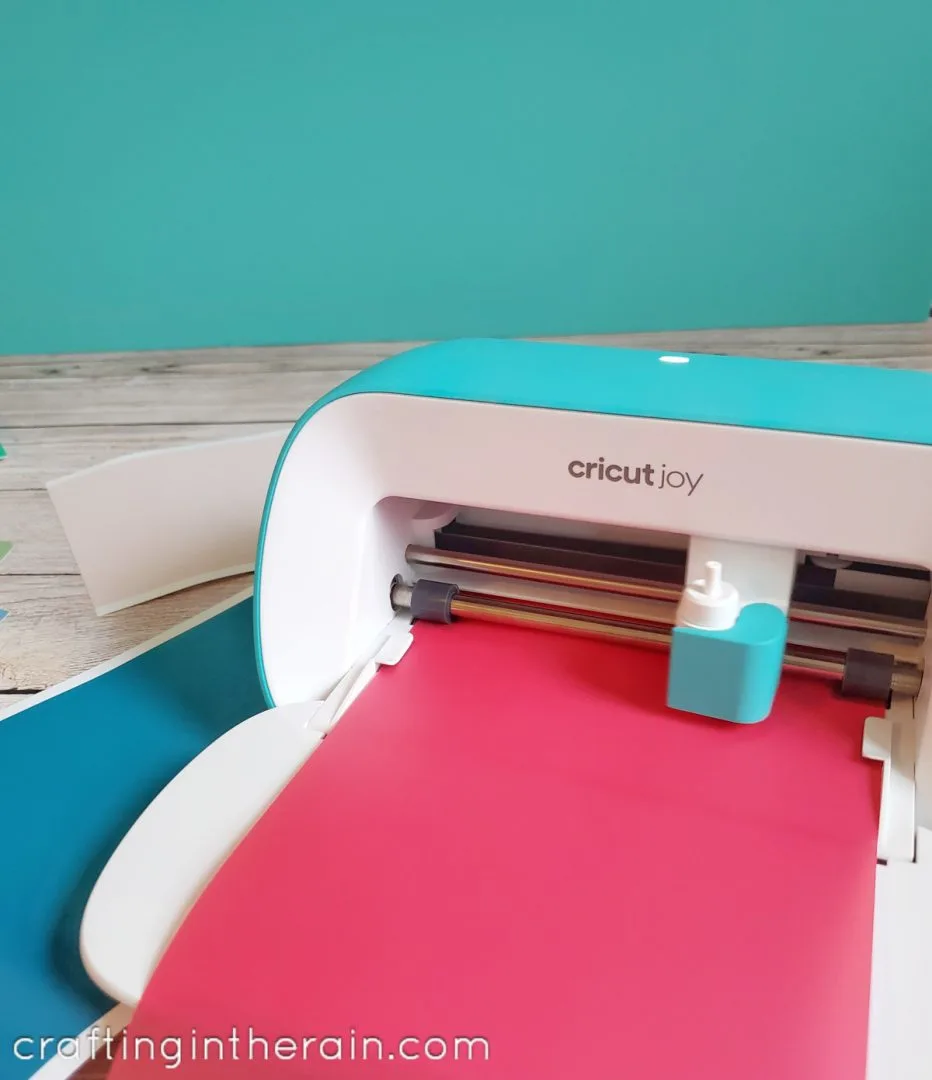 Size – The smaller size of the Cricut Joy means it takes up less physical space to use. Perfect for apartment living and non-dedicated craft spaces.
Ease – In addition to feeling less intimidating because of its smaller size, the Joy is really easy to use. Design Space prompts you every step of the way in choosing materials and telling you what to do next.
Card Mat – One of my favorite features of the Cricut Joy is the card mat. Make custom cards in just a couple of minutes, and the Joy can both write and cut!
Fool-proof writing – The Cricut Joy pens drop in the clamp perfectly without having to be in a certain spot or pushed the rest of the way down. This means flawless writing with no chance for user error.
Matless cutting – Cricut Smart Vinyl, Smart Iron-on and Smart Labels can all be cut without a mat, meaning you can easily make longer designs than with the other machines.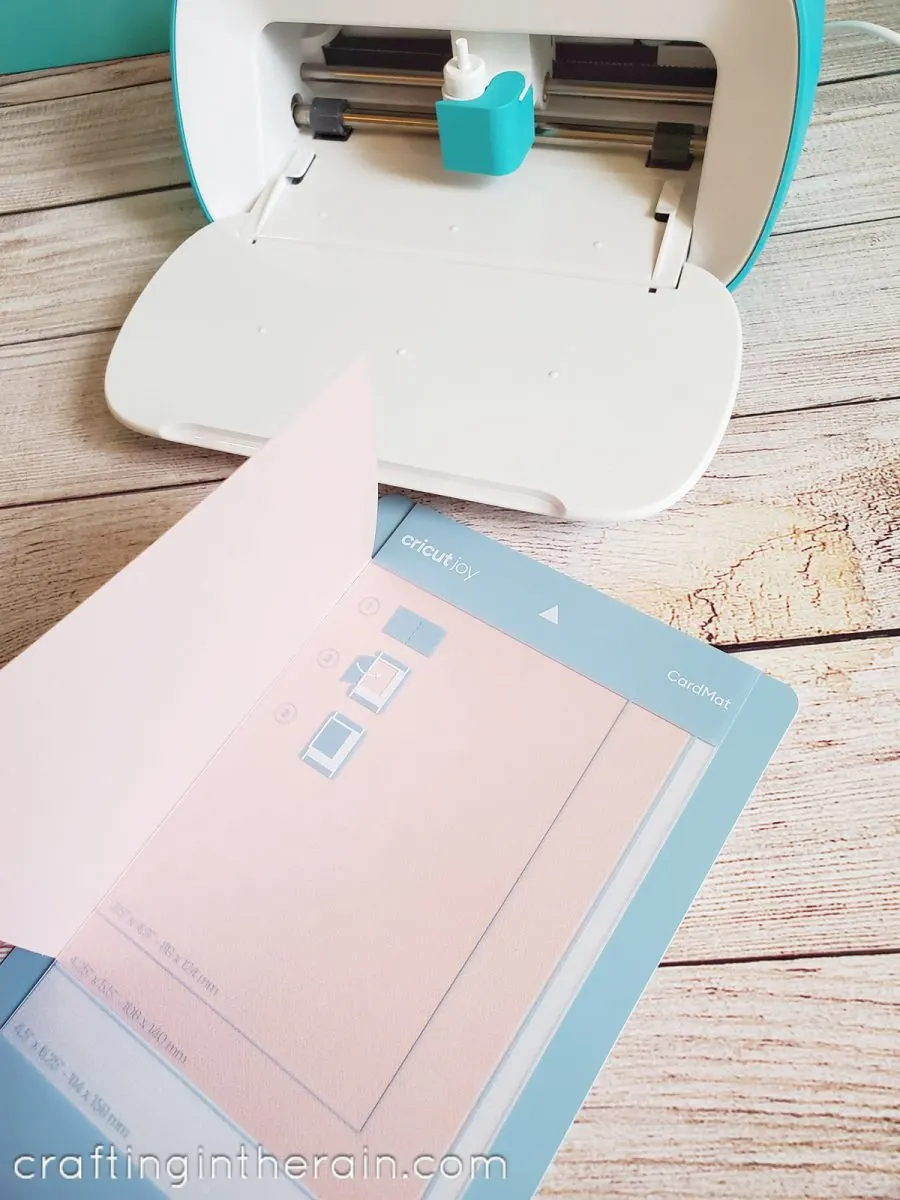 Here are a couple of my favorite projects I've made with my Cricut Joy so far.
Read this post for even more details about what Cricut Joy can do
Top 5 recommendations for Cricut Joy add-ons
If you're looking at giving a Cricut Joy to someone this year, here are some of my favorite things I think you should include to make it a great holiday gift bundle.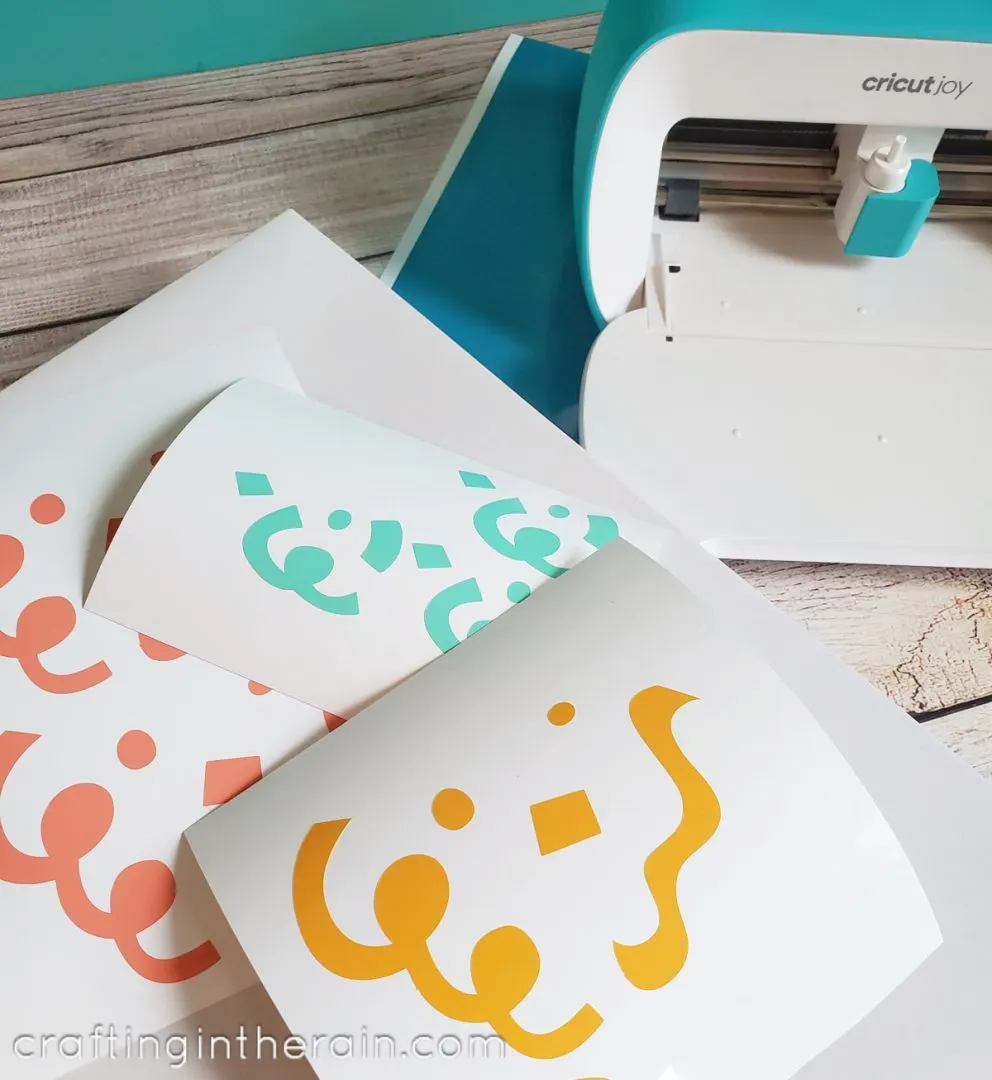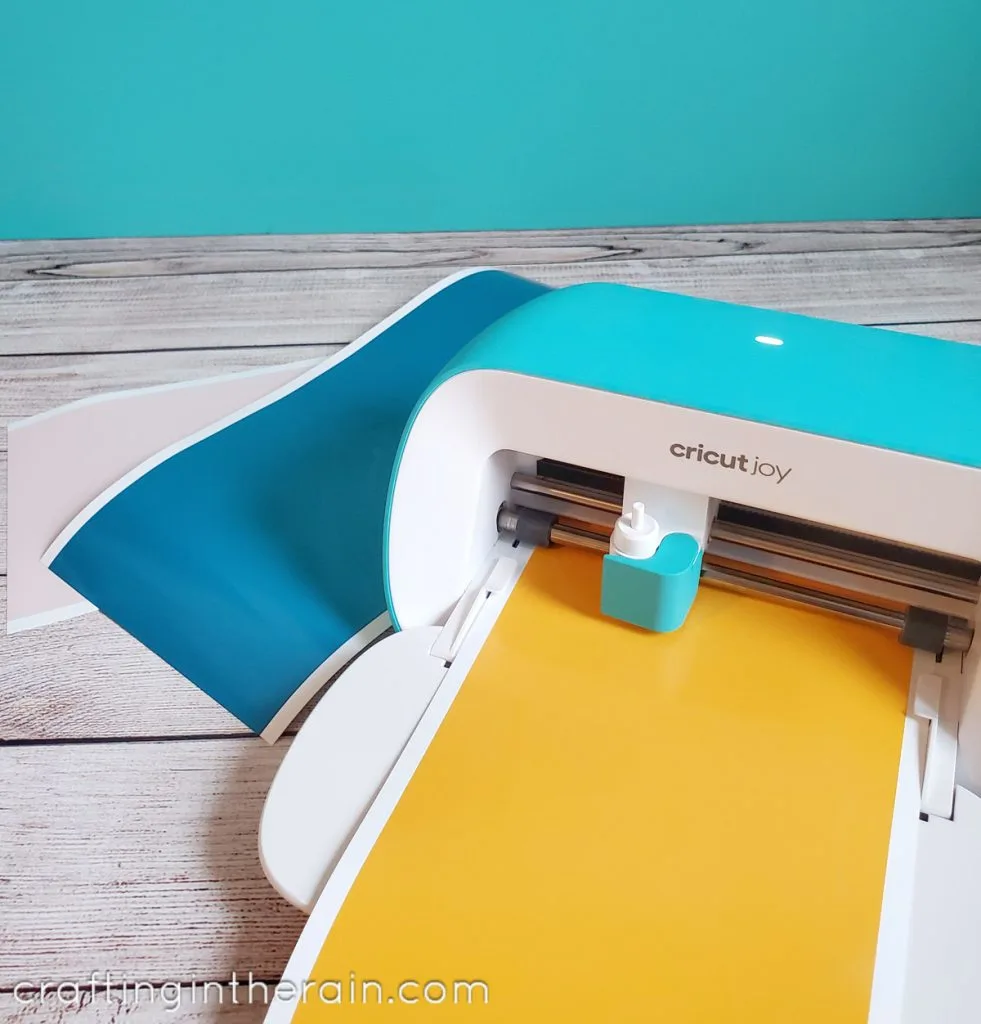 If you have any questions about the Cricut Joy, be sure to let me know! And you should take advantage of the Black Friday Cricut deal: Spend $100+ and within a week, get a $20 coupon to use on your next order!