I've loved making things since I was a kid. I tried everything from cross stitch to puff paint t-shirts and watercolor to sewing. Some hobbies stuck and some changed. But what didn't change is my need to create.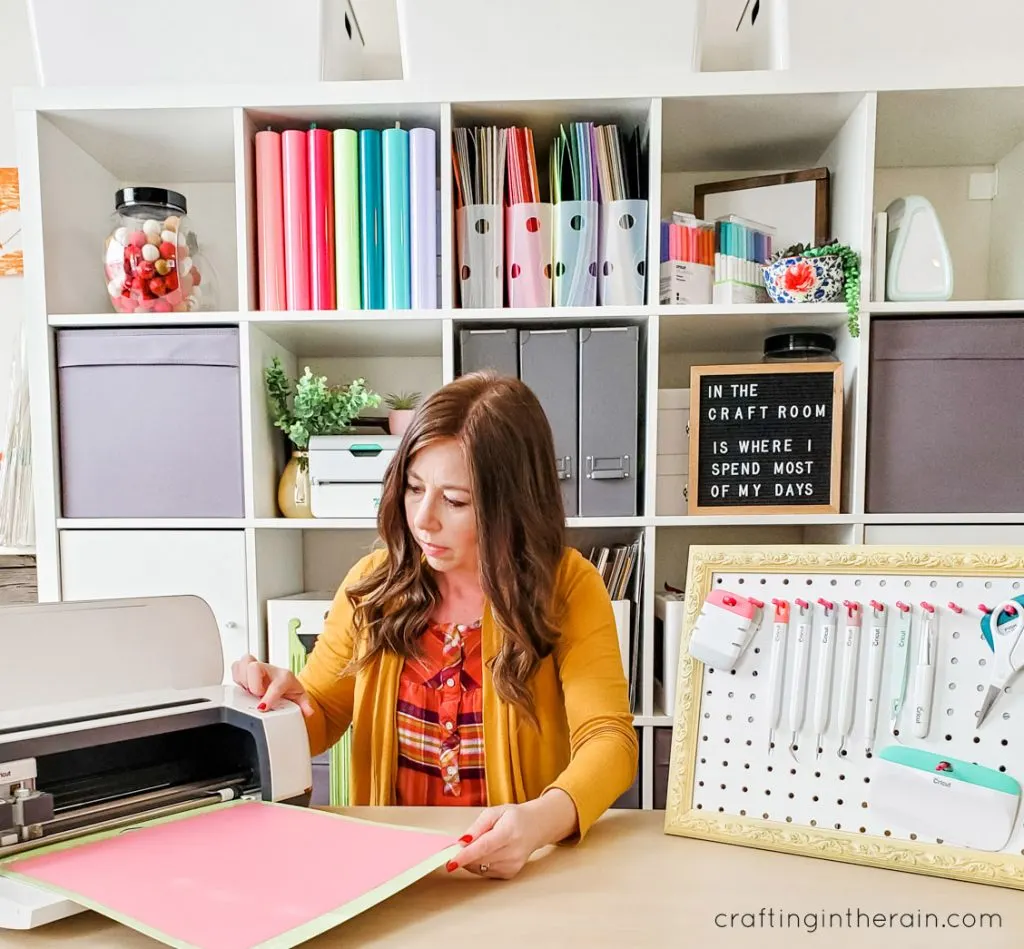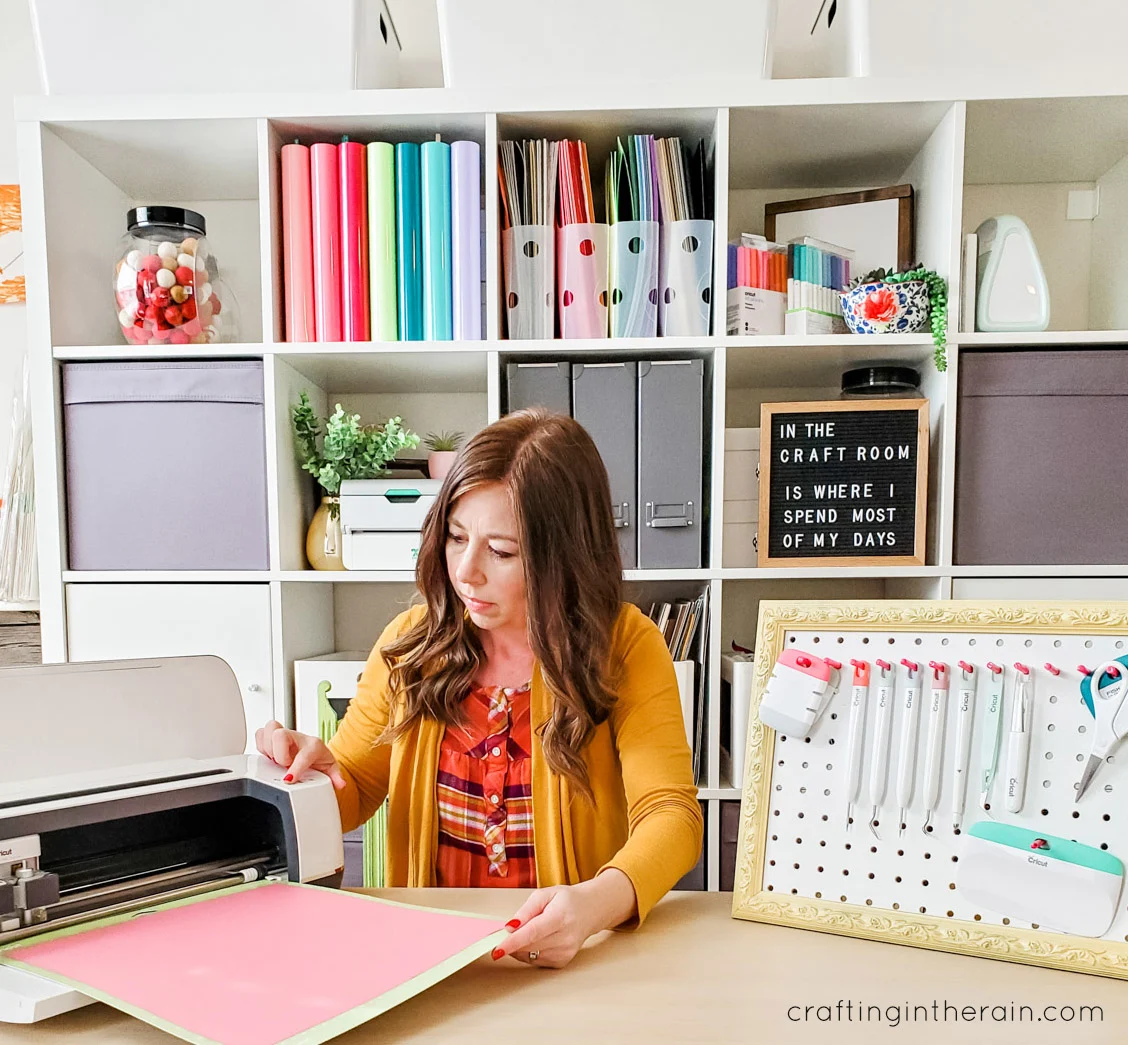 I get a lot of satisfaction out of learning something new, then making something with my own hands. I love when I can make things for my home, my kids, and my friends. It's also a great stress reliever! Though I certainly admit to having those frustrating craft fails too 🙂
Some of the popular crafts posts you'll find on Crafting in the Rain include kid crafts like space watercolor, craft foam purse, and the summer of skills booklet.
I have several Disney themed crafts like princess bead necklaces and 50 crafts for your Disney vacation.
As far as sewing, this zipper pouch is always a favorite, microwave heating pads are nice and easy, or try this roll up makeup organizer.
Most Recent Crafts