It's easy to make DIY microwave heating pads with items you likely have around your house. A sock or sewn washcloth or piece of flannel can be filled with things like rice, corn, flaxseed, buckwheat or lentils.
Herbs like lavender, rosemary or chamomile can be added, or a few drops of essential oils.
Check out all these different variations of tutorials that you can try for yourself or for gifts.
DIY microwave heating pads
Microwave heating pads are easy to make with supplies you probably already have around your house: fabric, rice, beans, corn. Try one of these tutorials for making your DIY heating pad.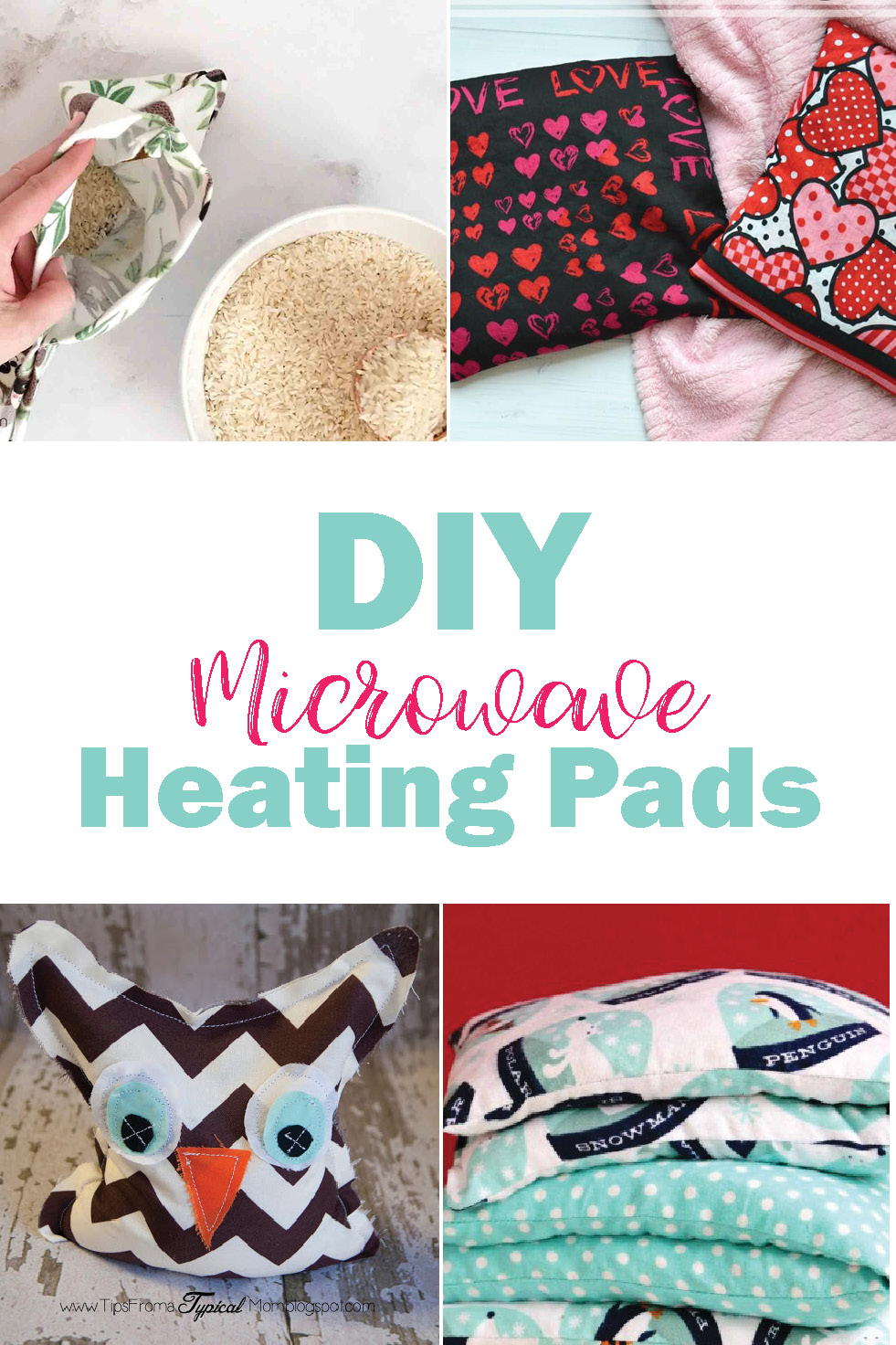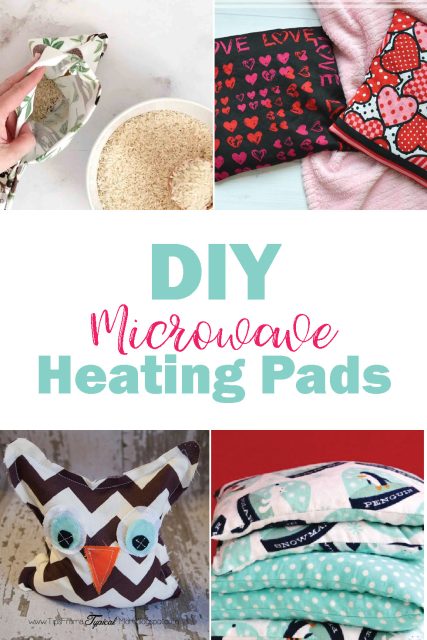 Click here to order Essential Oils (my member link) – Get a starter kit (a great way to sample several oils) to receive discounted products. Or simply order products at full value.
Other supplies and tools you'll need to make these microwave heating pads: