This essential oil nail oil treatment is great for refreshing nails in between polishes. It can also be used on painted nails – the oil will absorb in through the cuticles to reach the nail bed.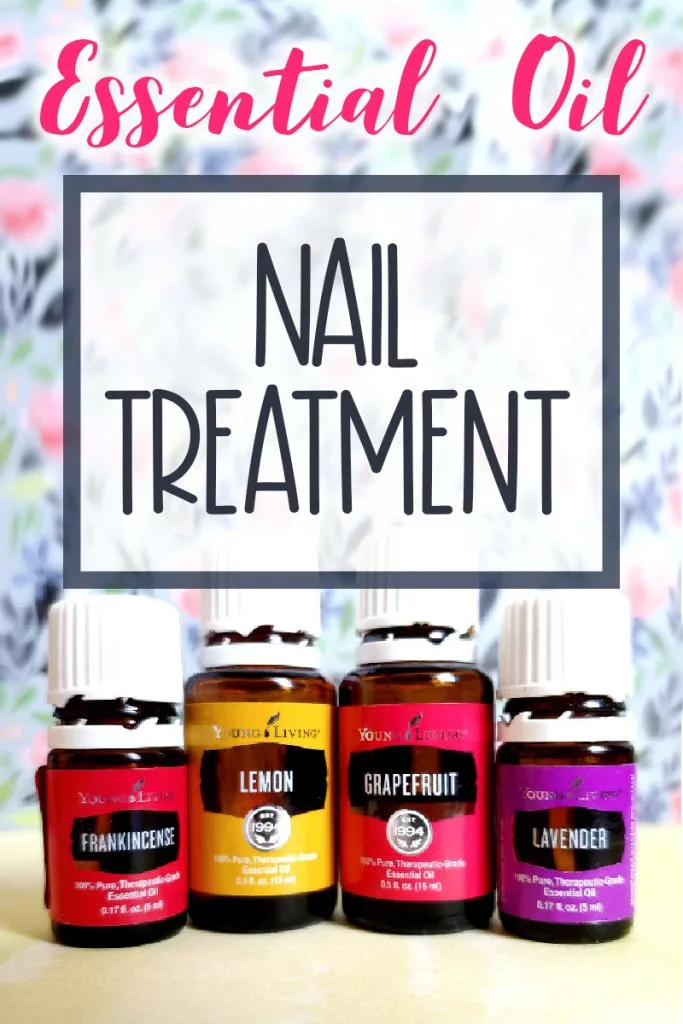 If you remember from my post about my gel nail polish organization a while back, I have quite the collection gel polishes.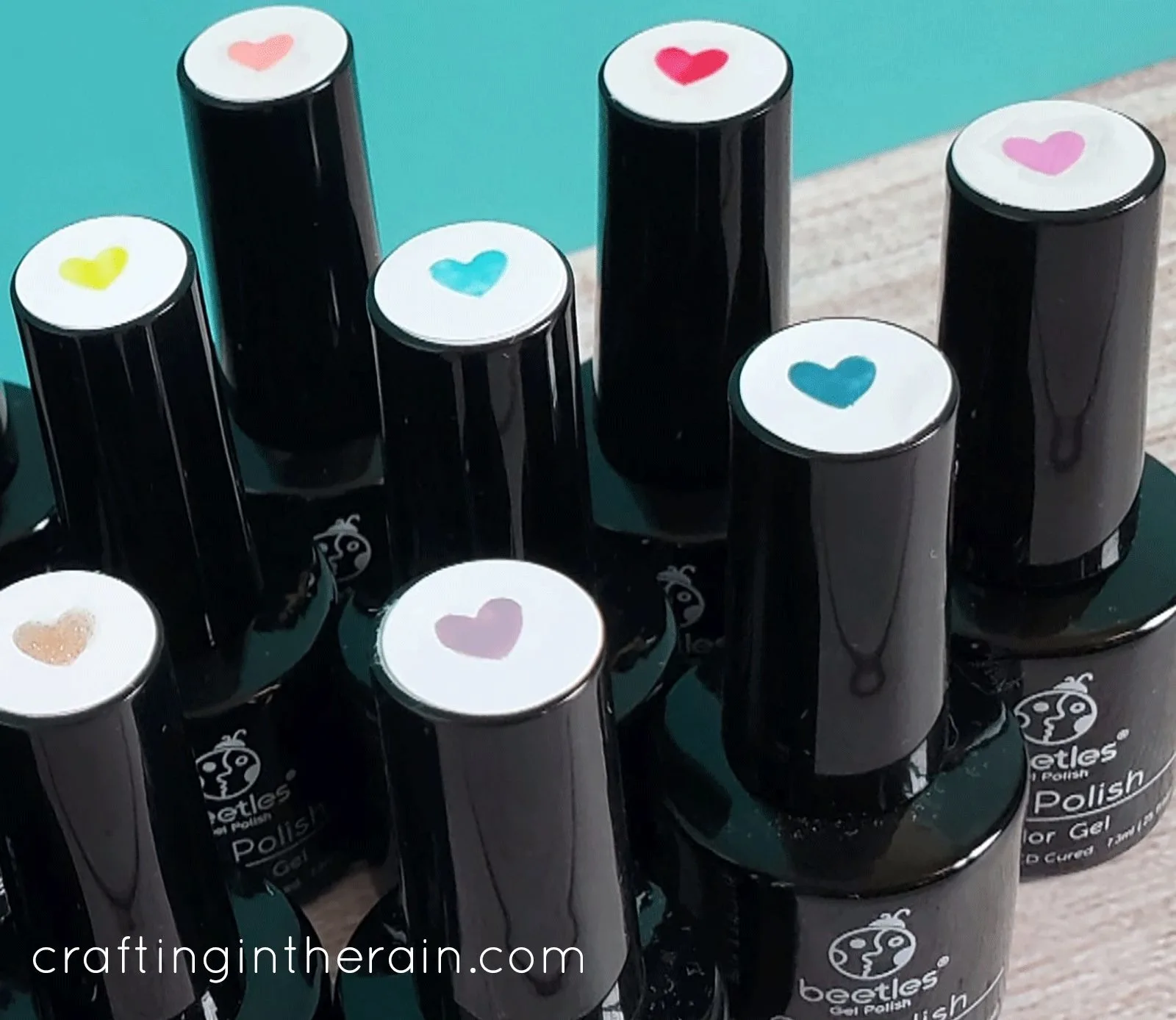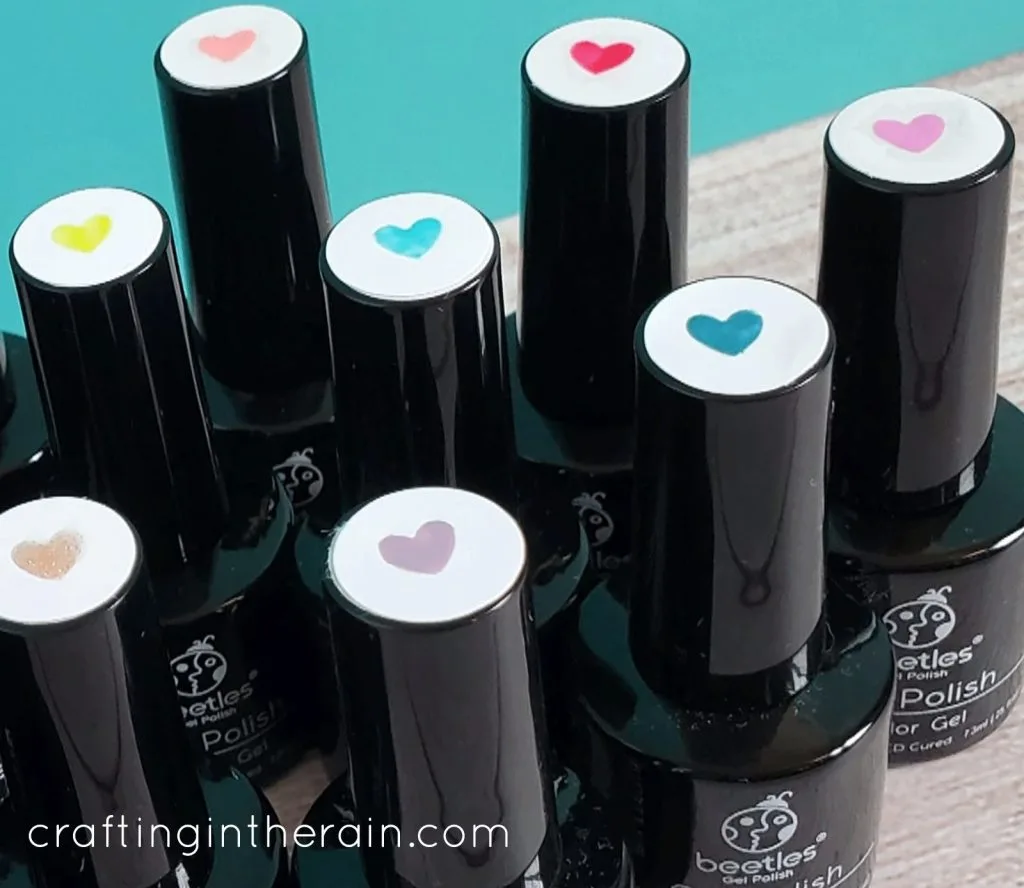 I put a new color (see some of my favorites) on about every week, so I want to make sure that I keep my nails healthy underneath.
Essential Oils for Nails
This DIY nail oil treatment contains essentials oils that support nail health and strength.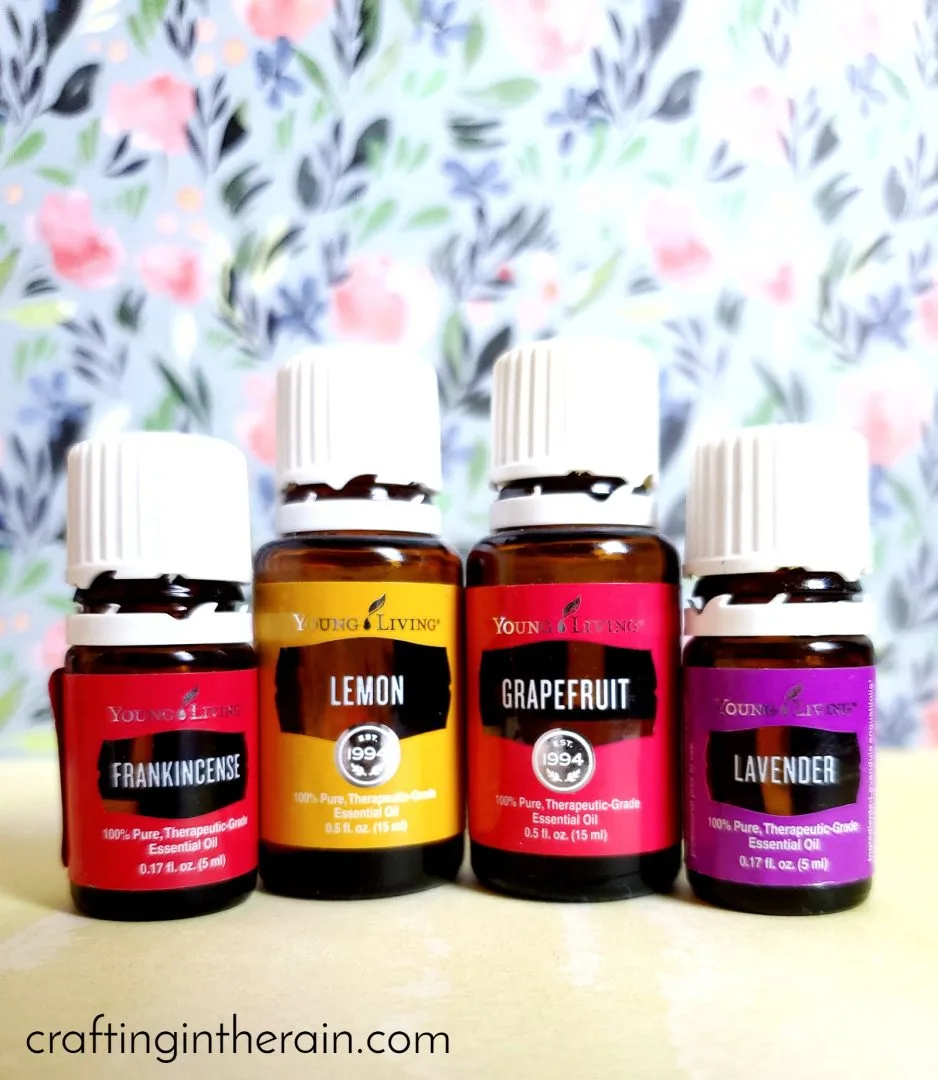 Frankincense moisturizes cuticles and battles potential nail fungus.
Lavender moisturizes cuticles and promotes keratin growth.
Grapefruit stimulates nail growth.
Lemon brightens nails and helps make them shinier and healthier.
Nail Treatment Recipe
Place in a glass roller bottle (these are ones I have) and push in the roller ball top. With the lid on, shake the bottle gently to combine the oils.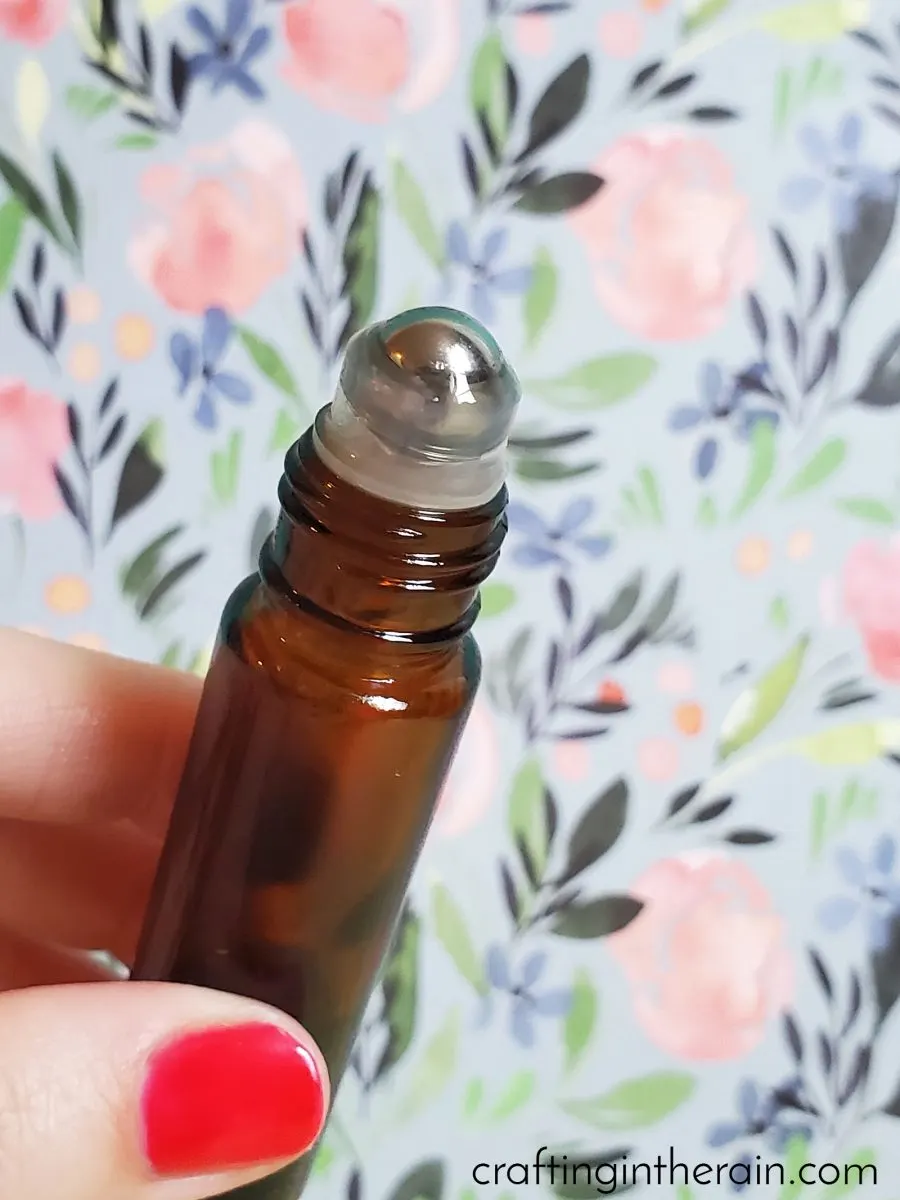 Apply to nails and cuticles immediately after removing gel polish with acetone. Massaging the oil in helps blood flow to the nail bed and helps the nails and cuticles absorb the oils.
Then I repeat 2 or 3 more times over the next 24 hours before reapplying nail polish.
Nail treatment can be used on painted nails as well. I like to put it on right before bed so it can soak in overnight.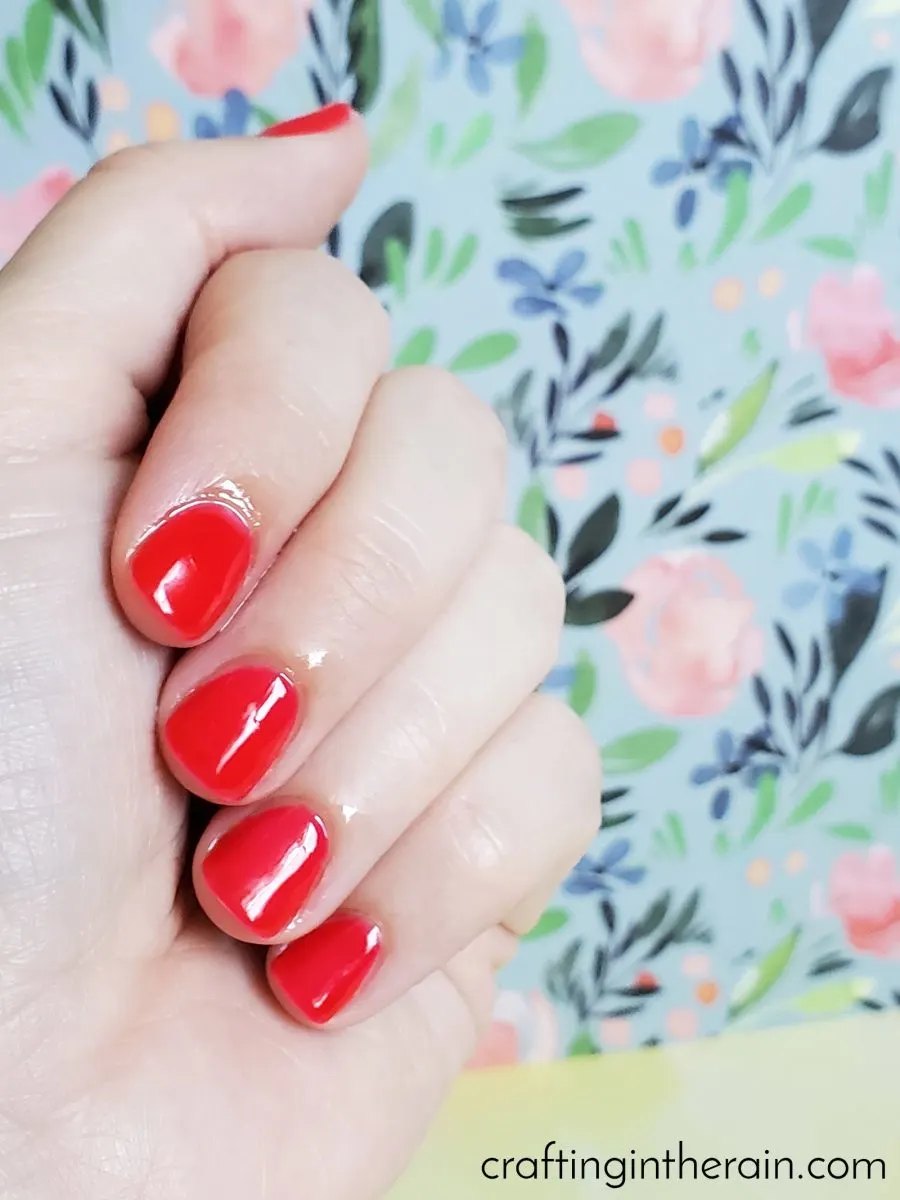 If you try out this oil recipe, I'd love to hear what you think of it! Do you notice any difference after a couple of weeks?