xTool sent me an F1 to set up and review. All opinions are my own.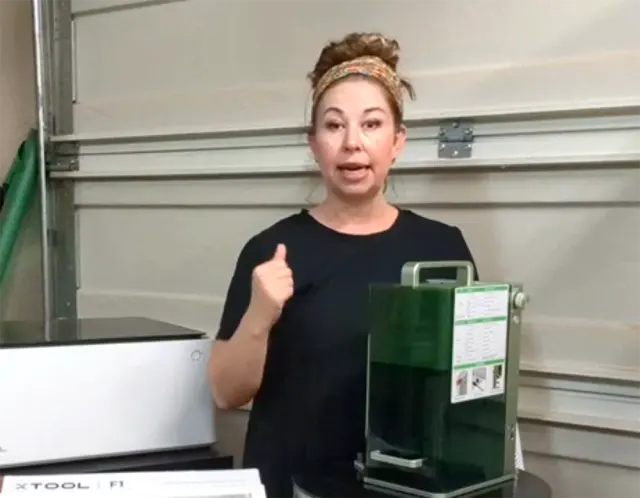 Are you thinking of expanding your crafts, gifts, or DIY business? The xTool F1 portable laser engraver is a great one to consider!
Things to buy with F1 laser
Let me share a few of my thoughts about the machine, and some tips ab.out setting it up.
That way you can decide if it's the right laser for you. And if you already have one, you'll be ready to get it out of the box!
When you unpack your F1, be sure to check inside some of the foam packaging to find some of the accessories.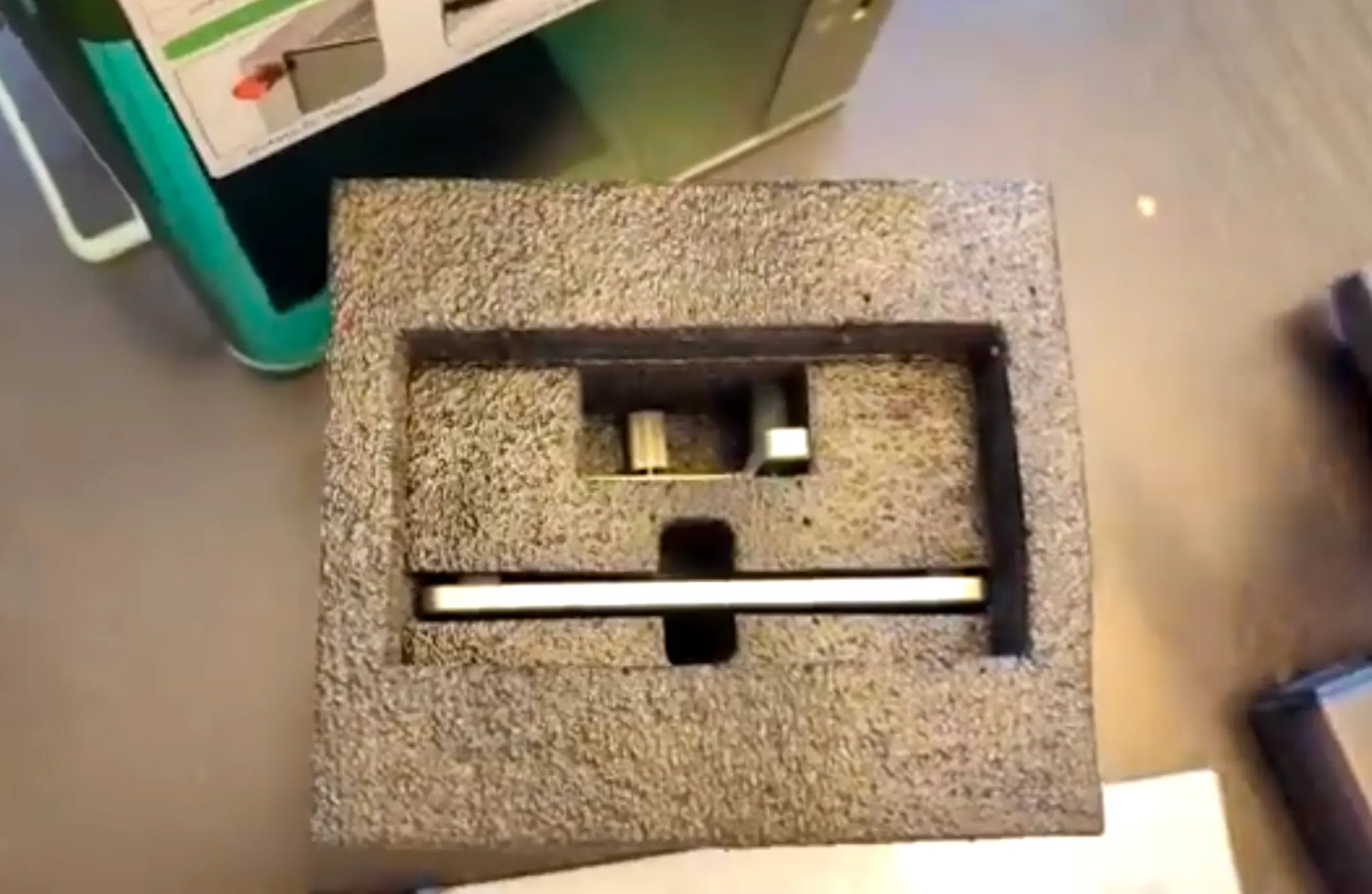 Remove all the tape that helps keep the machine safe while shipping.
On the back of the machine, you will find the slot for the ID key – you need to have this installed for the laser to work. But if you need to disable the laser, simply take the key out until later.
The power cord and exhaust tube are also located in the back.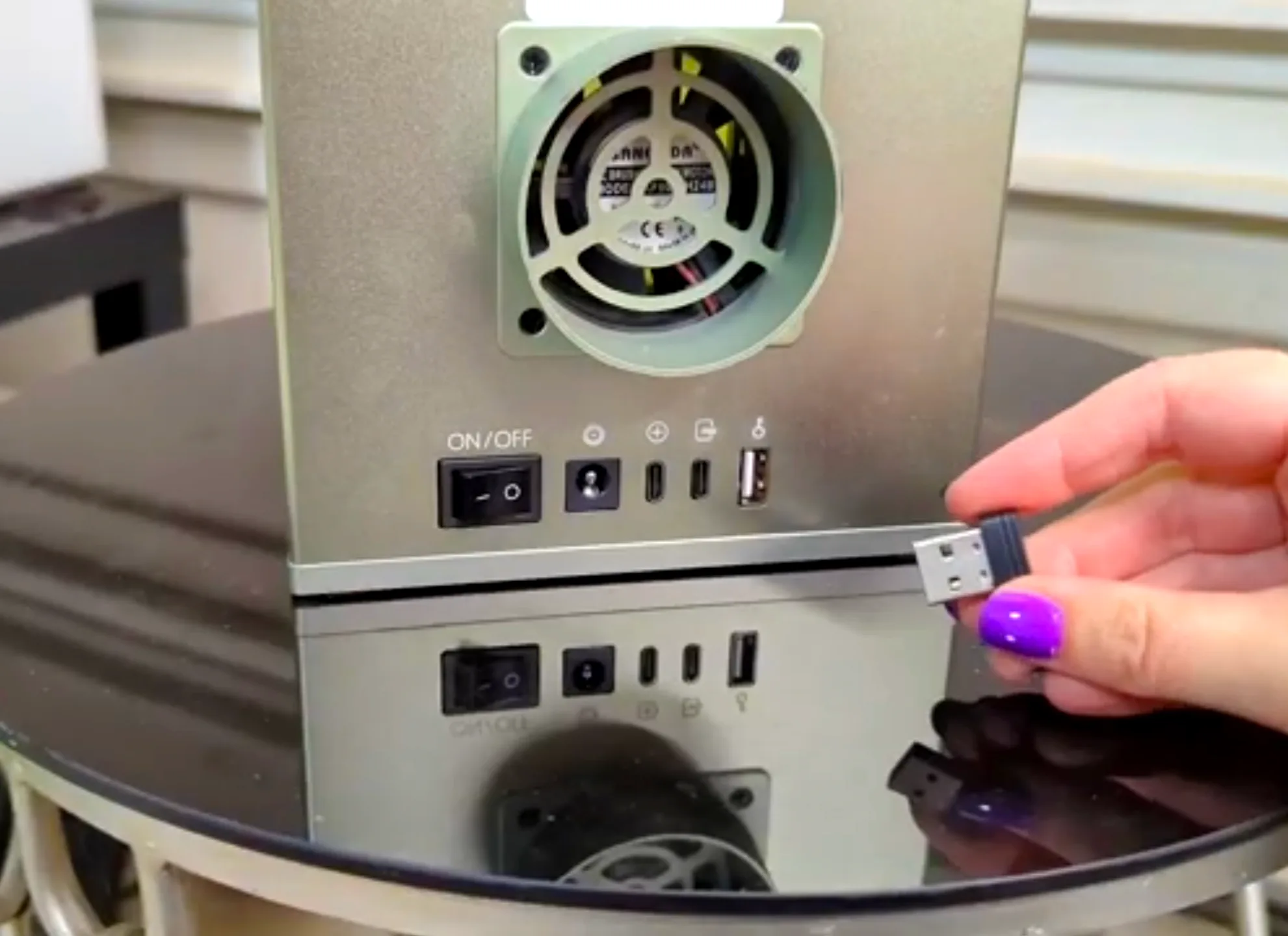 If the xTool F1 doesn't turn on, even when plugged in, check, that the key is installed. Then check the red emergency STOP button.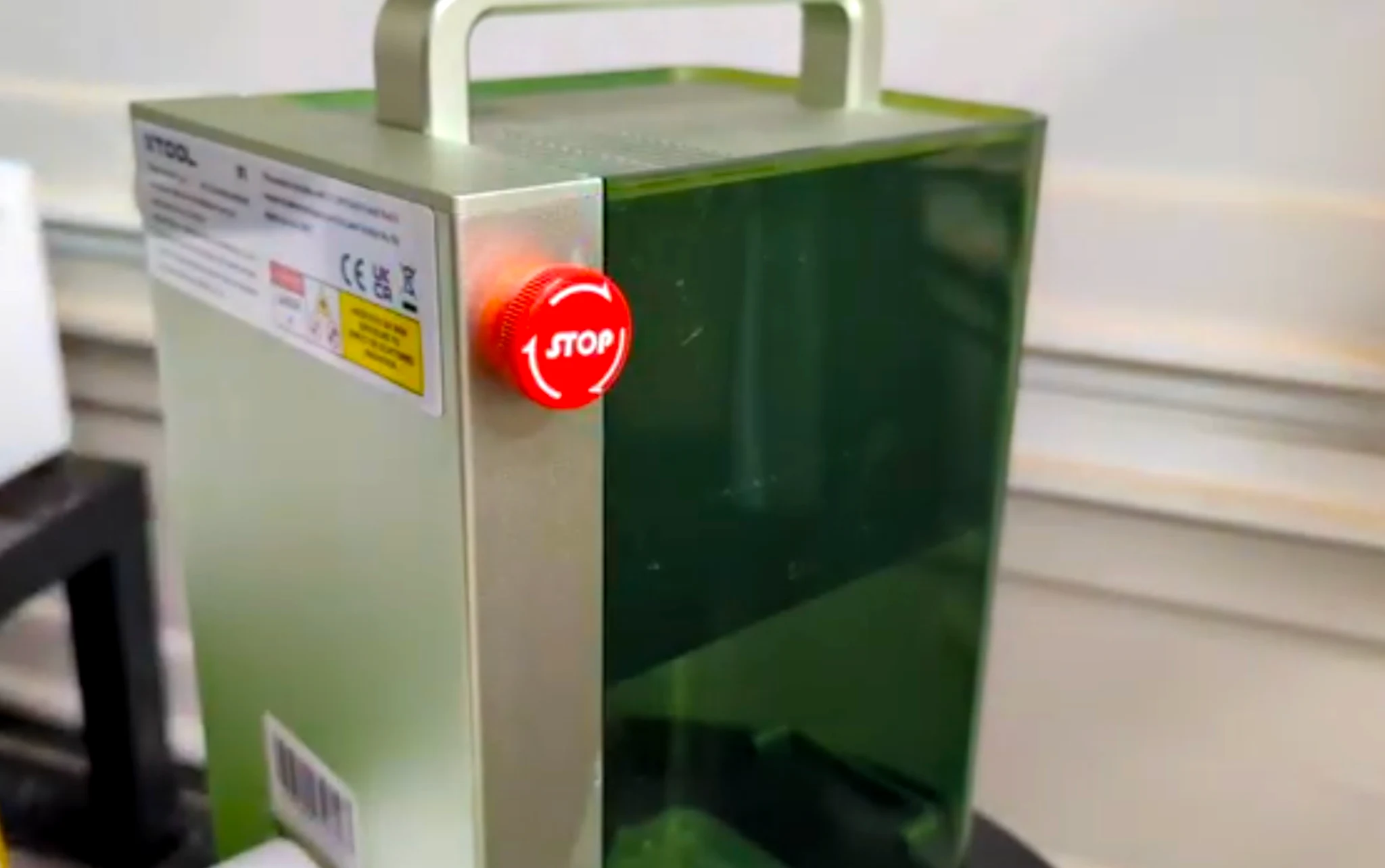 It will likely be pressed in when you first receive the machine. So simply twist in the direction of the arrows and pull out a bit.
If the laser needs to be stopped suddenly, press the stop button.
Features of the xTool F1
10 W blue diode laser
2W infared laser
Up to 4000mm/s speed
Lightweight and portable
Cover stays at any height
Compatible with RA2 rotary – F1 specific cord needed for connection
Slide extension available for batch, or wider work
Works with xTool Creative Space or Lightburn programs
What can the xTool F1 cut?
The diode laser of the F1 can cut 3mm basswood, leather, 3mm black acrylic, paper, cardstock, cardboard.
What can the xTool F1 engrave?
With the diode laser, the F1 can engrave glass, metal business cards, leather, wood, rock, slate, paper/cardstock/cardboard.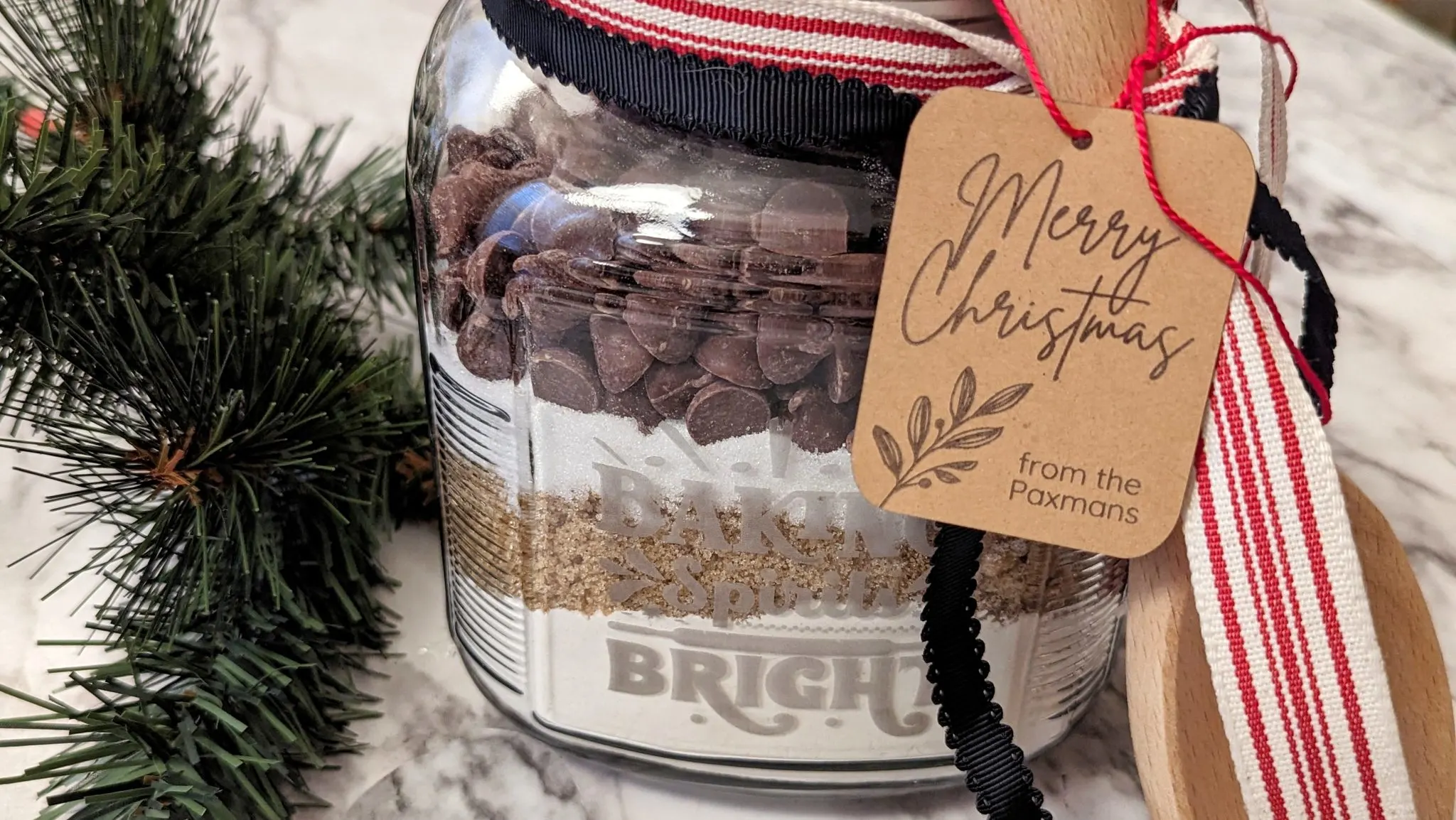 The infrared laser of the F1 can engrave black acrylic, most metals like stainless steel, silver, copper, gold, paper, and black acrylic.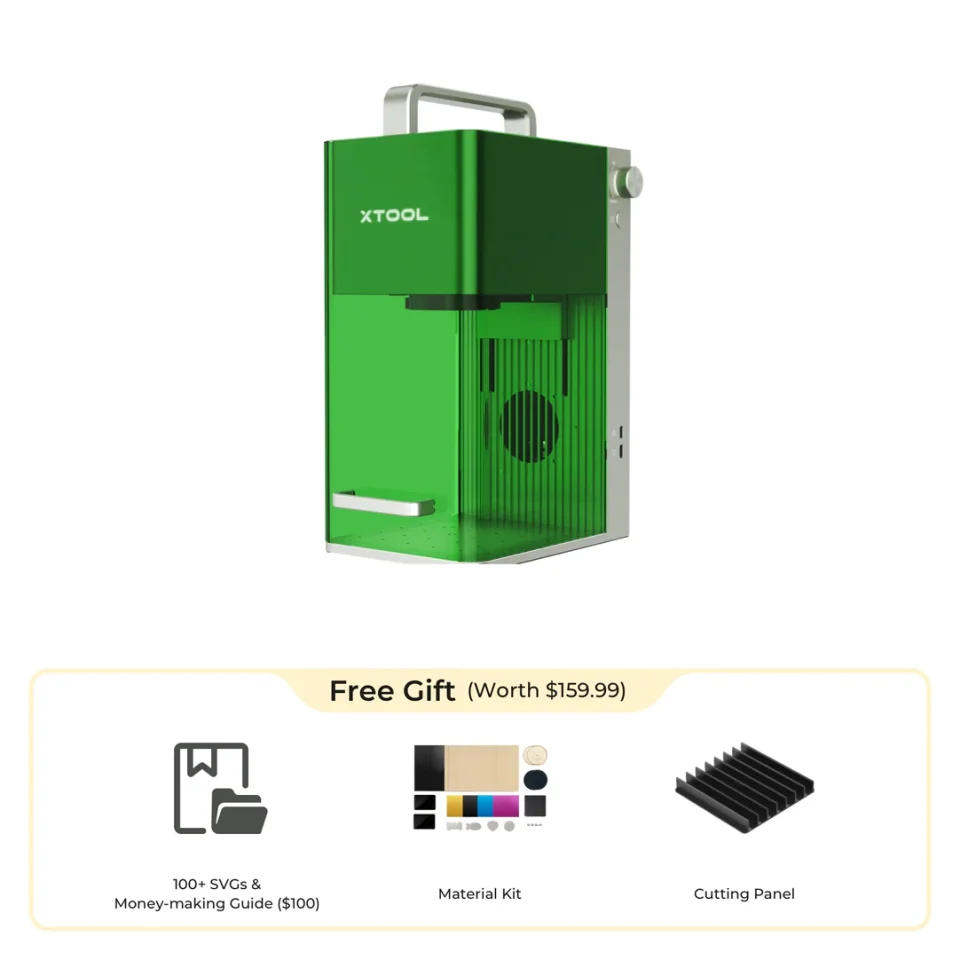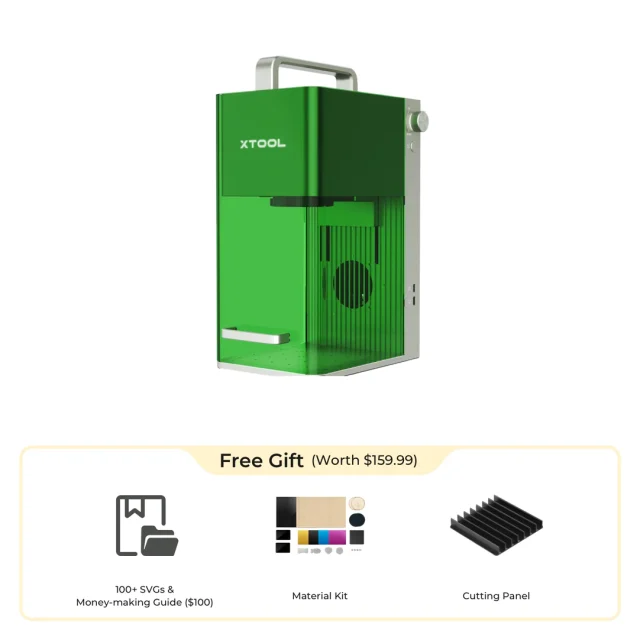 The RA2 is really easy to use with the F1. You don't have to take anything apart like you would have to do with the M1 machine.
My husband and I have both had a lot of fun experimenting with all sorts of stuff around the house.
You can customize all kinds of your creations, or store-bought items that are just begging for a name, special date, or something else personal.