UPDATED November 2021 : The Tangi App no longer exists. It had a good run, but it appears that it didn't create the return that Google was hoping for. Perhaps it was the pandemic. Perhaps the content creators didn't see enough worth in posting.
Maybe you've seen some people you follow on Instagram or other places start to talk about Tangi. Maybe it was even me! So, what is the Tangi app?
This post is sponsored by Tangi. All thoughts and opinions are my own.
About Tangi
In early 2020, Google released a new app for short-form instructional videos.

Focus is DIY and creativity around the home or in the kitchen.
Instead of following a 15 minute long YouTube tutorial or long blog post with still images, Tangi videos are usually 30 seconds to 2 minutes.
What types of videos are on Tangi?
Tangi features a variety of video types. Categories are Art, Beauty, Cook, DIY, Decor. Lifestyle. Parents. Each category has some subcategories that fall under them.
Most of my videos fall in the DIY category, which probably doesn't surprise you.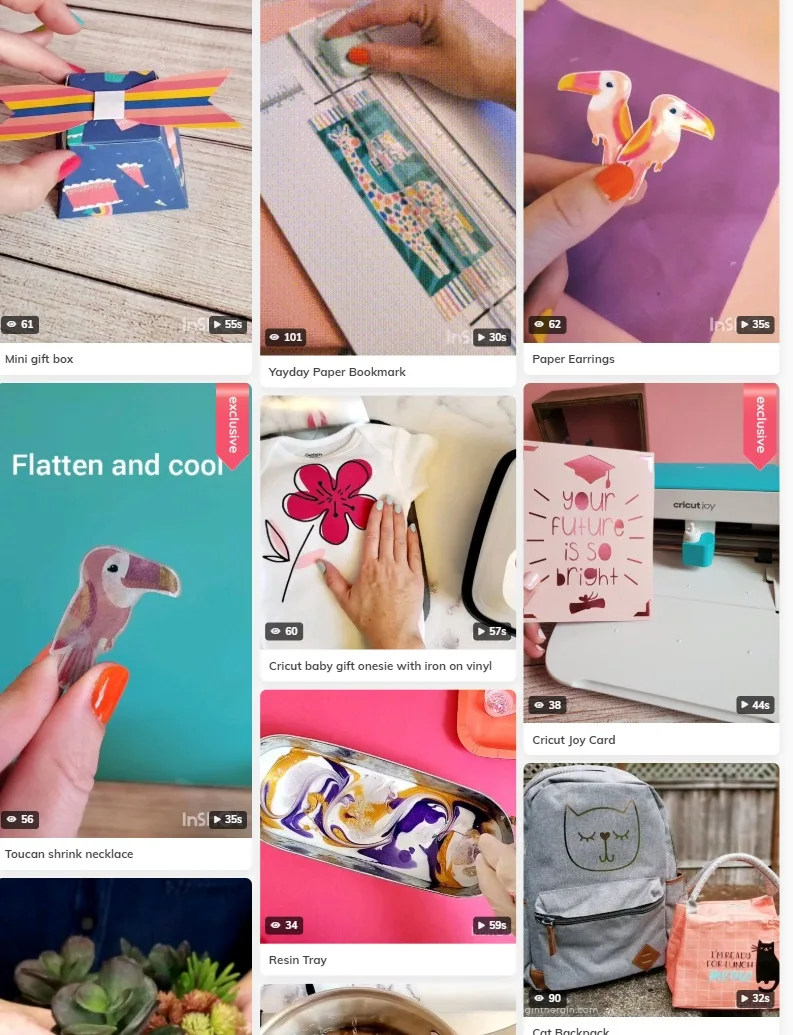 As you scroll through the app or website, you'll find great tips and tricks or inspiration for your next project.
Some videos have links for more detailed posts or videos, or even to direct you to a specific item to purchase.
How do I use Tangi?
Sign up here to become a Tangi creator. Download the app available for iPhone or Android and work directly on your phone.
Edit video for Tangi
I love to shoot vertical video on my phone and edit with InShot. Square and horizontal videos can be uploaded, but vertical is best.
Using InShot, I can clip out sections, adjust the playback speed, adjust brightness, and add text. There is also a music library that I can pull from – I just make sure to copy and paste the attribution in my video description.
Tangi is also in the process of creating their own music library. Yay for options and streamlining!
Upload to Tangi
In the app, tap your profile down at the bottom of the screen.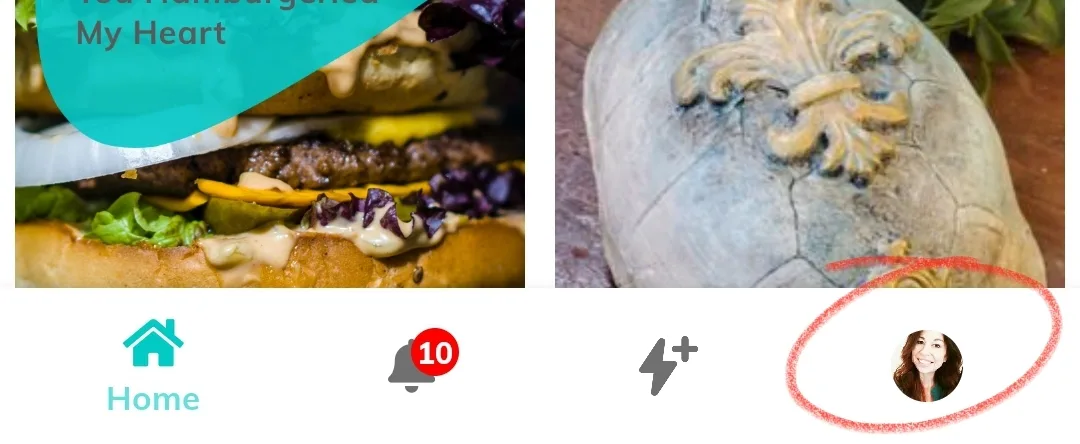 Then the + icon at the top.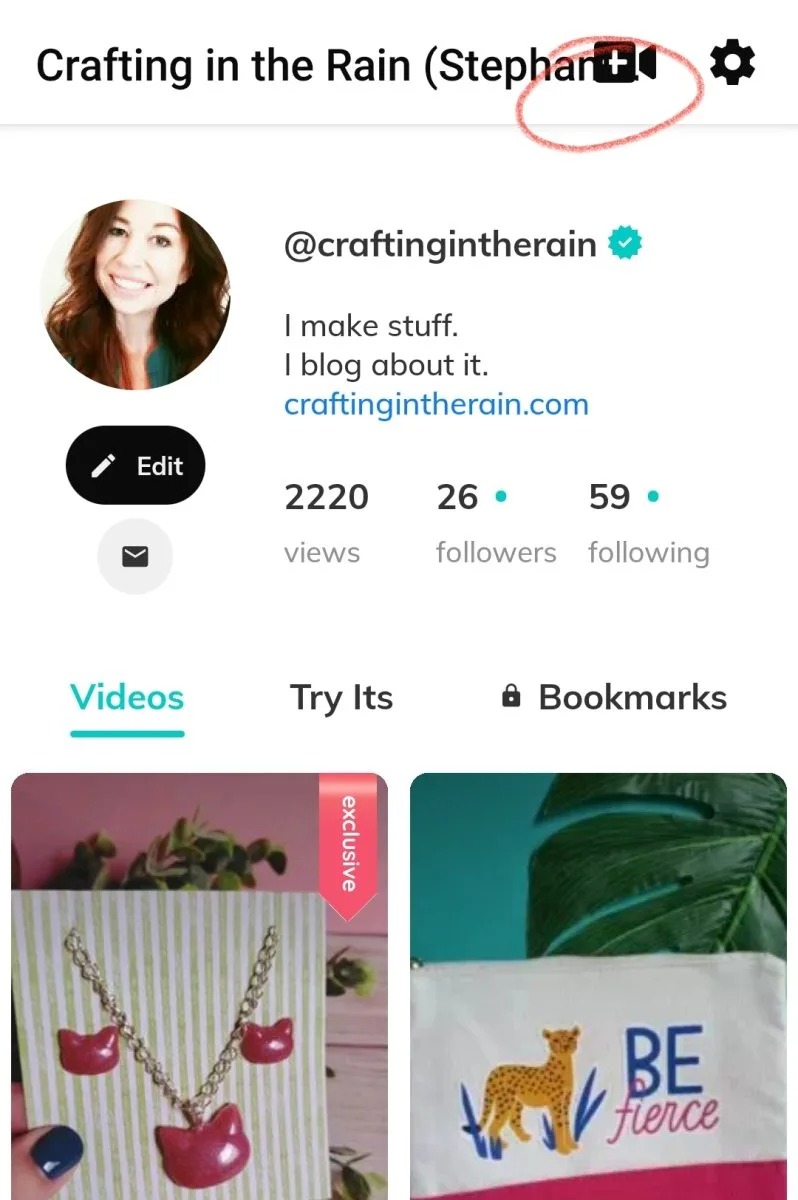 Add the video and fill in other information about it like title and description. Select a category and subcategory and any keywords you want.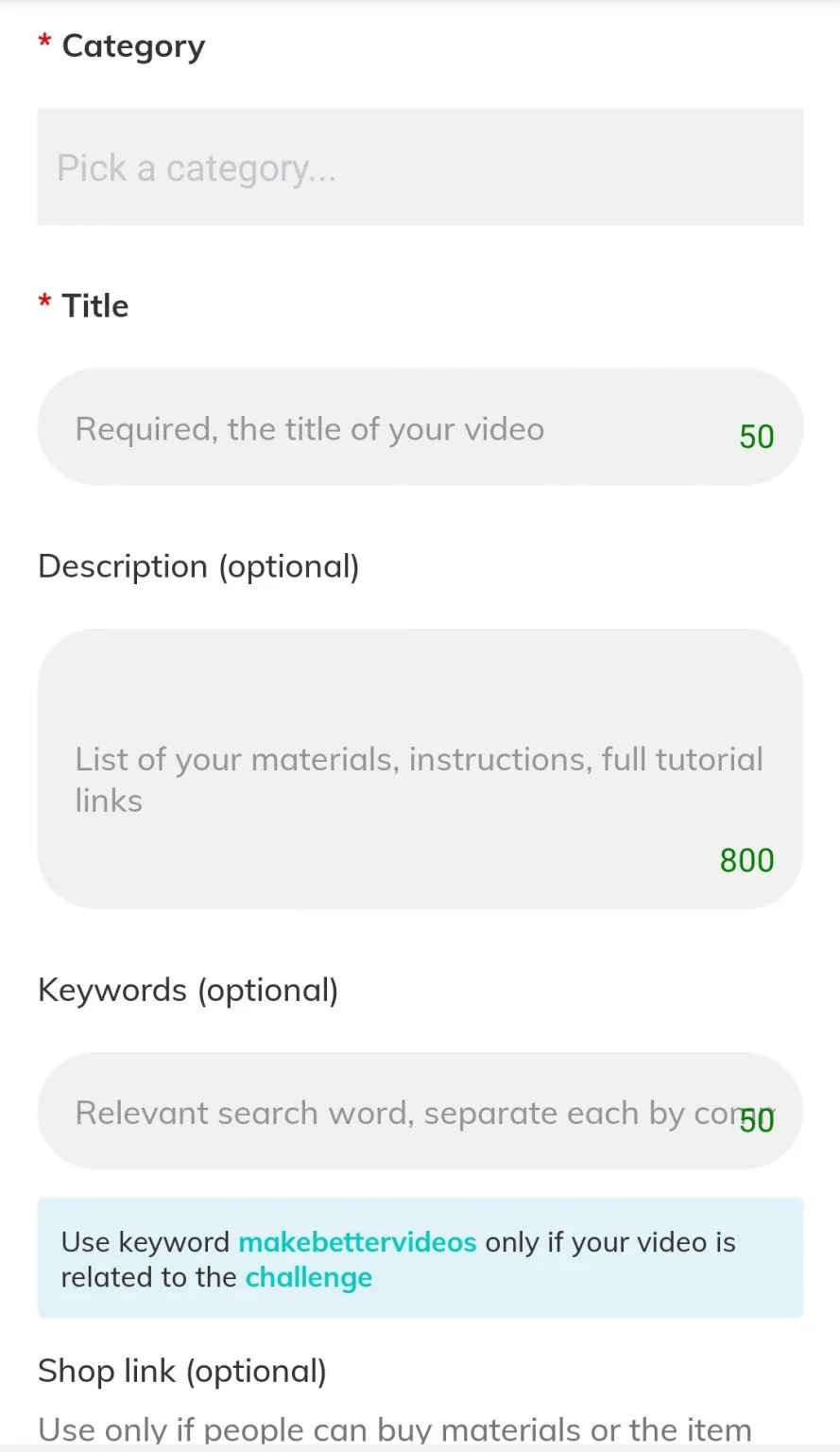 You can also add links to your description, or in the "shop" field. This can contain a single affiliate link, or link to a shop or blog post.
Watch, like and comment
Be sure to click around on other people's videos too. You can like, comment, and even share with other people.
Tangi Challenges
Occasionally, Tangi will run community challenges. Sometimes, it's to collect a group of featured videos with a common theme, like a specific holiday. Simply add the keyword to your video and it will be in the rotation.
Other times there are prizes involved. In June, Tangi partnered with YayDay Paper to encourage creators to make videos using any YayDay pattern. Then 3 winners were randomly selected to win things including Amazon gift cards and a Silhouette machine!
I loved the creative push to try a few new quick crafts. And I was excited to learn that I'd been chosen for an honorable mention for one of my videos.
Some of my Tangi Videos
You can see all my videos on my Tangi profile. But you can also see where I embeded two specific ones in these posts.
Now that you know what the Tangi app is, I'd love for you to sign up for your own Tangi account – then be sure to follow me and I'll follow you back!