Hey everyone! Are you ready for some more summer crafting? After a fun road trip vacation that put over 3000 miles on our minivan, I was excited to get back in the craft room. I decided to make unicorn slippers with this new image in Design Space. (Keep reading for a giveaway at the end of the post) Some links are affiliate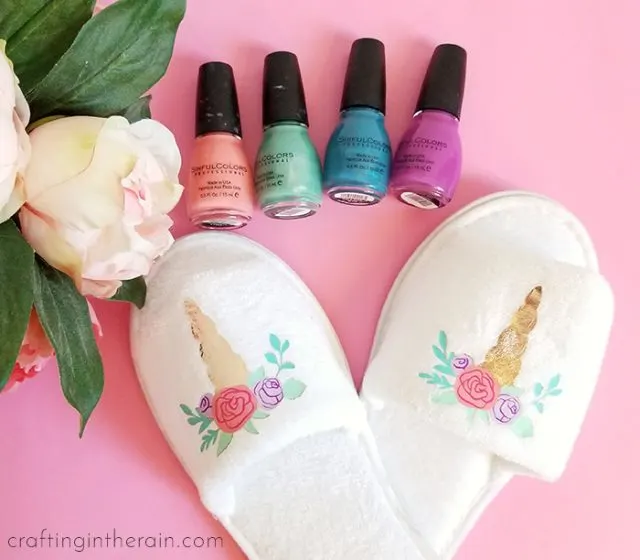 This image is actually just one of the new images found in a digital cartridge called Unicorn Squad. Aren't they cute? Perfect for any unicorn lover in your life.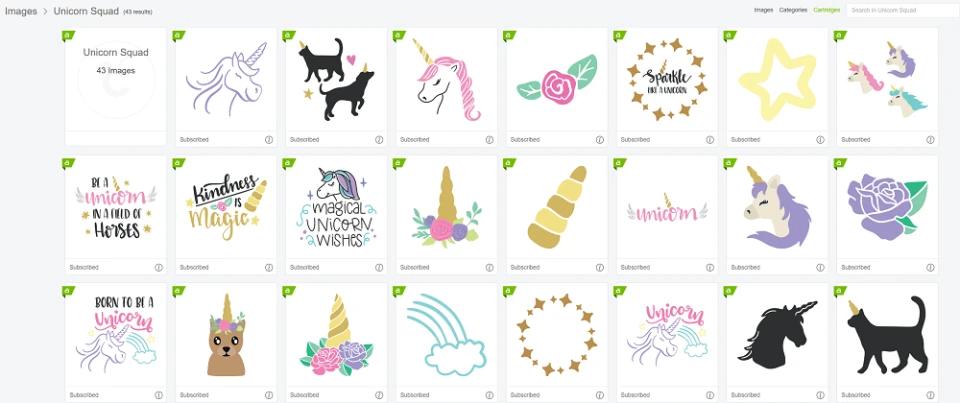 To make these unicorn slippers, you will need the following:
Slippers (found these at the dollar store)
Mini craft iron (I used this one)
Iron-on vinyl in these colors – gold foil, mint, teal, light pink, dark pink, lavender, purple.
Measure the slipper surface and size the image to fit.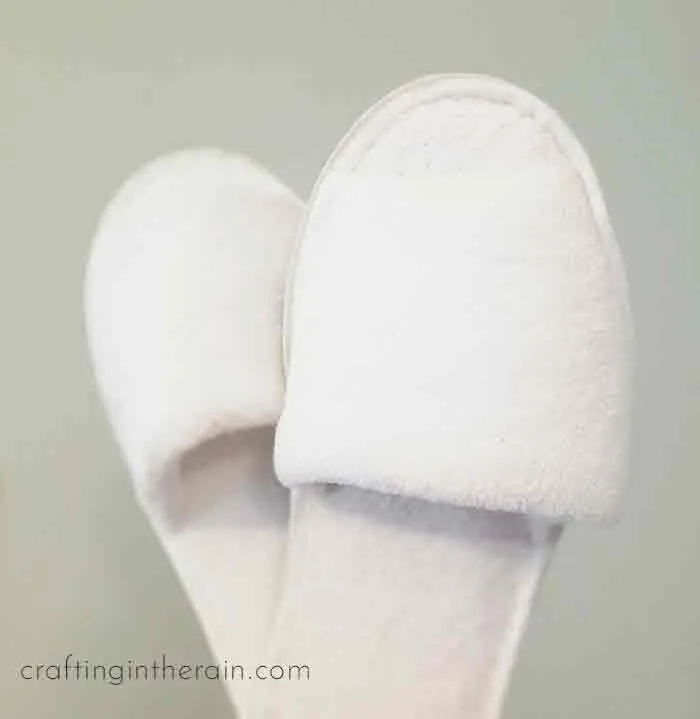 Cut out all the layers. Remember to MIRROR every time you use iron-on vinyl, and the shiny side goes down on the mat.
Begin layering all the vinyl pieces. Be sure that the iron never touches vinyl directly – reuse the plastic carrier sheet for the gold horn if needed, so that everything stays covered.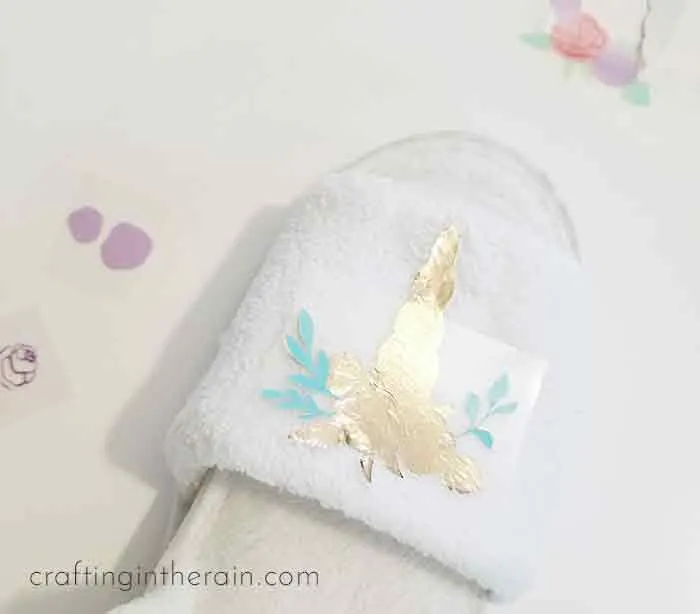 With the mini iron I used, I stuffed a washcloth under the slipper front to make it sturdy, and pressed each section for about 20 seconds.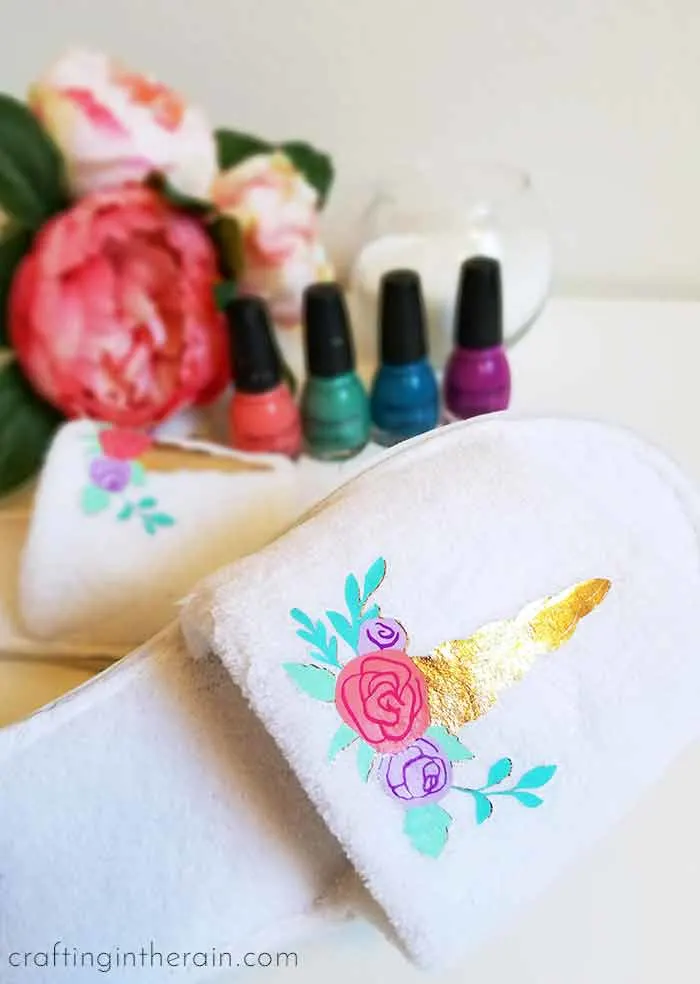 To turn these into an adorable gift, package up with some brightly colored nail polish, a mini manicure kit, and you've got a unicorn themed spa gift that's sure to be loved. You can also add Orange Cream Bath Salts.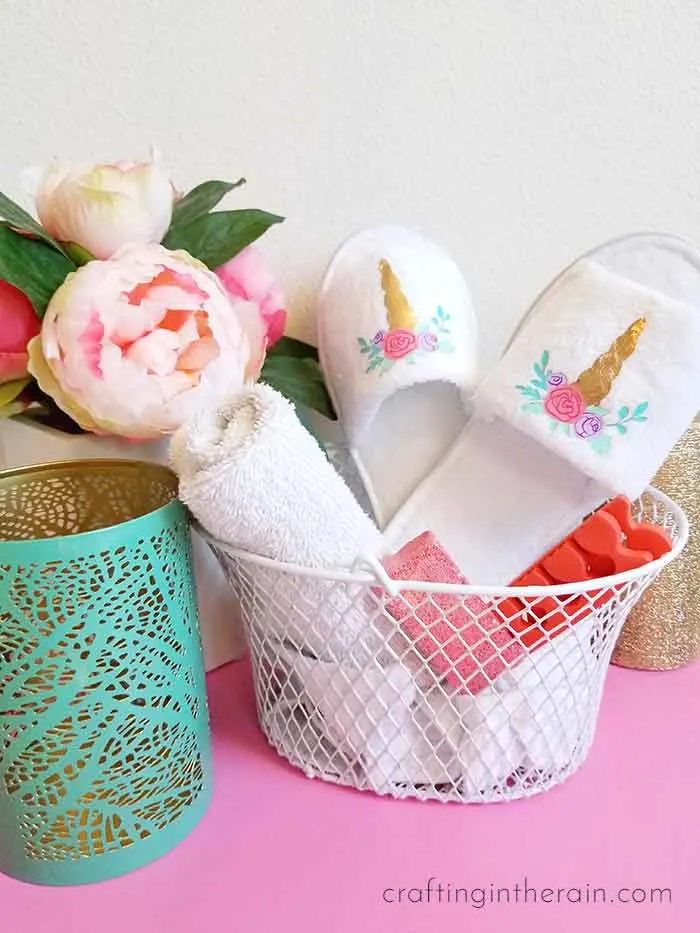 Do you know anyone who would love a unicorn themed gift? I think they'd be fun to make with my girls when they're back from camp even. They might appreciate a good relaxing spa night after hikes and campfires!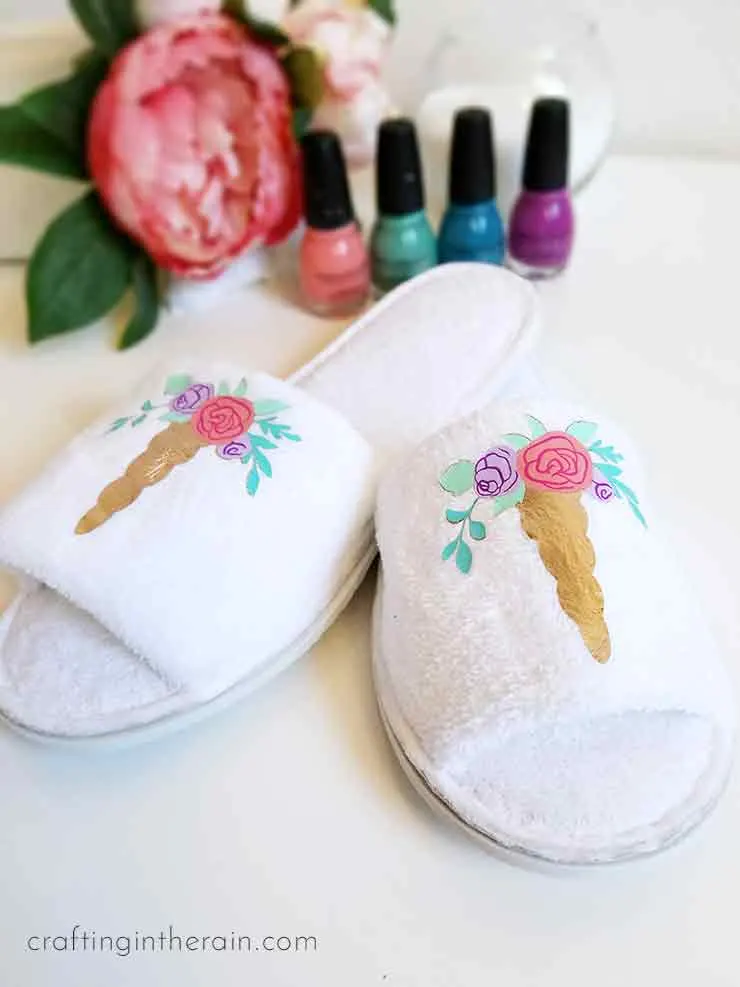 I hope you'll check out the rest of the Unicorn Squad images (cat-i-corn anyone?) for all sorts of creative ways to create bags, shirts, cards and party decor.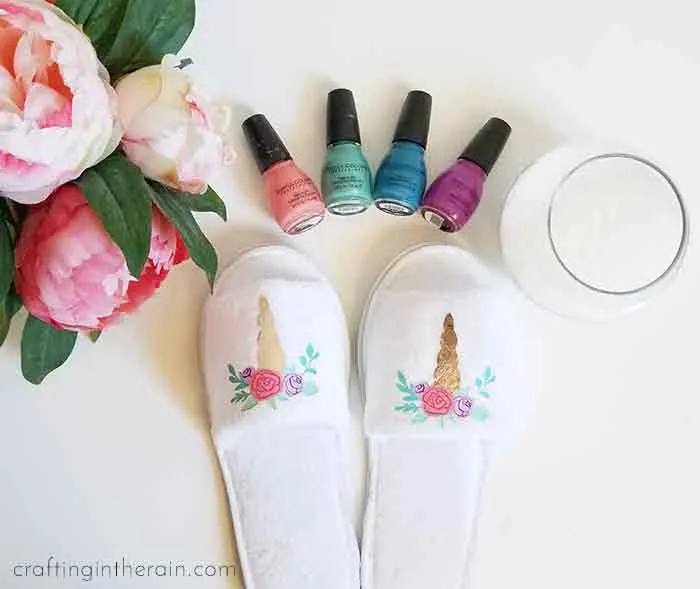 And because I know I can't ever get enough great iron-on ideas, check out all the other great posts that are going up this week! Click any of the pictures below to get the tutorial on their blog.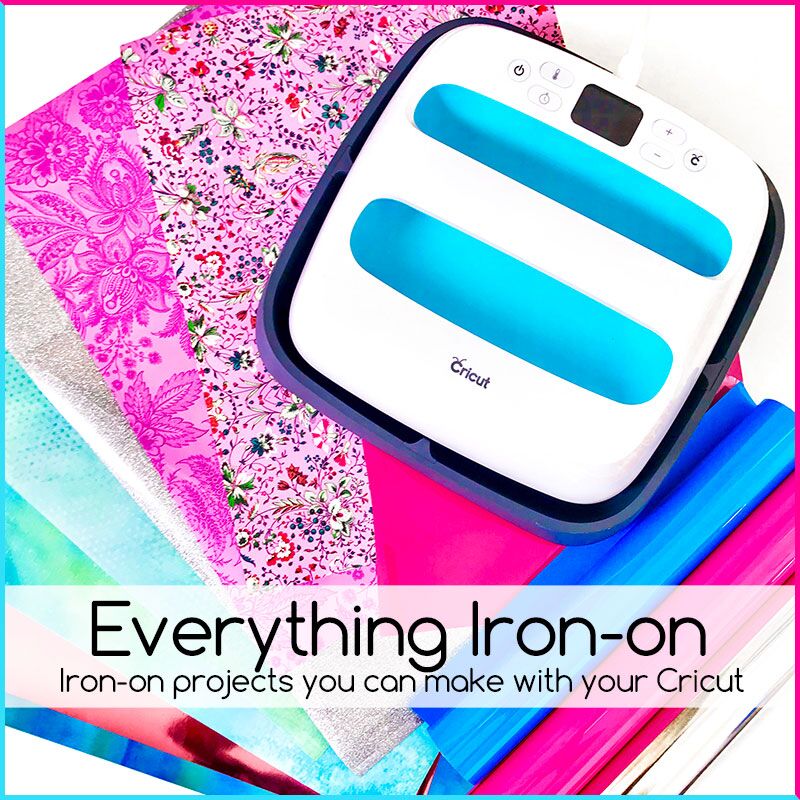 Enter the giveaway here: