Alternate title: The Truth about Crafts and Blogs, and how to get creativity back.
For the weeks leading up to our vacation last month I was extremely busy. In addition to regular life activities, there was a ton of prep work to take care of. I was very much looking forward to the break, the sightseeing, the experiences, everything. (some links affiliate)

You can read about some of what I was doing to get ready for a vacation without the kids.
When we came back I was surprised to find that I didn't magically transform into super mom. I still didn't want to plan menus and make dinners, clothes still ended up on the floor of each bedroom and it took less than 24 hours for each of our kids to be mad at us for something.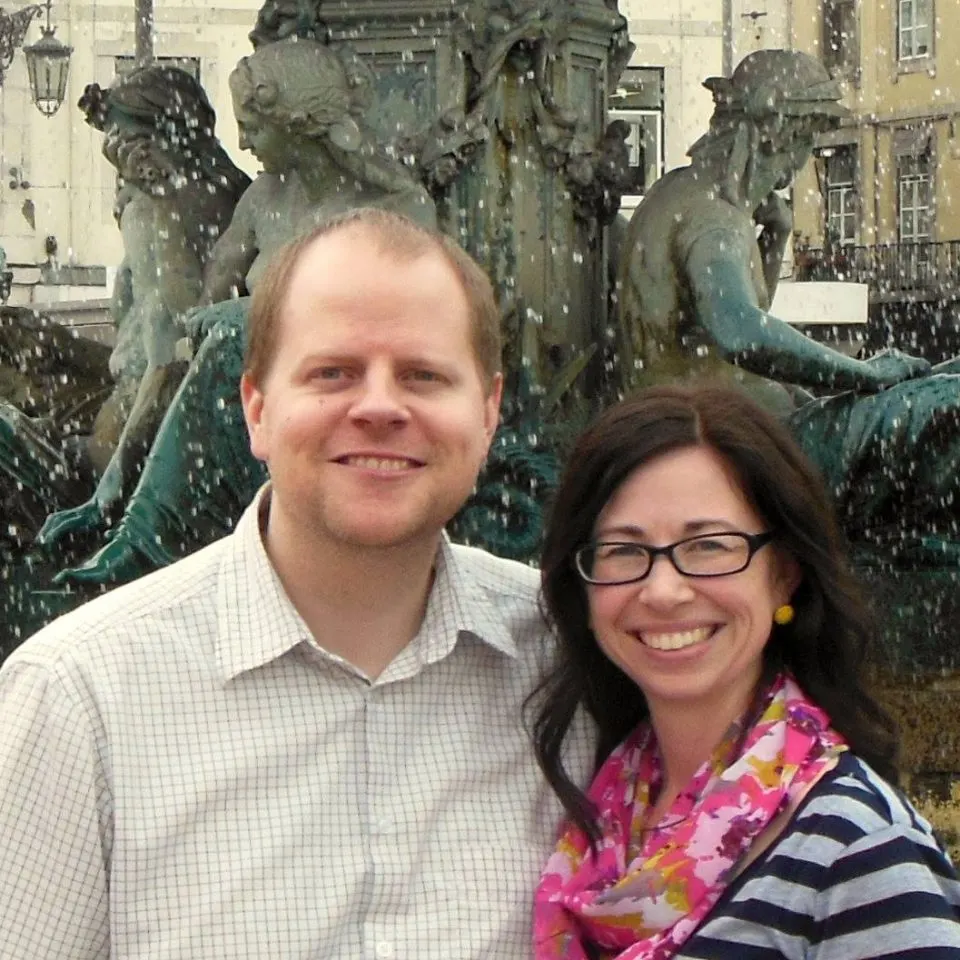 Then, there was the blog. I had pre-scheduled a couple of completed crafts for while I was gone, not wanting to leave a gap of too much time between posts. I assumed that upon my return I'd be overflowing with new project ideas, refreshed from time alone with my husband, and ready to jump right back into my hobby.

But that didn't happen! And it's not strictly a hobby anymore. I am a contributor or team member on 3 different blogs plus an online magazine. I enjoy all of these opportunities of course, but it means that I have obligations to provide material–and quality material too 🙂 And sometimes that pressure can have a negative effect on motivation. I admit that I've experienced it. I guessing some of you have as well, or I'm going to feel pretty silly writing all of this 🙂
I've collected a few of the tricks I used, as well as suggestions I received on Facebook. Hopefully, these will all be useful to you someday too!
Browse your go-to inspiration place. Favorite magazine? Favorite blog? Pinterest boards? Catalogs?
Switch up your inspiration place. Do you spend most of your time online? Try printed material.
Find a project you can complete in about 15 minutes. Doing something small, but actually finishing it, can be enough to break through the paralyzing feelings. I took an empty container, wrapped a few strips of washi tape around it–boom–pretty pen holder 🙂
Check your project list. I keep running lists of projects I'd like to do someday–decorations for different rooms, things to make for me or for my kids to play with. Like hanging bags for toy storage for example. Sometimes when I'm low on mojo it's a good time to look at that list and see what I could work on.
Take some time to organize your supplies and work area. Whether you have a couple of shoe boxes with paper and buttons, or a whole room brimming with everything from fabric to paint, looking at what you have again can spark a new idea. Or remind you of things you purchased that you've forgotten about! It's also amazing what a cleared space can do for motivation.
Try to be inspired by something unrelated to your actual project. Search outfits for colors or textures you can use on a card or artwork.
Try a different medium or technique. This doesn't have to mean spending money on a whole new hobby. Maybe you just try painting on a new surface.
Take the kids to the IKEA playland and wander around for an hour. Buy something…or not…but just look for ideas.
Walk around a craft store and check out their different displays and examples.
Walk away altogether. Honestly, sometimes none of these strategies are going to work 🙂 Go for a hike, play a board game with your kids, spend time with your significant other or another friend.
Now it's time to share your advice…what do you like to do when you need new ideas? Have you done some of these already and have they helped?