Christmas and holiday gift giving printables – perfect for lots of occasions! We have tags, lists, wrappings, and these scratch off coupons too.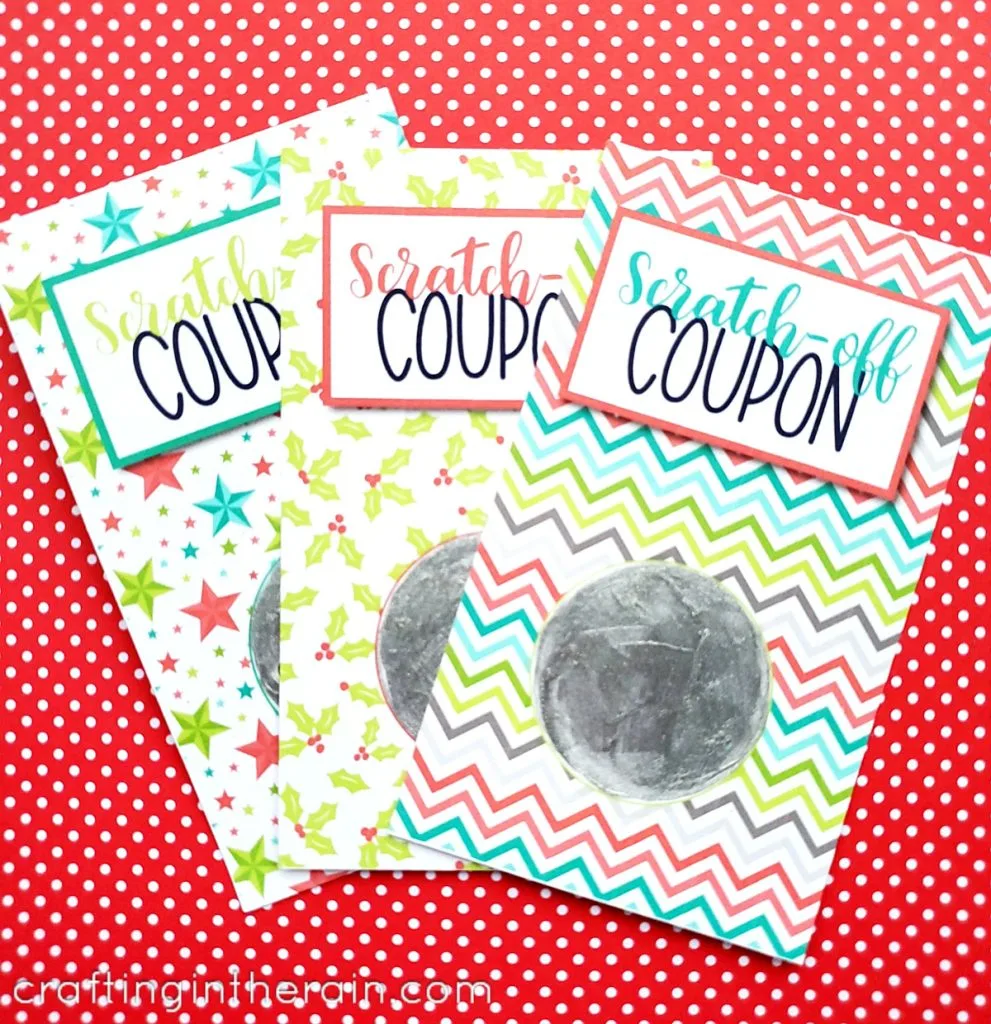 The directions are simple, and the result is really fun.
Sometimes the gift you're giving needs some input or participation from the recipient. Maybe you want them to pick their own book, their own clothes, etc. This can be more fun, and more flexible, than a regular gift card.
Start by downloading the coupon page using this form.
This file is for Personal Use only. Thanks!
Supplies for diy scratch off cards
Print the page on white cardstock and cut out each coupon. Write down what the coupon is for in the circle.
Cover the whole front, or just the circle, with clear contact paper or packing tape.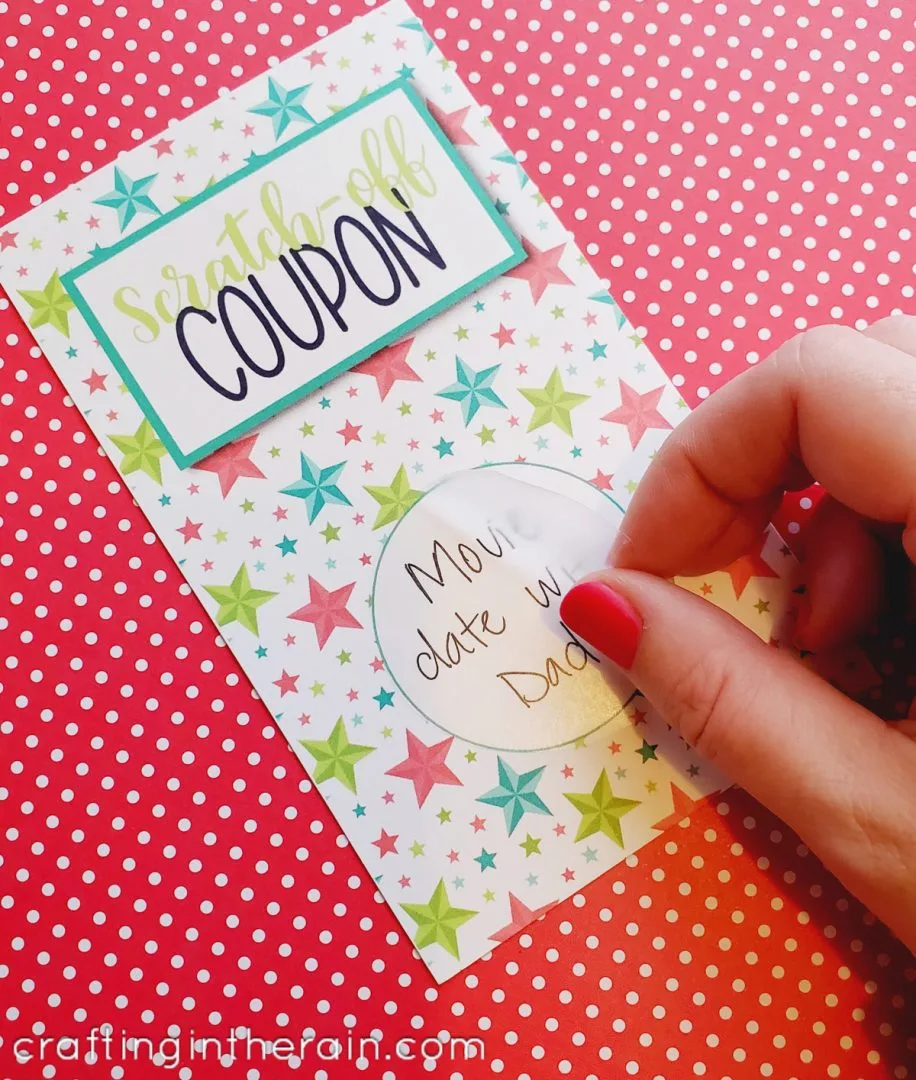 Prepare the paint mixture with equal parts dish soap and metallic paint. Really, any acrylic paint will work, but metallic looks more authentic to scratch-offs.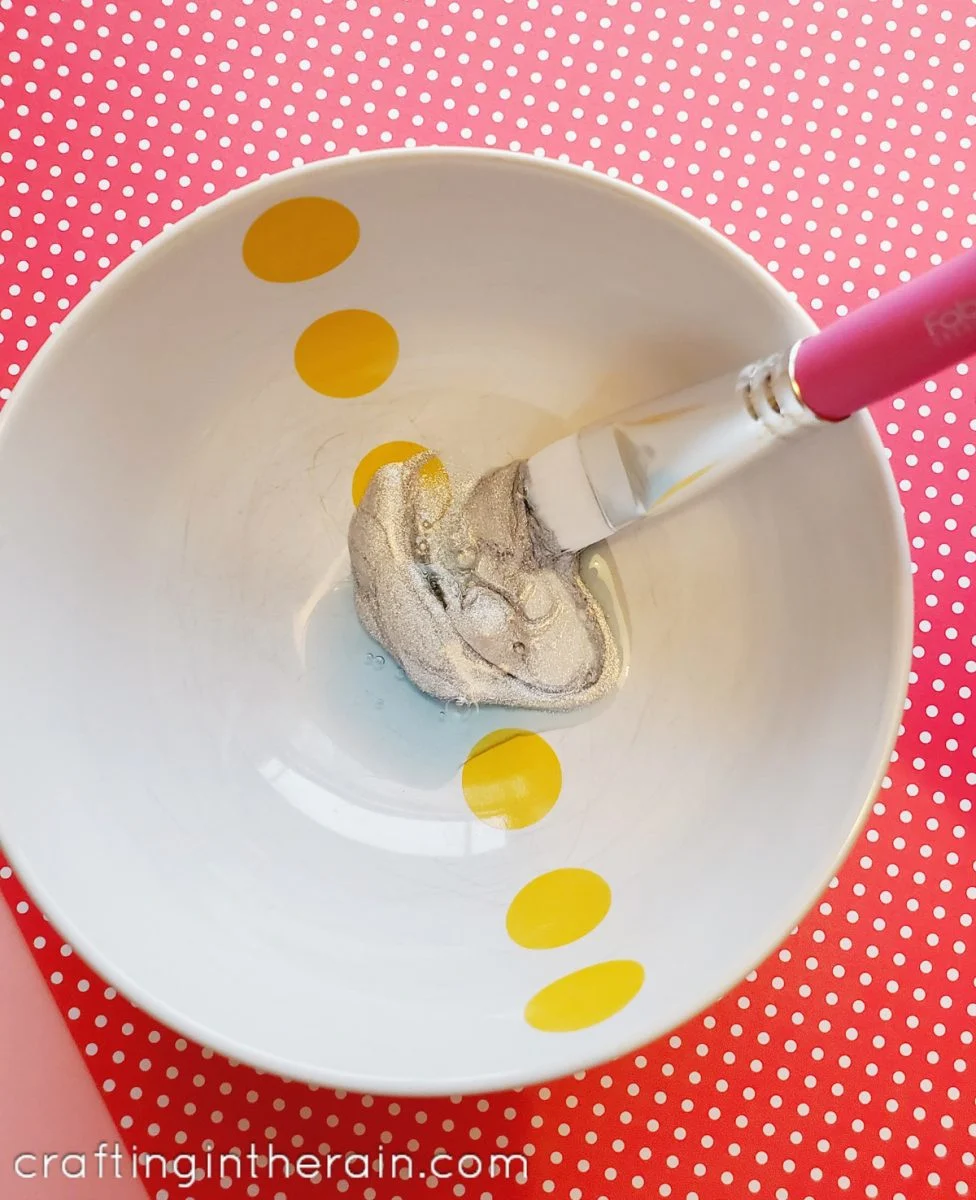 Paint over the circle to cover the writing and let dry completely. I will likely take a few coats to become opaque.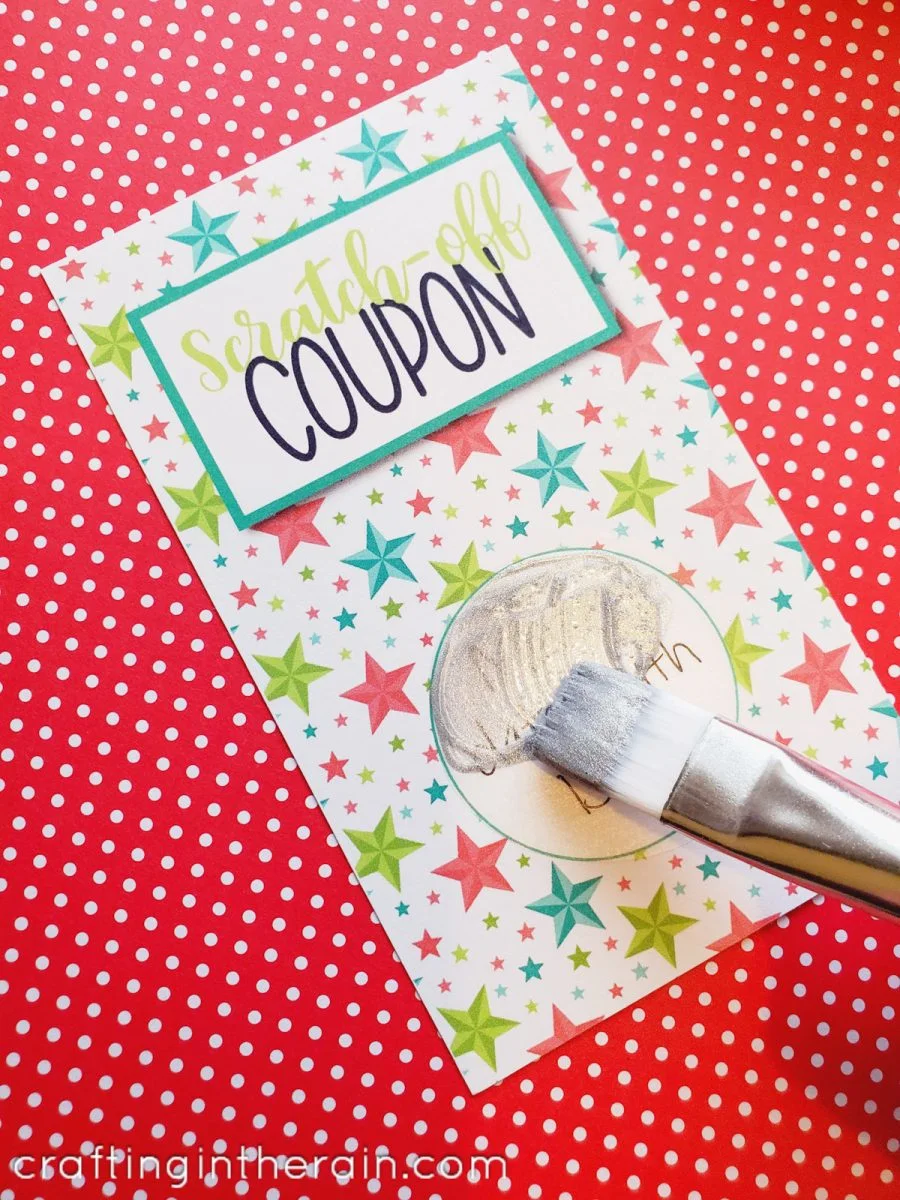 Tuck the coupons in a stocking, a box, or even a branch of the Christmas tree.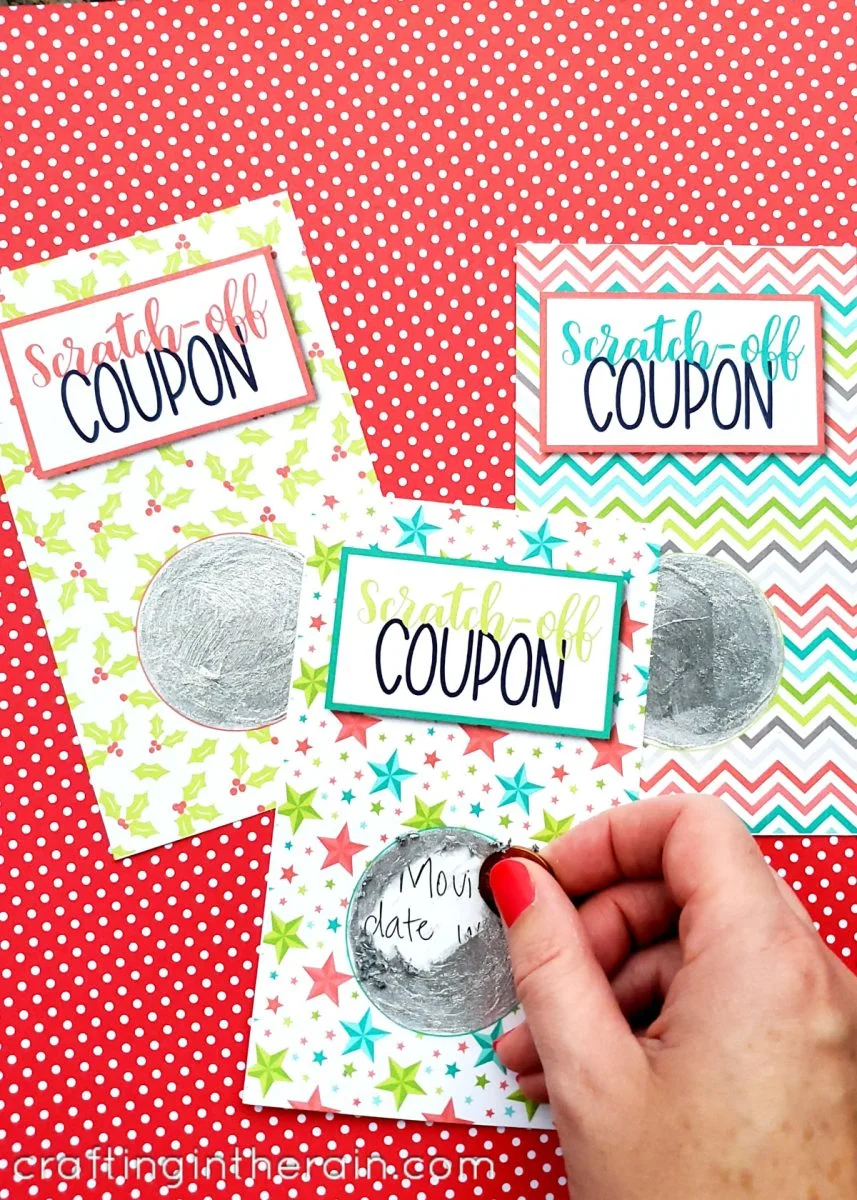 If this fits one of your gifts this year, I hope you'll find it useful!
But don't go yet, check out all these other posts for more gift giving printables to download.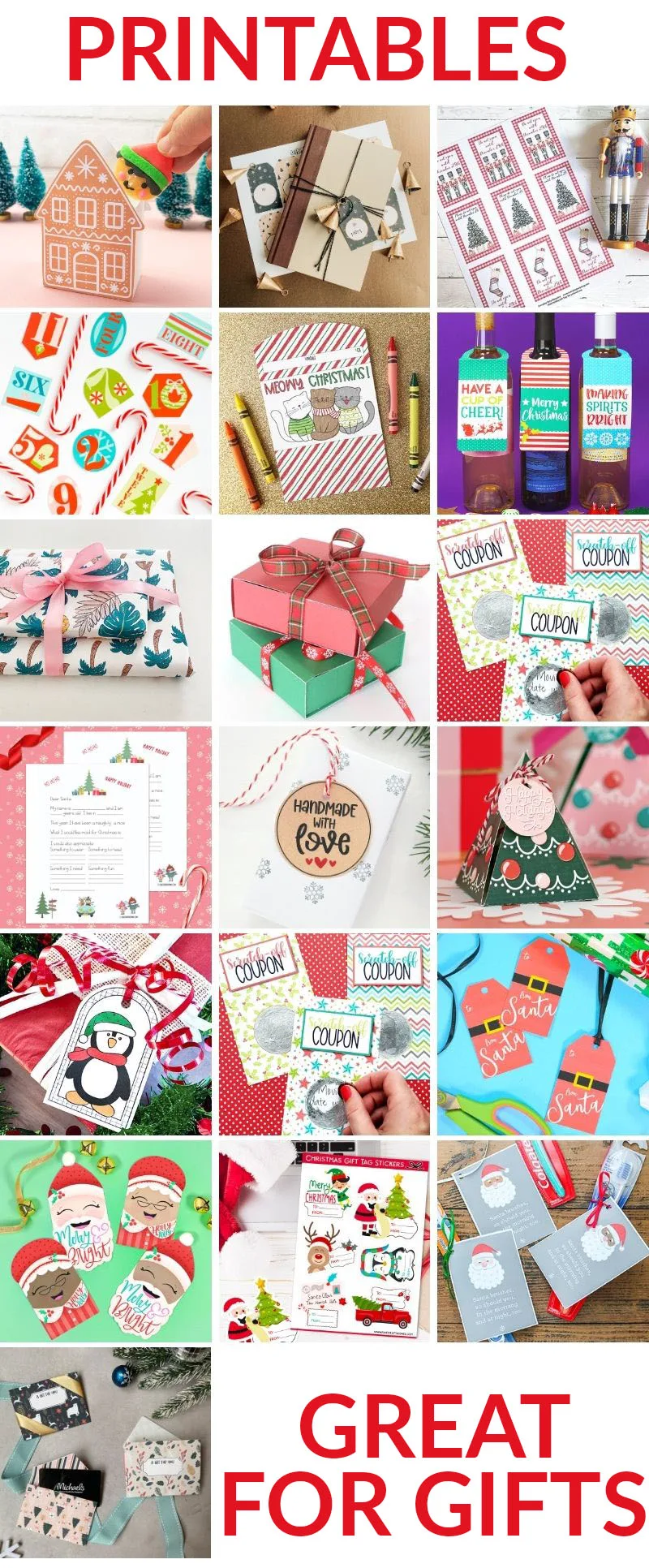 For tips and other links sure to check out my printables resource page.