I got to take an early peek at the new Cricut Digital Mystery Box! It features 5 images sets and 10 fonts. One of the sets is designed by my friend Jen from 100directions!
What is a Digital Mystery Box?
A Digital Mystery Box is a collection of digital file sets from multiple designs available in a "bundle" through Cricut Design Space. The box contents are new to the Cricut library and first made available through the virtual box promotion.
I made two projects with items from the Mystery Box. The first is a print then cut pillow box with a bow on top – all from the Jen Goode set "Little Winter Gifts." Even the candy pattern that I printed is in this set! It's perfect for holding a gift card – or make it larger to hold something else!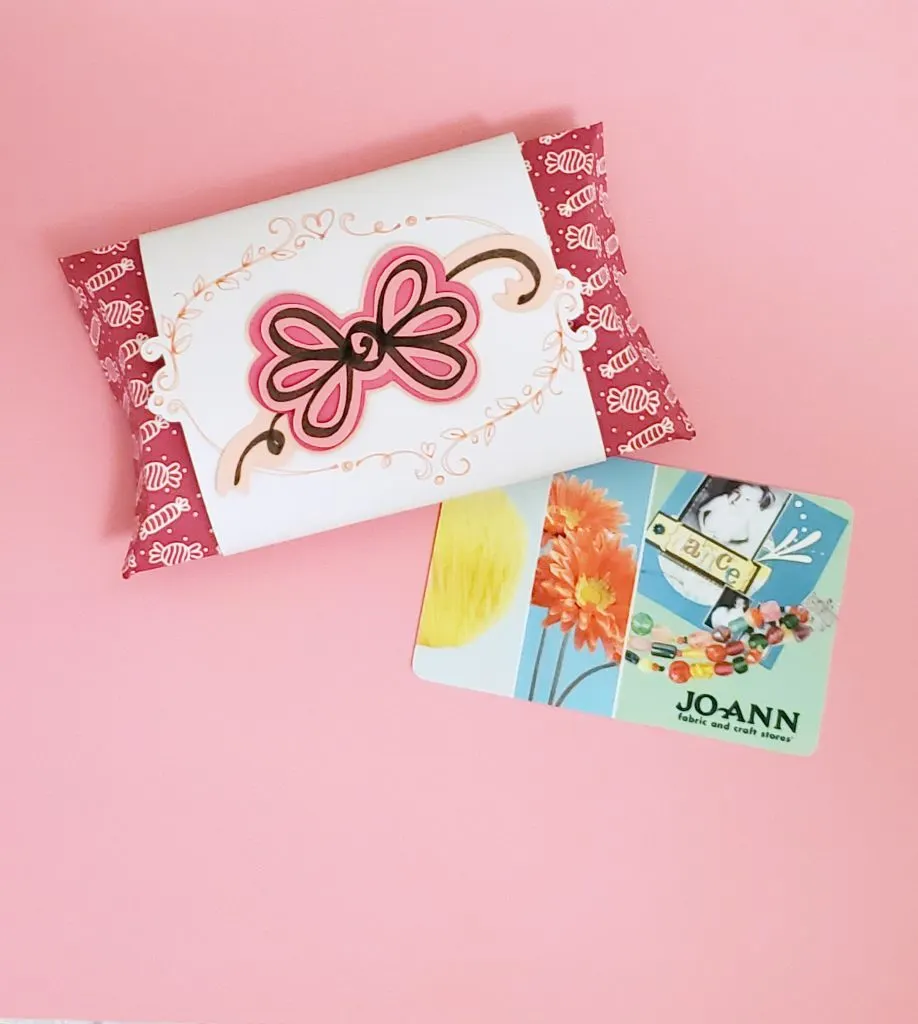 The second project I made is a Miss Kates Cuttables Santa Box. I did print then cut for the Santa head (though it comes in separate pieces – so you could cut layers of paper or vinyl if you wanted.) These bags are perfect for holding treats!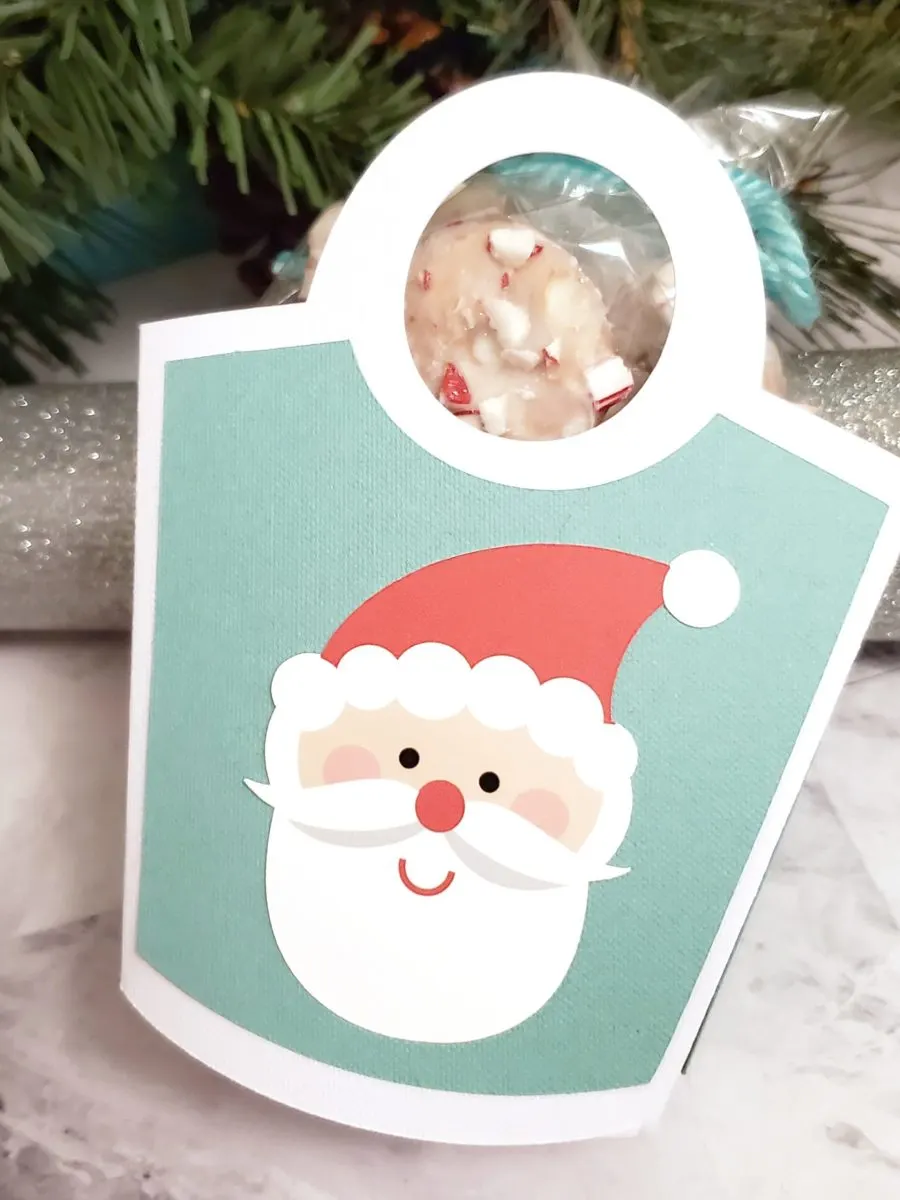 Open the Design Space Project for these two projects here
Have any questions about the Mystery Box? Let me know!
How Digital Mystery Boxes Work:
When purchasing this "box", you will own the images forever. After the launch week promotion, the Digital Box collection is no longer available and the individual set files are only accessible to those who purchased the box. Approximately one month later, the individual sets are made available through Cricut Design Space. Access subscribers can usually use the images as part of their account and non-Access members can purchase individual images or full sets.