You've seen me posting about my Cricut machines for years. I use them to cut vinyl, fabric, chipboard, iron-on vinyl and more. But did you know that there is a whole collection of Cricut craft tools that don't need to be plugged in? (some links affiliate)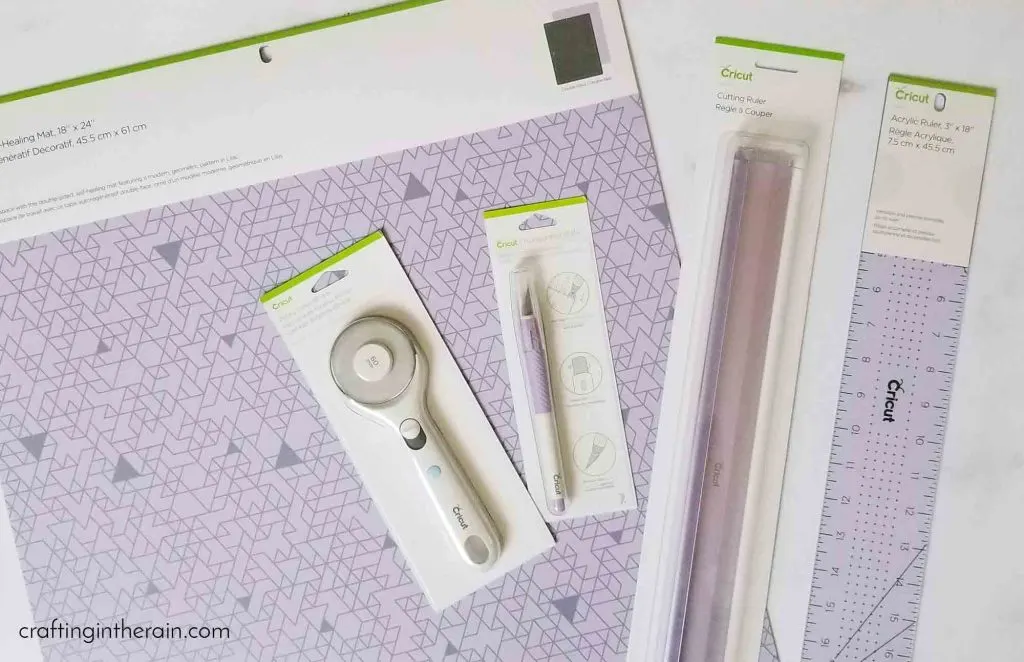 This is a sponsored conversation written by me on behalf of Cricut. The opinions and text are all mine.
They are the perfect addition to your craft room, so let me tell you a bit about each one and why you'll love it. I have the whole collection in Lilac. Other available colors are Mint, Rose, and Blue.
Cricut Self-Healing Mat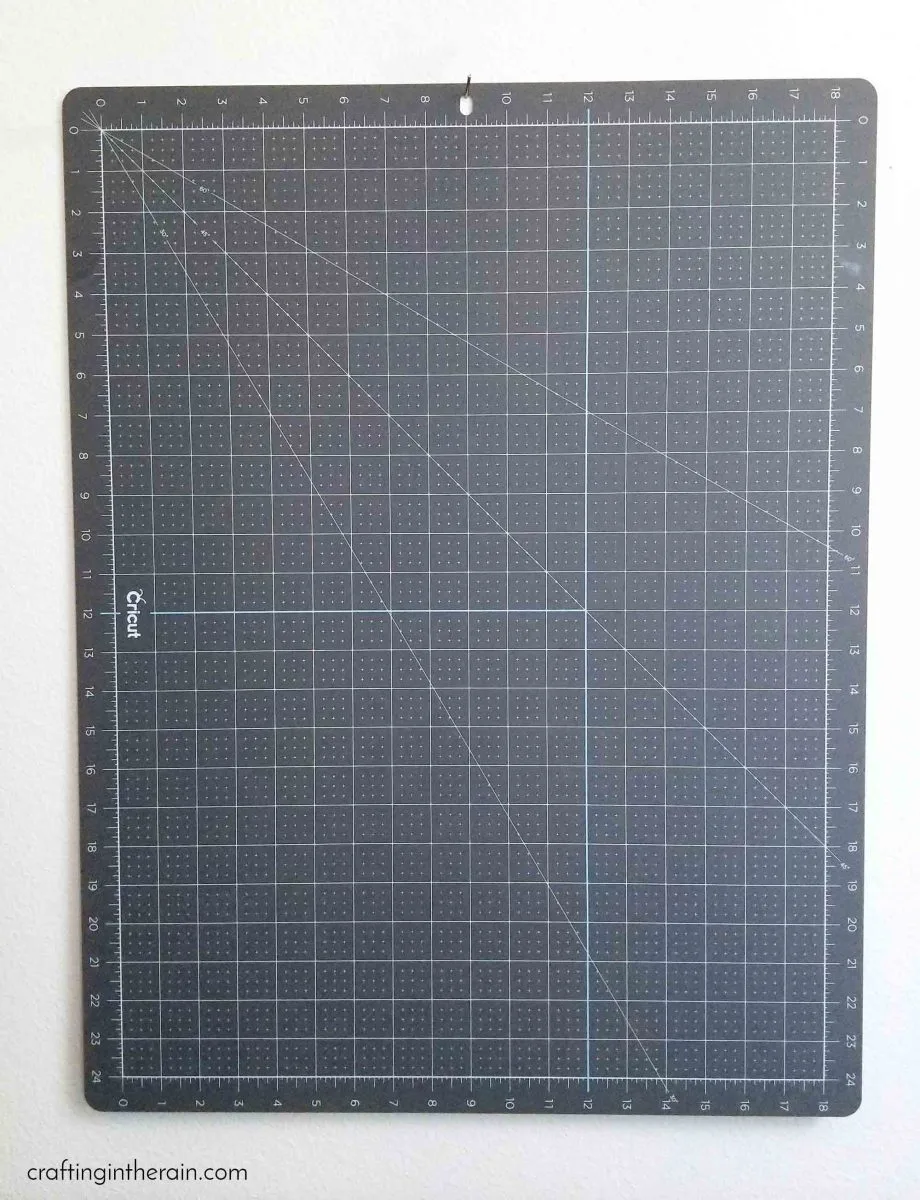 First up is the self-healing mat. Note that this is NOT for use in your Cricut machines. You place it out on your table and can use all of the hand tools on it to protect your work surface.
These double-sided mats are 18 x 24 inches. One side has a decorative pattern, and the other has grid marks, angle lines, and outlines for the 12 x 12 and 12 x 24 inch Cricut mats. I find that it's perfect for cutting out a fabric piece to then place on the mat and cut with the Maker. When I use scissors the lines are never straight!
One of my favorite things is seemingly little – but there's a hole in the top so I can easily hang it on the wall like I do with a lot of my other Cricut items!
Cricut True Control Knife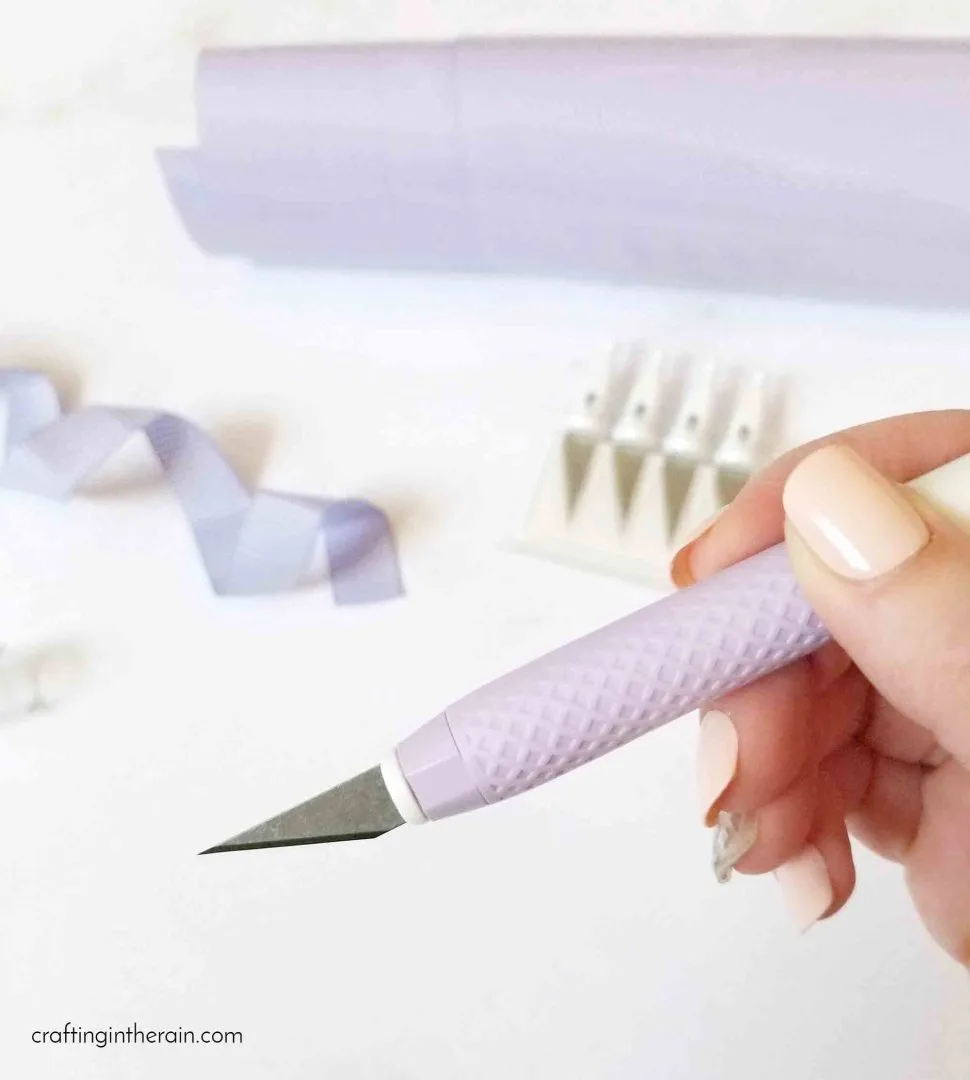 Safety is the number one feature of the True Control Knife. When changing a blade, your fingers don't touch it at all so there's no risk of cutting yourself. Additionally, it's been designed to not roll when you set it down.
The cushioned grip makes it easy to hold and comfortable to use. Use the knife to cut paper, cardstock, plastic, canvas, vinyl, and more.
The combo kit comes with a knife and 5 replacement blades.
To replace the blade, twist the button to unlock.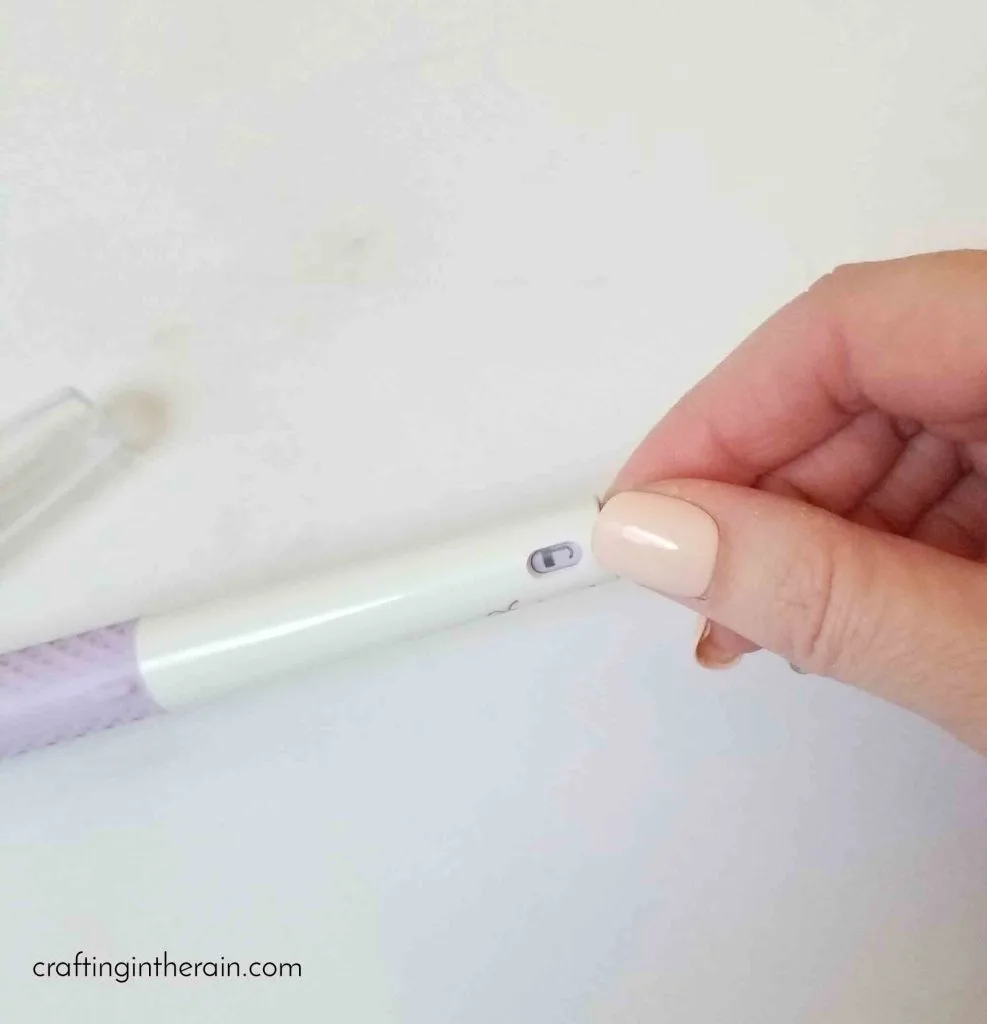 Then push the button in and the blade will pop out.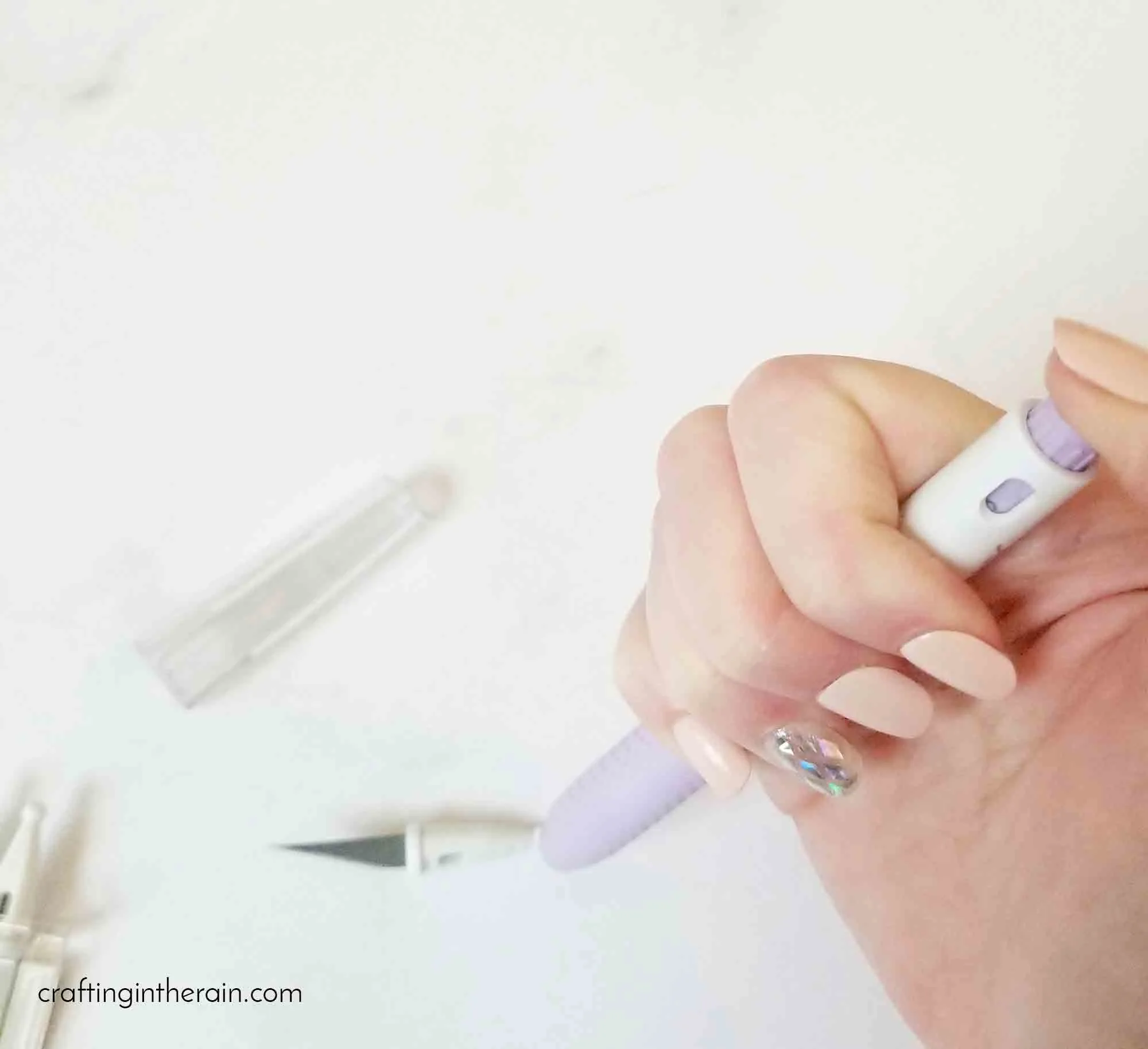 Position the end over a new blade and release the button. The blade will be drawn up into the knife grip. Be sure to relock the button.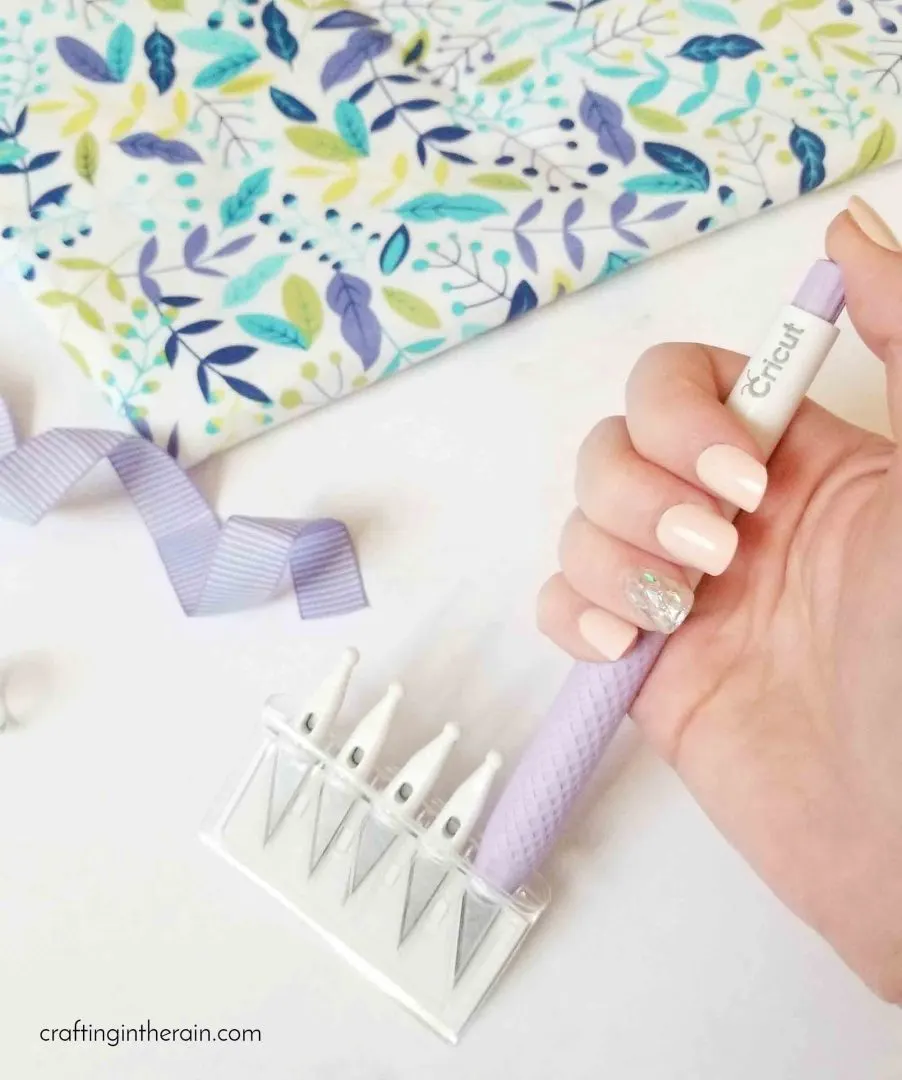 Cricut Rotary Cutter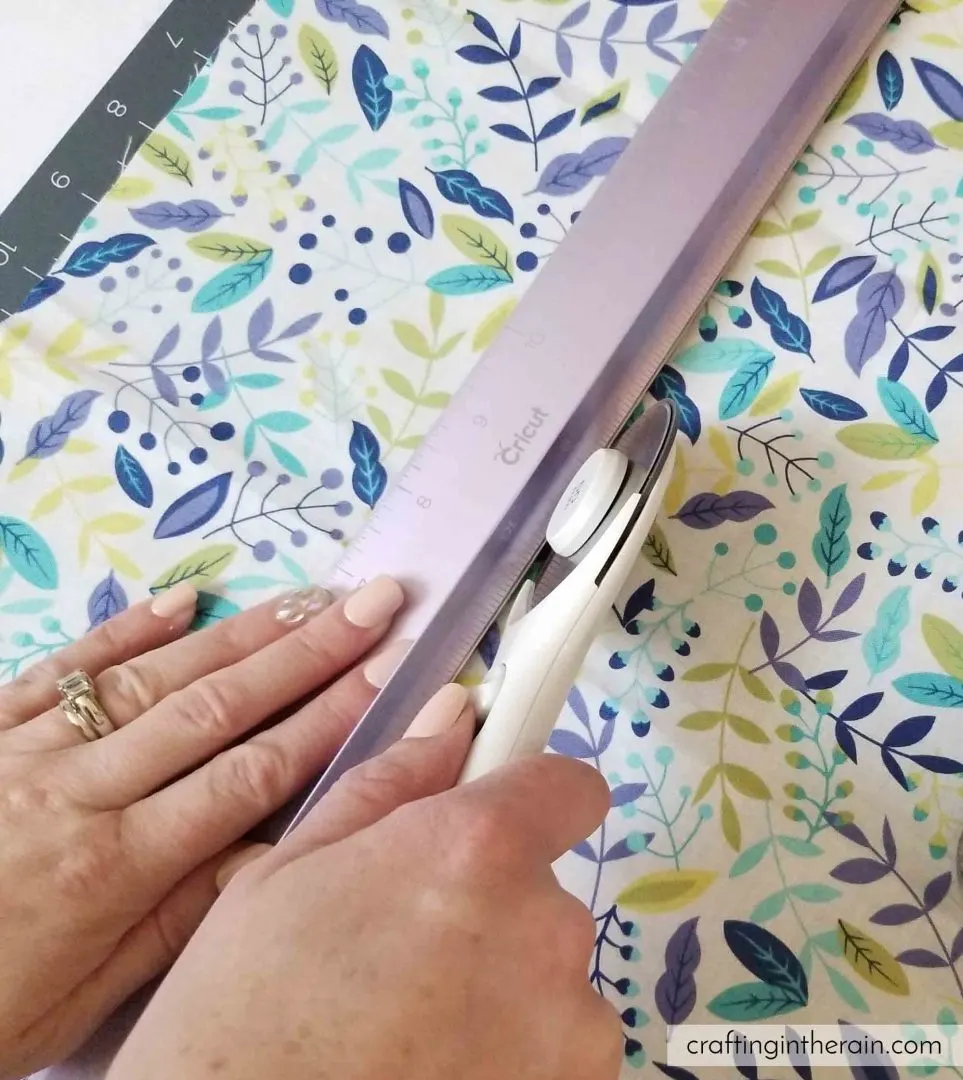 Next up in our Cricut craft tools is the 60 mm rotary cutter. The blade is made from premium steel designed to cut through a variety of materials like cotton fabric, batting, denim, and more.
The symmetrical handle works perfectly for right and left-handed crafters.
To use the cutter, slide down the white button. To return the safety cover over the blade, press the blue button. This protects the blade and prevents accidental cuts.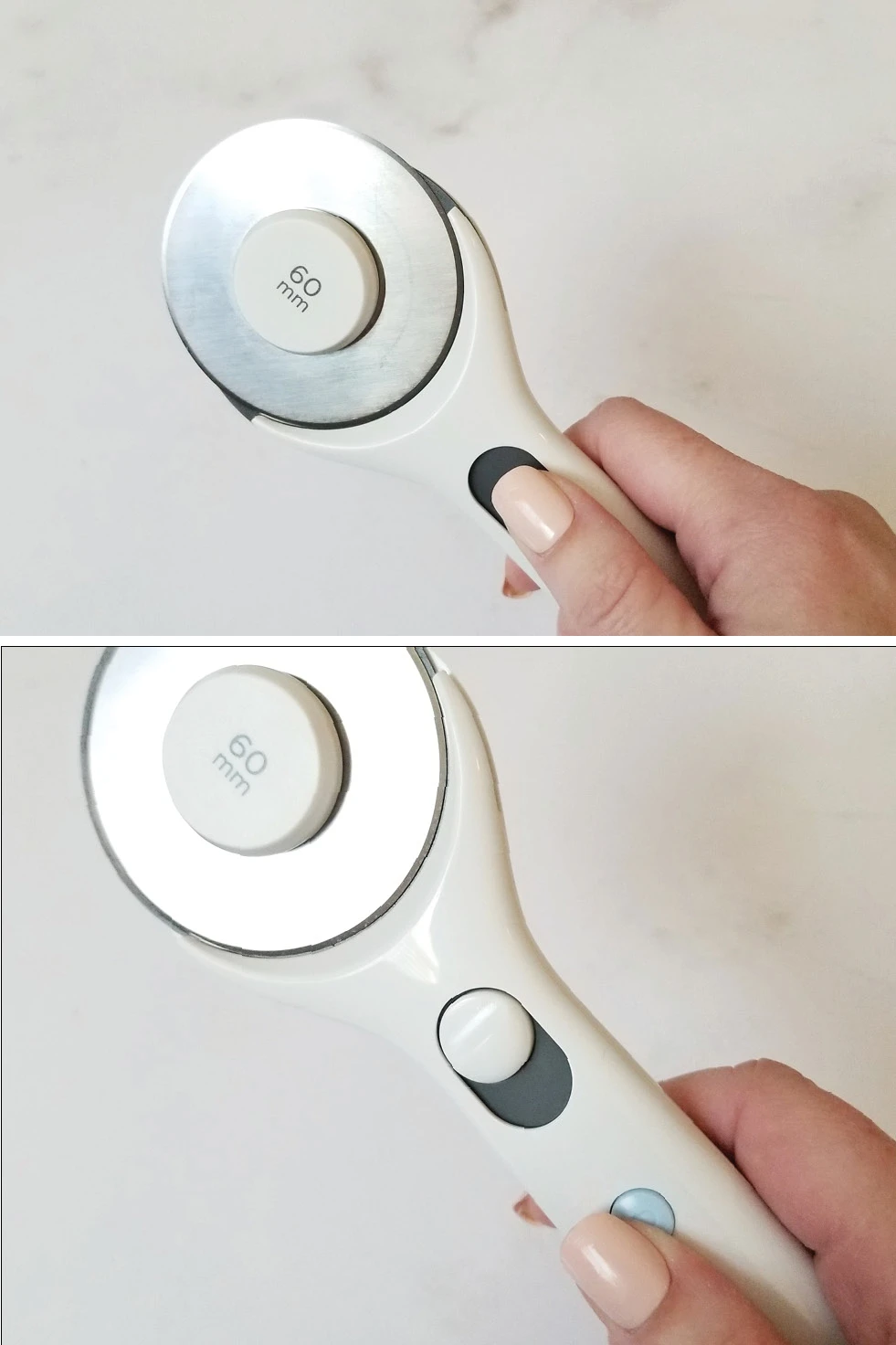 When you first remove the rotary cutter from the packaging you'll want to gently and carefully wipe the lubricating oil from the blade.
Cricut Rulers
There are two types of rulers that work great with these cutters and the self-healing mat.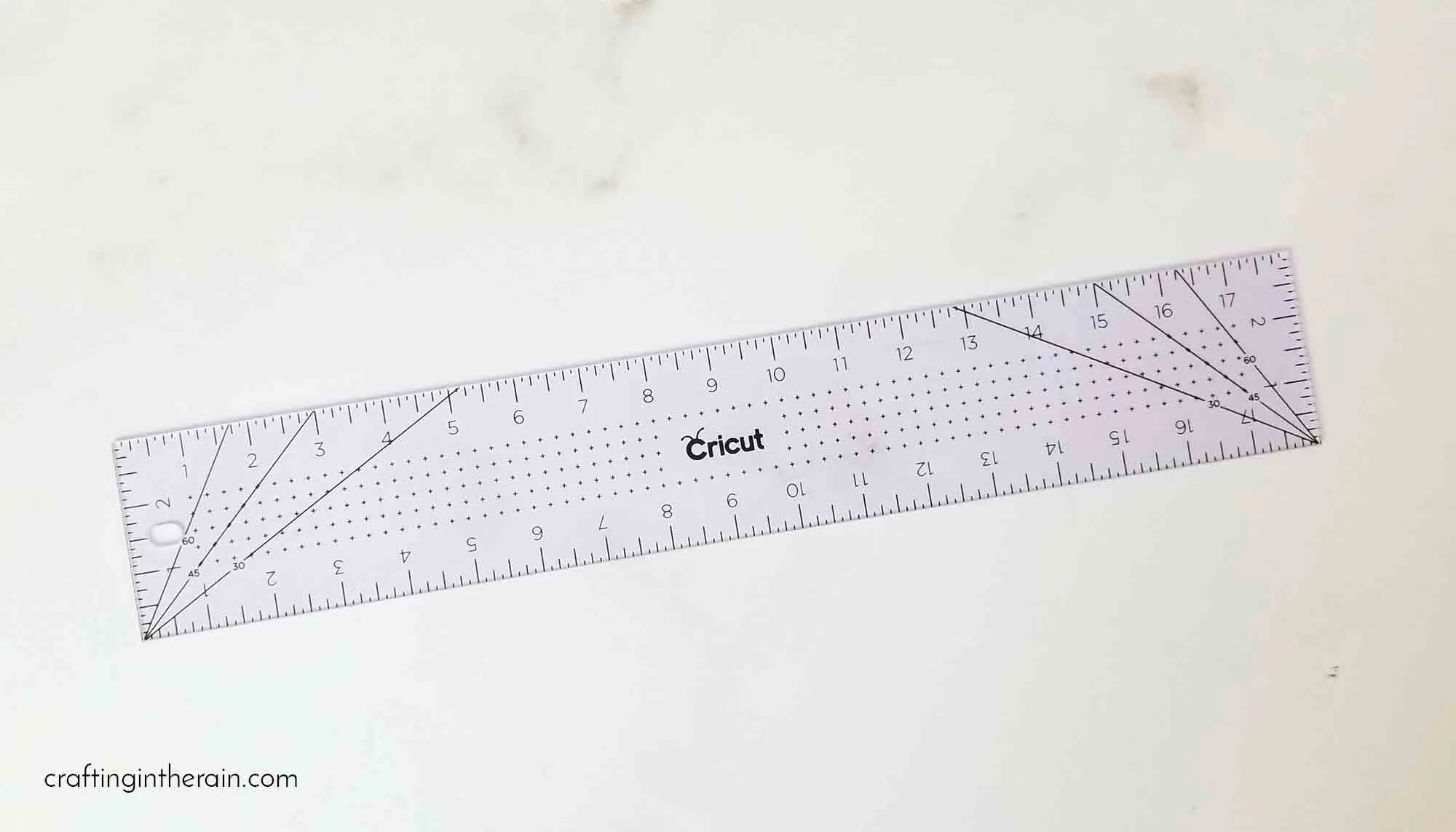 The Acrylic Ruler is 3 x 18 inches has measurement marks in 1/8 inch increments for great precision. And it has angle lines for 30, 45 and 60 which can come in really handy on some of those quilting projects.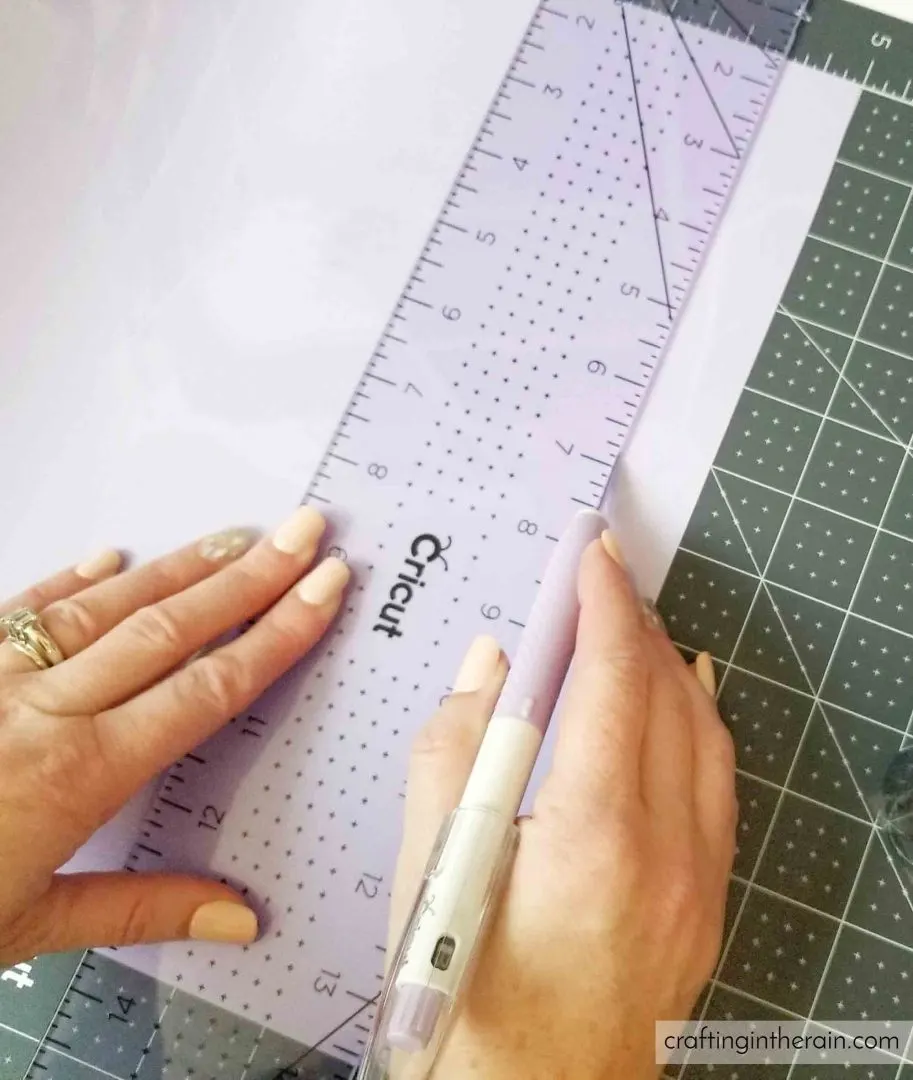 The frosted finish allows you to easily see measurements on light an dark materials.
My favorite ruler is the Cutting Ruler because it has a protective guard to make sure the blade doesn't jump and knick my fingers! It has a stainless steel straightedge so sharp edges glide next to it smoothly.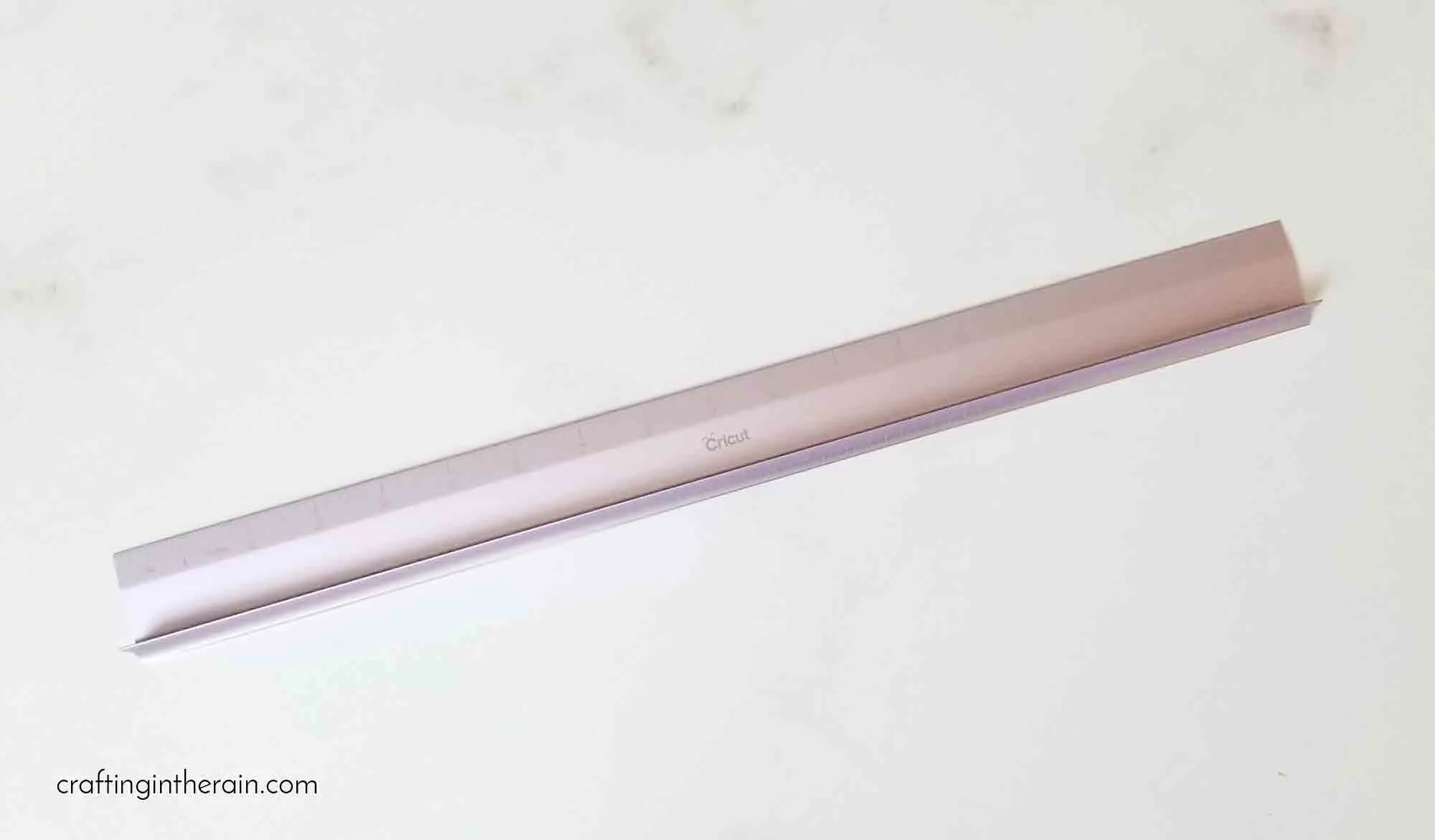 Which of these Cricut Accessories do you already have in your craft room? Which color set is your favorite? I'm excited to keep using all of these Cricut craft tools alongside my Cricut Maker for just about everything I create.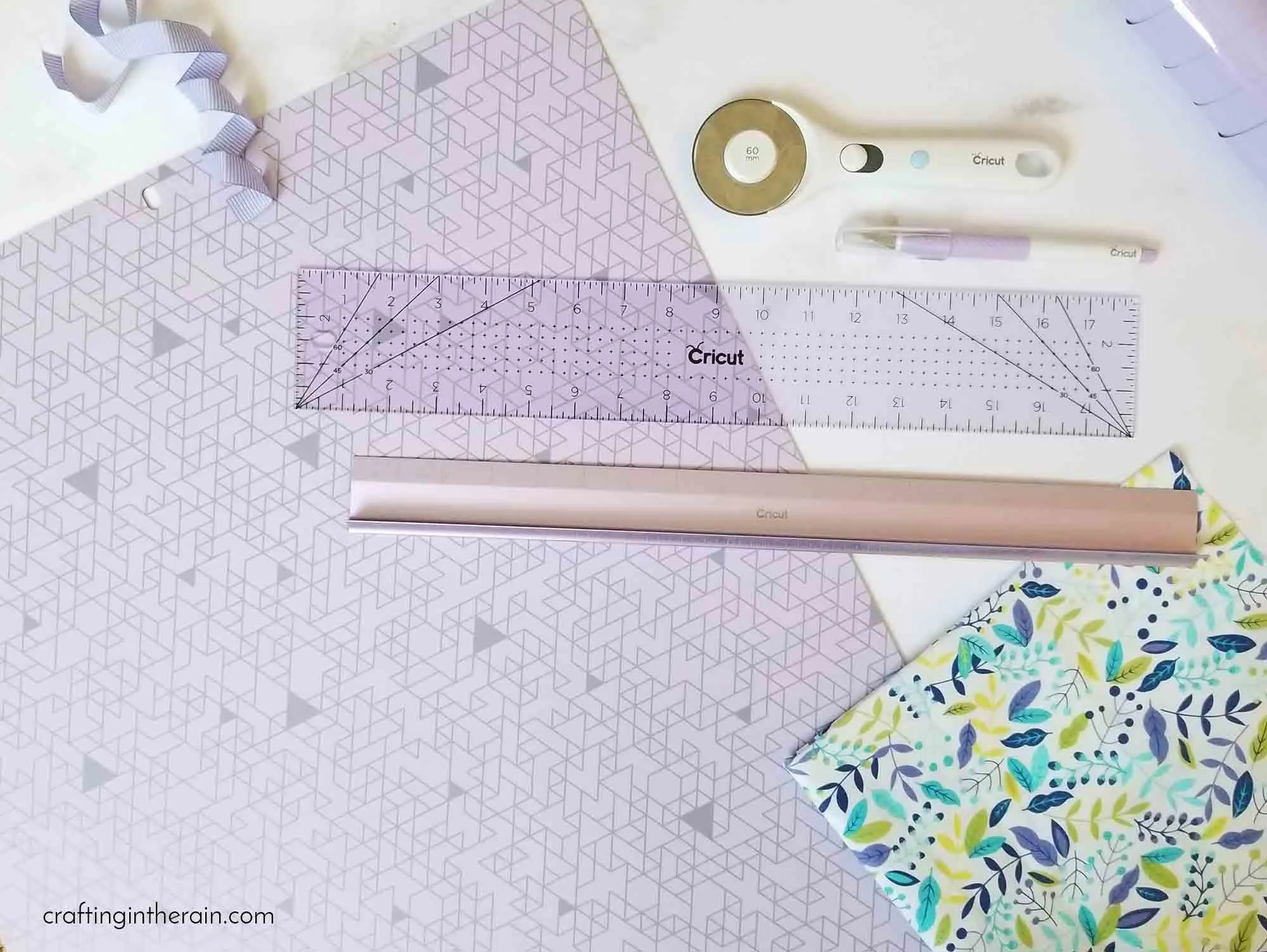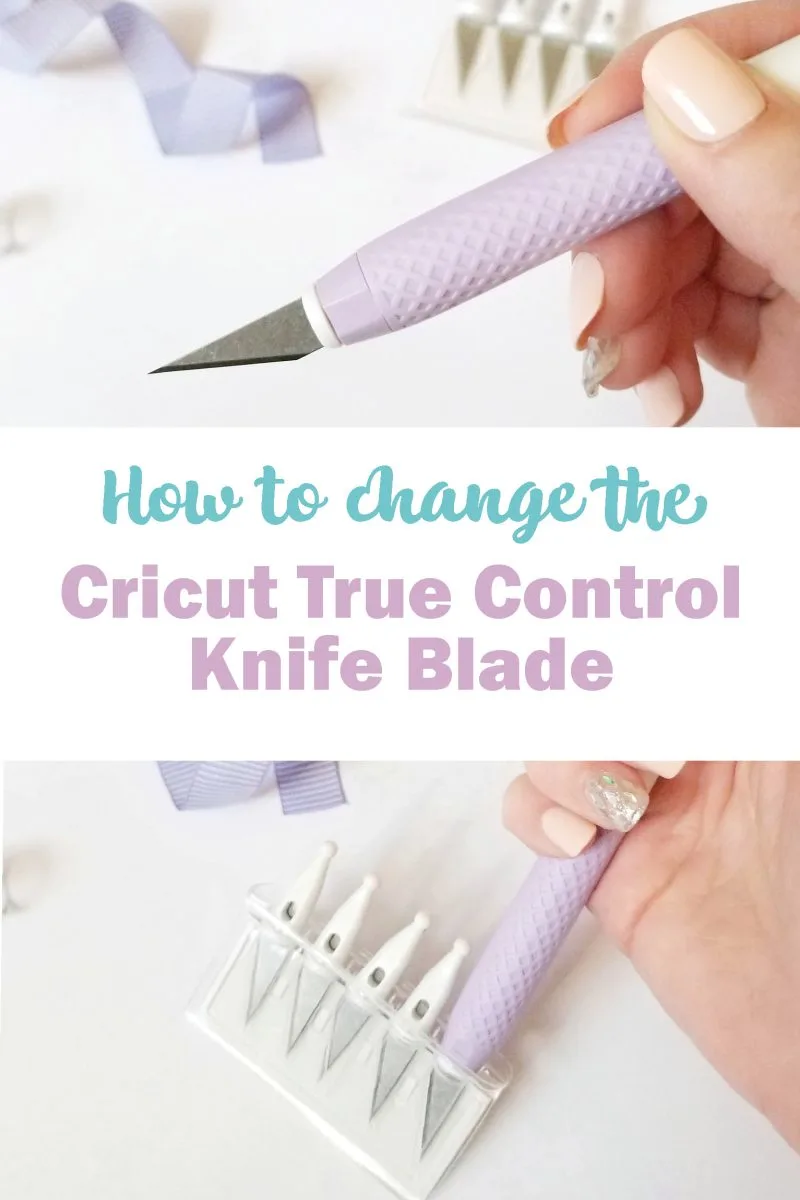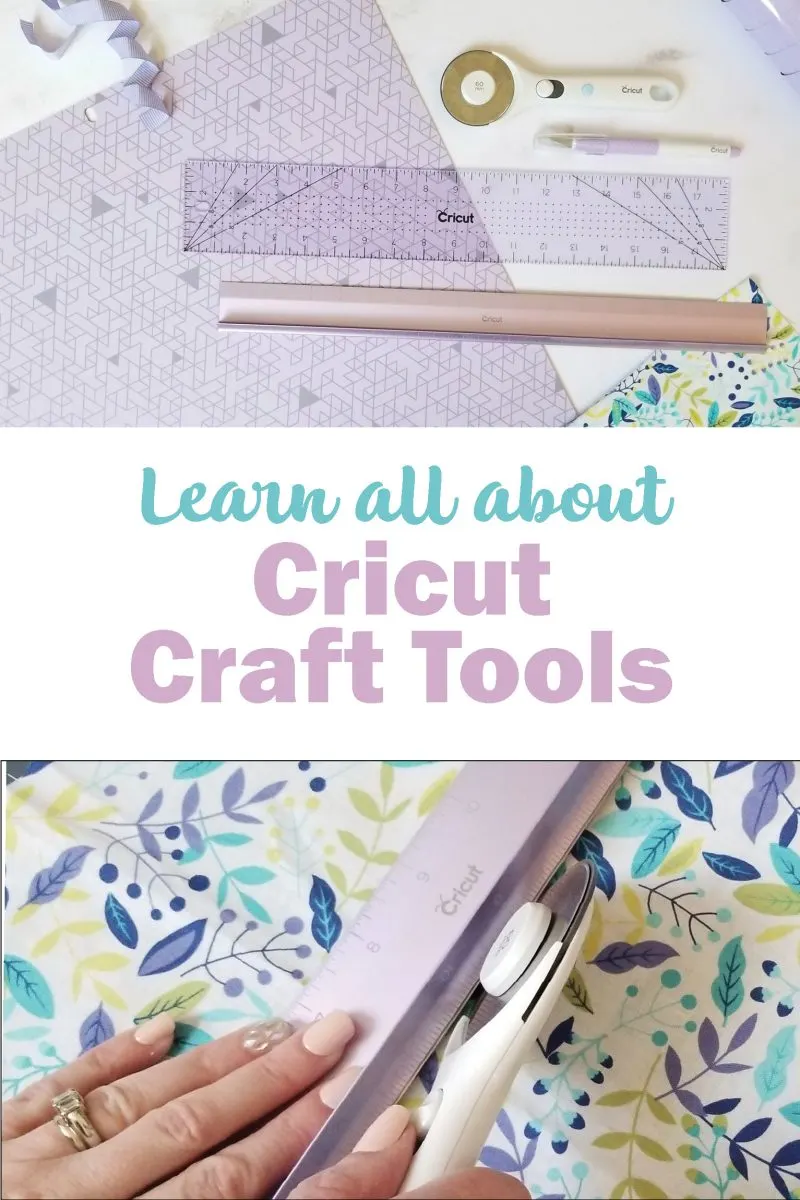 Shop all cutting tools
Shop all rulers
Shop all self-healing mats