Looking for free unicorn printables? Download these games, activities, and my unicorn to do list too! (Get these adorable gel pens here)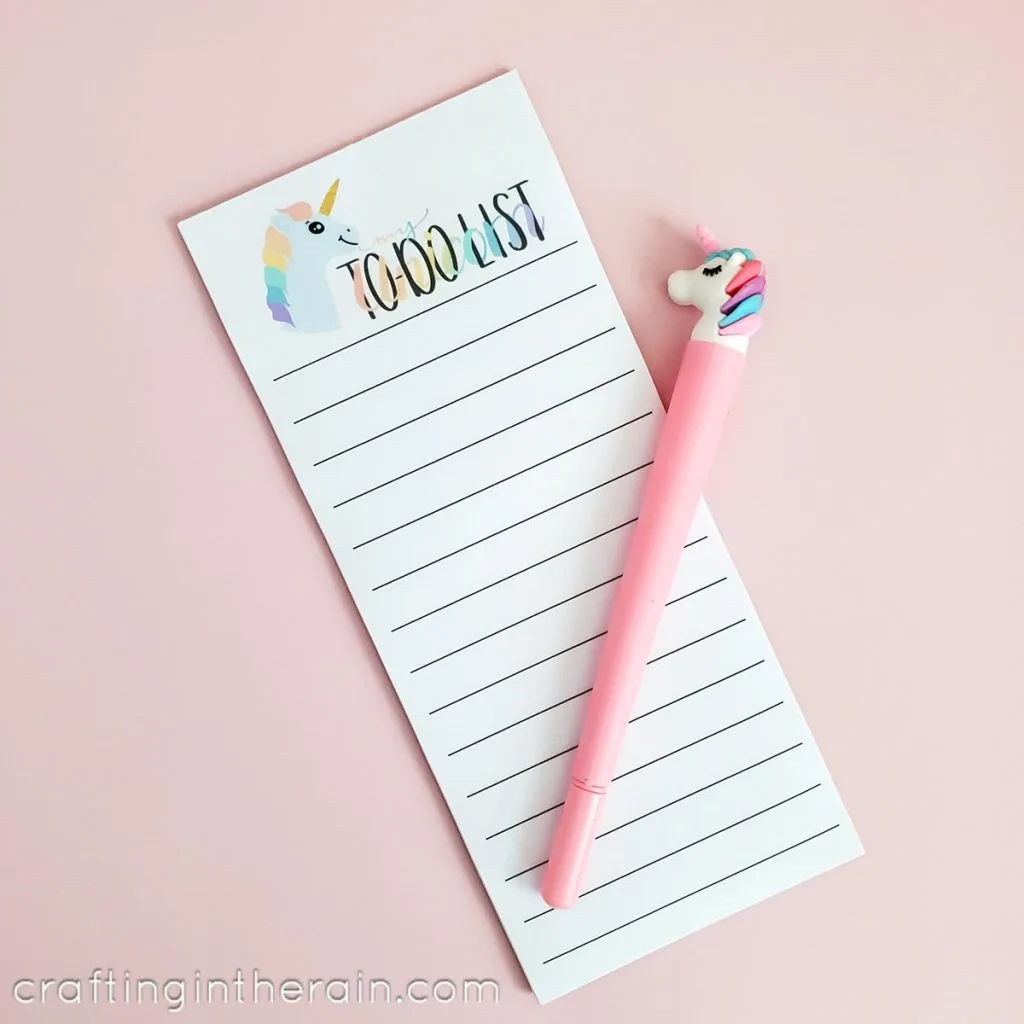 These cute to do lists will make your tasks feel a little more magical, right?
Downloading the list using this form.
This file is for Personal Use only. Thanks!
Print out a few copies on regular printer paper, then cut down between the lists. Trim so they are 3 ⅝ inches wide each.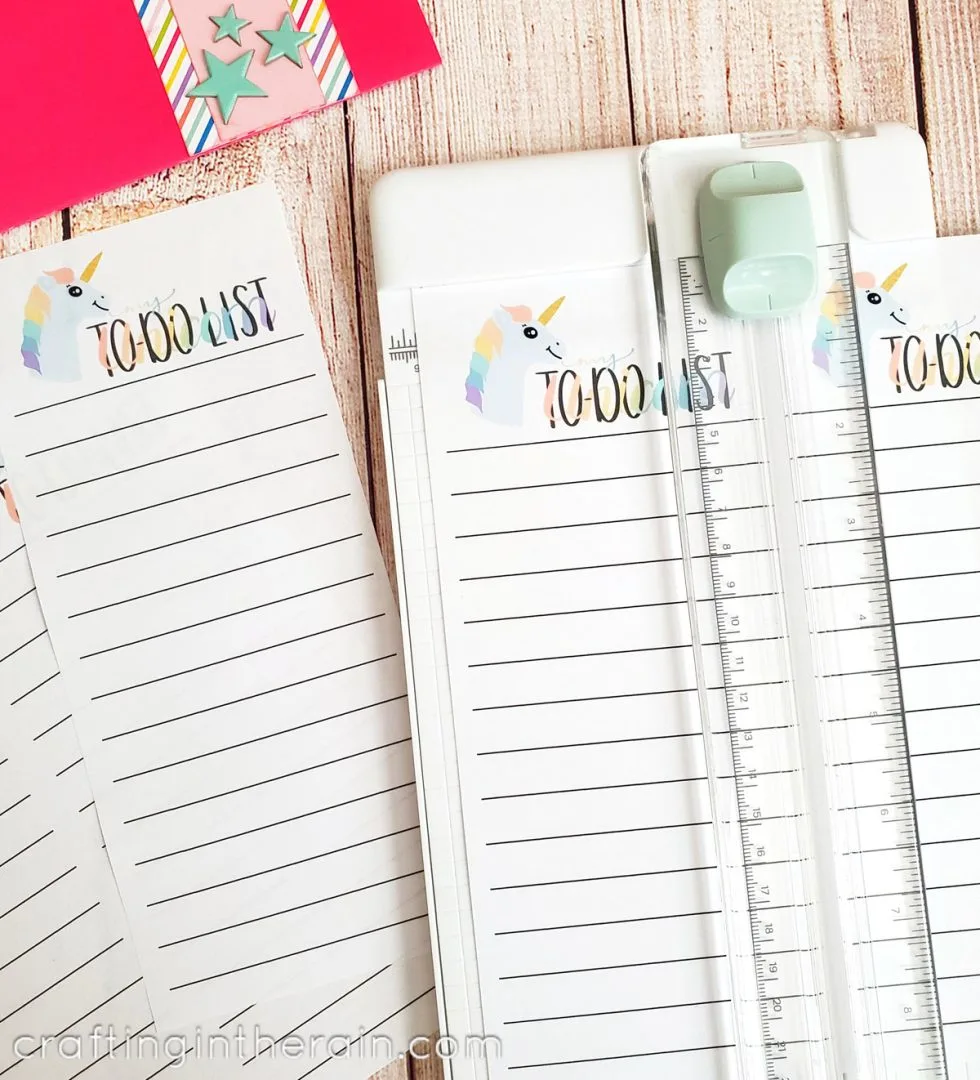 Then cut a piece of thin chipboard to the same size: 3 ⅝ inches wide by 8.5 tall.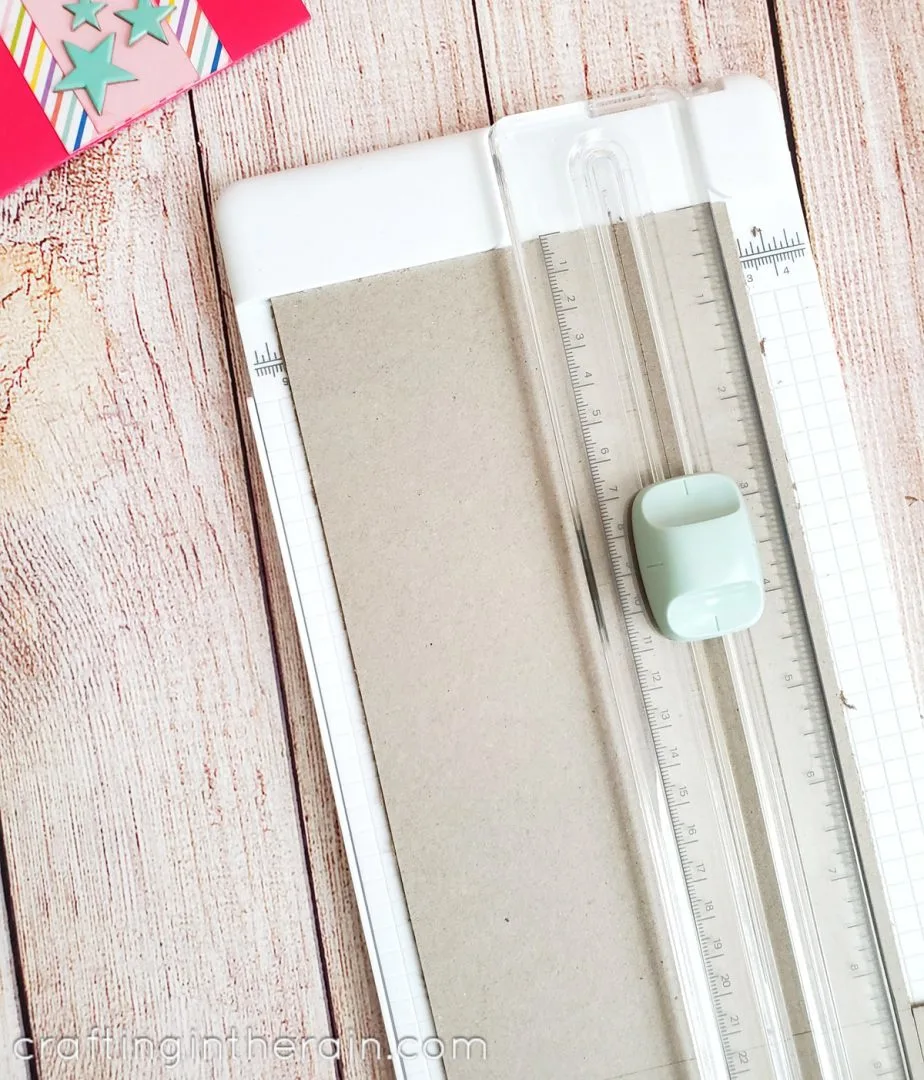 Line up the tops exactly with the chipboard in back. Secure with clothespins. Dab with mod podge to create a glued edge.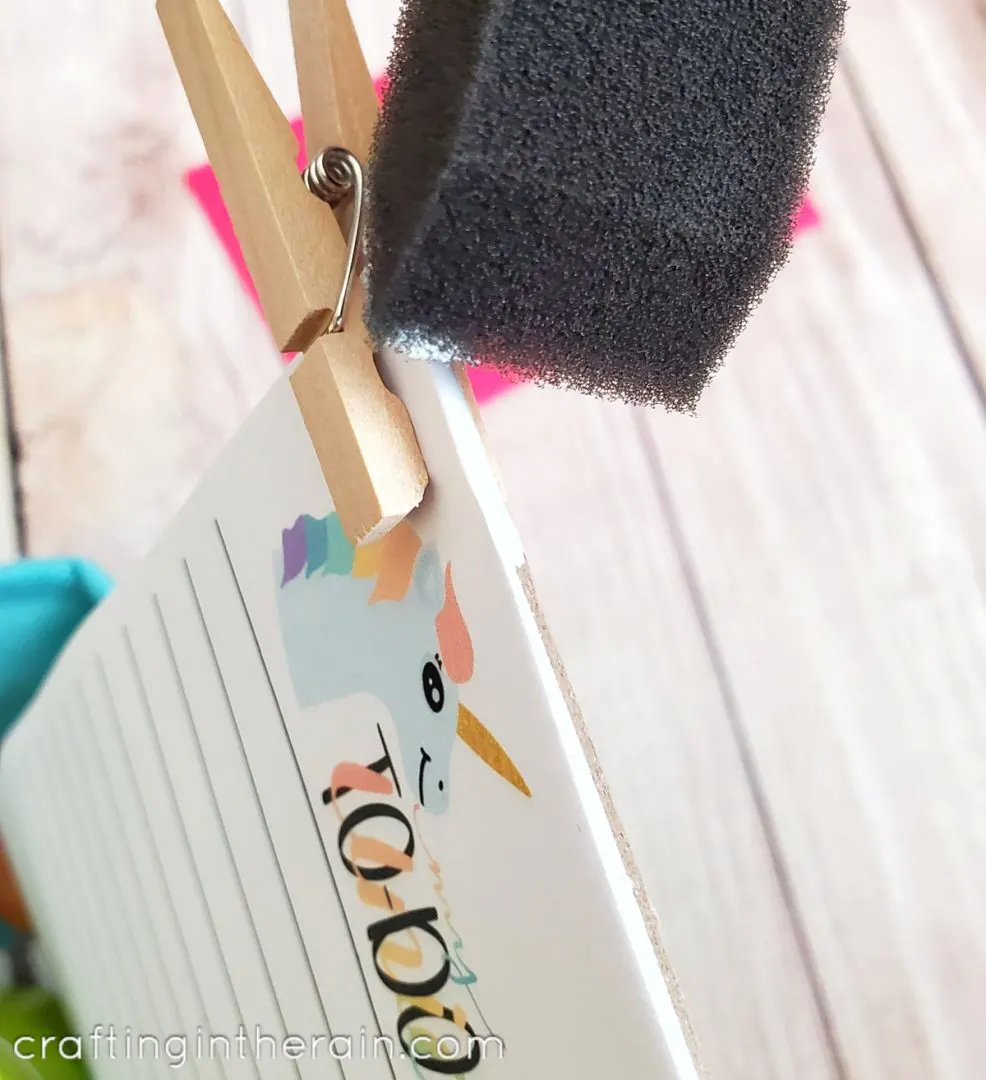 After making your unicorn to do list, visit each of these blogs below to access their printable and you'll never run out of fun unicorn activities!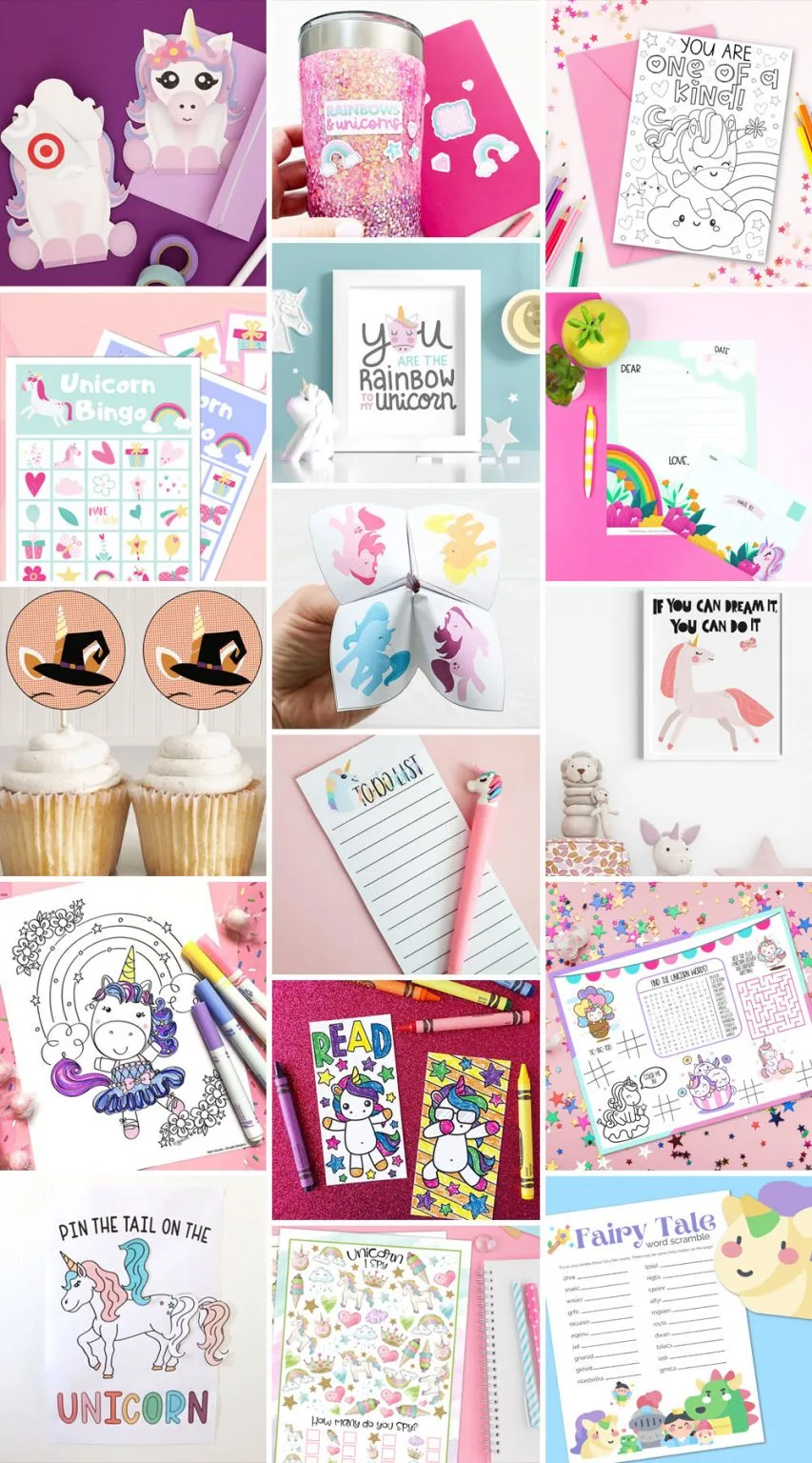 If you end up using any of these printables, be sure to share the result and tag the creator on social media! We love to see our work out in the real world!