Hi friends! I know my post have been fewer this last month. School has been picking up for me, plus all the remodeling projects we've had going on have put blogging on the back burner. I do have a few fun things up my sleeve, but until then, I'm excited to have Heidi here today. She's one of my good blog friends with a blog full of color and great ideas. You'll find fun things to do with your kids and lovely ways to take care of yourself–so I'm sure you'll love her too if you don't already!
Hi, everyone! I'm Heidi from Happiness is Homemade, where you can find creative inspiration for the entire family. From kids crafts to DIY home projects, printables to dessert recipes, we've got something for everyone at Happiness is Homemade! I'm super excited to be here today sharing a little bit about myself with all of the lovely Crafting in the Rain readers! I'm so lucky to call Steph a friend of mine, and I love sharing her projects with my readers, too (they went CRAZY over her Candy Gift Toppers!).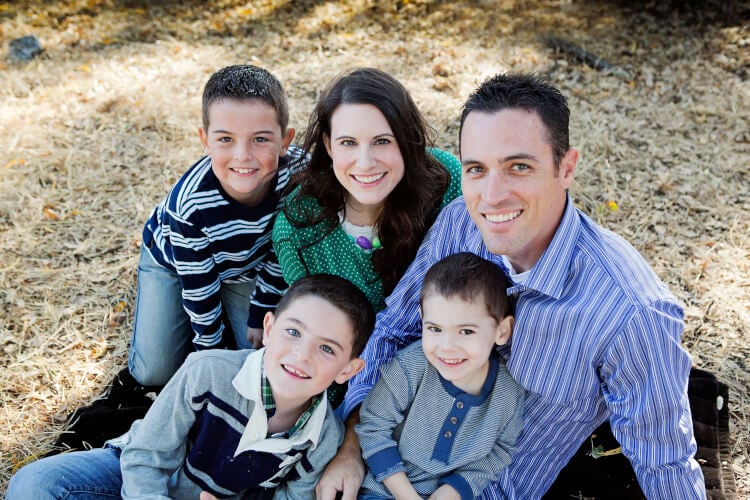 I'm a Northern California homeschooling mom to three wild & crazy boys, and I love to share fun and educational ways to keep your children entertained and occupied. My husband is an electrical contractor, and my father is a general contractor, so I have spent my entire life surrounded by tools and DIY projects (I love the smell of sawdust!). I have a Bachelor's Degree in interior design, and I love using my DIY background to make our house feel like home.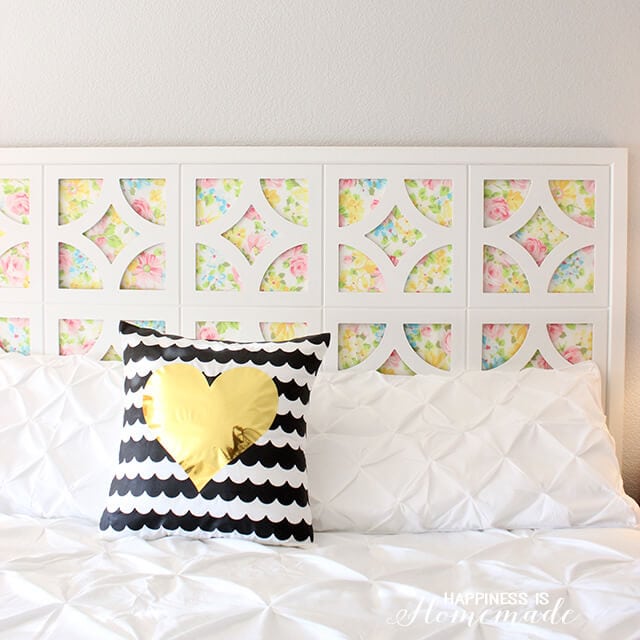 I adore vintage everything, polka dots, donuts, and the color yellow. My love of vintage sheets has taken over my master bedroom with this DIY headboard that I created from a vintage floral sheet and decorative open frames. This is one of my favorite DIY projects of all time (because I think it's pretty gorgeous!)!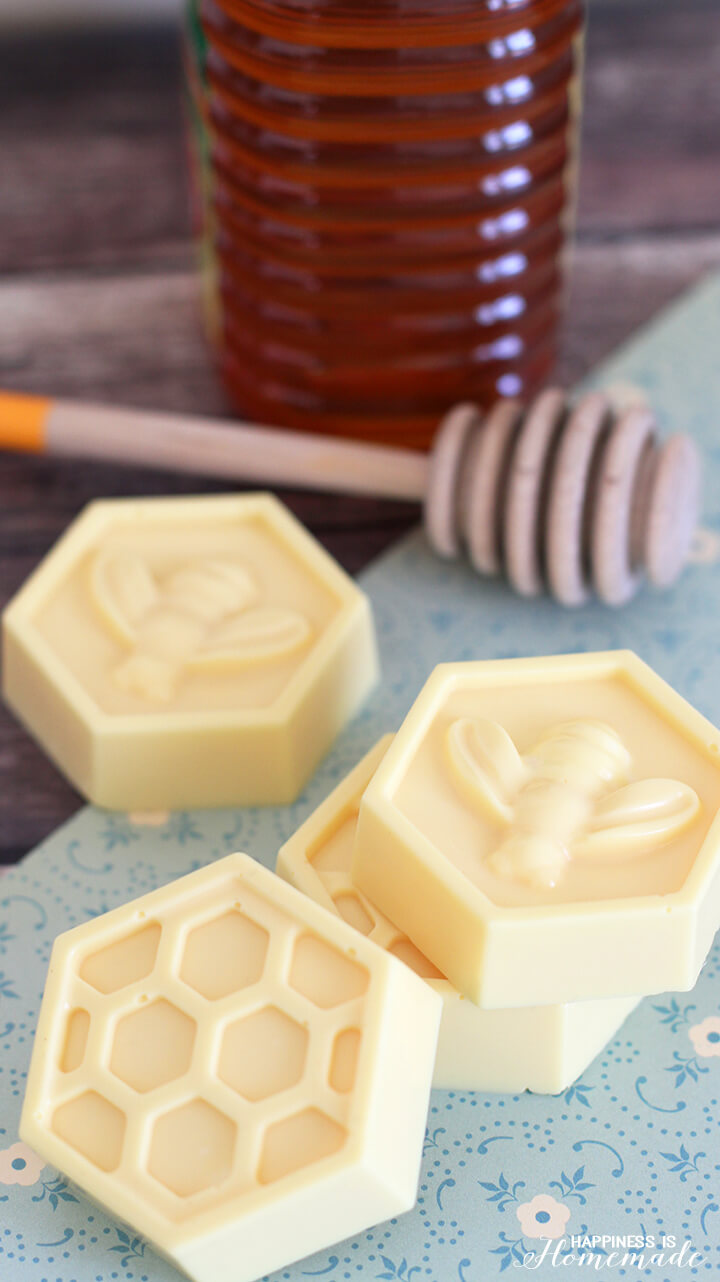 My favorite crafts are ones that can be completed in a short amount of time, and I'm a big fan of making my own bath and body products like this DIY Milk & Honey Soap that can be made in about 10 minutes!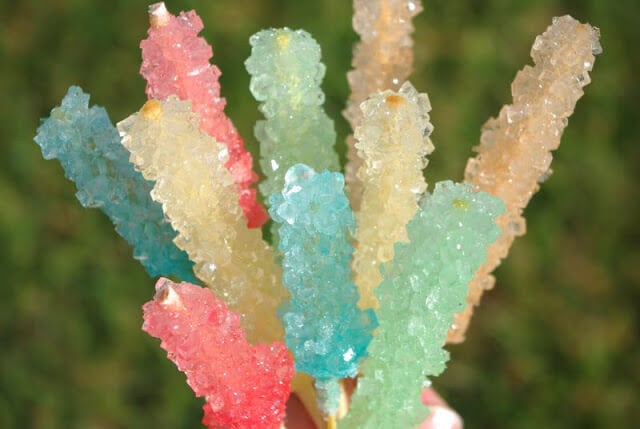 Of course, sometimes a little bit of patience pays off really well, too! These homemade rock candy crystals take about a week to make, but they are sooo worth the wait!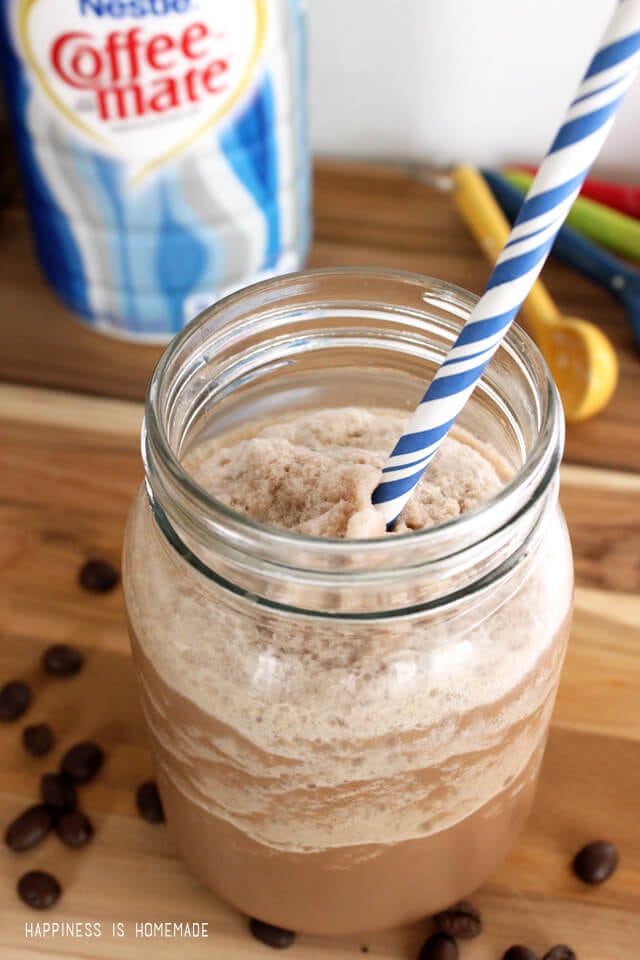 With summer lurking just around the corner, you can find me hanging out by the pool enjoying my latest warm-weather addiction – smooth and creamy Frozen Blended Mochas (or any of our other cool summer treats!).

Speaking of summer, don't forget that we have over 200+ kids crafts and activities on Happiness is Homemade to keep your little ones entertained and busy all summer long! My favorite round-up of ideas is this list of 45+ kids crafts that can be completed in under 15 minutes with NO special tools or skills required!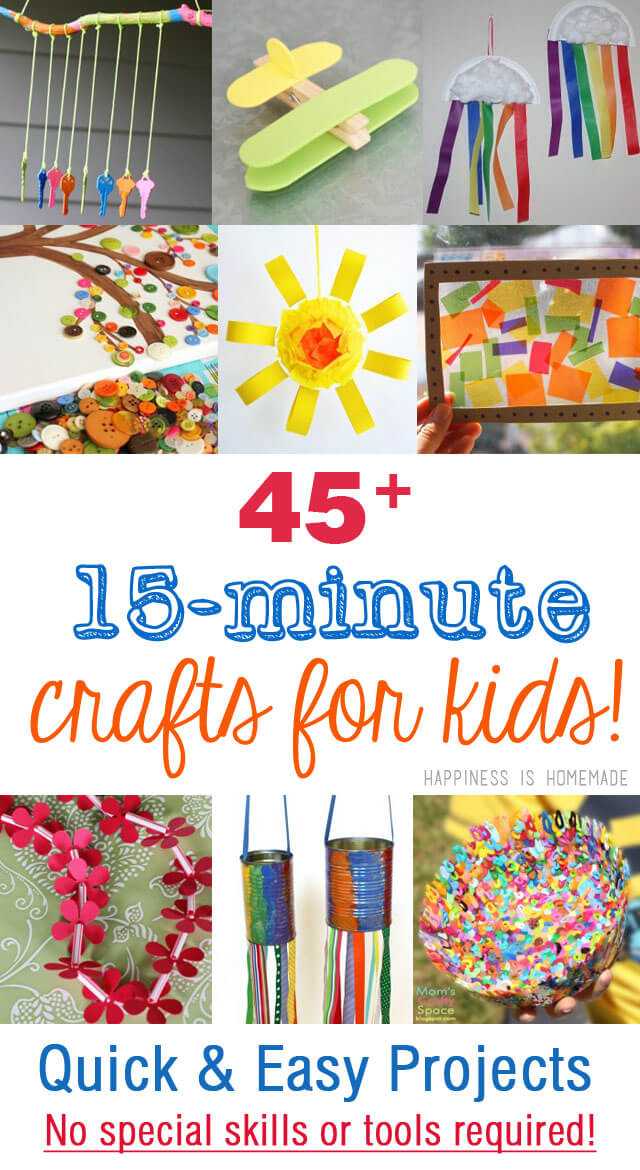 Thank you SO much to Steph for letting me hang out here today and share some of my favorite projects with you! I hope that you'll take a minute to stop by Happiness is Homemade to discover creative inspiration for your family, and follow along with us on Facebook, Pinterest, Instagram and Twitter!


affiliate links