I'm excited to introduce you to my friend Abby today. She's the cool girl you wish you lived next door to! She's got an awesome talent for geek chic projects (any Dr. Who fans in the house?) along with beautiful jewelry and home tutorials that everyone's sure to love.

Hi everyone! I'm Albion from AlbionGould.com. I make traditional crafts with a quirky, modern edge and a little geek culture thrown in. I have a strength in taking a pile of supplies and creating something one-of-a-kind and most of what I do is kid-friendly. I've been described as having "soft edges." My tagline describes me perfectly–Four Kids. One Husband. Zero Free Time.

I have four daughters, all of whom are named after favorite characters from children's lit (Madeline-7, Pippilotta-6, Alice-4, and Matilda-1) My degree is in English Literature, but I joke that I still don't know what I want to be when I grow up. You'll see a little bit of everything on my blog. Just as my career desires are all over the place, my crafting style is, too! You'll find a lot of fun little crafts, house projects, occasional recipes and attempts at style, and cross stitch. I definitely have a geeky side and it often shows up in what I make.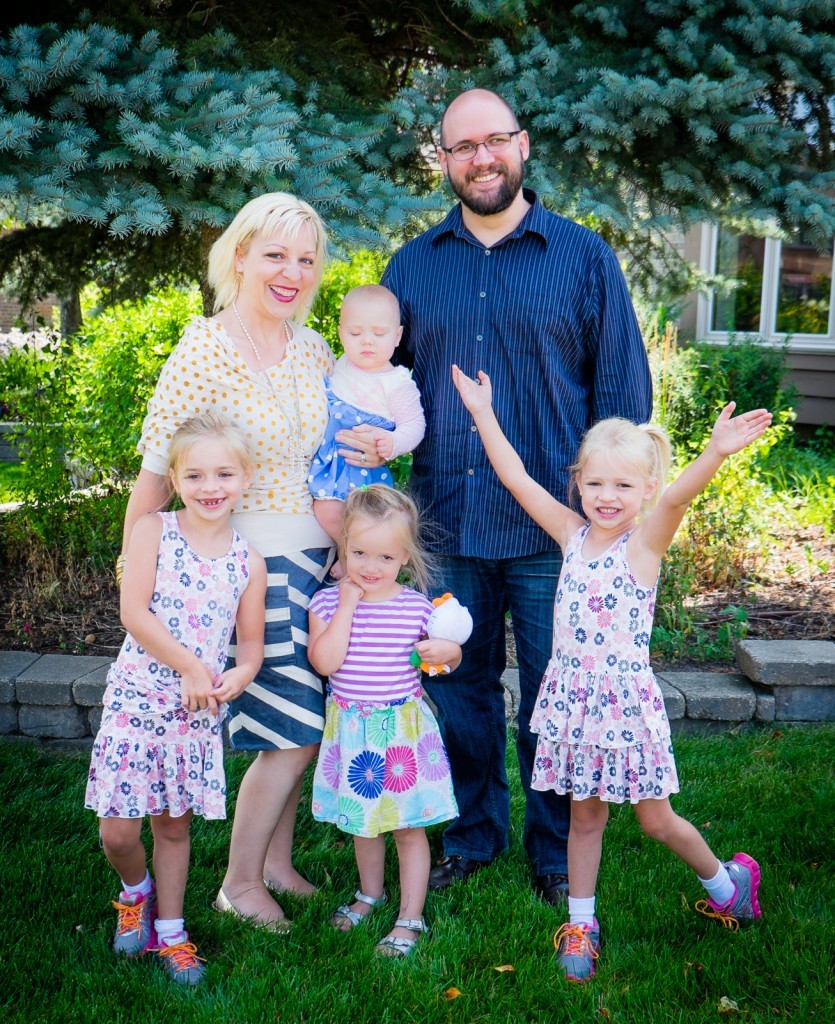 I had followed Stephanie's blog for ages and finally got to meet her at Snap 2014. I love that I get to call her my friend! She has so many fantastic projects that I've fallen in love with, but one of my favorites is her Old Sweater Pin Cushion. I do a lot of needlework, so pin cushions are a must for me, and this one is super cute and easy to make.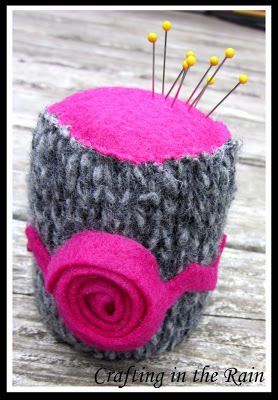 Here are a few of my favorite posts so you can get an idea of what you can expect from my blog!

We recently painted some gorgeous gold stripes in Madeline's room to create a Gold Striped Feature Wall. I love how it turned out!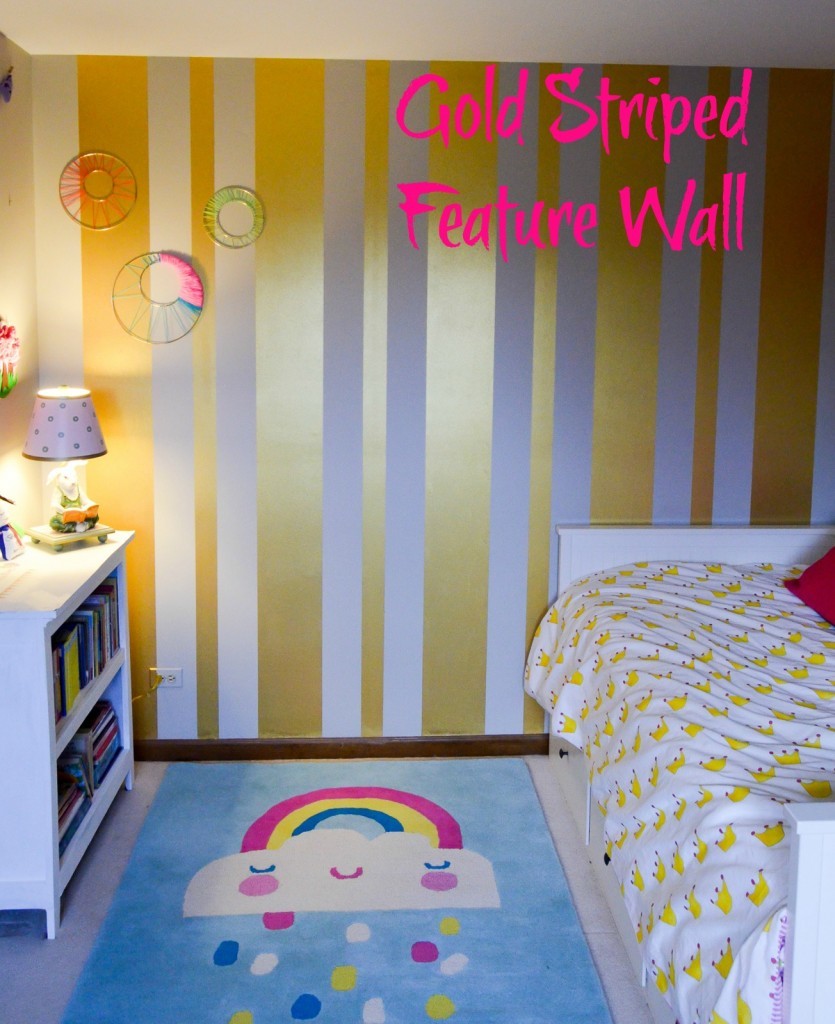 If you're looking for a quick project that you can wear, check out my 10 Minute Chain Necklace.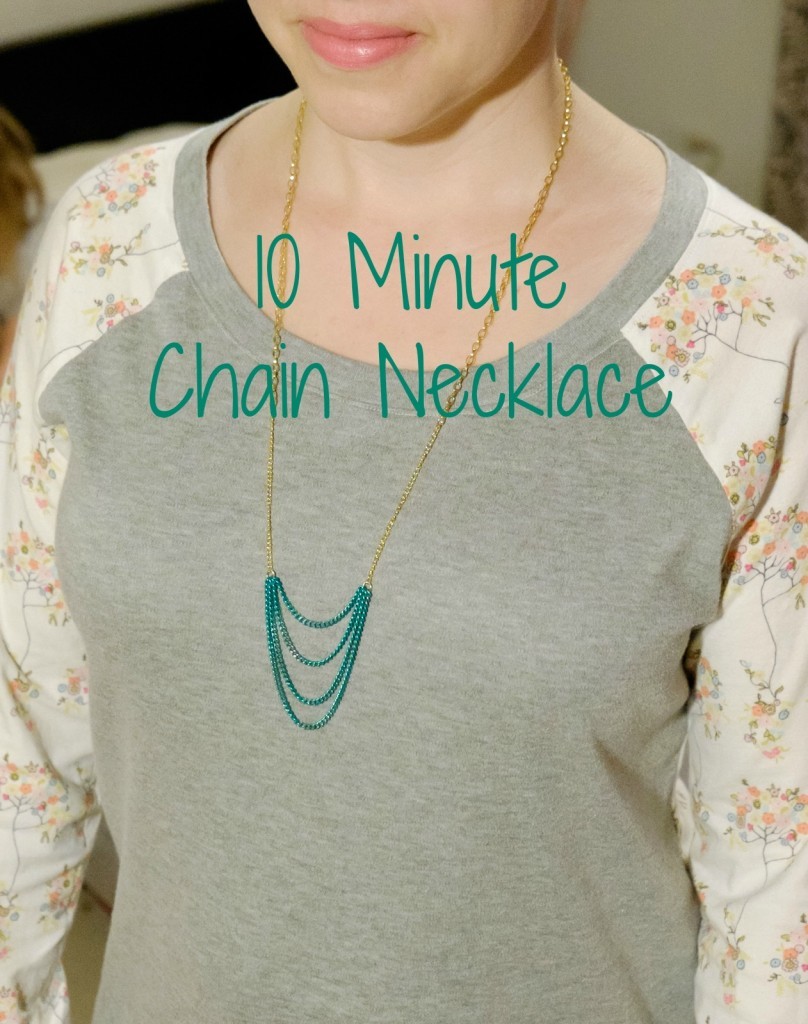 I do a lot of cross stitching. In fact, I make sure that I stitch for at least 30 minutes each night. It completely relaxes me and is one of my favorite things to do. I occasionally try to create my own patterns, and one of my most popular is the first one I made–this beginner level Tardis Cross Stitch Pattern.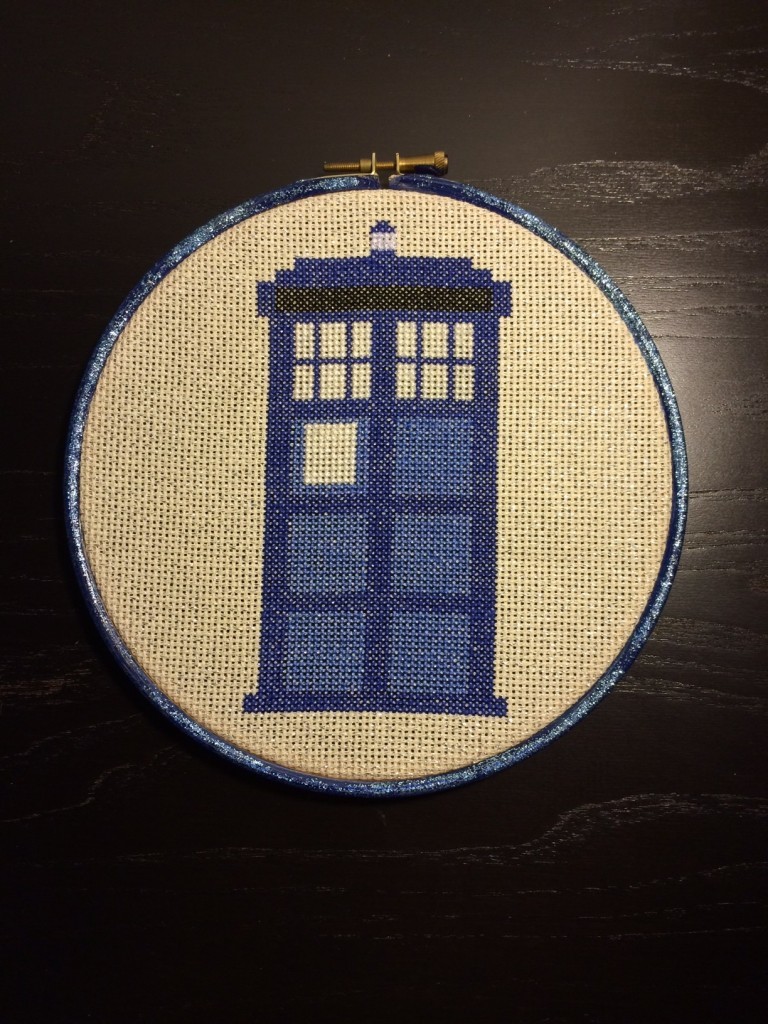 My husband is from New Zealand and you'll find a lot of Kiwi influences on my blog, like this Patriotic Pavlova.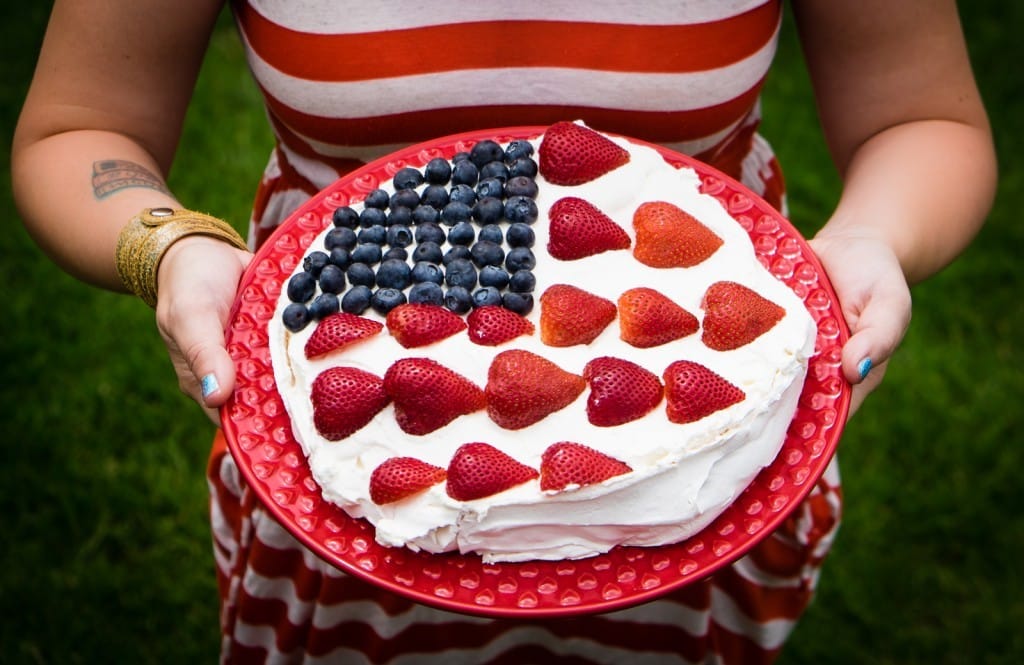 I hope you enjoyed this sampling of what you can find on AlbionGould.com and that you stop by soon! Thanks for having me, Stephanie!
affiliate links