This is a sponsored conversation written by me on behalf of Cricut. The opinions and text are all mine.

February 13th is Galentine's Day! Unfamiliar with the holiday? Created by Leslie Knope (Parks & Rec) "It's only the best day of the year!" So gather some of your friends, plan a movie night, dessert out, or in true Leslie style, have breakfast! And of course, everyone will want Galentine's Day shirts, so I've designed four that you can find right in Cricut Design Space! (some links affiliate)
For the first two, I really wanted to take advantage of the amazing compliments that Leslie gives to her best friend, Ann Perkins. She really has a way with words, right? Then the next two are for Galentine's day specifically. Choose your favorites!
Poetic & Noble Land Mermaid Shirt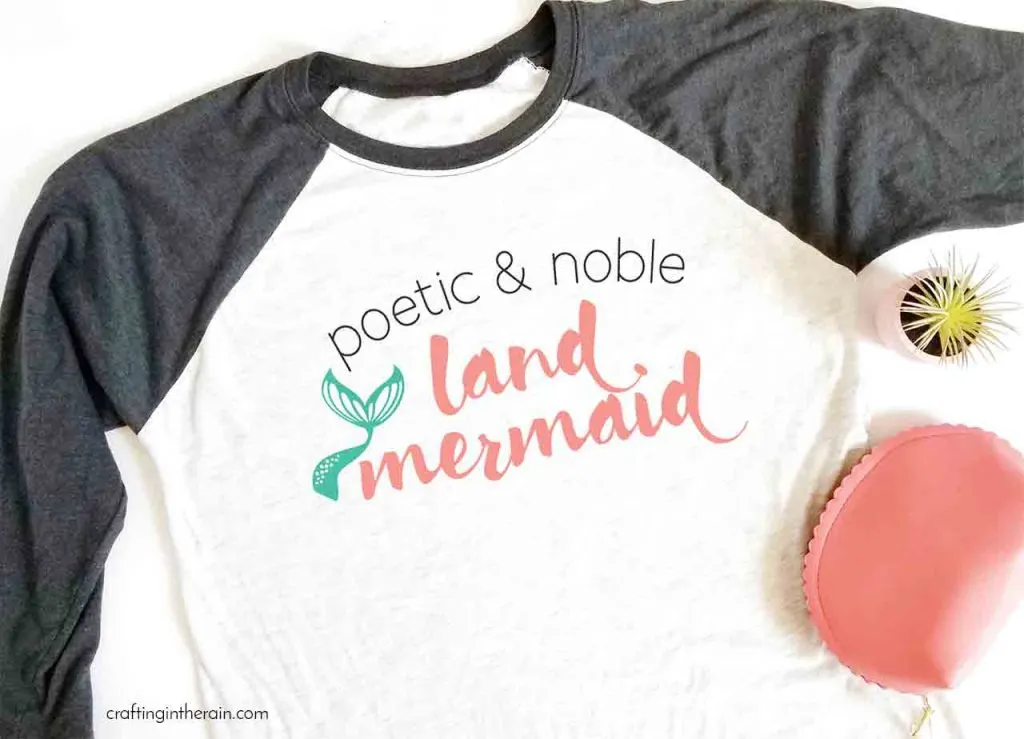 Iron-on vinyl colors: Black, Blush and Teal (glitter would be awesome for the tail too!)
Design Space project here
Rainbow-Infused Space Unicorn Shirt

Iron-on vinyl colors: Black, Purple, Lilac and Sky
Design Space project here
Gals Forever Shirt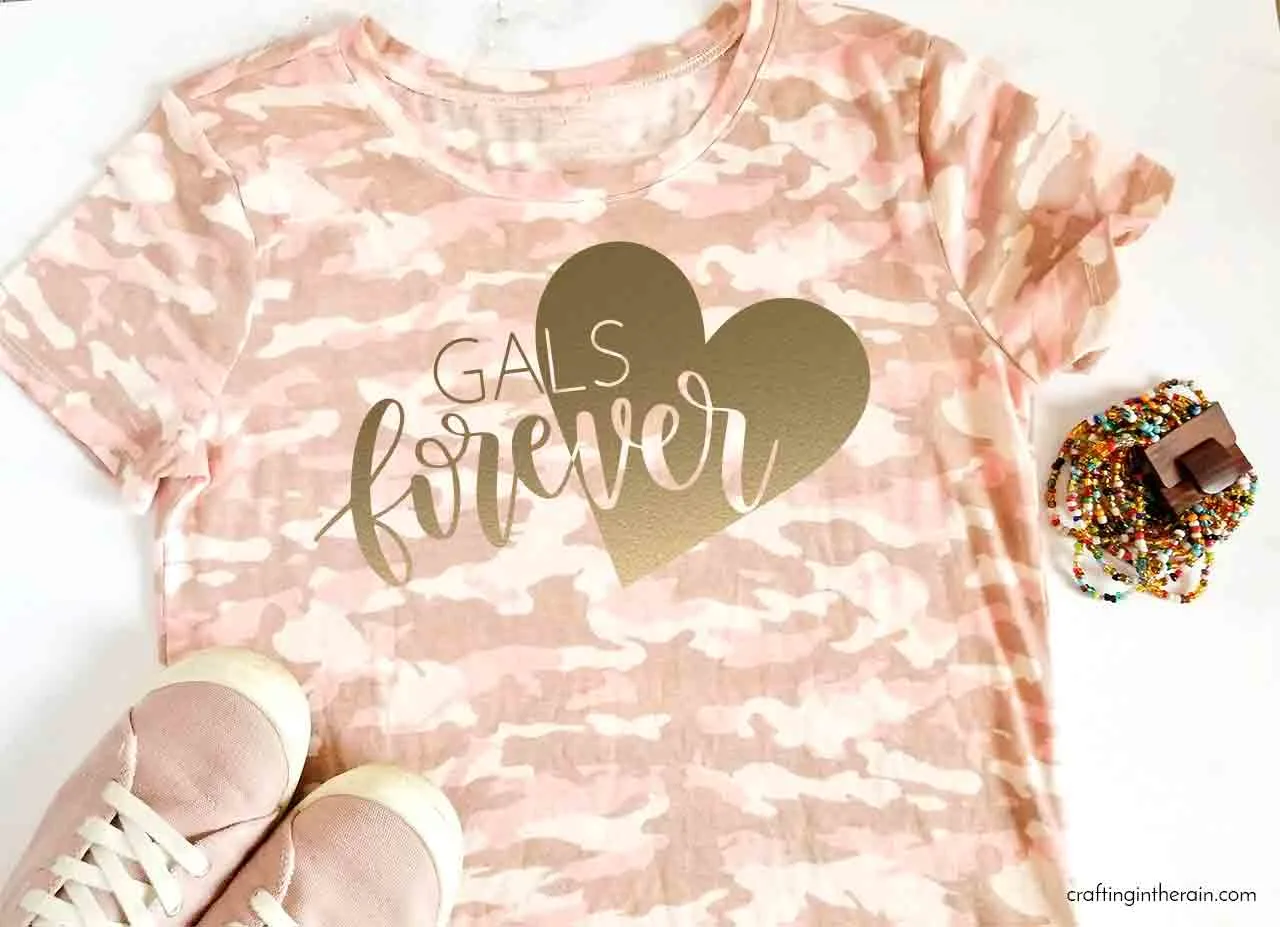 Iron-on vinyl color: Gold foil
Design Space project here
Galentine's Squad Shirt

Iron-on vinyl colors: Black, White, and Blush
Design Space project here
The basic instructions are the same for each shirt. Any changes are just dependent on the iron-on materials you're using.
Open the Design Space project you're going to make. Resize if needed to fit on your Galentine's Day shirt. Place all iron-on materials shiny side down on the mat and mirror each mat so that it cuts correctly. Choose the correct material type for each color (like iron-on, foil iron-on or glitter iron-on.)
You can use a Cricut Maker or Cricut Explore.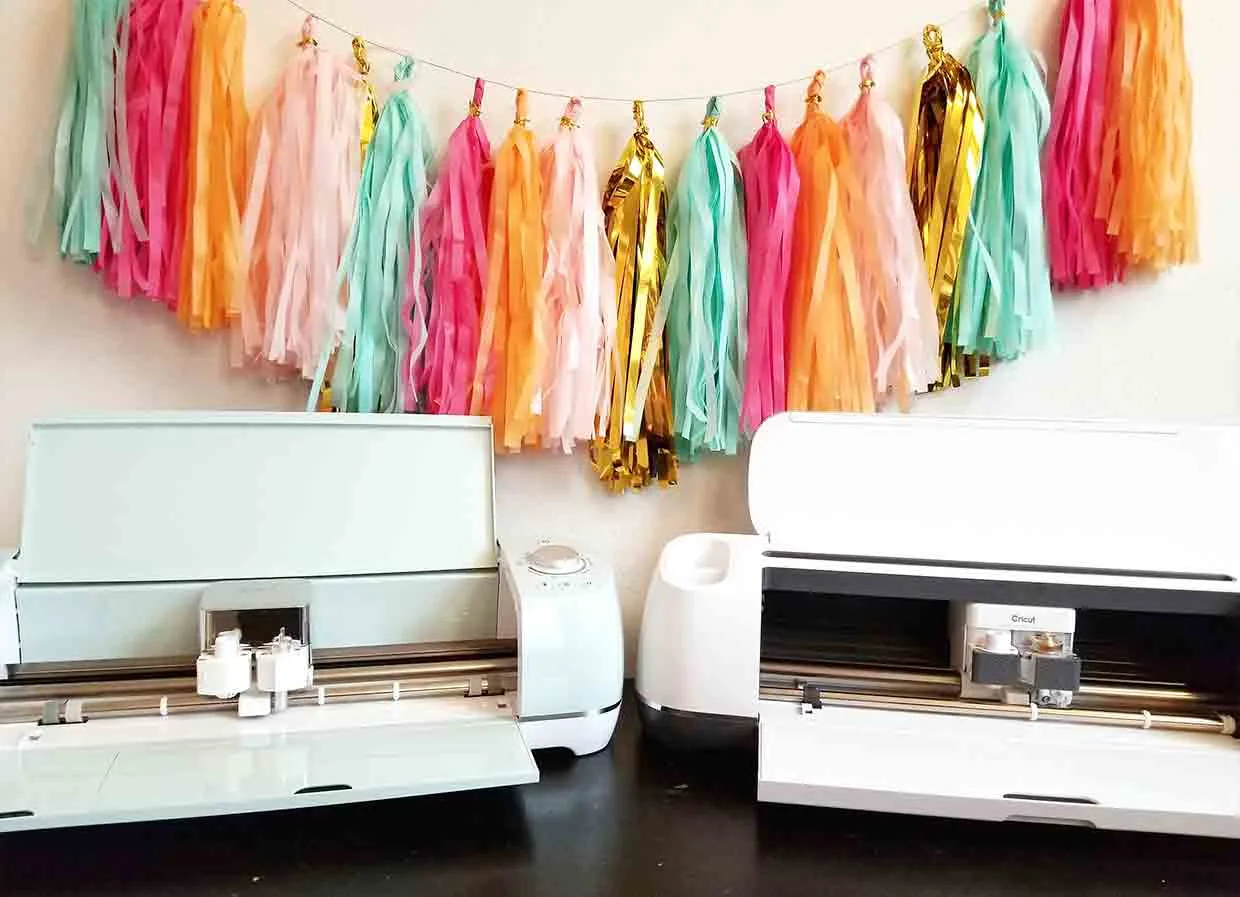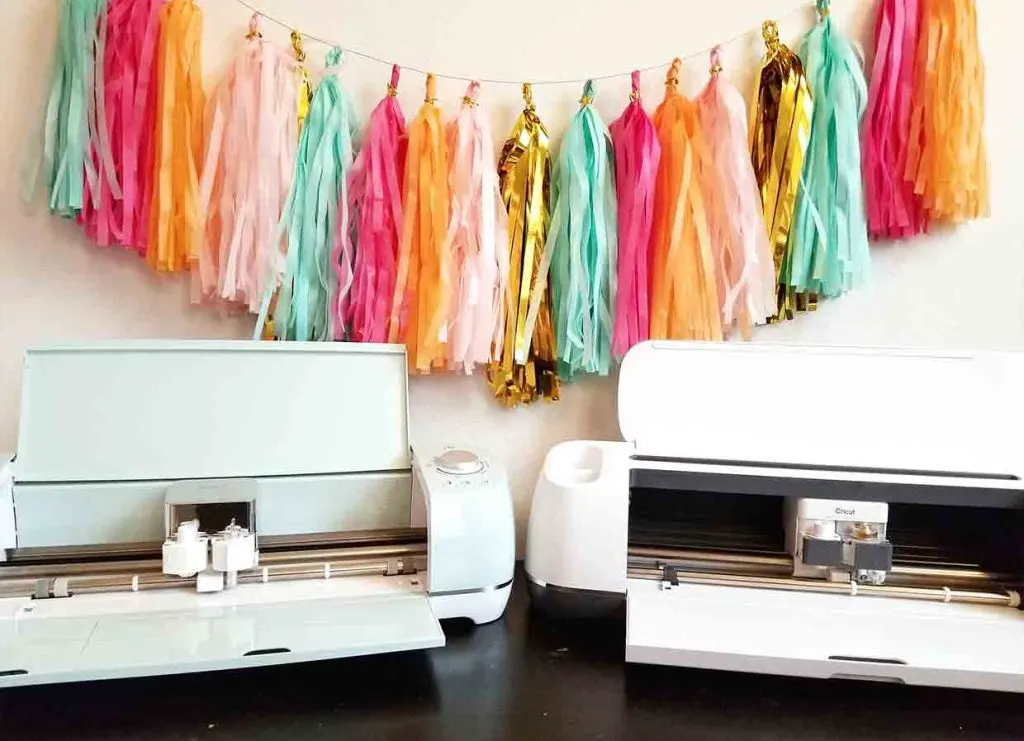 Weed vinyl and heat EasyPress to correct temperature. Check EasyPress guide here.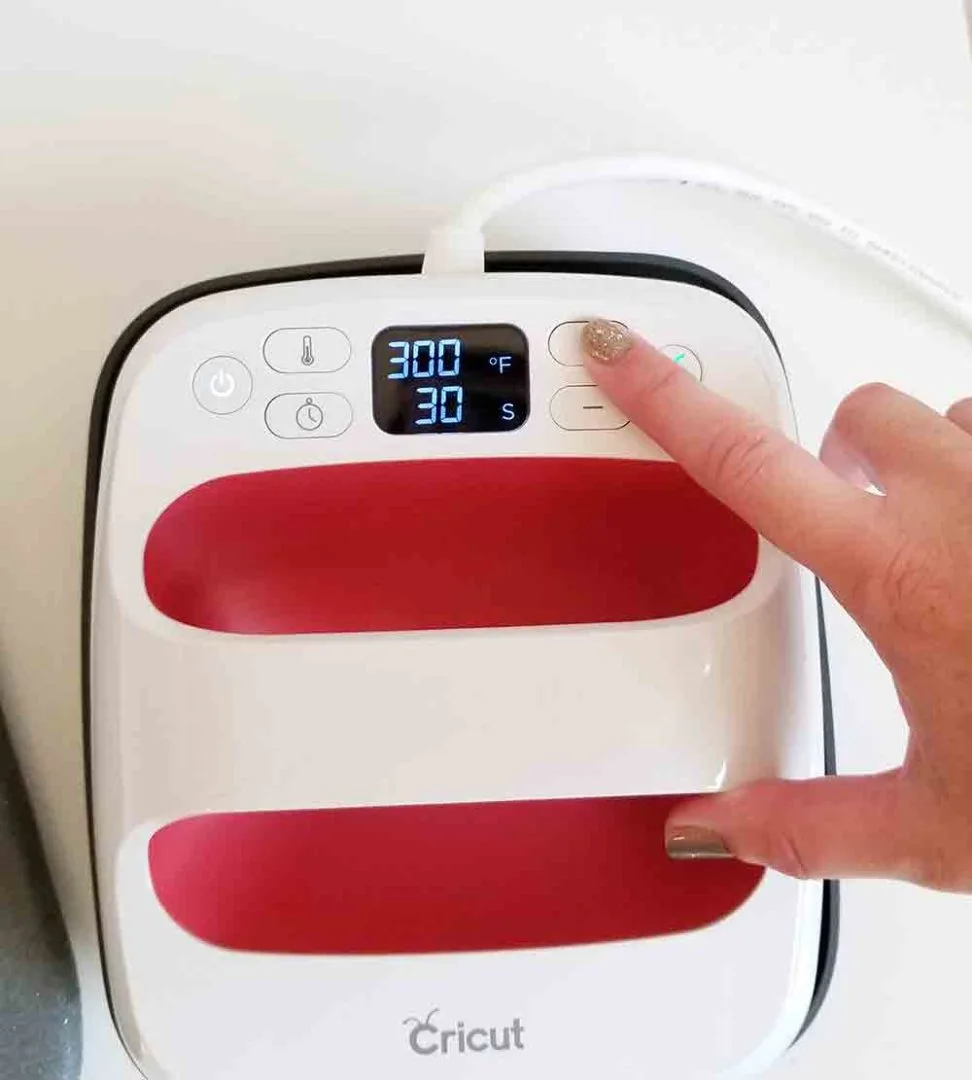 Since each of these designs have different colors that are placed close together, I like to press one color at a time. You can do multiple layers at once, but only if you double check that none of the colors are layered over the carrier sheet of another piece – it will mess up your design! (Guess how I know 🙂 )
Preheat the shirt for 5 seconds, then press each layer for about 15 seconds. Remove the carrier sheet, place next layer, cover everything with a protective sheet. Repeat until you're on the last layer, then press for 30 seconds, and 10 more from the back side of the shirt.
For best results, wait 24 hours before washing. Read this post for more tips on using iron-on vinyl.
Extra notes for specific shirts:
The unicorn shirt has different colors for the mane and then a black outline. These aren't designed to match up exactly – there will be some small gaps of white space.
The gals forever shirt has some letters that will be weeded out inside the heart. So be careful as you're weeding that the "L, S, and "ver" get removed, but the other letters stay.
If you make these Galentine's Day shirts, I hope you'll snap a picture and send it to me or tag me so I can see!