Even though it's a much more common occurrence than it used to be, I think we all get excited when a package gets delivered to our house. On Amazon Prime day, Prime members get extra deals and ways to save money, so it's a great time to stock up, plan ahead for birthdays and holidays, and even splurge a little on yourself. Think Black Friday excitement without the ridiculous lines and attitudes of other shoppers 🙂 (some links affiliate)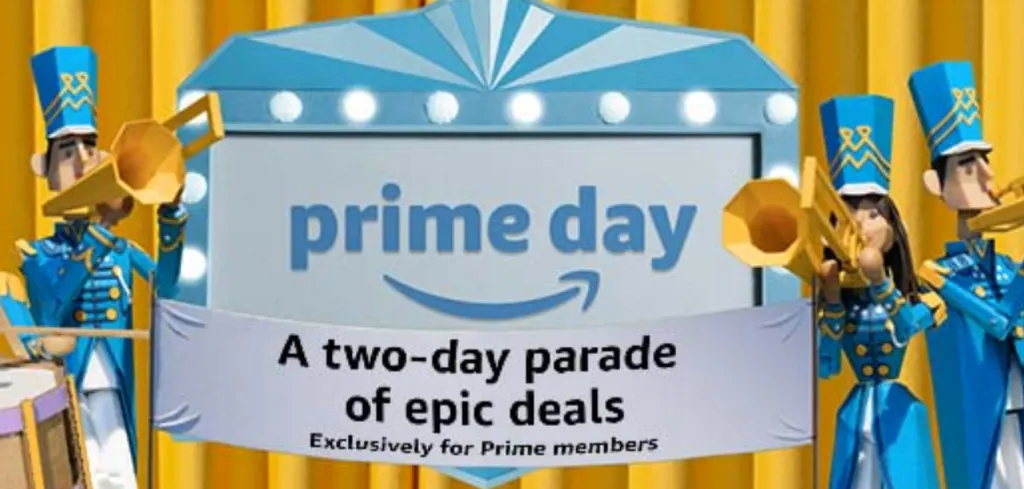 First things first, if you don't have a Prime membership yet, you can sign up for a free trial and still get the benefits of Prime day right now.
Next, just start looking through the Amazon site for their listed Prime Day Deals
You'll likely find something that's been on your wishlist for a while, plus get great ideas for anyone in your life. You can click on any of these icons on the deal page to get Prime deals in that category.

Here are some of my favorites to get you started:
Prime Day
Prime Day Deals for July 16th
And you can always check out my Amazon Store to see what else I'm liking. Some may be on Prime Deals today too.