This post is part of a social shopper marketing insight campaign with Pollinate Media Group™ and Kleenex but all my opinions are my own. #pmedia #KleenexTarget https://cmp.ly/3/8vNxcO

As the weather cools down everywhere, we know we're heading into cold and flu season. You're not doomed to be sick every other week though! Here are my top 3 tips for keeping cold and flu germs at bay.


1–Everyone must wash hands as soon as they come in the door (from school, shopping, playing outside, etc)
2–Get plenty of sleep. Our kids are 5, 7 and 9. The 5 year old goes to bed at 7 and the older two go to bed at 8. This means they're totally in their recommended ranges of 11-13 hours and 10-11 hours of sleep each night. Tired bodies are much more susceptible to getting sick.
3–Wipe door knobs and light switches with disinfecting wipes once a week.

But, because we're dealing in reality, we still do get sick around here occasionally (just last week even!) When that happens I make sure we keep up on the sleep, have plenty of Kleenex around, and serve up lots of hot chocolate to soothe sore and scratchy throats.

Make it a little special too when someone's feeling icky. This is a caramel hot chocolate that's super easy to put together.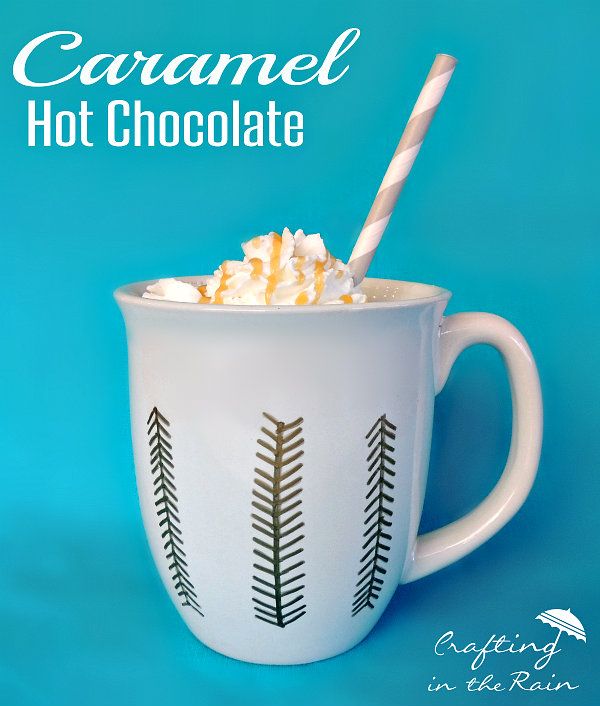 Mix a hot chocolate packet with warm water or milk and add a couple teaspoons of caramel syrup. Top with whipped cream and drizzle with a little more caramel.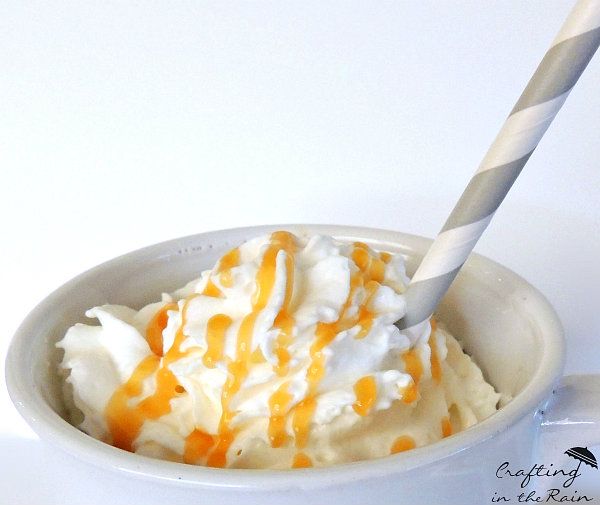 To help you be prepared, Kleenex is providing this coupon to take with you to Target to get $1 off a 4-pack or larger. Click here to print coupon.
So I hope you stay healthy this winter! What are your best tips for staying healthy, and then feeling better when you're not?