This post brought to you by BMO Harris Bank N.A. Member FDIC. All opinions are 100% mine.

Popping in today to let you know about a fun little scavenger hunt–the BMO Harris Bank Scavenger Hunt Sweepstakes Each week you have access to a new phase of the scavenger hunt like having a baby or buying a house and you earn tokens as you click through to learn tips on how to save money.

Did you know a new baby can cost $10,000 in the first year?


Do you know how much you should be putting away for savings and an emergency fund?

As you make your way through your "life" you are entered into the sweepstakes where you have a chance to win real money. Not bad for a few clicks, right?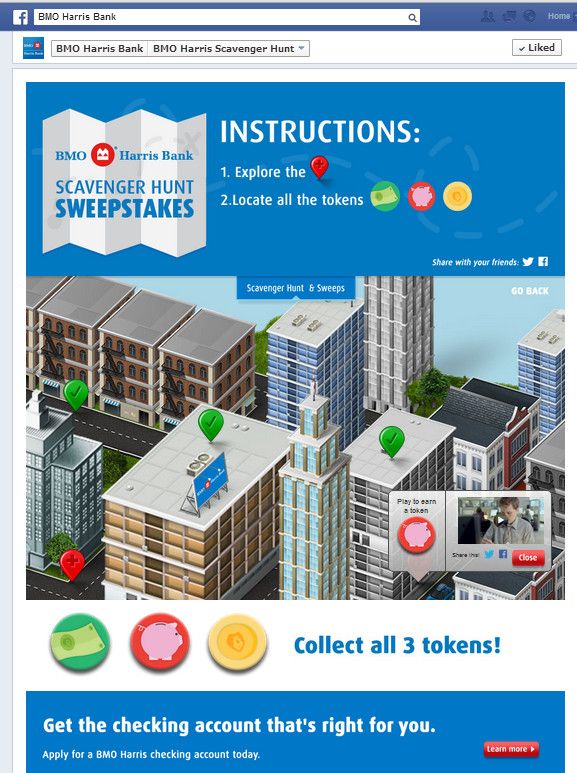 Right now they're in week 4, so even if you haven't been playing up to this point, you can still go get started. Head over to Facebook and start for a chance to win. Week 4 runs from 12:00 PM CT on 3/10/2014 to 11:59 CT on 3/17/2014. The drawing date is 3/20/2014 and the prize amount is $500. (Week 5 prize amount will be $2,000–woohoo!)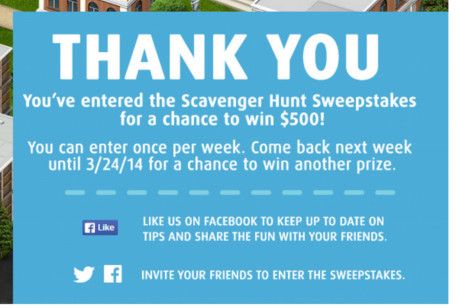 I'm feeling a little lucky that we don't have any big life changes coming up. Our family is complete, we're settled into our current house, and no new jobs on the horizon. That doesn't mean we shouldn't be paying attention to our finances though.

What are some things you do to get ready for a big life change?