So you watched Cricut's videos on Wednesday and saw several social accounts mention the new product. Let's talk some more in this Cricut Bright 360 Review so you can really learn everything about it and decide if it's the right lighting for your space!
This post is brought to you by Cricut. All thoughts and opinions are my own.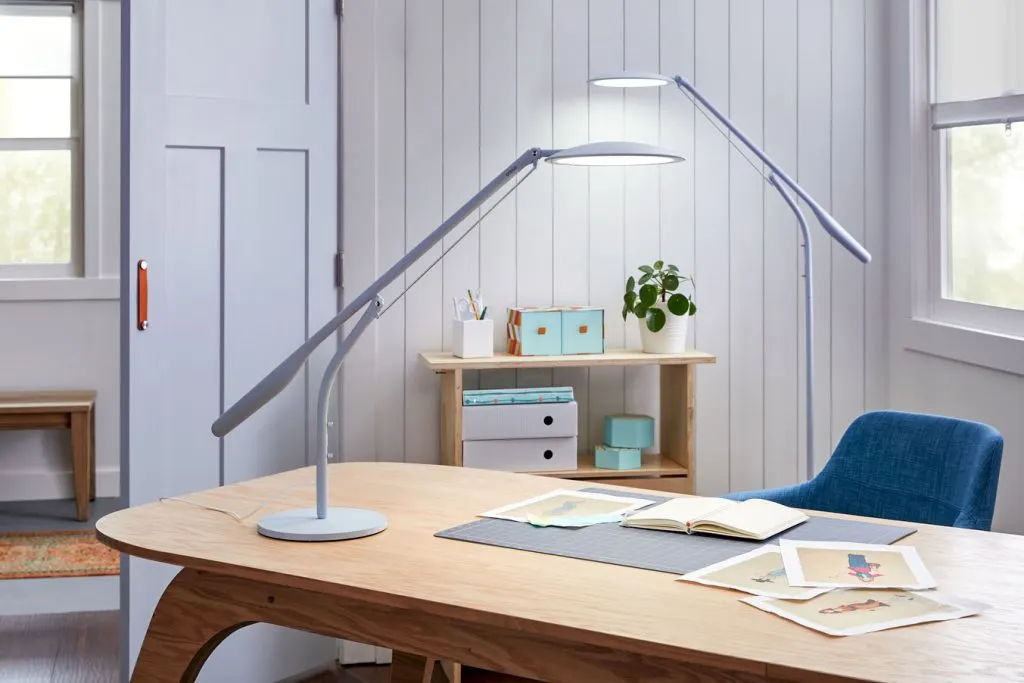 Cricut Lamp Sizes
Cricut Bright 360 Table: Height 16.5-27 inches. Width 31-39 inches.
Cricut Bright 360 Floor: Height 46-56 inches. Width 31-39 inches.
The Cricut Bright 360 comes in two sizes: a table model and a floor model. I chose the table model because I have good table space, but not a lot of extra floor space.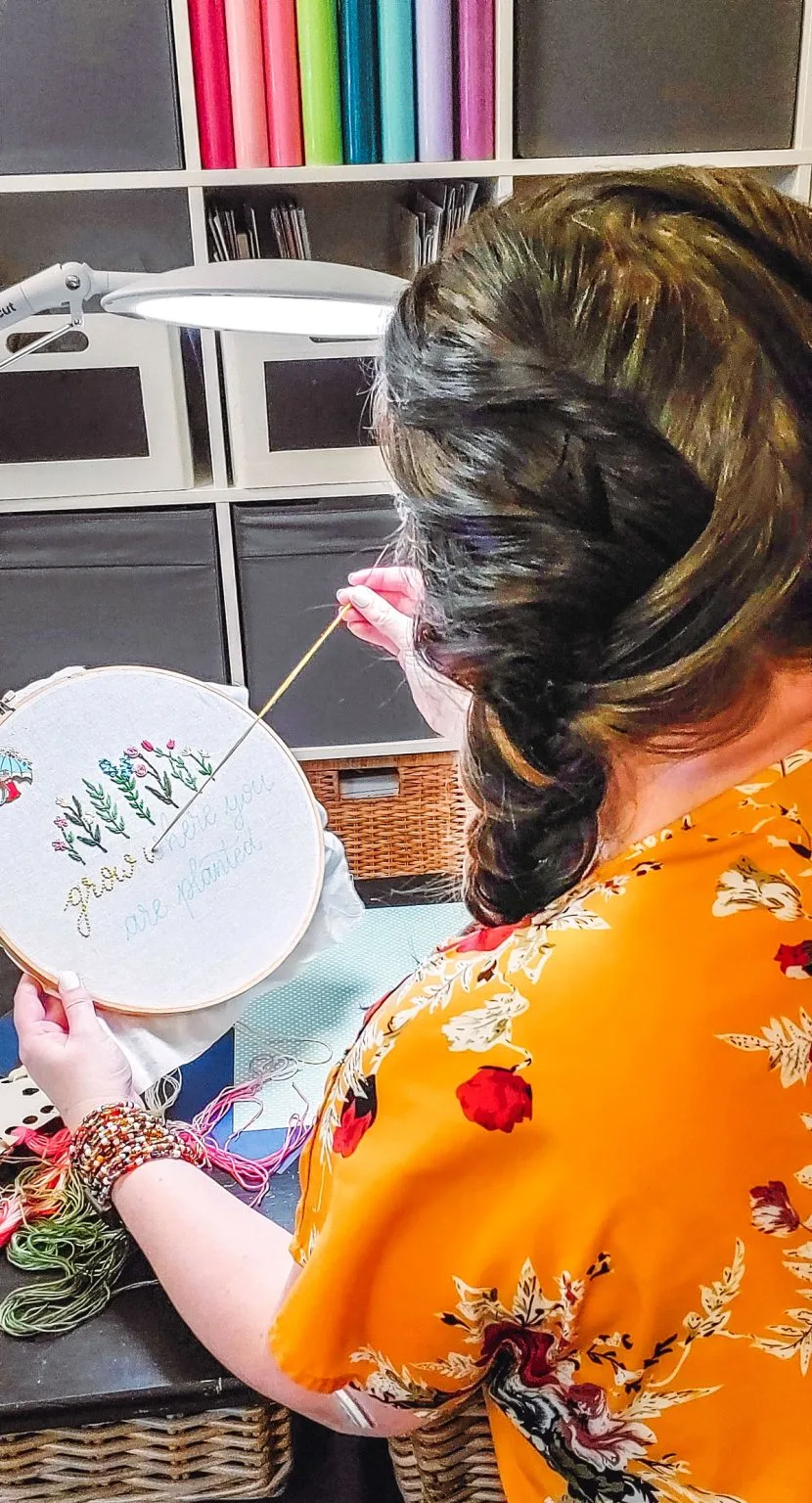 The base of your lamp will sit off to the side so the head can be up and over your project.
To use the table model, remember that you'll need some room around it for the head and counterweight to swivel.
Cricut Lamp Movement
Speaking of swivel, the lamps can angle up and down, rotate around, and tilt as well. So you can get the light exactly where you need it.
And it's designed so well that once you position it, it actually stays in place! It doesn't start to fall or slowly drift to another position. It's pretty impressive.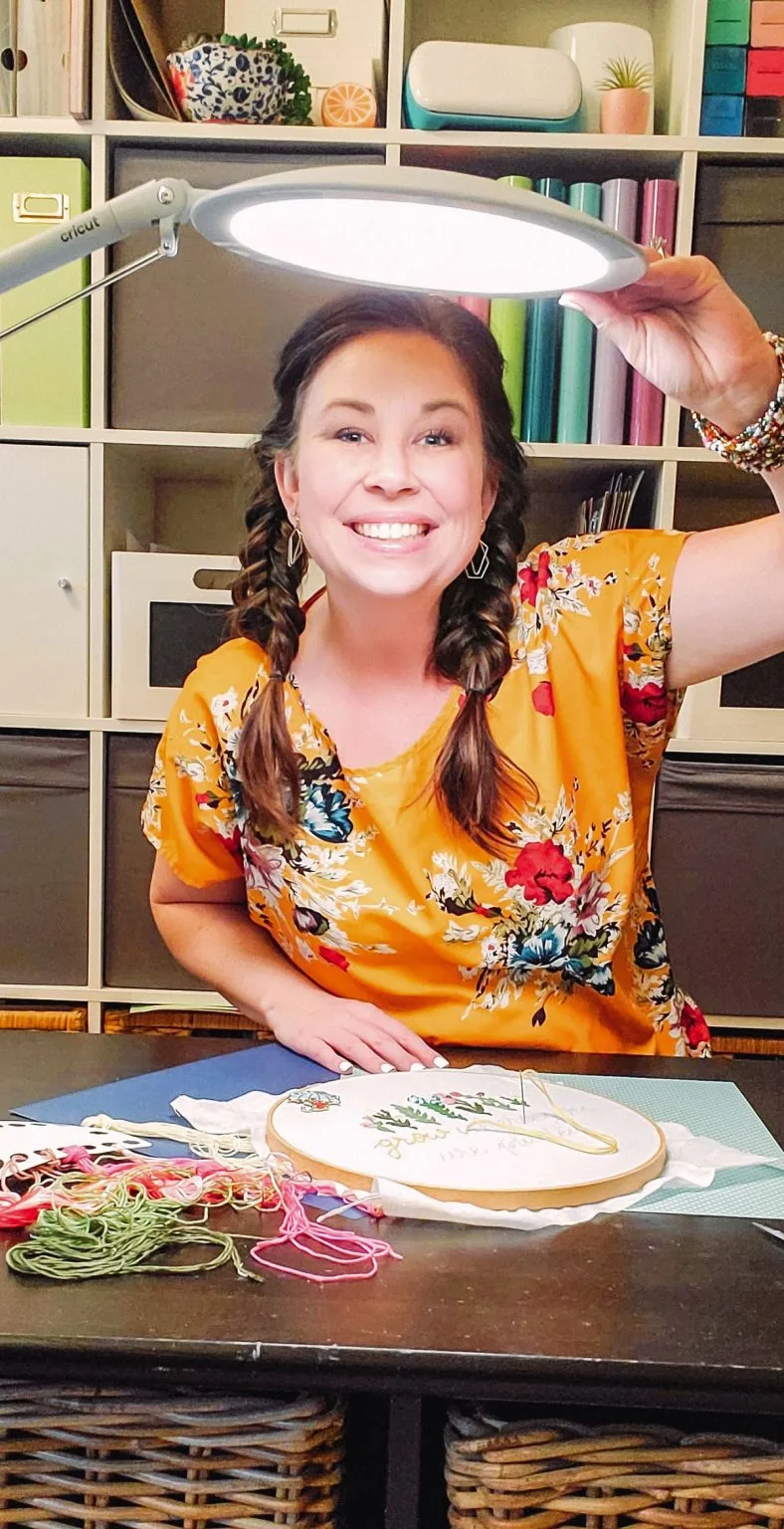 Cricut Lamp LED Features
The lamp head consists of long-lasting, energy-efficient LED lights that will never need to be replaced. Since the light is LED it doesn't heat up at all. You won't feel like you're in a sauna while working under it, and you can reach up and grab the light at any time to move it.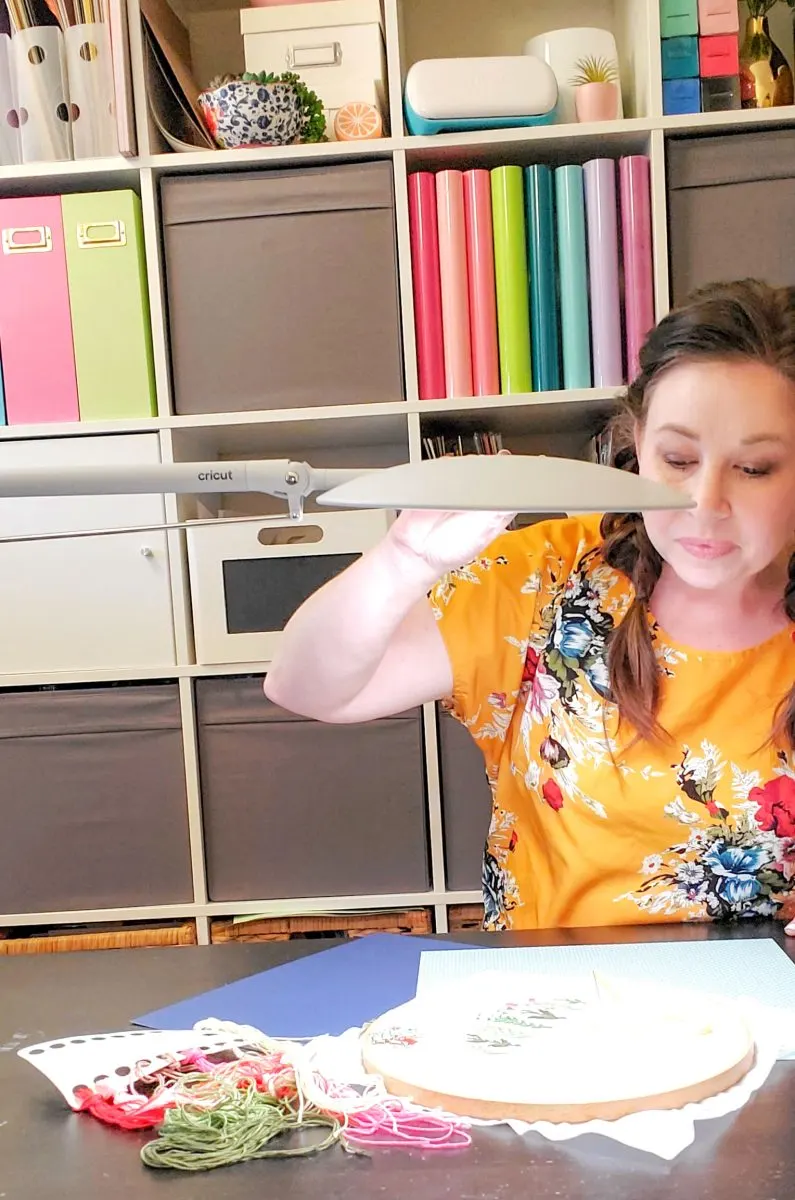 Assembling the lamp is super easy. The box includes a round base, a cord, and the rest of the lamp. Set the lamp base on the floor and press the lamp body down onto it until it clicks. Now it's permanently assembled! Plug the cord into the lamp and then the wall.
Adjusting the brightness and temperature (blue/cool or warm/yellow) is really easy with two smooth sliders. The lamp is off when the brightness is at the lowest position. Then obviously increases as the slider moves up.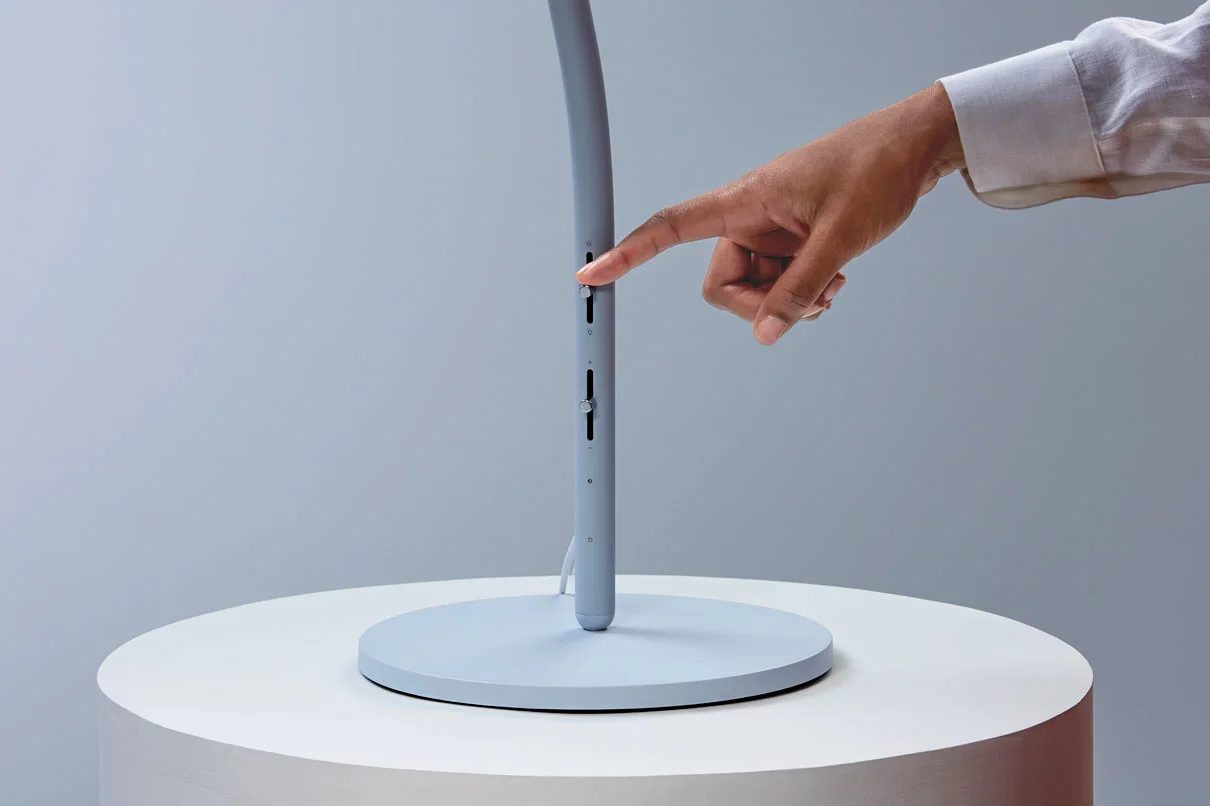 The temperature slider has a mark in the center that represents true daylight. Then lower is warmer and higher is cooler.
It's great because I can adjust it to be the right light no matter what light is (or isn't) coming in through my windows, and the lights that are in my room.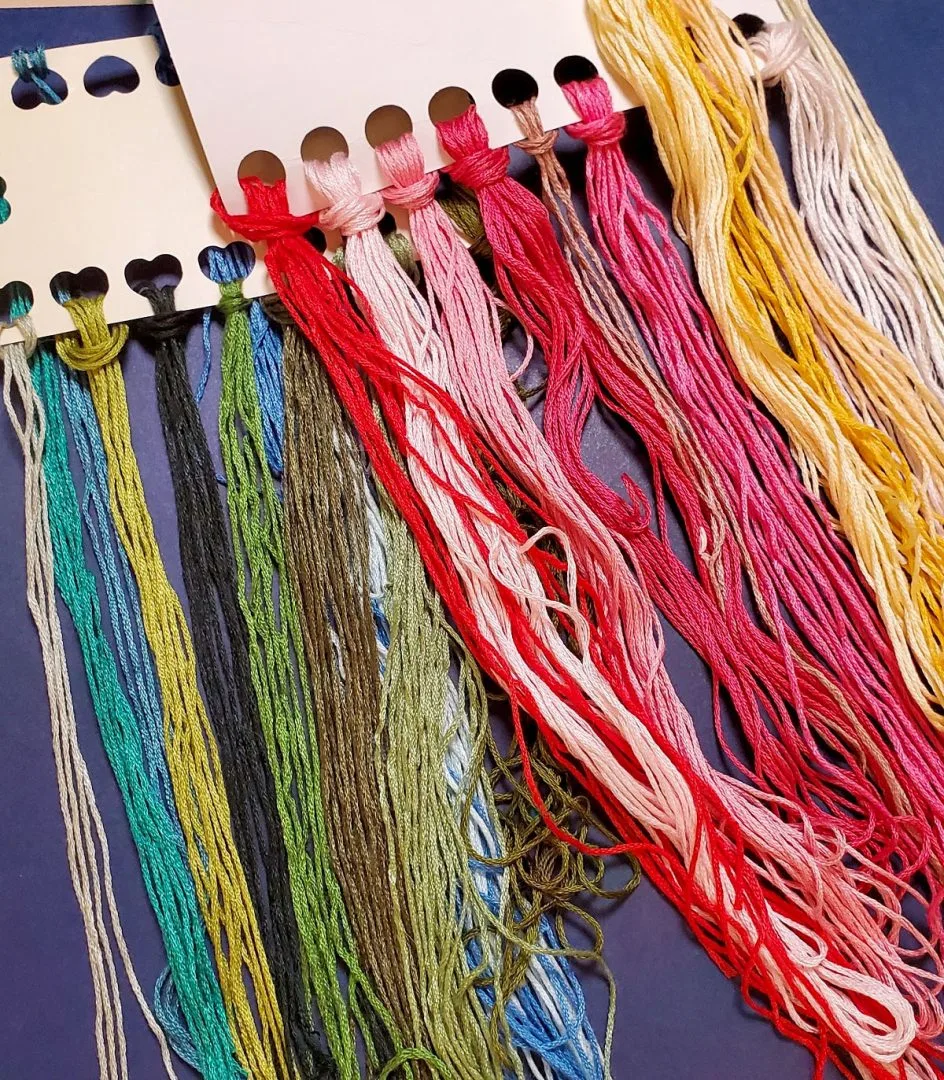 When I was working on this embroidery hoop (which I drew with my Cricut – post coming about that later too!) it was really helpful in seeing what colors went well together and then matching the same colors when I needed to.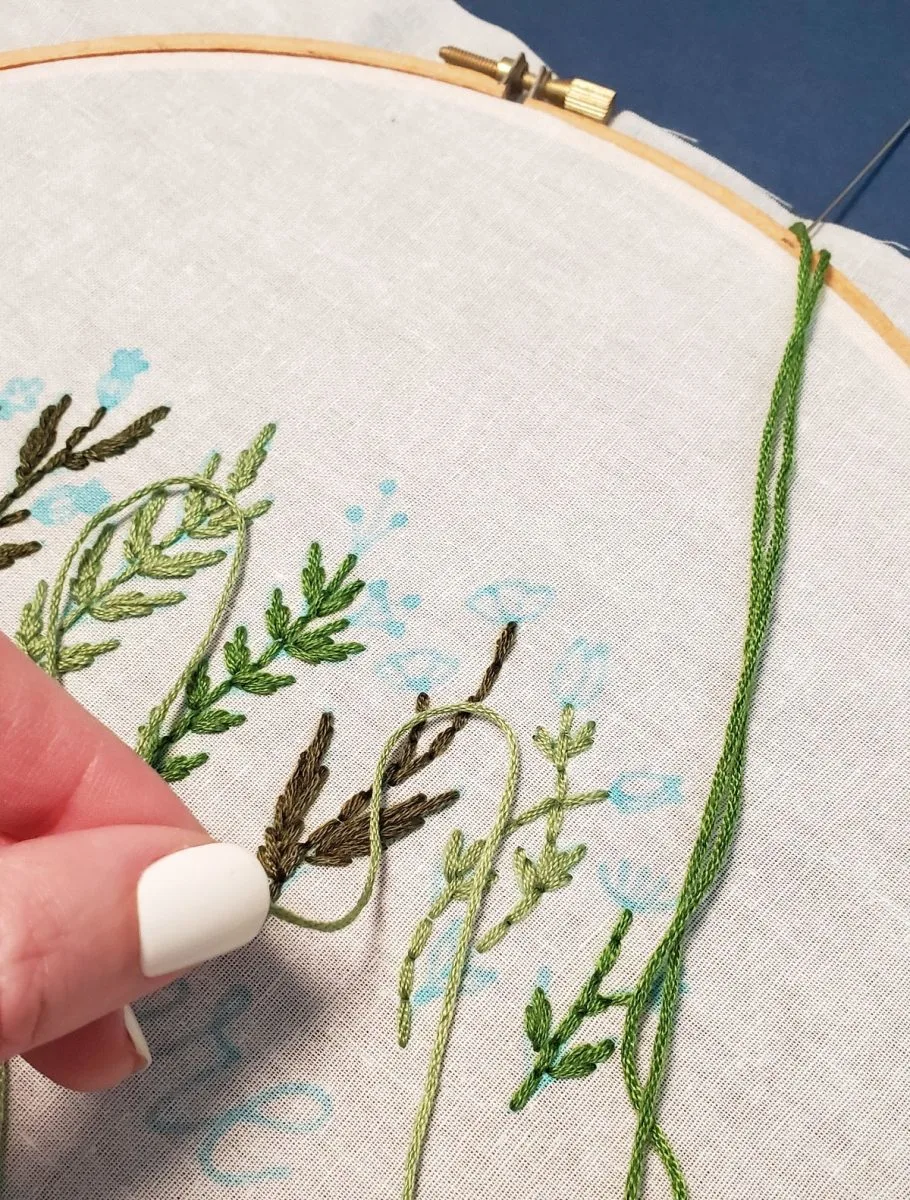 Over on the Cricut site, you can see color comparisons in interactive images that show the difference in color accuracy between Cricut Bright 360 and other lamps.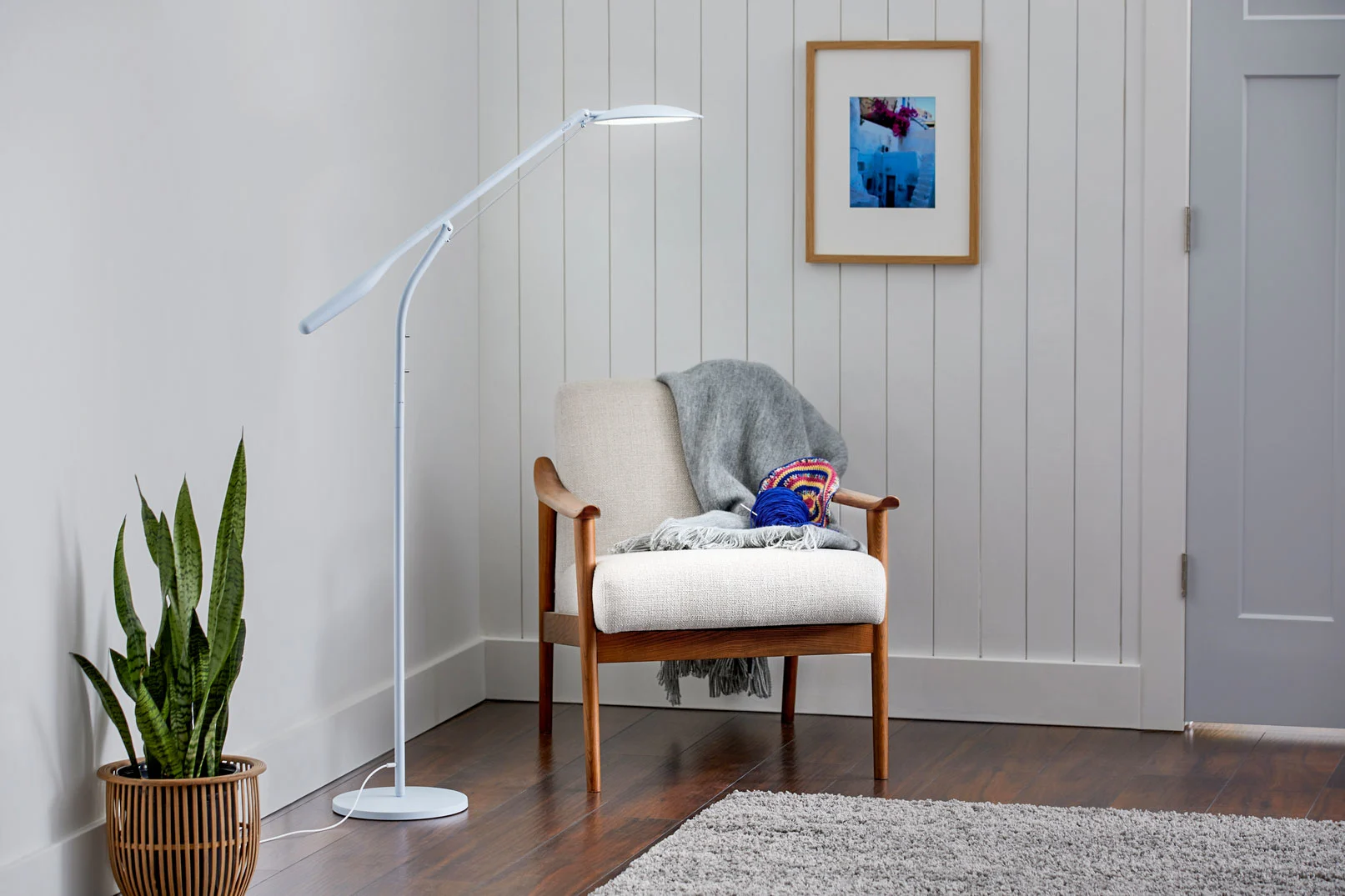 And outside of crafting, I set this up last night pointed towards me so that I could have decent lighting for a night time zoom meeting!
To sum up, here are some Cricut Bright 360 Quick Facts
Evenly lights 4 square feet of space
Rich, accurate colors – 95 CRI (color rendering index: sciency stuff about true colors)
Adjustable brightness up to 1500 lux (table) or 3000 lux (floor)
Have any more questions about the lamps? Let me know in the comments! And if you're ready to bring more amazing light to your craft space, shop here.