Hey there! I hope you're learning so much about Design Space from Jamela's Summit!
And thanks for watching my class about creating a Lavender bathroom sign all from images that exist in Design Space.
Have you gotten your VIP ticket? Upgrade here to get all the amazing bonus content and features from the summit.
As a thank you, please enjoy this collection of Wildflower SVGs and Patterns.
Please sign up for my email newsletter here:
and then use this button to download the zip folder with all the files.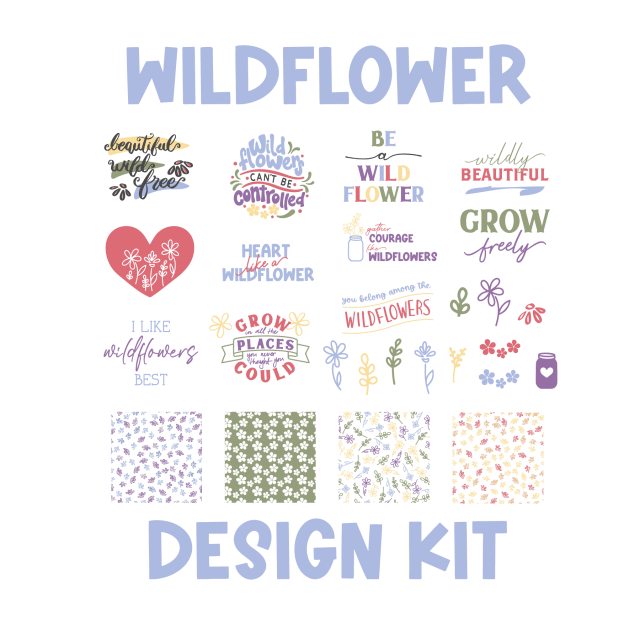 Giveaway Info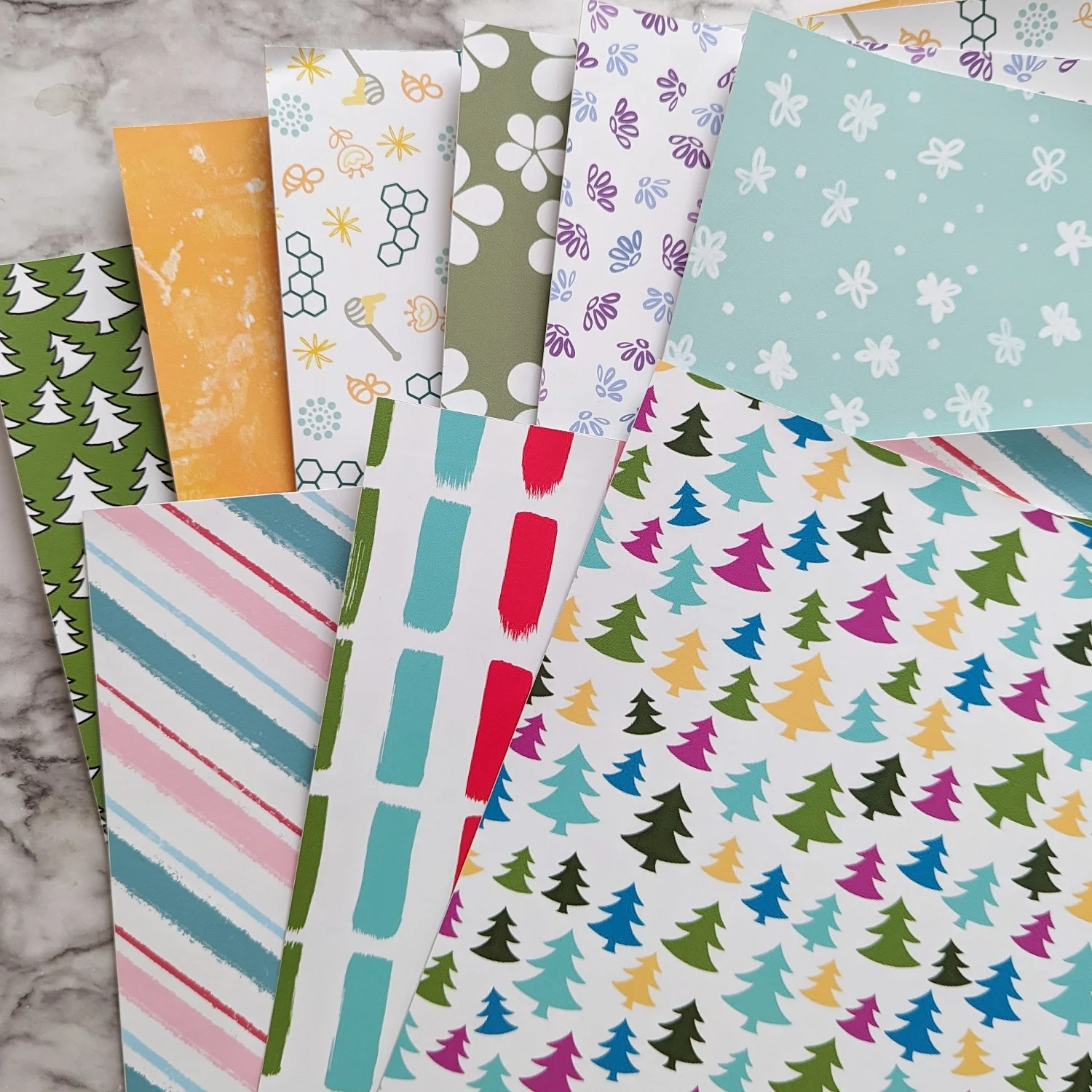 Due to shipping and legal restrictions, this giveaway is open to US residents only.