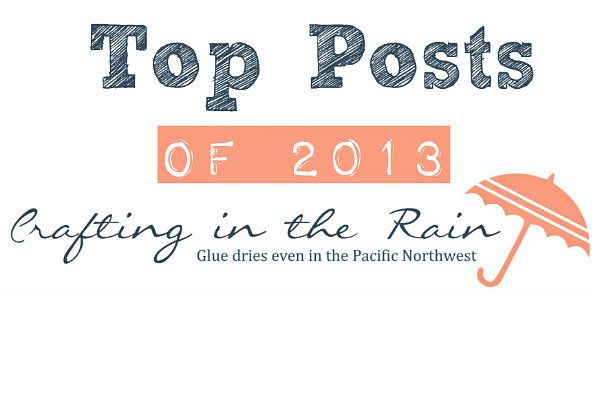 I hope you've all had a great Christmas, been able to take a break from some of your regular responsibilities, and had time to spend with family and friends. We did, and it was wonderful! To wind down the year, let's take a look back at what went on around here during 2013. In no particular order of popularity… 🙂
Click on the link to see the original post.

Washi Organizer
Orange Valentines
Heart Banner
Drop Cloth Ideas
Ruffle Curtains
Toy Bags
Flag Shirt
Diy Thumbtacks
Thankful Sign
Harry Potter Party


PVC Toothbrush Holders
Disney Crafts
Princess Necklace
Craft Camp
Balloon Bopper
Ghost Game
Pipe Cleaner Crafts
Witch Pillow
Glitter Pumpkin
Makeup Organizer
Did you see some of your favorites? But don't stop here! I've asked some of my friends to share their top posts as well, and you can find each of them by clicking on the links below. So many great ideas!!