This is a Sponsored post written by me on behalf of Aruba Tourism Authority for SocialSpark. All opinions are 100% mine.
When I was a kid, like 3rd grade, the neighbor kids and I used to sing this Beach Boys song all the time.  I still don't really know why 🙂  We also did plenty of Michael Jackson and Weird Al.  Also, sorry if the post title was misleading.  I'm not actually taking anyone to Aruba…but wouldn't it be fun!
You know we just got back from a really awesome trip to Portugal. One of these days I'll post some more about it, but here are a few pictures we took.  It was really fun to go somewhere that isn't what people first think of when you say "European vacation."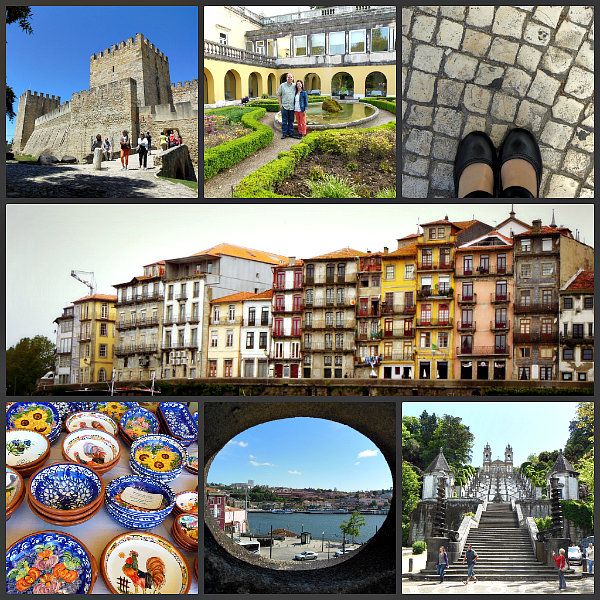 Who knows where we'll take our next vacation (it's probably years away)  But it's always fun to look around and consider new desinations around the world.  Aruba could make its way onto the list because it's also not what people might first think of when you say "tropical vacation."
Aruba travel is a great place to get started.  With information about the island and lots of ideas for activities that don't have to include just sitting on the beach all day long, in case your husband thinks that sounds boring 🙂   I think a jeep excursion plus snorkeling and wind surfing sound totally fun.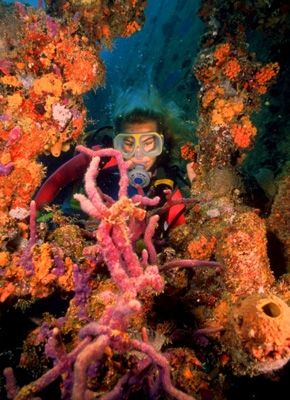 (source)
But I certainly wouldn't protest to some beach lounging with a good book and a slushy drink.  Have any of you guys been to Aruba?  After checking out Aruba travel, I'd love to hear why you'd like to visit Aruba!